This fall and winter I had the pleasure of doing a maternity and newborn session for an adorable family.
Oh my goodness, how their baby, Aldon, melted my heart. I met Aldon when he was just still growing at his parents' maternity shoot. His mom wore one of my beautiful maternity gowns and it's like it was made for her. She looked like an absolute dream in it! It was a photographer's dream to have this beautiful fall backdrop and this adorable photogenic couple. And I just love any client that is game for anything from the location to wearing a maternity gown sight unseen.
Here's just a few of those favorites.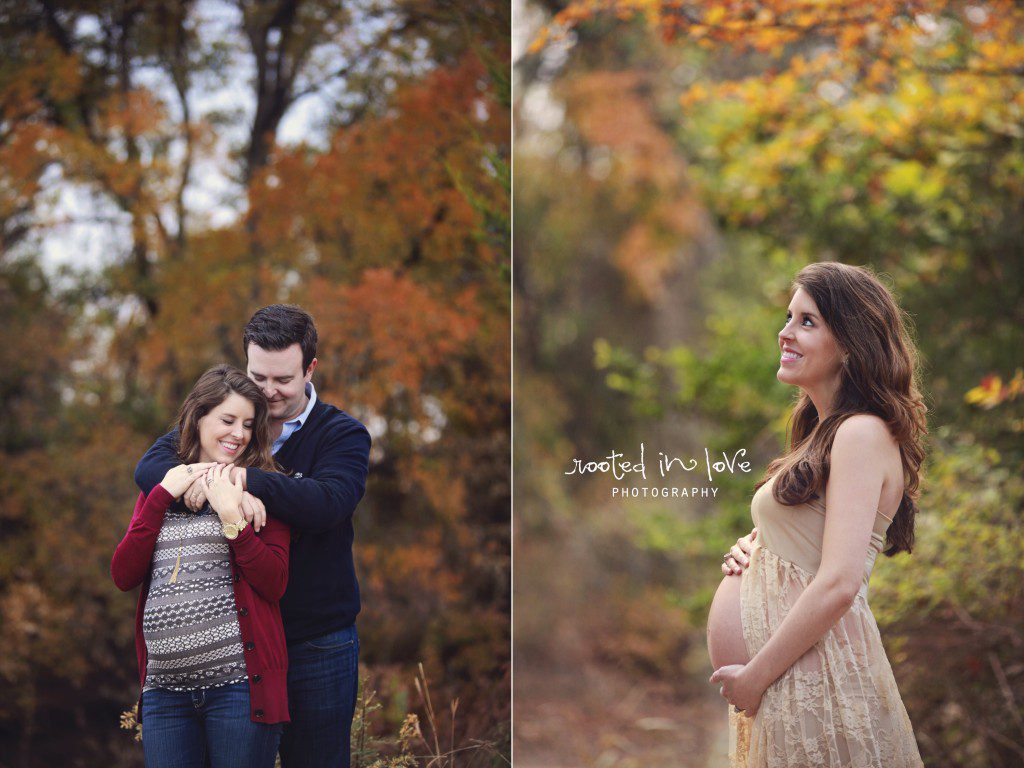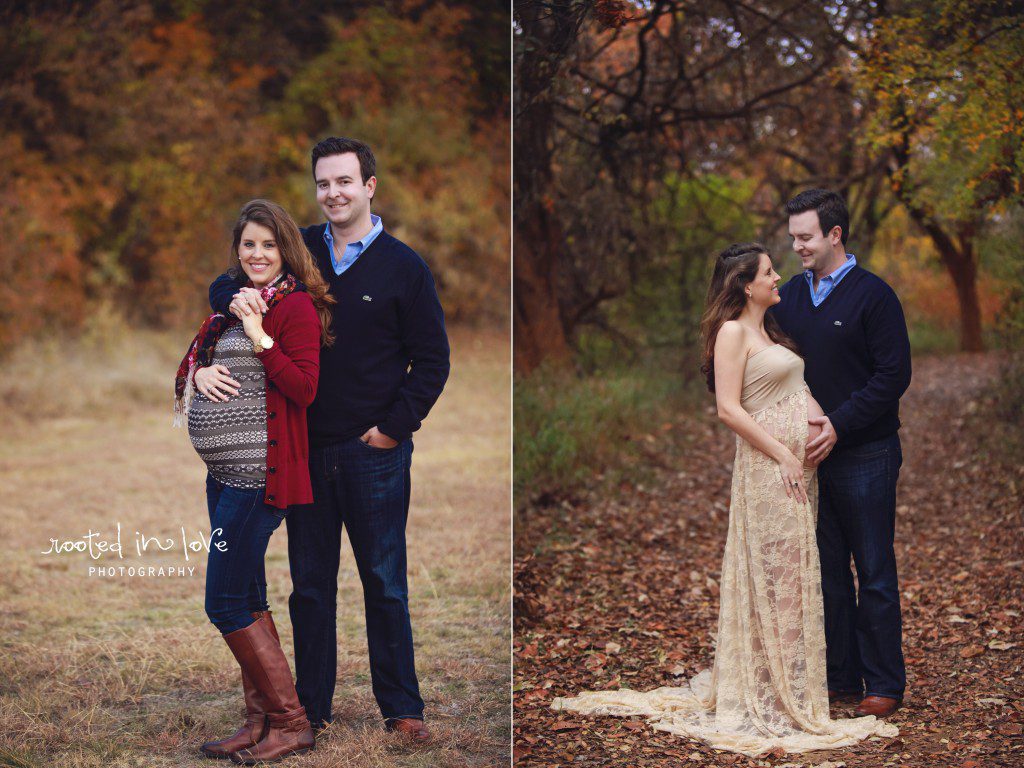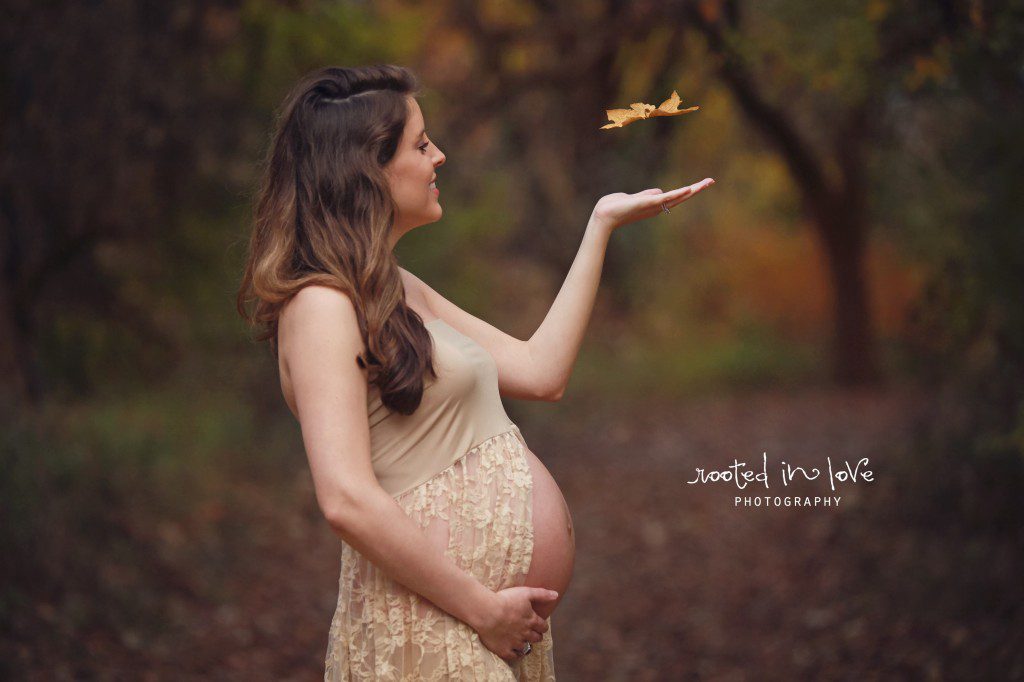 So when I saw how beautiful Aldon's parents were, it was not a surprise that he would be a bundle of perfection and couldn't wait to get him in for his newborn session. This guy was an absolute champ. It's very hard to do a session without a pacifier but this guy did it without a problem. It's amazing how an 80 degree room and being swaddled can make a dreamland jackpot for a baby.
I absolutely loved working with this family and what a huge compliment to be part of the story telling of their lives. Morgan and Staci were meant to be parents. They are naturals at it. I loved having Staci next to me in the studio and we both just oohed and aahed over his perfect little features. They are absolutely smitten with him and I can completely see why.
Thank you Staci and Morgan for trusting me to capture this very important time in your life. Aldon is so loved and adored and is so blessed to have you as parents.
Many many blessings to you!