This photo pretty much sums up Chase's urban senior session.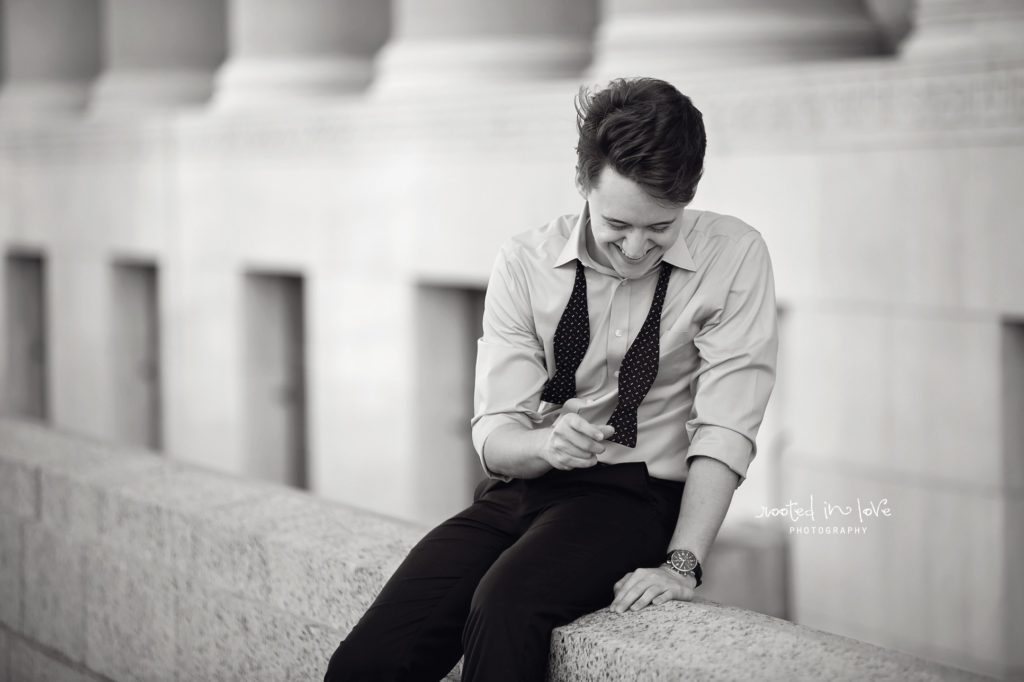 We laughed. We laughed a lot. Seriously, what a guy. Chase is so funny (as is his family). Chase is a 2016 senior at Burleson Centennial High School. He was such a great subject and kept us cracking up the whole time which made the session that much more fun.
His mom brought along his kindergarten graduation photo to incorporate into Chase's urban senior session and I absolutely love seeing how much he's transformed into a young man over the years.
Chase loves to travel and I think it's so awesome that his parents are taking a trip this summer to Ireland in honor of him graduating.  What a trip of a lifetime and one that will be cherished forever. We had to sneak in a photo of him with mom and dad too as they watch their baby walk to get his diploma this upcoming week.
Bensons, can't wait to hear about your trip. I know it will be nothing short of amazing!