I've had a lot of girl senior sessions lately so it was fun switching it up with a guy senior session. I met Tryston over a year ago when he became my senior rep for Centennial High School. Over the course of his senior year, I've gotten to really know his family. They are some really great people. We joke that his mom is my "part-time marketing manager" and is constantly sending me more clients my way. What a huge compliment!
For Tryston's session, we headed to his grandparents' land. I absolutely love this dirt road that leads to their home with those lush trees hugging the road. That's some Southern Living stuff right there. 😉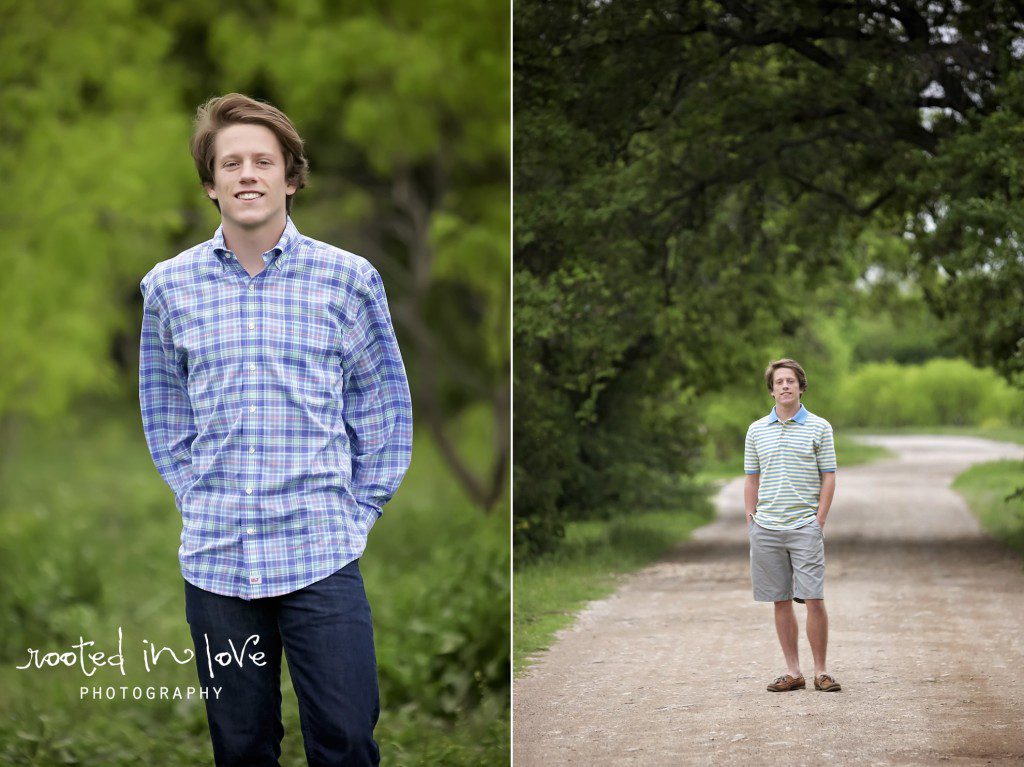 It was actually a disgusting day but what I love about overcast days is just how vibrant the colors are when they don't have to compete with the sun. There were so many great backdrops with the barns, trees, and horses.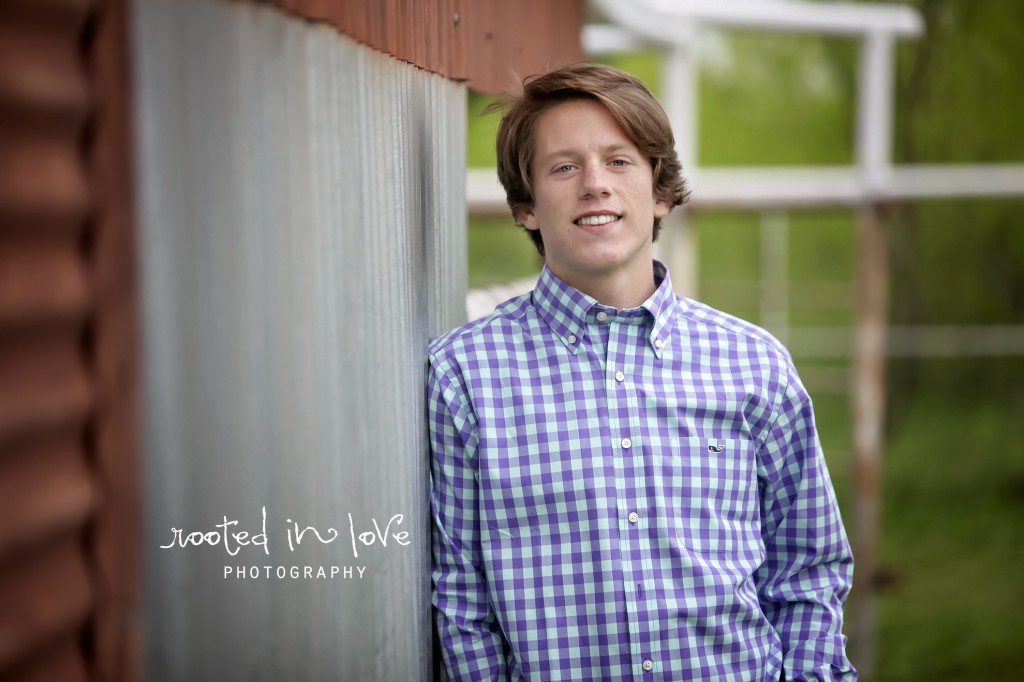 I think this one is my absolute favorite from his session. I just love the horse in the background. I promise we didn't pose him, just lucky timing.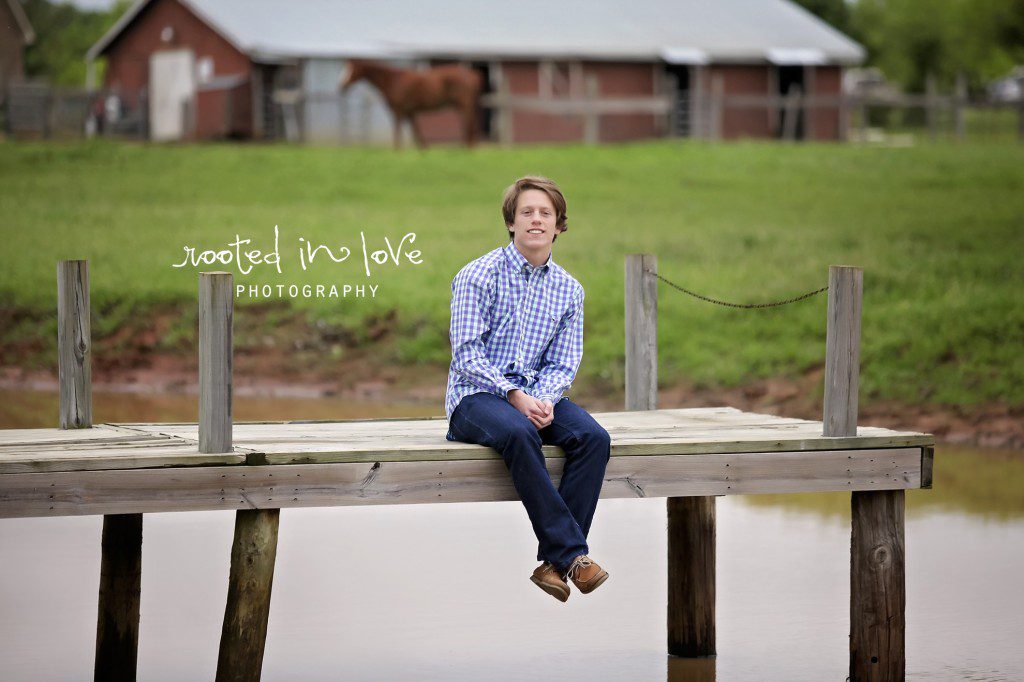 This was a really exciting day for Tryston. Just hours before his senior session, he signed to play soccer for Murray State College in Oklahoma! So we definitely had to capture some soccer photos to commemorate this awesome accomplishment! I couldn't get Tryston above the tree line for this silhouette shot, so he did this standing on a chair. Probably not the smartest move the day he signed with a college but thankfully he's way more coordinated than me and nailed it!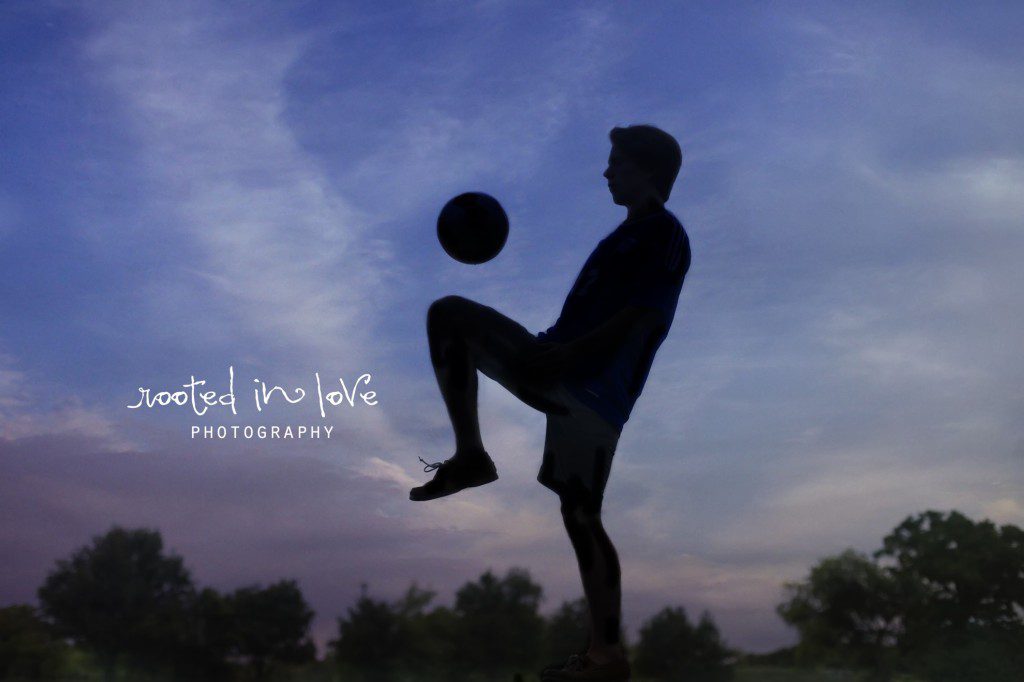 These are some of Tryston's best friends since middle school and in just a couple of weeks, these guys are having a graduation party.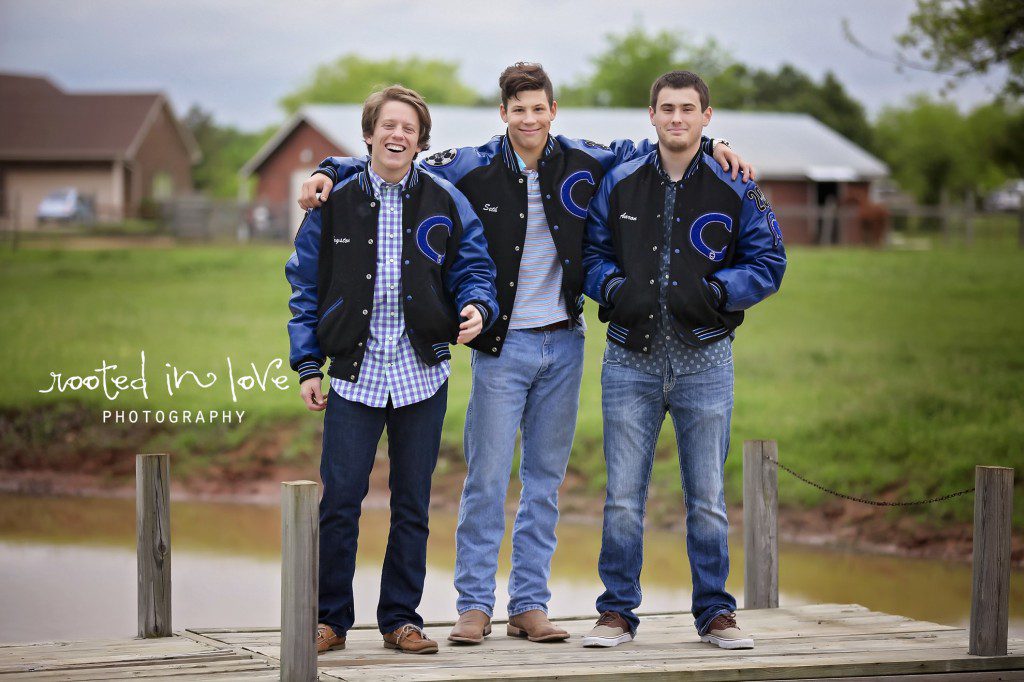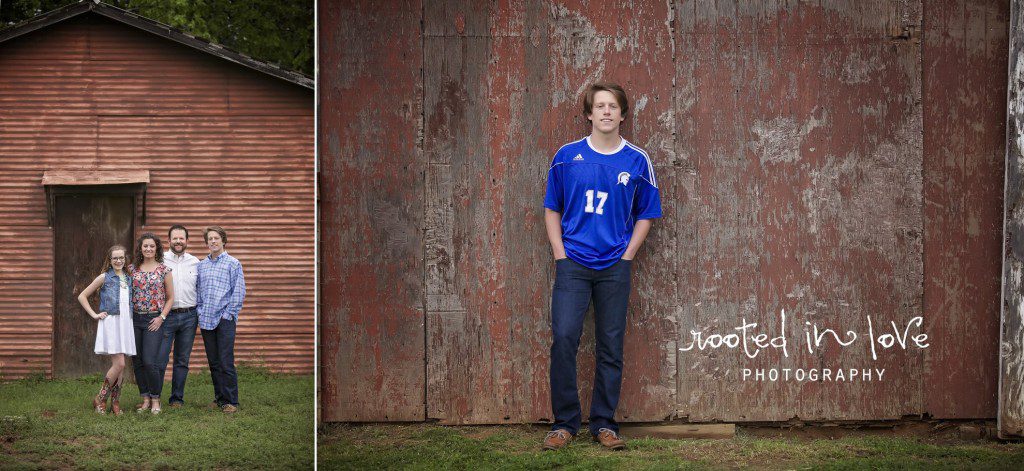 Thank you Archers for such a fun shoot, being such great supporters of Rooted in Love, and for making these photos meaningful by welcoming me to your family's land.