Where do I start? Oh how we love Kelsey. Kelsey started out as one of my Fort Worth senior reps for the Class of 2015. Over the course of her senior year, we really got to know her and one night in a bind I asked her to babysit. Since then, my daughter talks about her constantly. She adores everything about her and actually tells us to leave when it's date night and Kelsey is coming over. Our boys thinks she's pretty cool because she plays baseball. Kelsey could fit in my pocket she's so tiny so they think it's awesome that she rides their EZ roller scooter and they fight over who gets to push her!
Kelsey came by to do some shots in the studio and I love this profile shot of her. She's a natural beauty and definitely doesn't take a bad photo.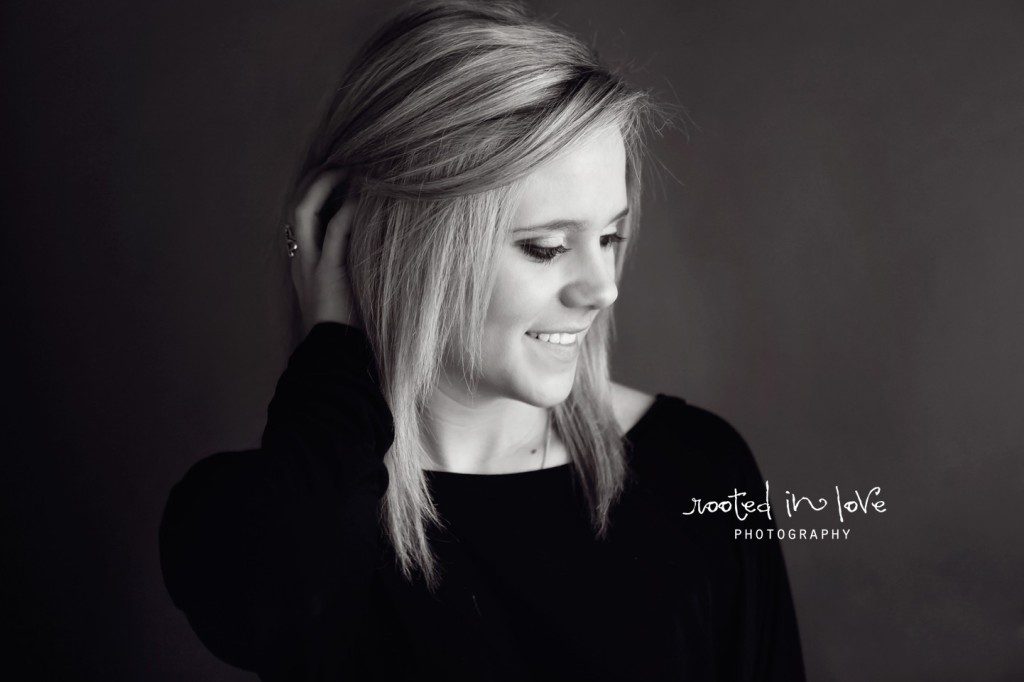 A couple of weeks ago, we did some outdoor shots just here. It was a GORGEOUS spring day with beautiful blooms and beautiful lighting. Can't really ask for anything better for a session. I love that we've developed this relationship over the past year and if my kids think she's cool…well they're truth tellers, so it must be true.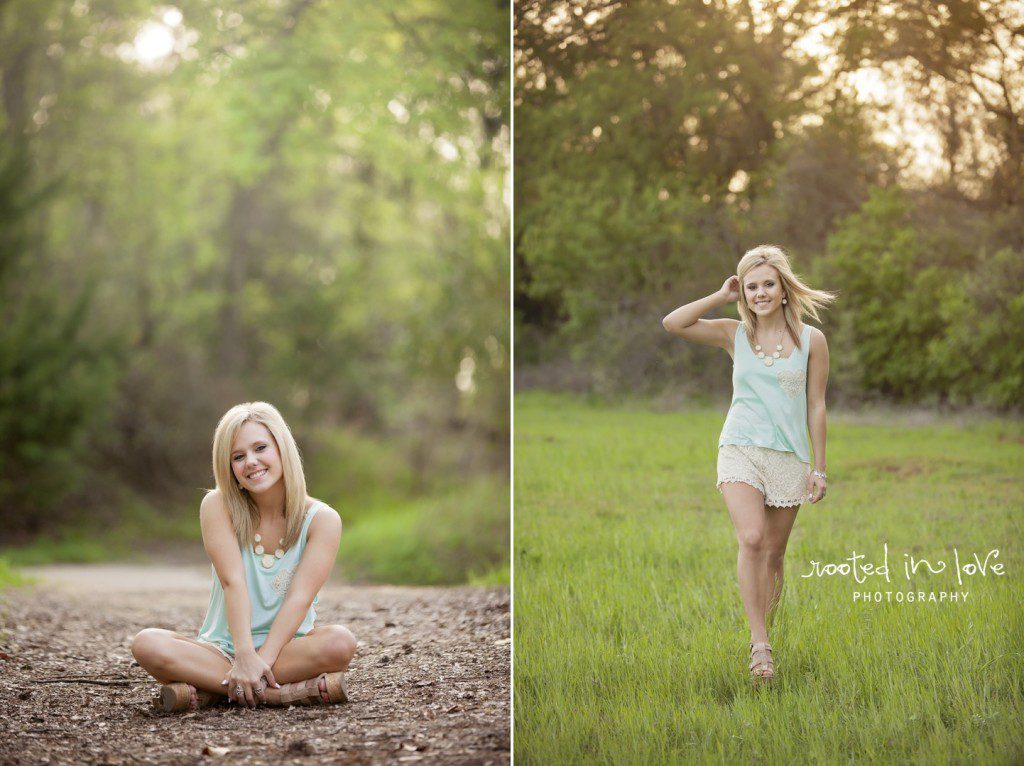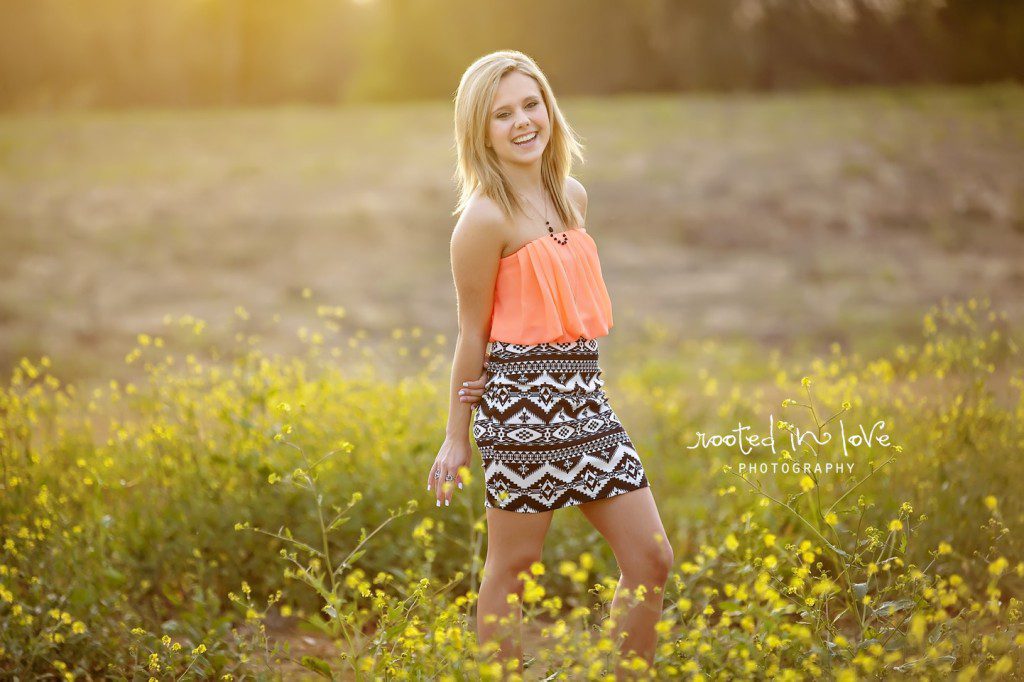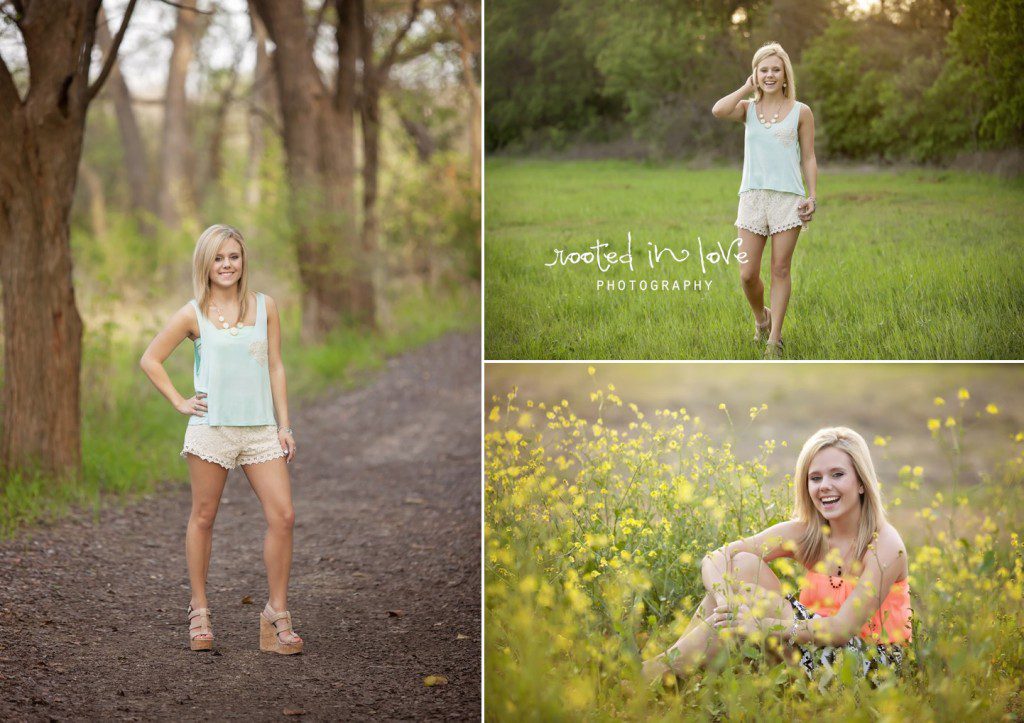 Kelsey is a very hard worker keeping a part time job, babysitting on the side all while maintaining the grades and keeping a great head on her shoulders. Thank you Kelsey for being so dependable and loving my babies for those very rare date nights. We're so grateful for you!
If you'd like to know more about Rooted in Love Photography (a Fort Worth senior photographer), please click here.