Sweet Max came to see me and was such a good boy! His mom and I used to teach with each other years ago and our kids were even in the same preschool class. I love that photography keeps me connected with friends and newborn sessions are the best for catching up because they are such long sessions. Max has the most amazing skin and he sure does look so much like his big brother to me.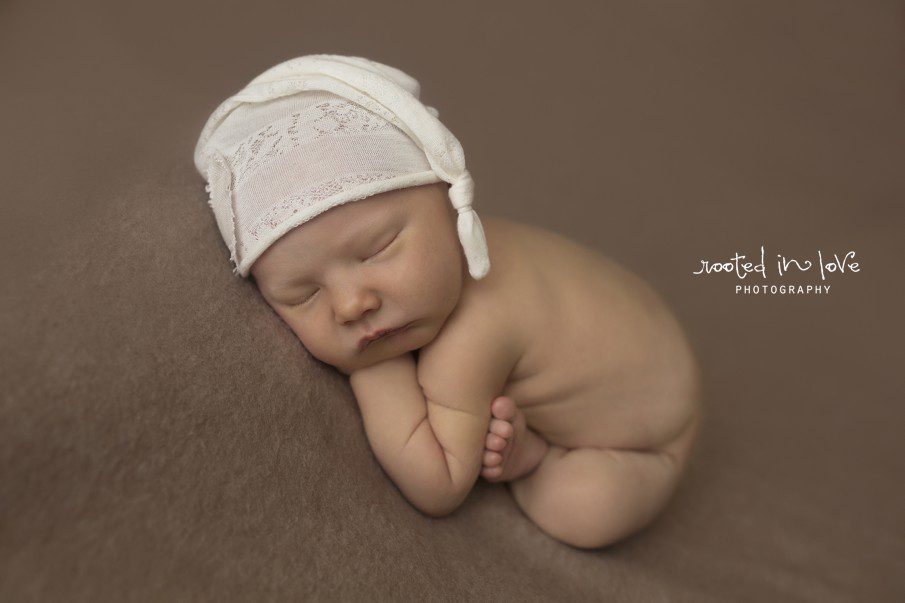 Mr. Max was a big believer in celebrating wearing no diaper and even took a turn on me and mom. It's just part of newborn photography and you have to laugh through it and just remind them all about it when they are older. 😉
Britt, thank you for allowing me to capture these sweet images of Max. He is perfect in every way and I'm honored to do his first photo shoot!
To find out more about Rooted in Love Photography (a Fort Worth newborn photographer), please click here.