I met this family last year on a "blind" session as I call them. They were expecting their third boy at the time and we instantly clicked. I'm not sure if it's parenthood that instantly bonded us or what. Since then, I've captured their family a few times and I every time I LOVE seeing them. It never feels like work, just feels like I'm hanging with some friends watching their kids play. I will say that the boys seem to think I'm funny so that in turn makes me love them because they have such great personalities.
This session was actually supposed to happen back in November. It was 29 degrees so we called the session because even with my best comedic act, ain't no one laughing in 29 degrees. 😉 We tried again in December but one of the kiddos got sick. So I knew that this spring session better deliver. But I guess it was a blessing because we were able to incorporate it being Nash's first birthday.
Then wouldn't you know the day of our session was beautiful but with a HUGE chance of showers right at shooting time. Alexis and I went back and forth whether we should call it…again but we decided to go for it! It might be one of the shortest sessions I've ever done. Thankfully the boys were FANTASTIC!!
Alexis, you should create a Pinterest board of what to wear for a session. I absolutely love their outfits.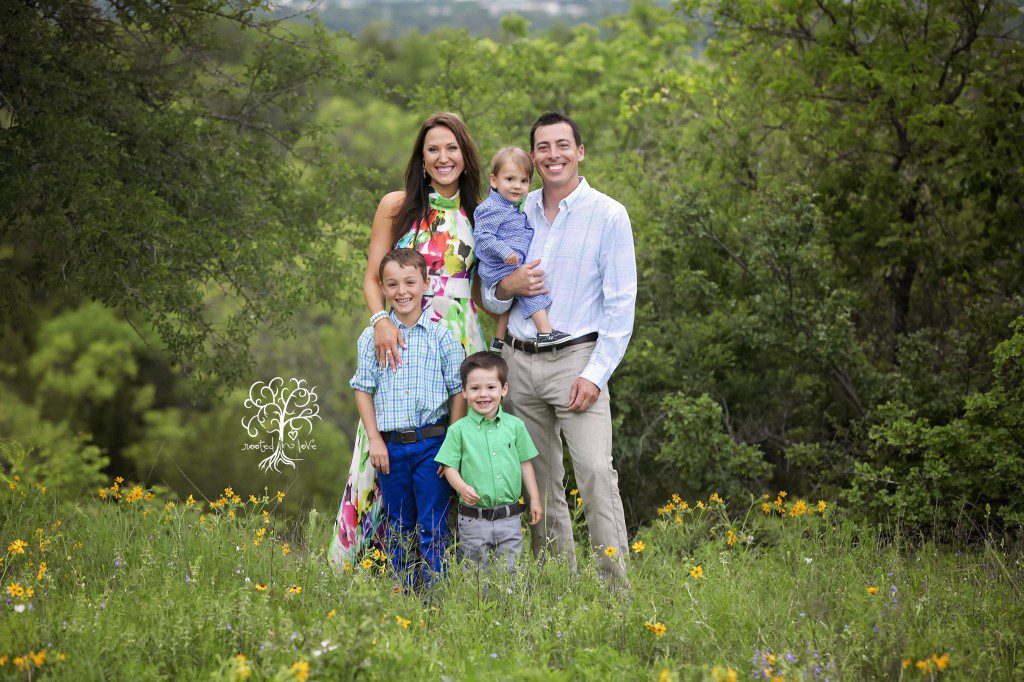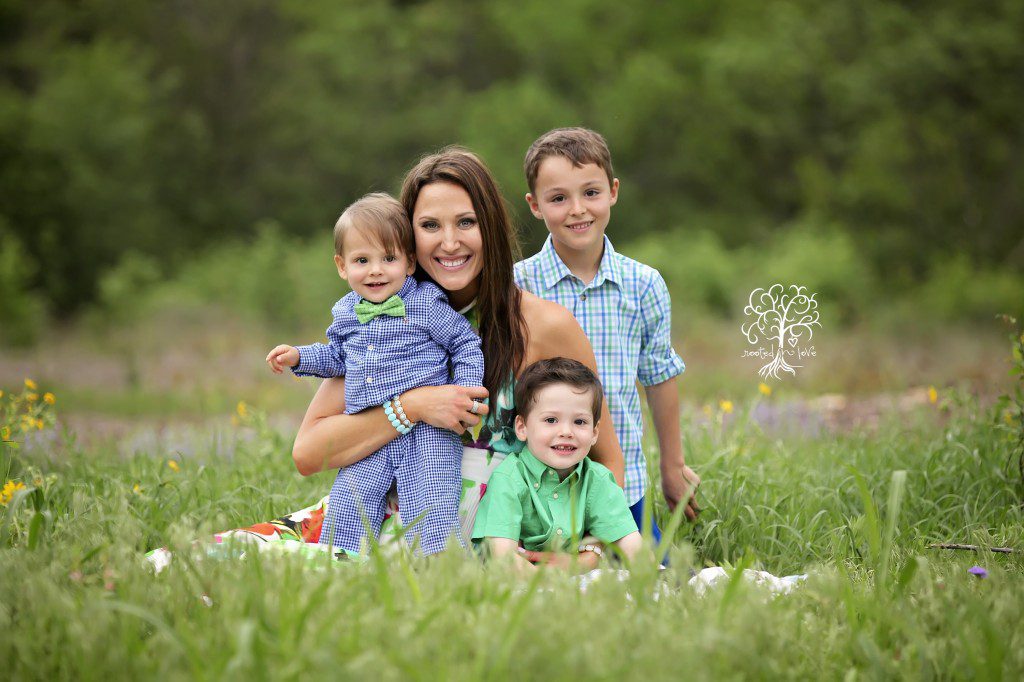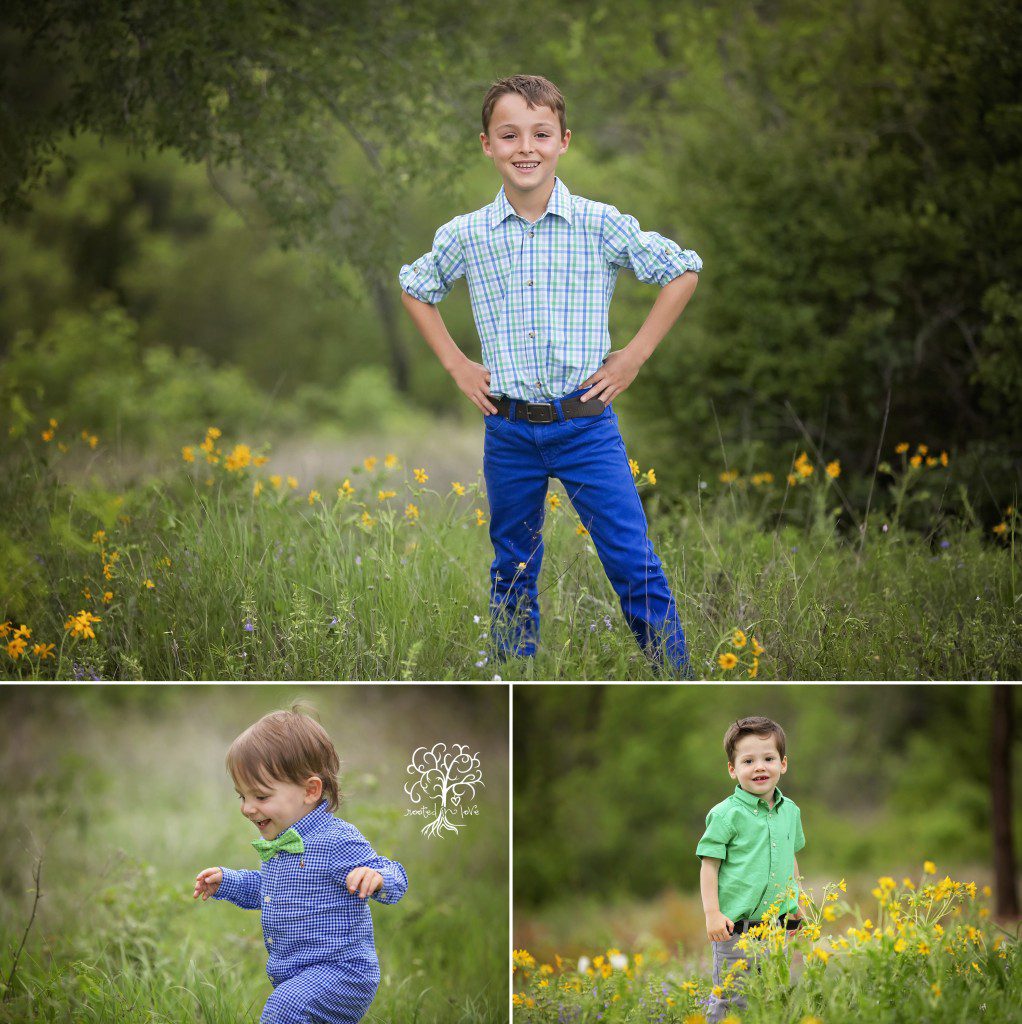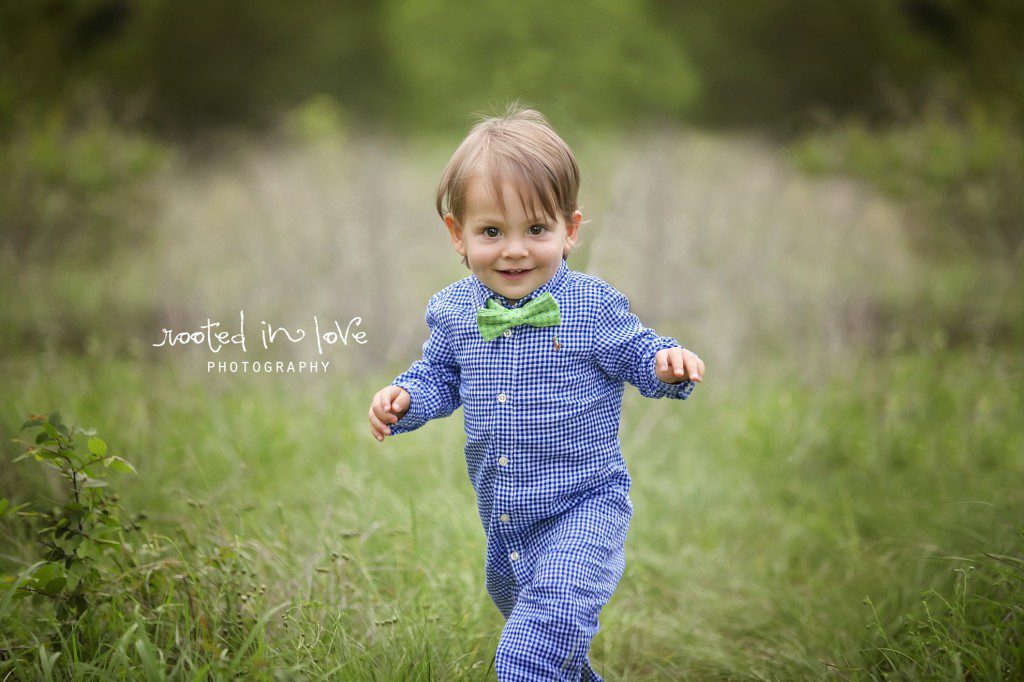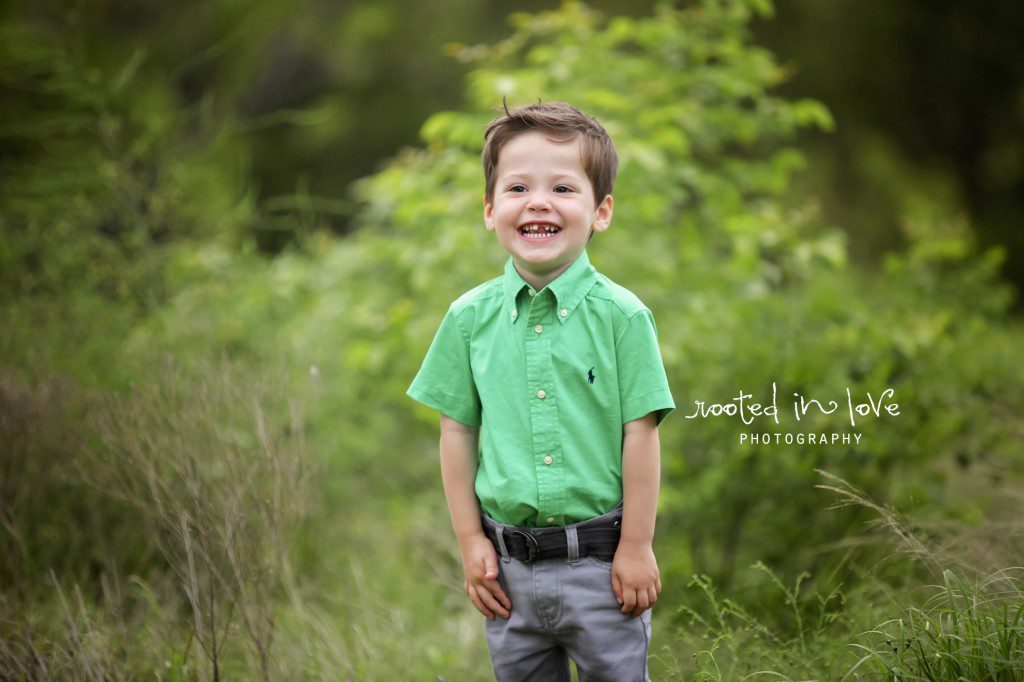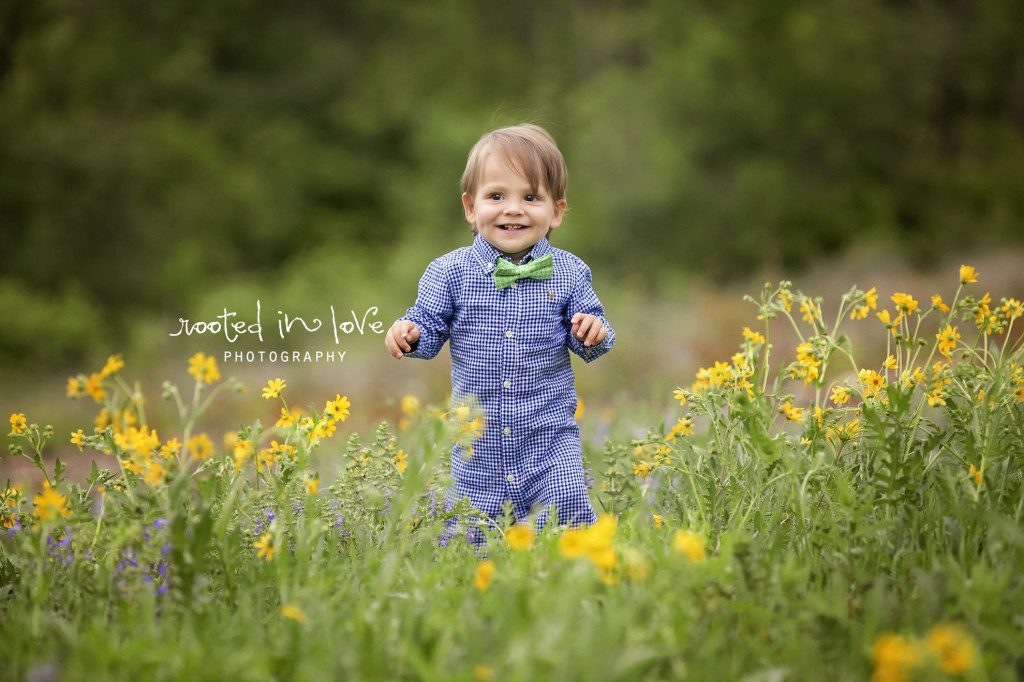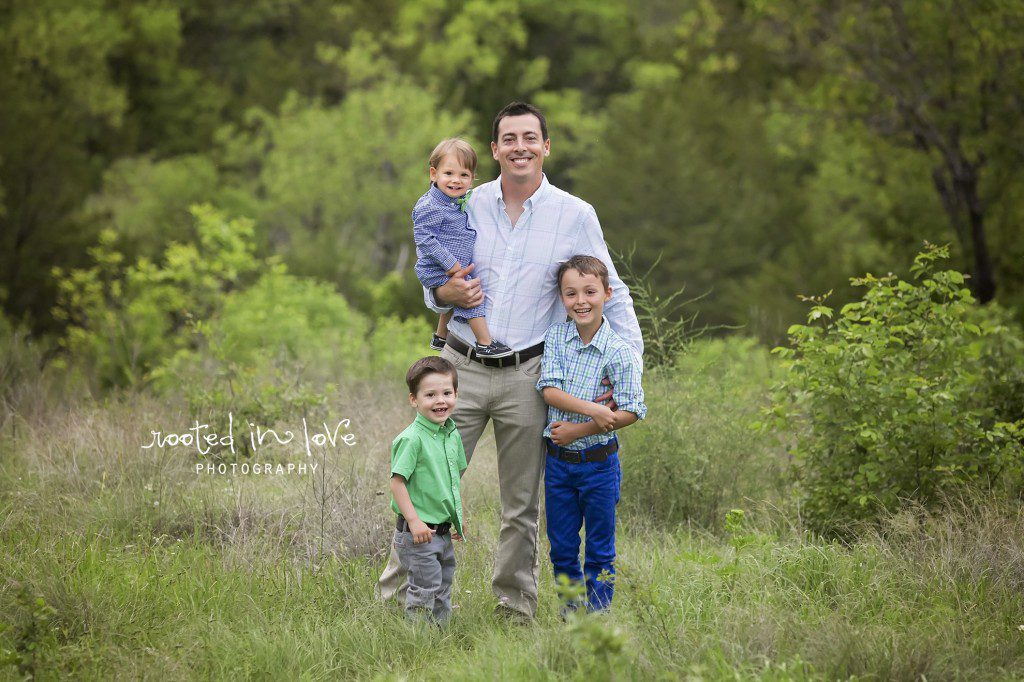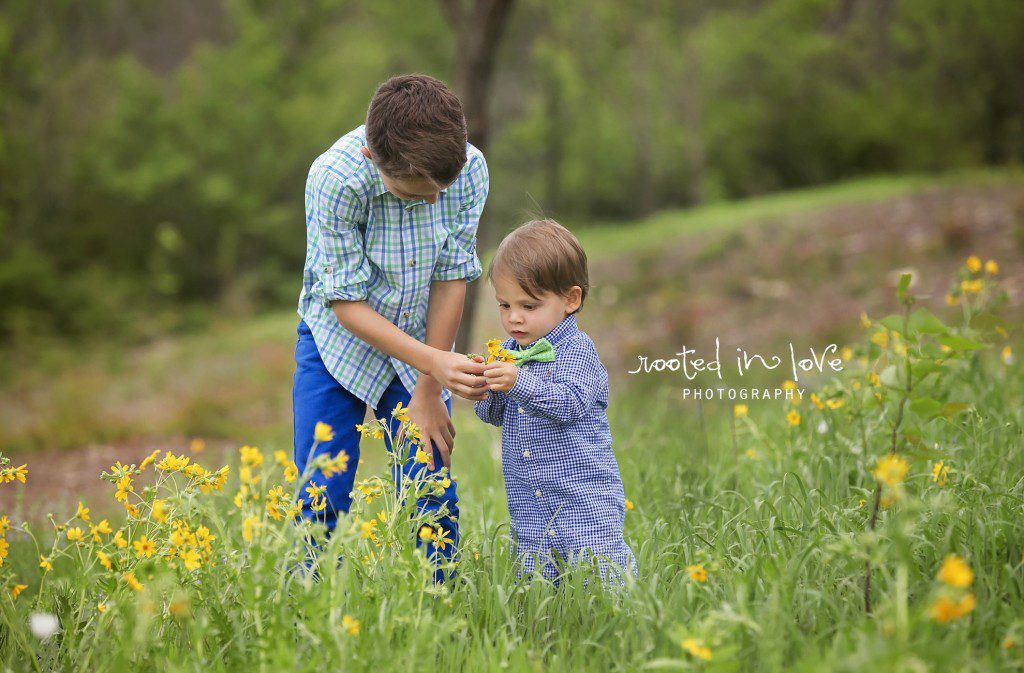 Clouds were getting darker and darker by the minute. That when we knew we needed to get the cake smash done ASAP. Nash seemed to like that idea.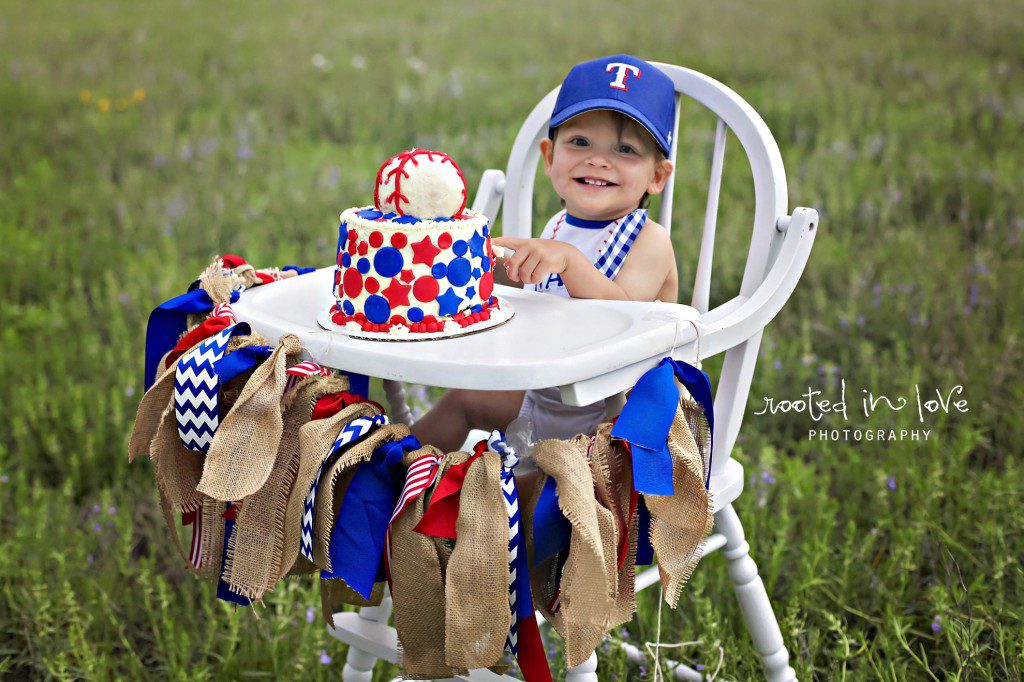 Check out this awesome cake, made my his grandmother! I mean even the inside is awesome!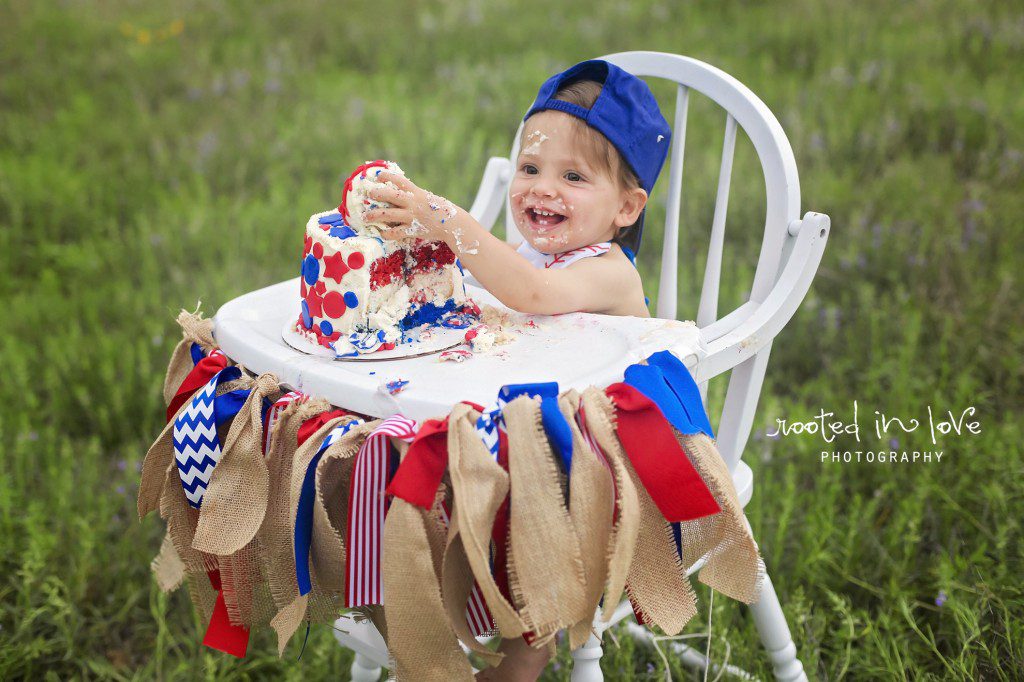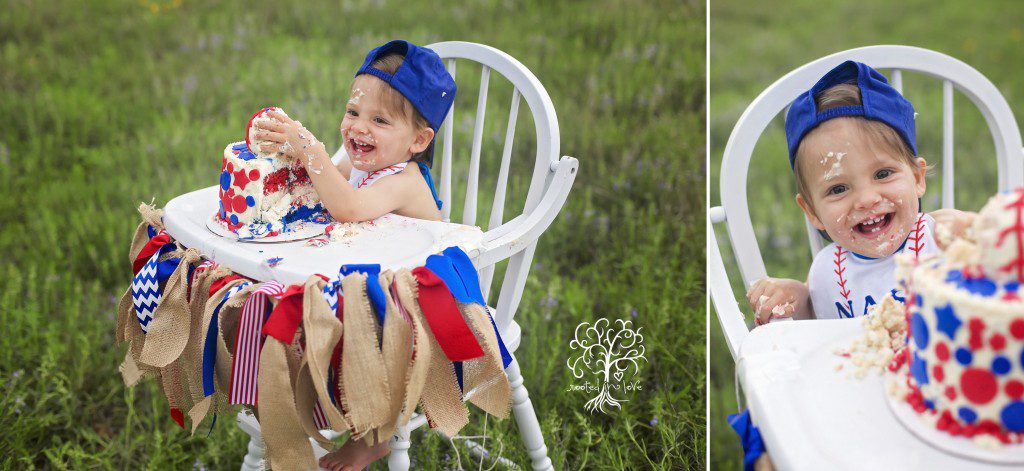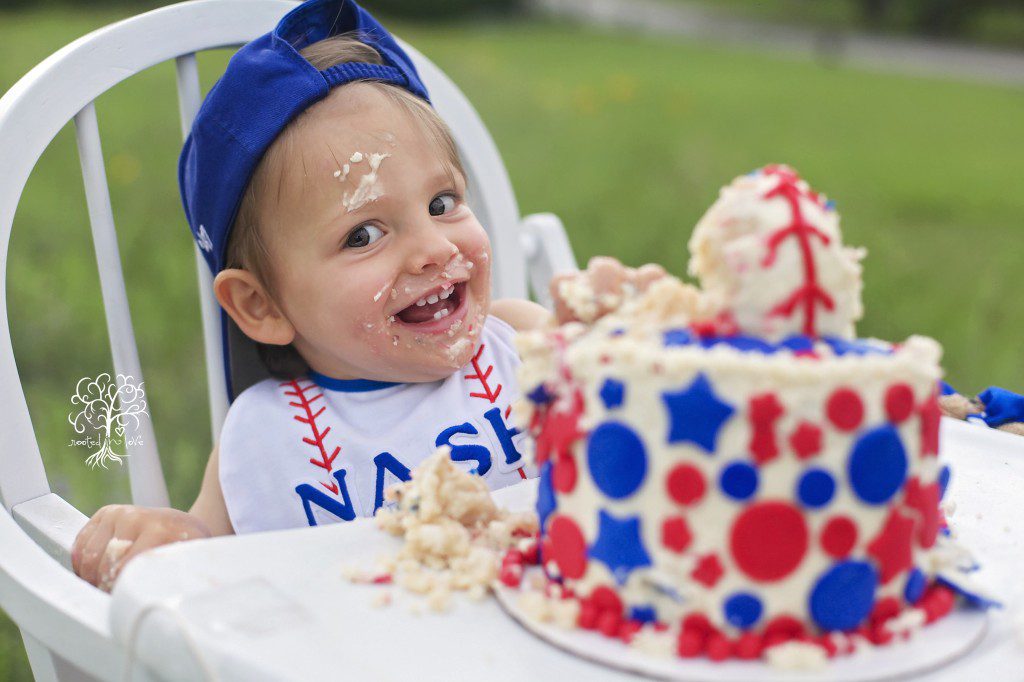 I know I reached a new level with this crew when we all started sneaking bites of Nash's leftover cake. People can do some serious bonding over cake. Literally minutes after our session once we were in our cars, a monsoon came. Everyone was safe and that's definitely a session to remember!