You guys. This family… oh they are the best. We did Kallee's senior session and mom really wanted to get some family shots too. Ok, twist my arm. 😉
First of all, four girls all within 5 years! Let's just take a moment to realize how mom and dad have super powers. Four sisters! Well, I'm a sucker for sisters I know but this crew are so close and it just melted my heart. I told Matt (dad), "I think you're outnumbered," and he replied, "You think?!" 😉 But dad is so so proud of this girls, I know he wouldn't have it any other way.
One of my favorite things about my job when I do senior sessions is seeing families interact and "seeing into the future"  for what's ahead for my family. Over and over again I hear from the senior moms, "Enjoy it, it goes by so quickly." I admit that sometimes I'm not enjoying it while I'm cleaning up crayons in the grout with a toothbrush on my hands and knees or breaking up another fight and putting myself in mommy timeout.
But then I see this and it gives me hope.
Praise Jesus for hope!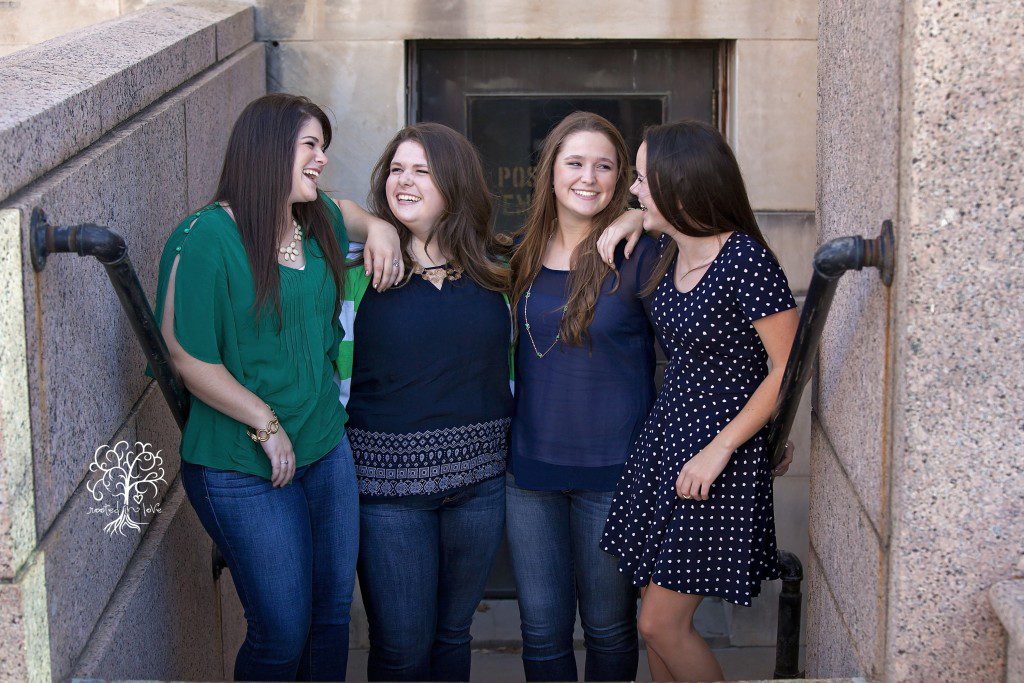 After doing this session, I know that navy and emerald green are on my bucket list for photo session for my family. I absolutely love this color combo!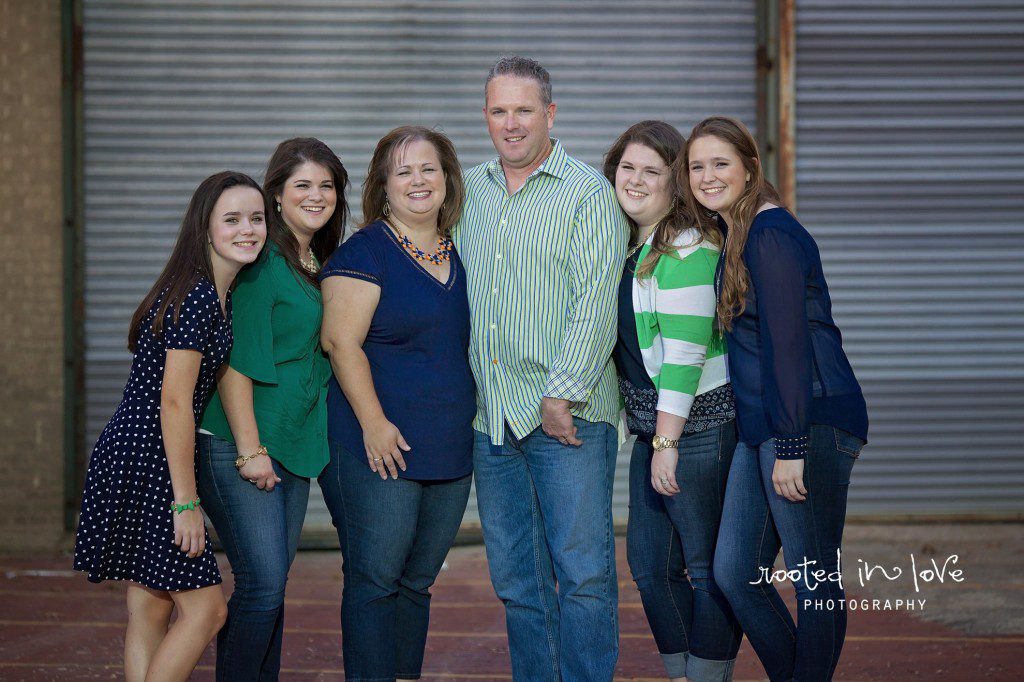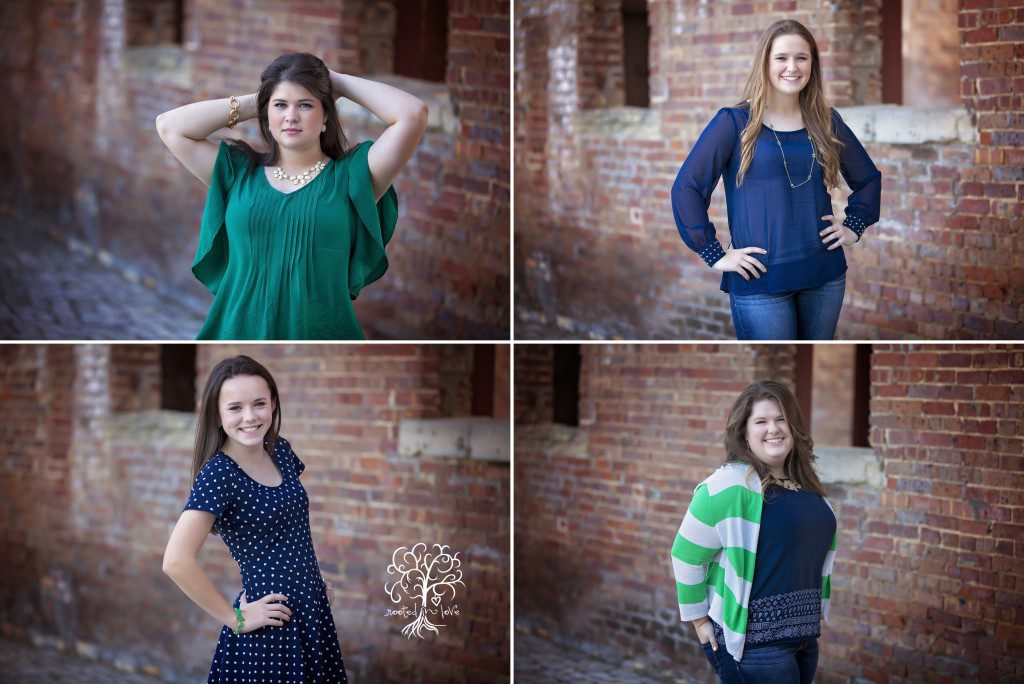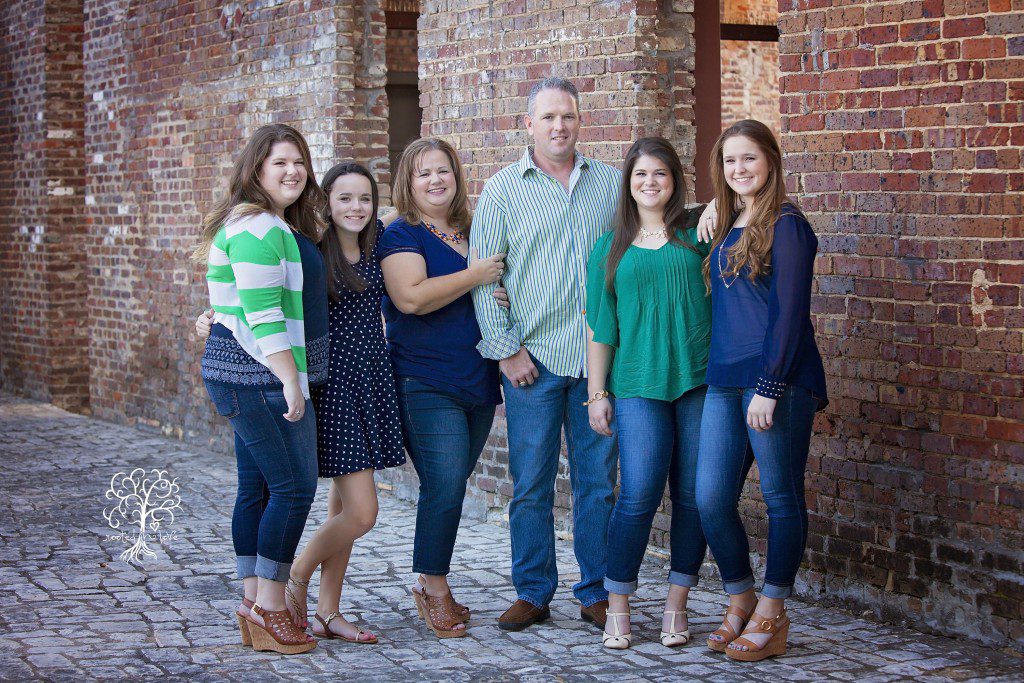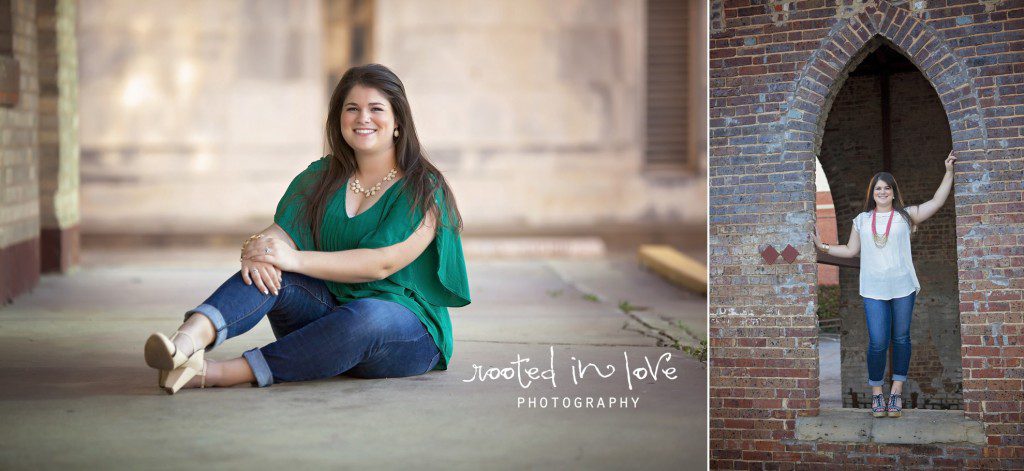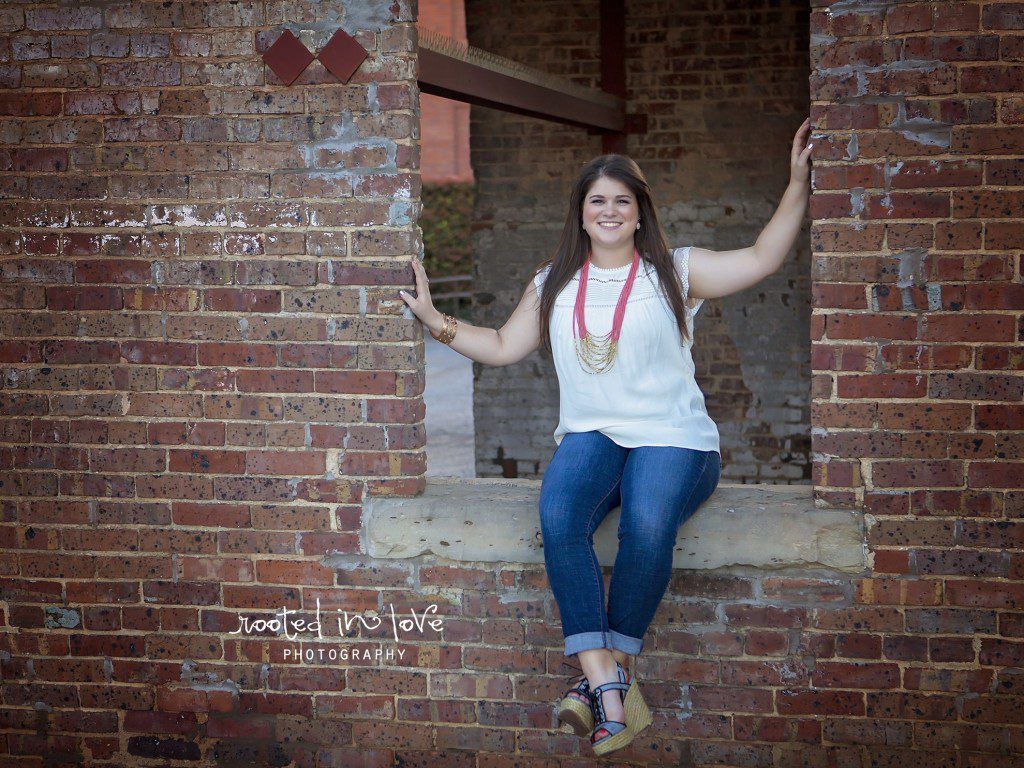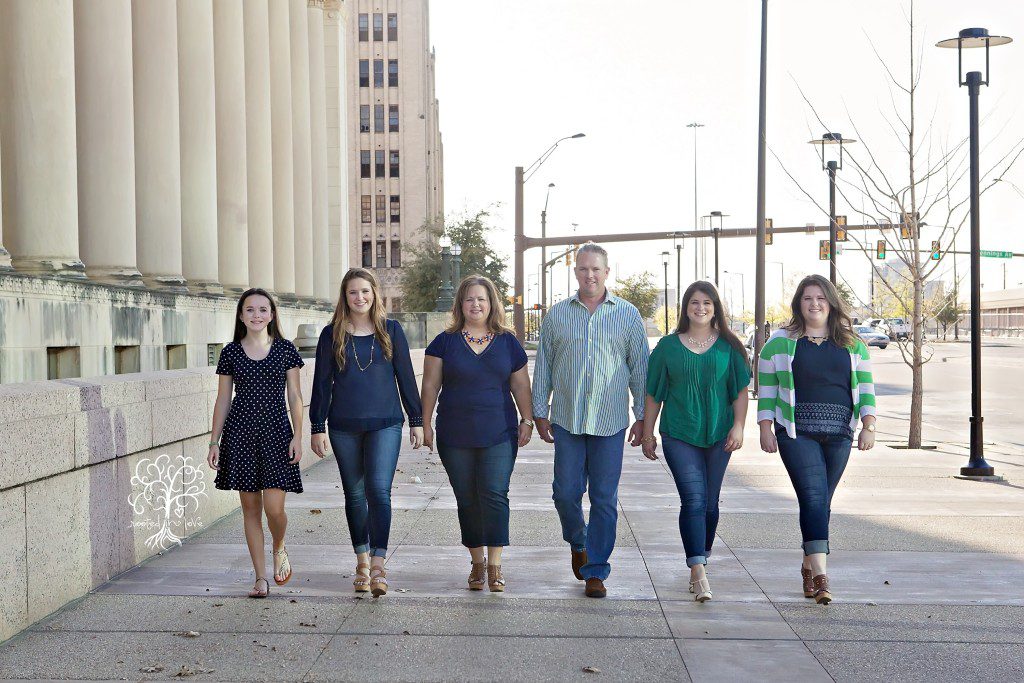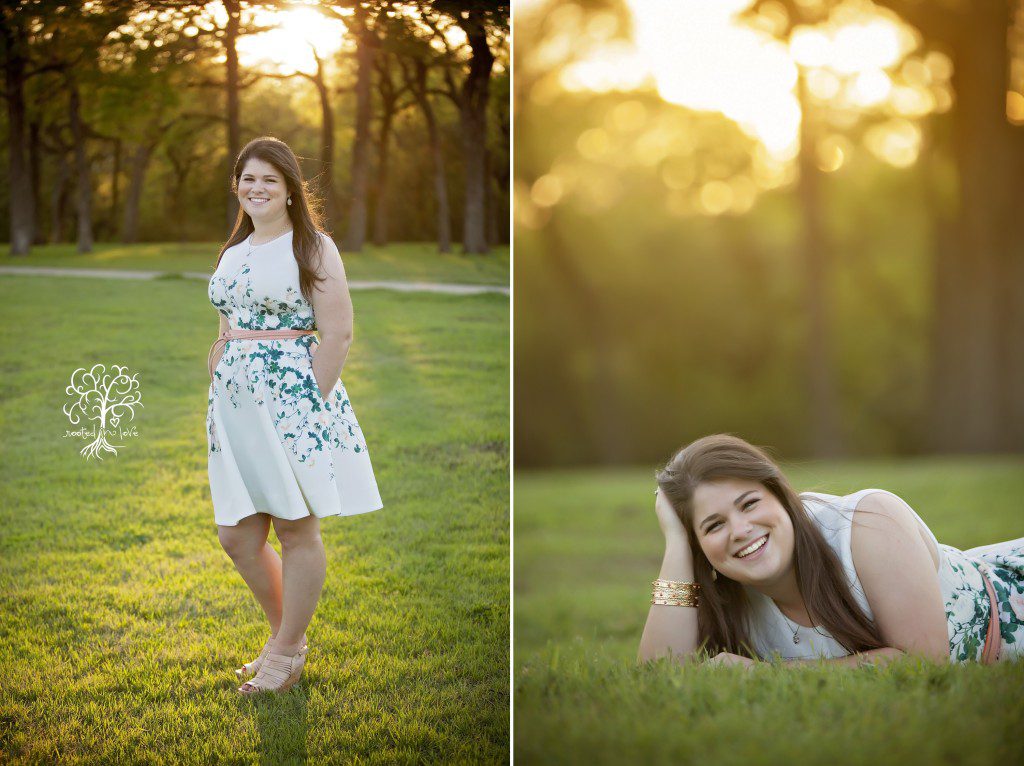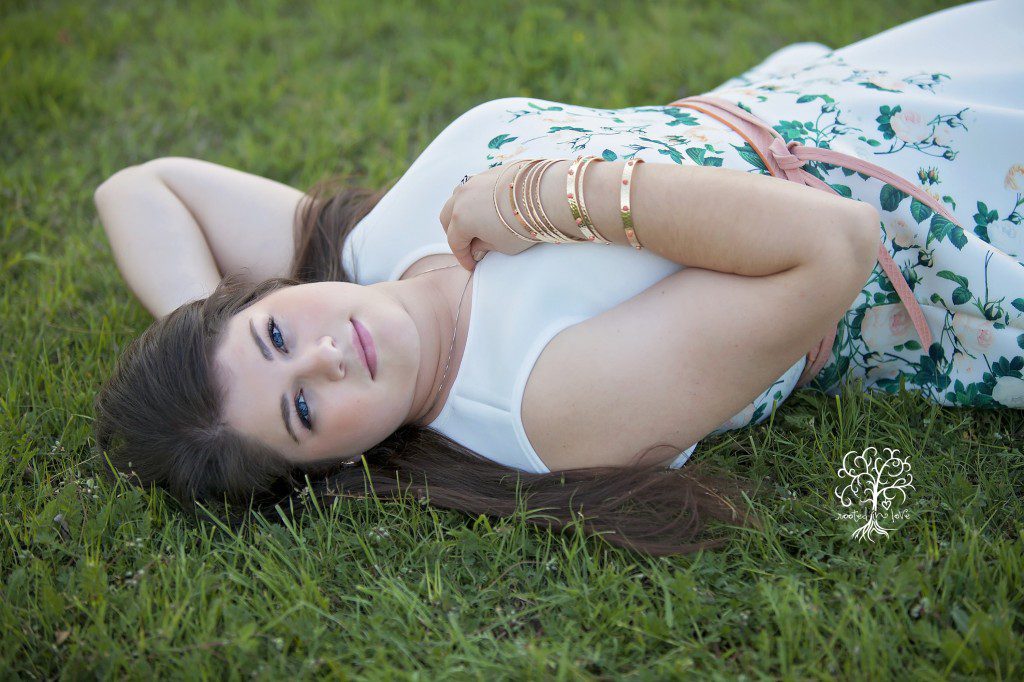 Matt is a softball coach at TWU here in town so we were able to get on the field and get some shots of Kallee and her younger sister playing softball. Kallee is joining her dad this fall and playing with him. Matt also coaches the girls on select ball. I told you they have super powers.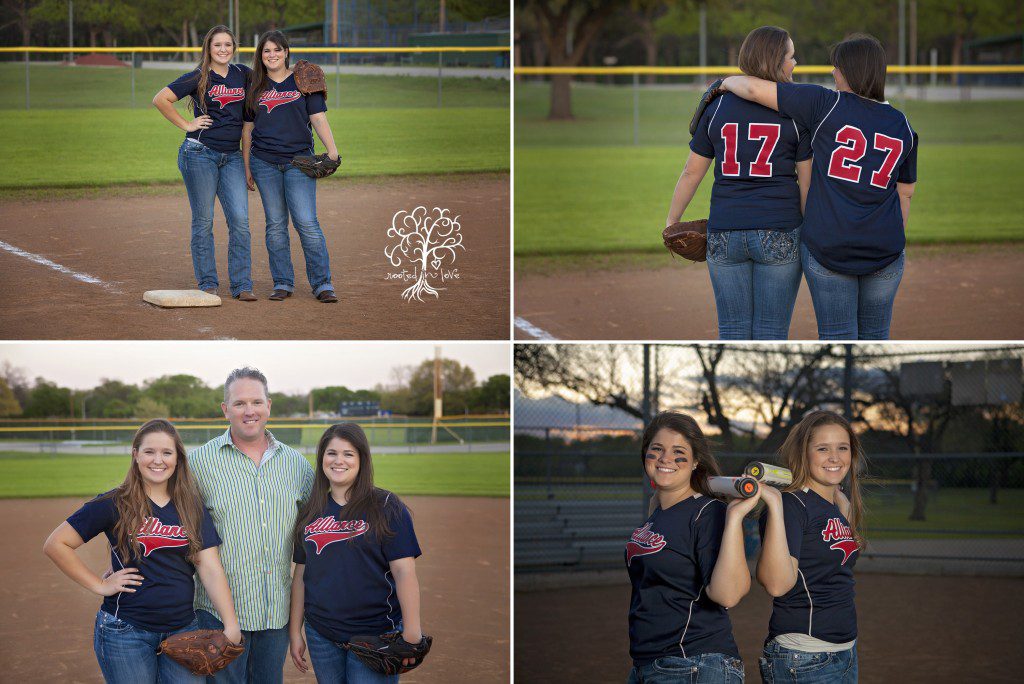 That sun set though! I love when Mother Nature cooperates so beautifully for sessions.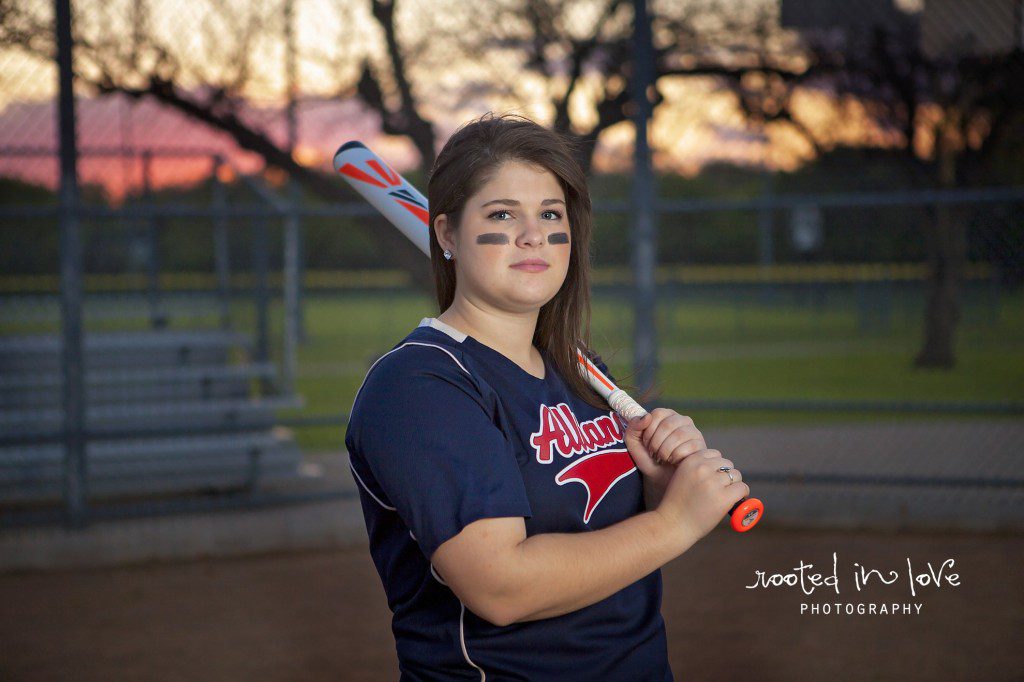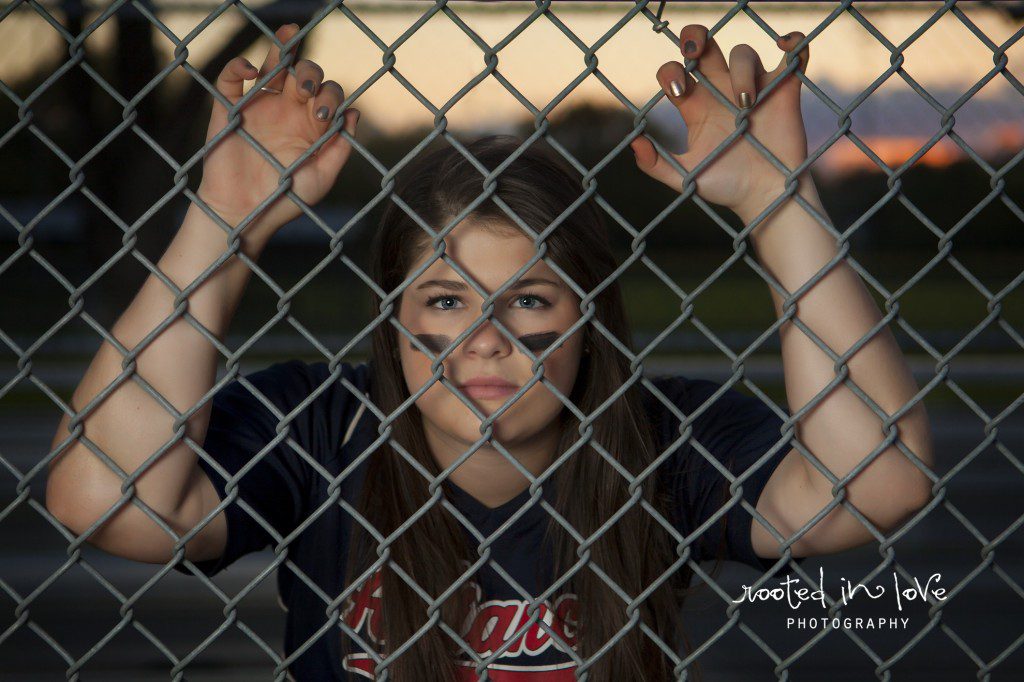 I loved all the creative ideas and incorporating so many fun parts of who they are. Thank you Wilkins for allowing me to capture these photos. I know that you will forever treasure them!
To find out more information about this Fort Worth family photographer please click here.