It's not surprising when most seniors guys are reluctant to do their senior guy session. In fact 95% of the time, most guys are getting them done to make mom happy. I first met Aaron at one of his best friend's senior session.
Aaron not a huge smiler. We even joked at his session when I asked for his big smile, He laughed and said, "This is my big smile!" Don't mistake that for him not being friendly and a sweet guy. He's got an awesome smolder…check it out. He's got it down!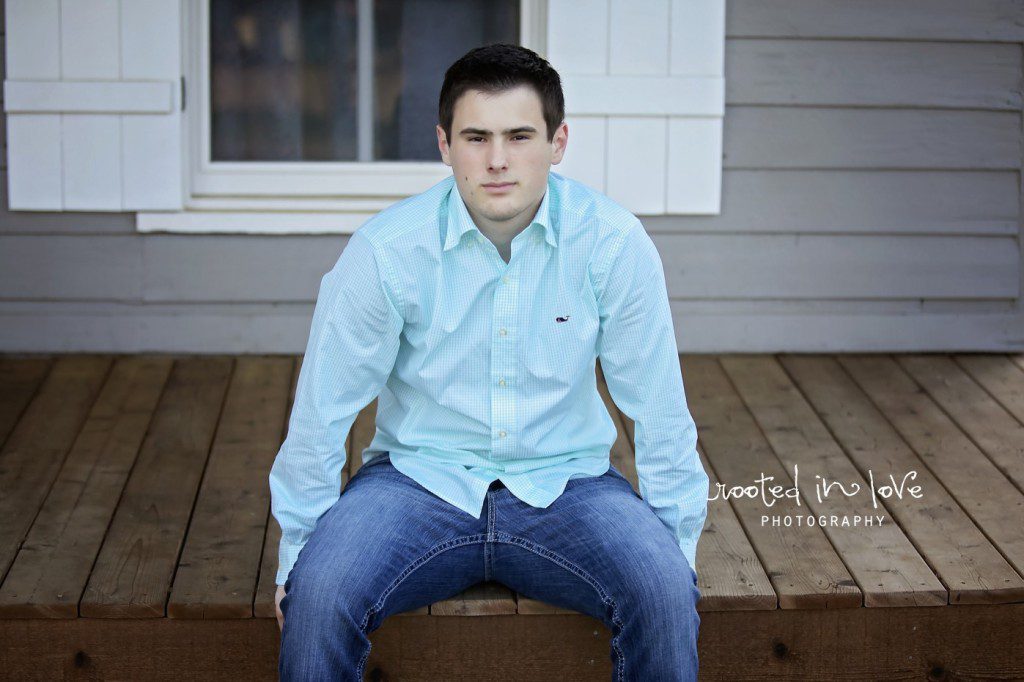 Probably my favorite part of Aaron's session was that we incorporated his brand new car. It was fun challenging myself to incorporated into the shoot and Aaron had so many awesome ideas and we just rolled with it. He definitely knows more about cars than I do!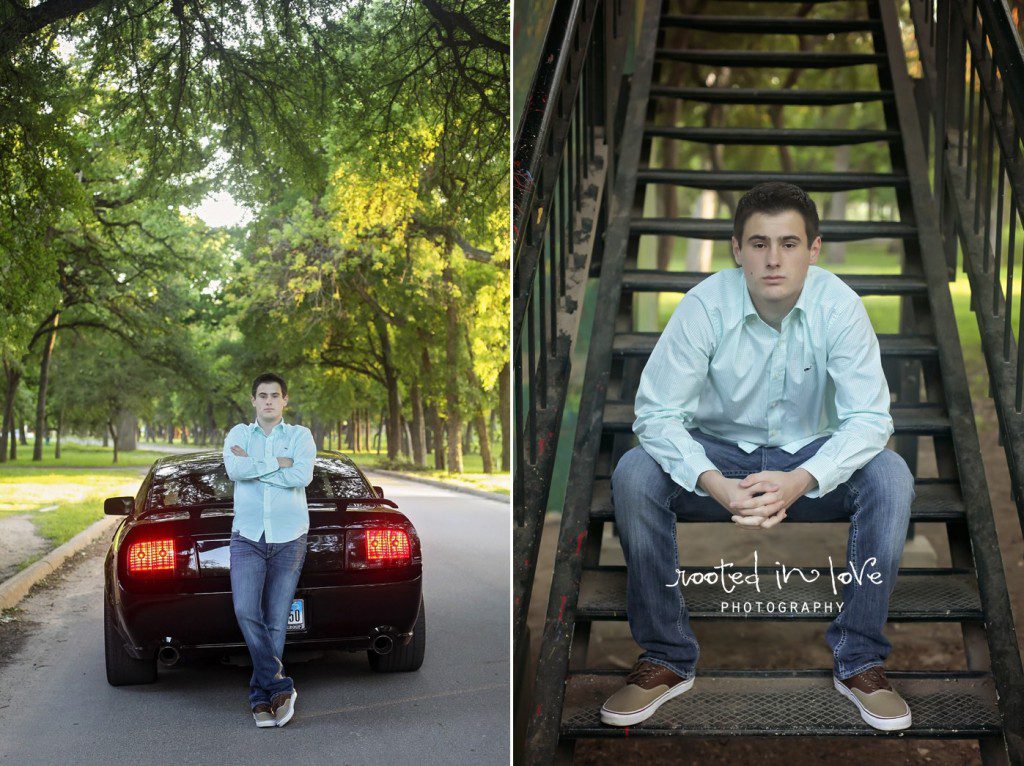 Aaron is a senior at Burleson Centennial High School and just like any senior in the month of May, counting down the days until he's officially a graduate! And do you see what I see? A smile!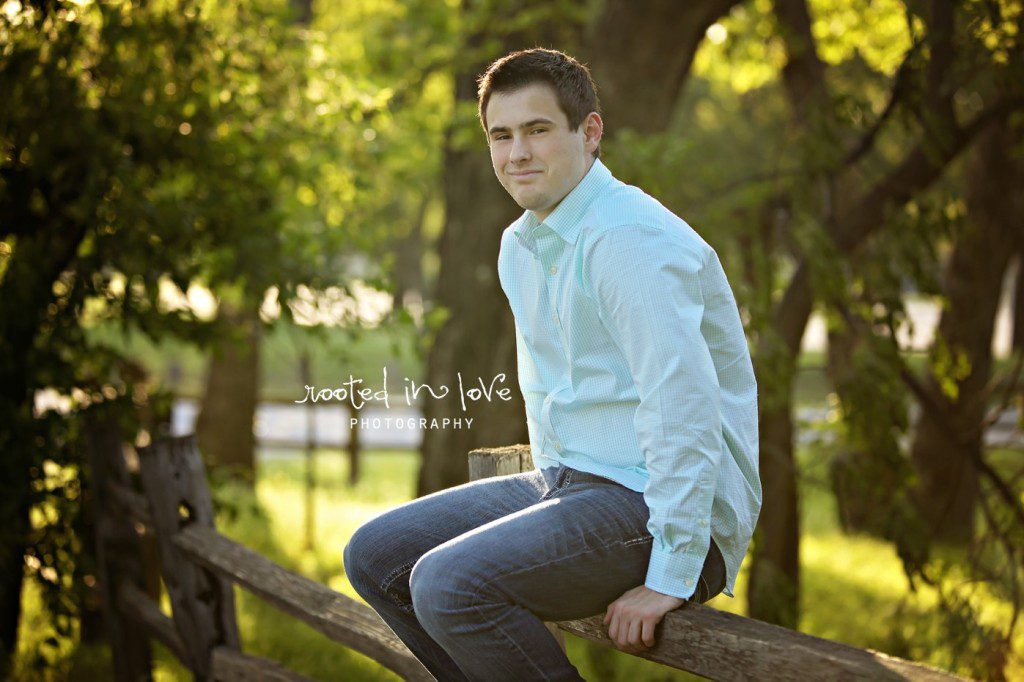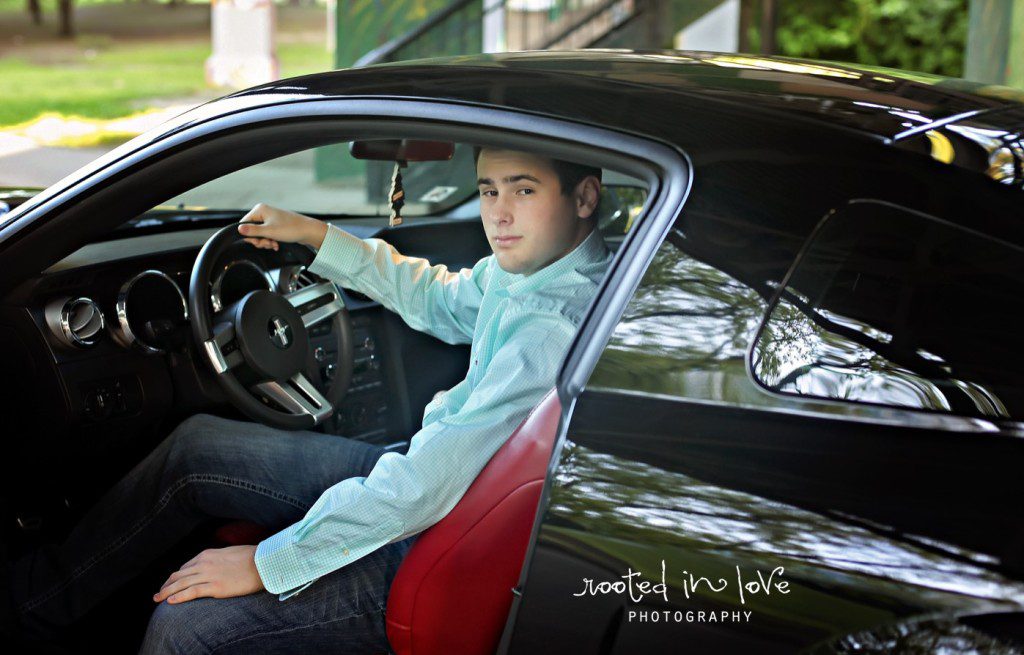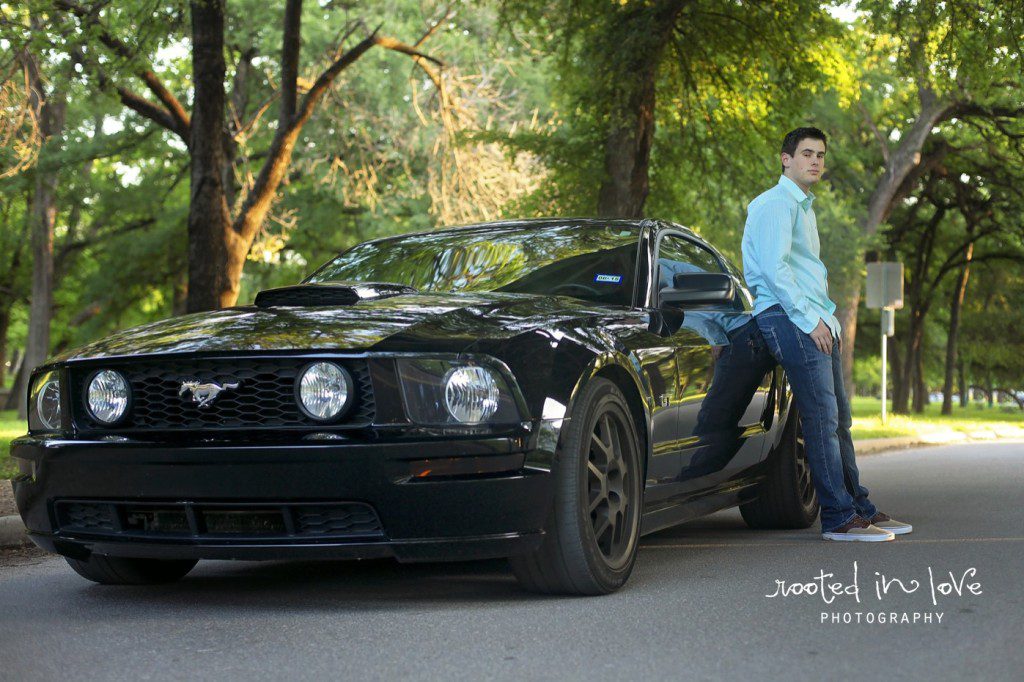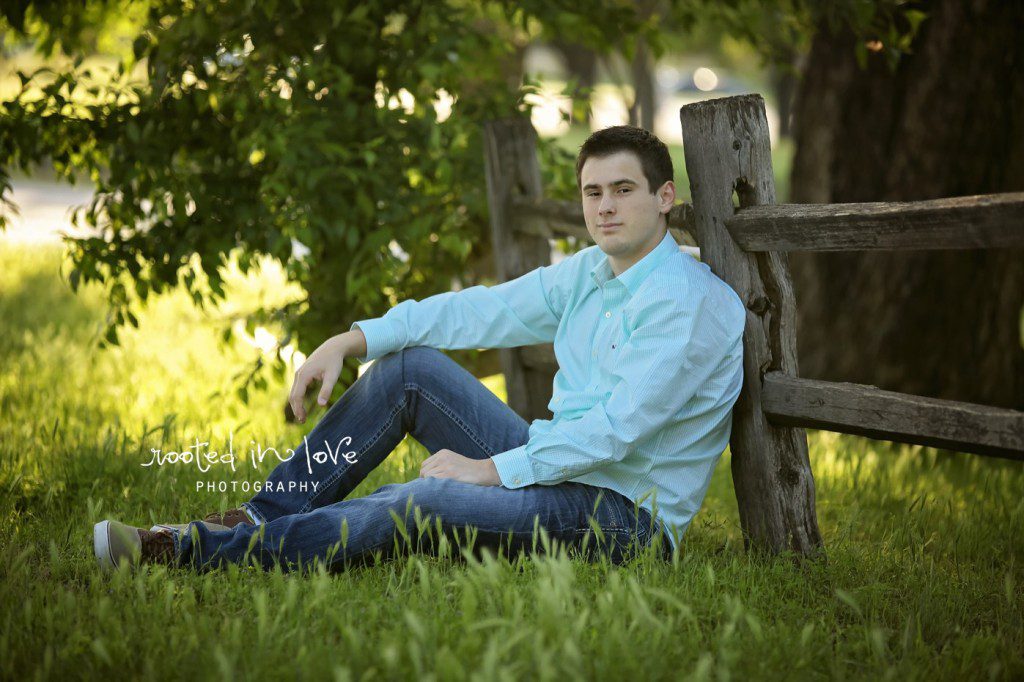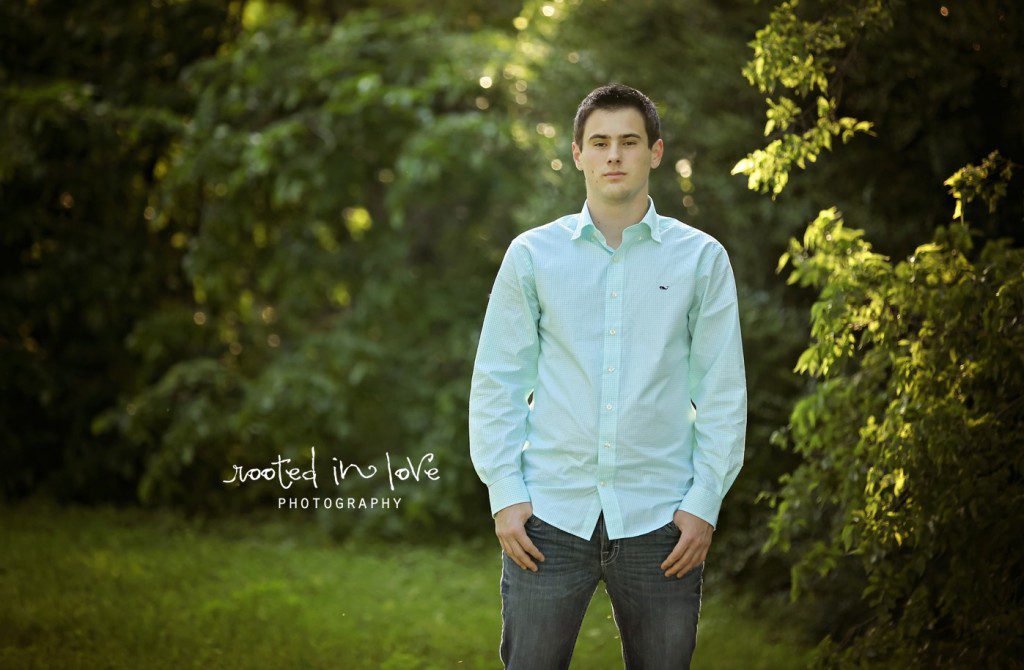 I can't help but look at this photo and think of Jake Ryan from Sixteen Candles. Oh how I had the hugest crush on Jake Ryan!  Yes, I know that Aaron probably has no idea what movie that is and I completely just dated myself.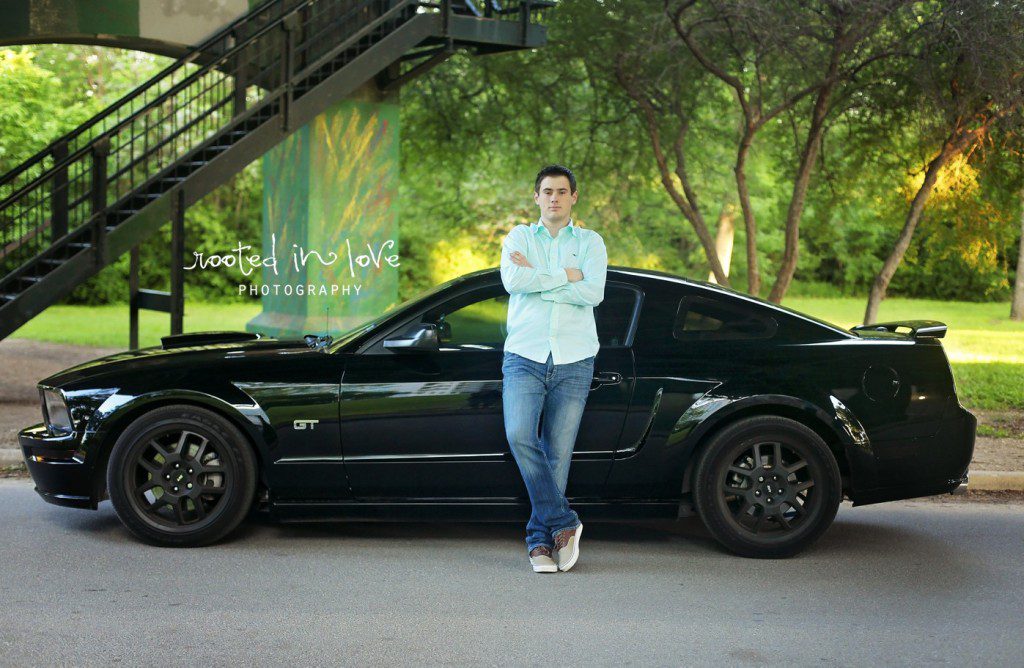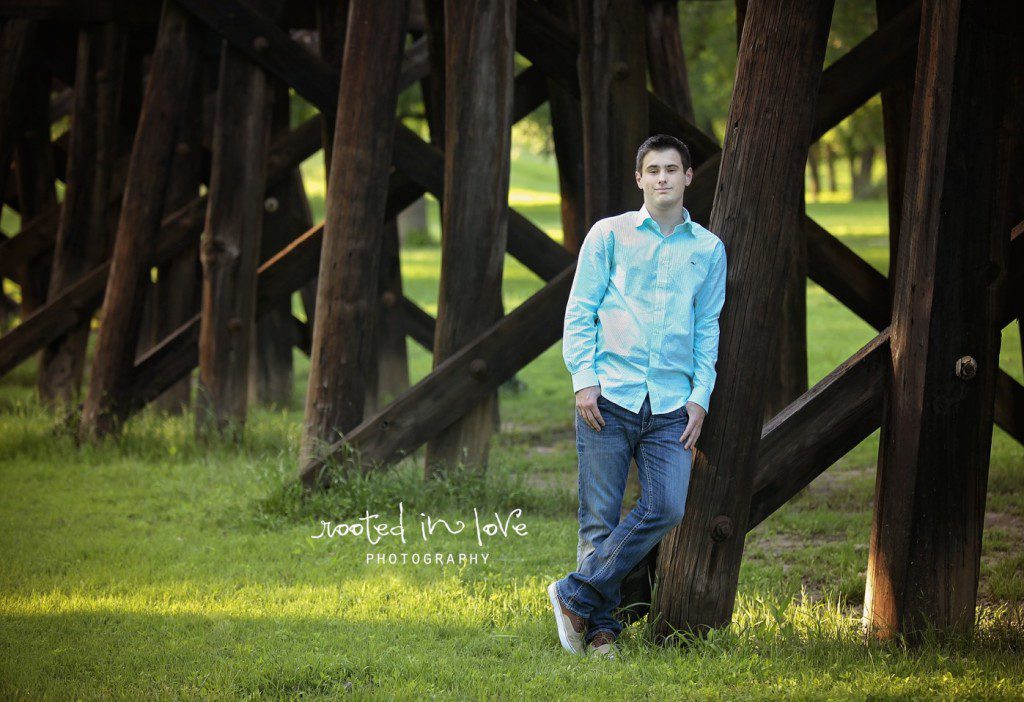 Probably the best part of the session was that his mom said how easy the session went and how she could tell how comfortable Aaron felt. That made my day! Can't wait to see the things that are in store for Aaron as he goes off to college this fall!