I take it as a huge compliment when clients call me again for another session. The last time I captured these twins they were about 6 months old. Good thing I brought my running shoes because a lot changes from six months to 2 years old!
I'm always in complete awe of parents of multiples. I automatically think I'm in the presence of someone with super powers. I just think of those toddlers years and wonder how they're able to handle more than one?
Last time I captured them they were tiny little babies.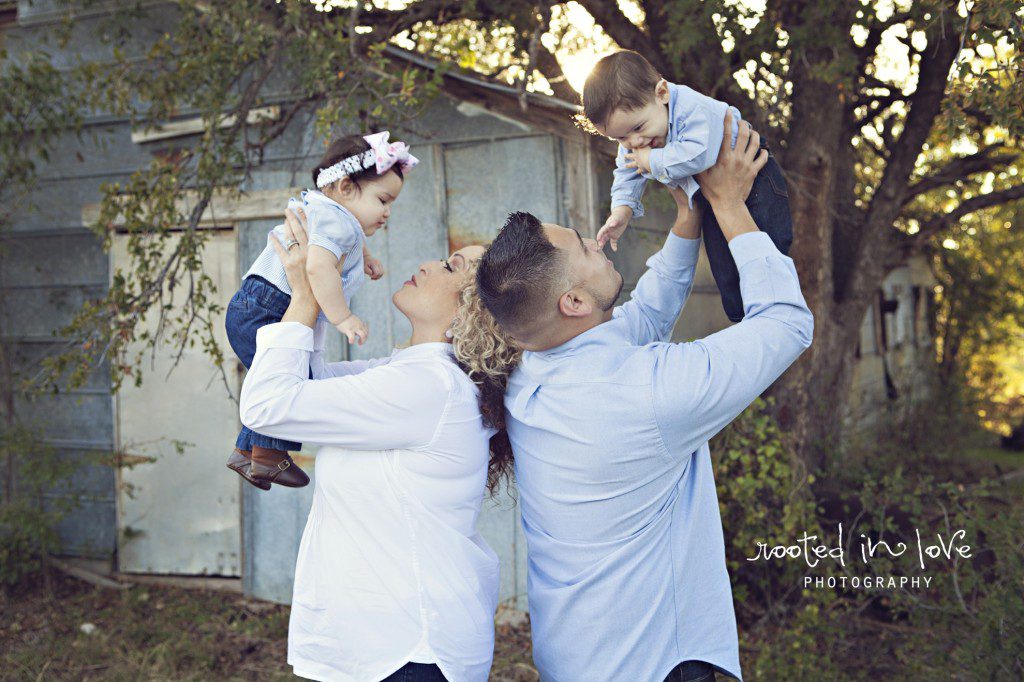 Well, looks like they've been busy growing up!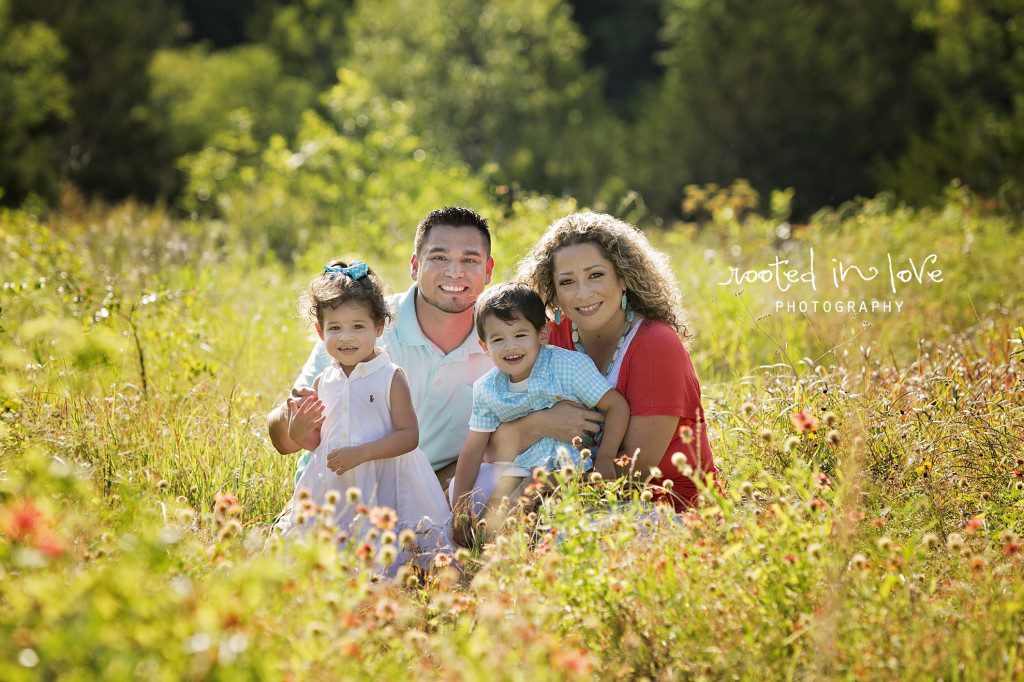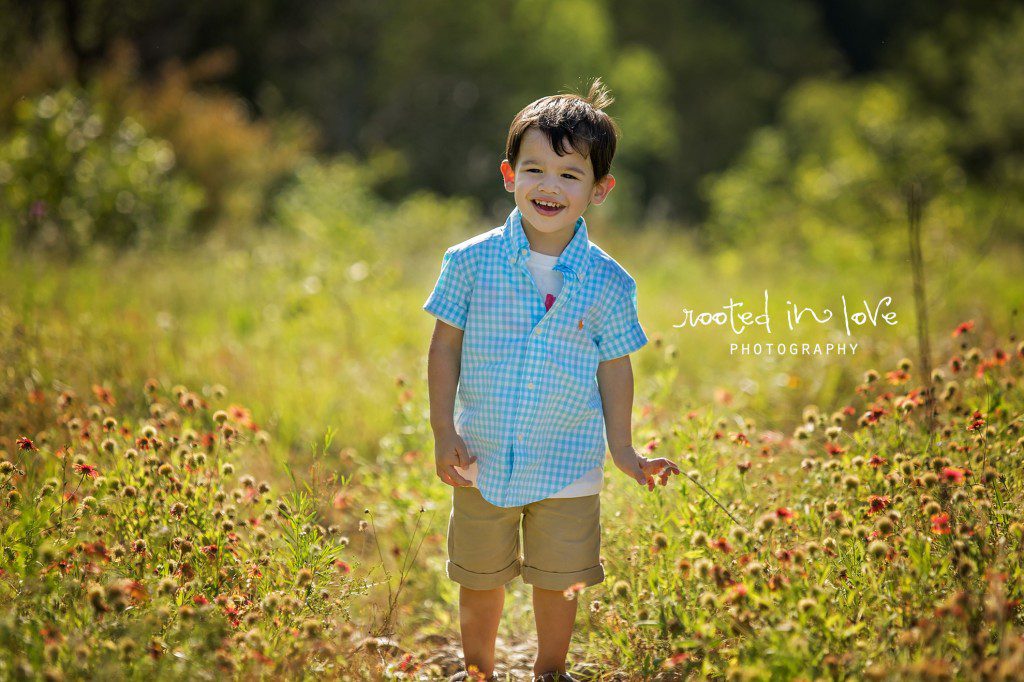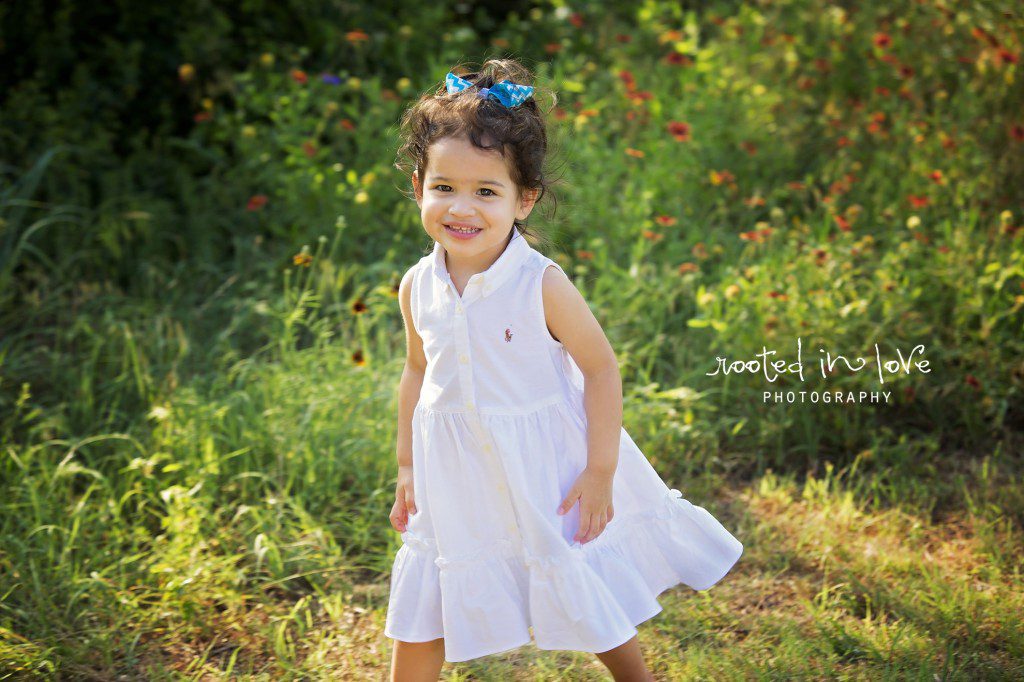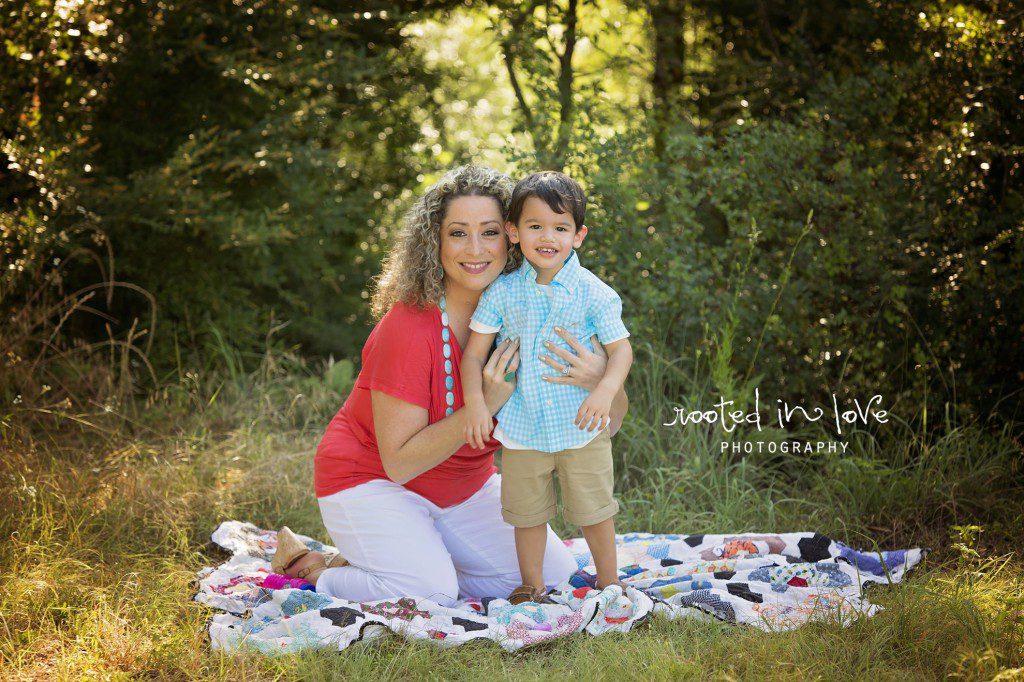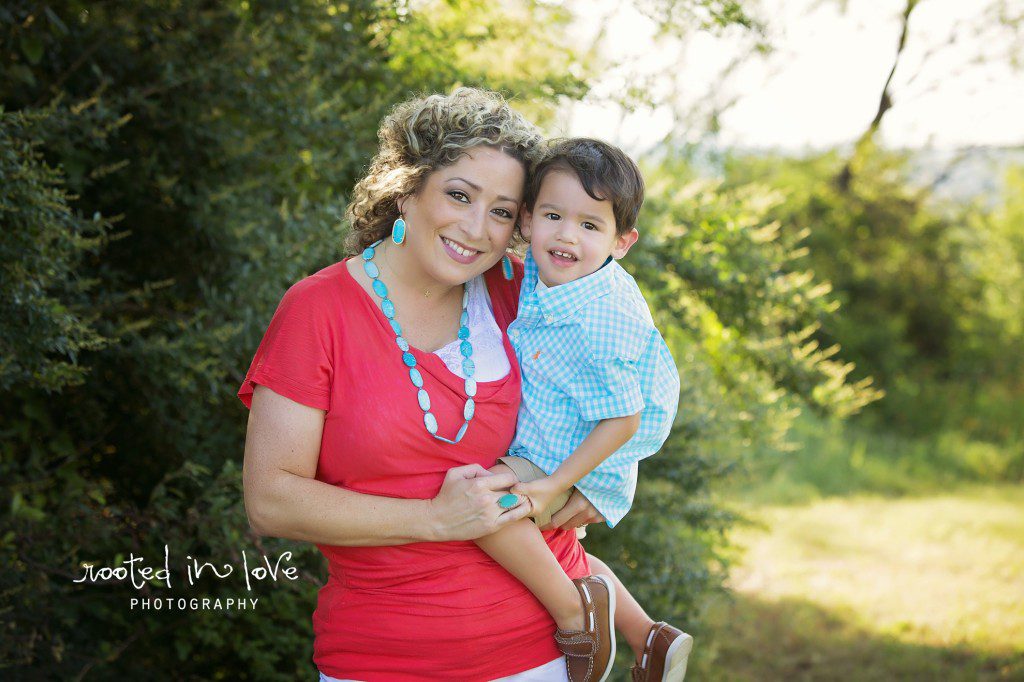 Right away, Stacie and Jason are up for acting as wacky as it takes. They bring bubbles, sing silly songs, dance, throw kids in the air. In order words, they're just naturally great at being themselves…great parents! That is NOT an easy task with two toddlers and especially on a really hot, humid sticky day. My favorite parents are always the ones willing to go the extra mile to make things as fun as possible. They most definitely fall in this category!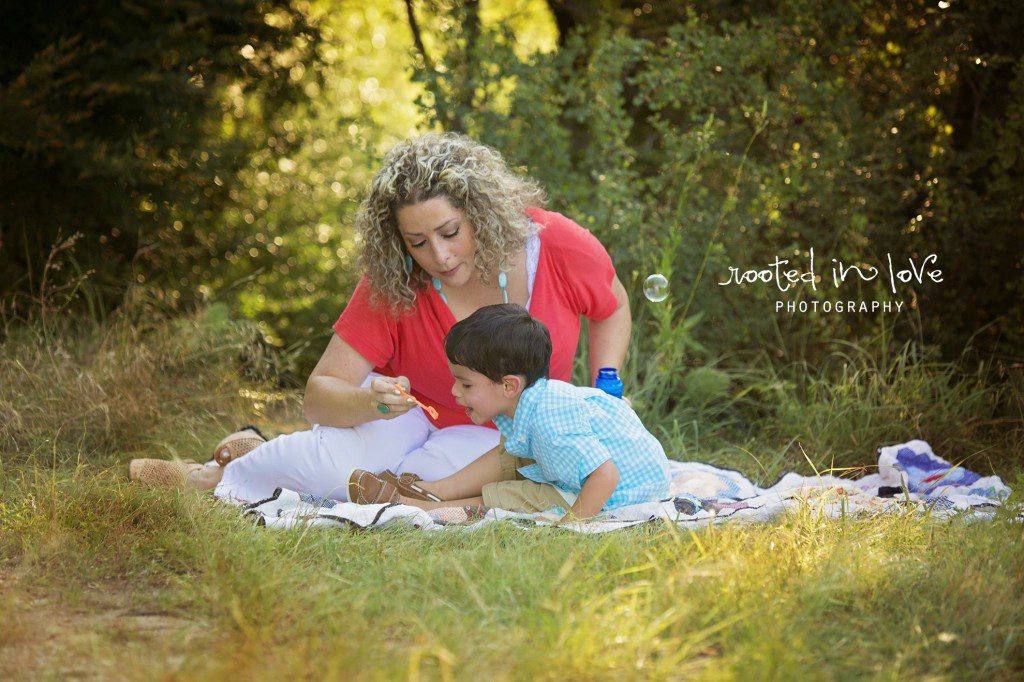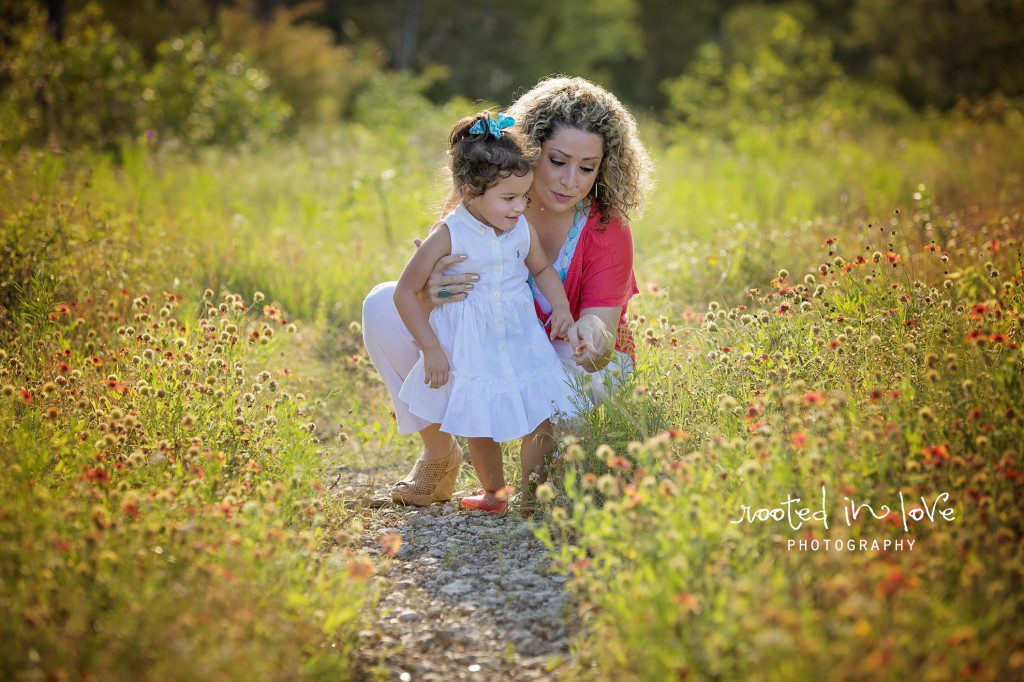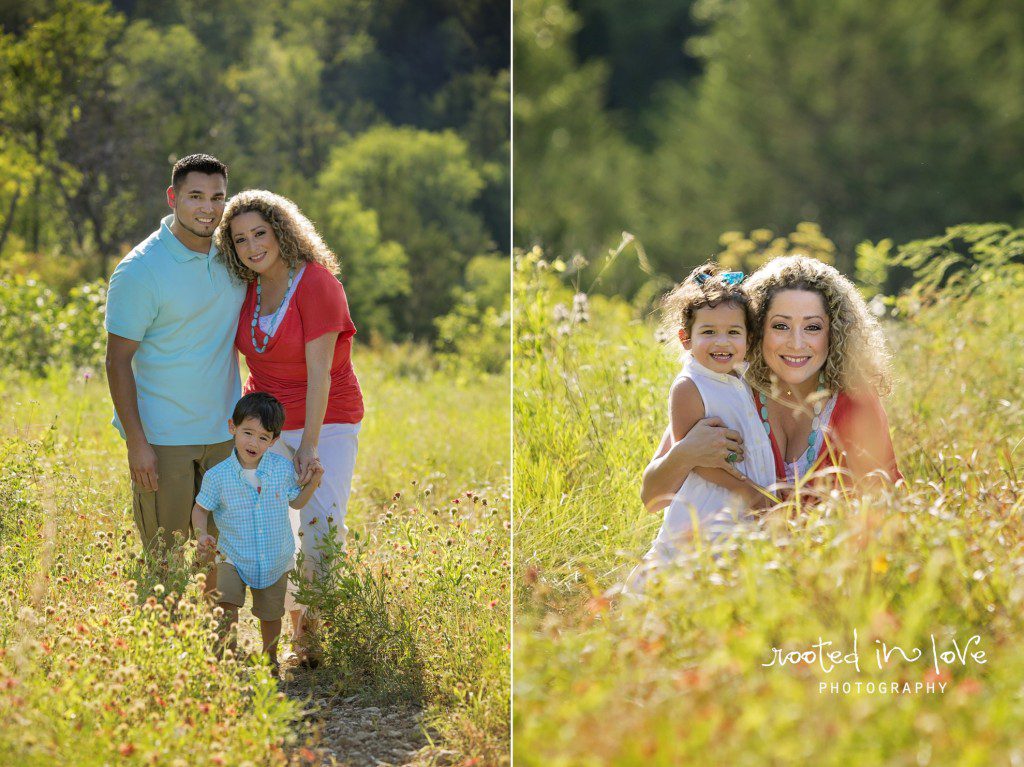 I absolutely adore this image of Tatyana and her daddy. You can just see the absolute adoration on her face!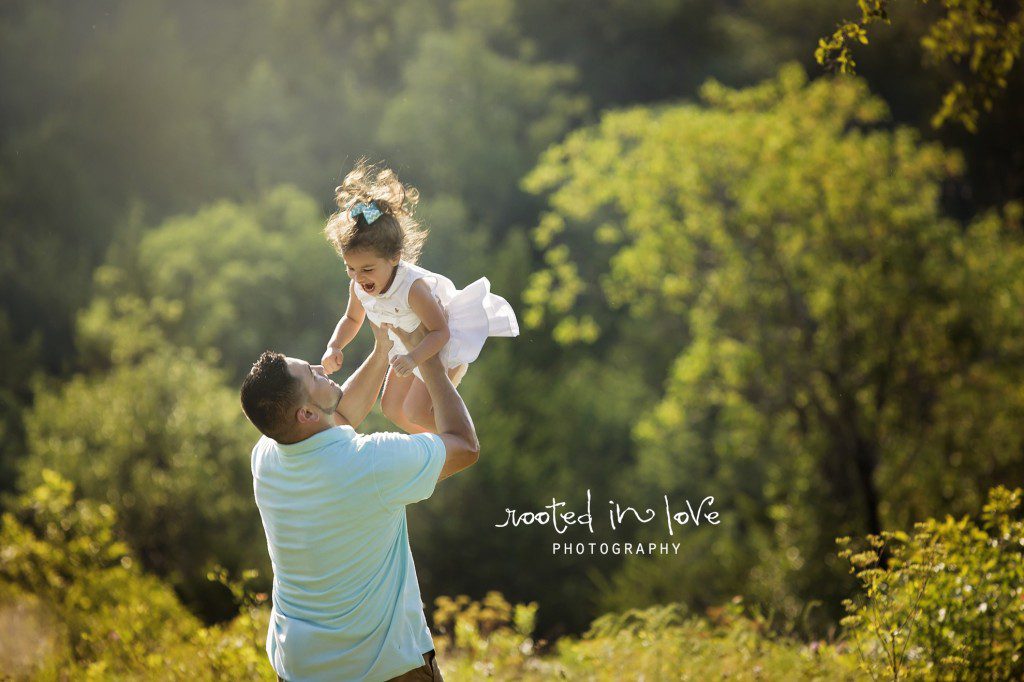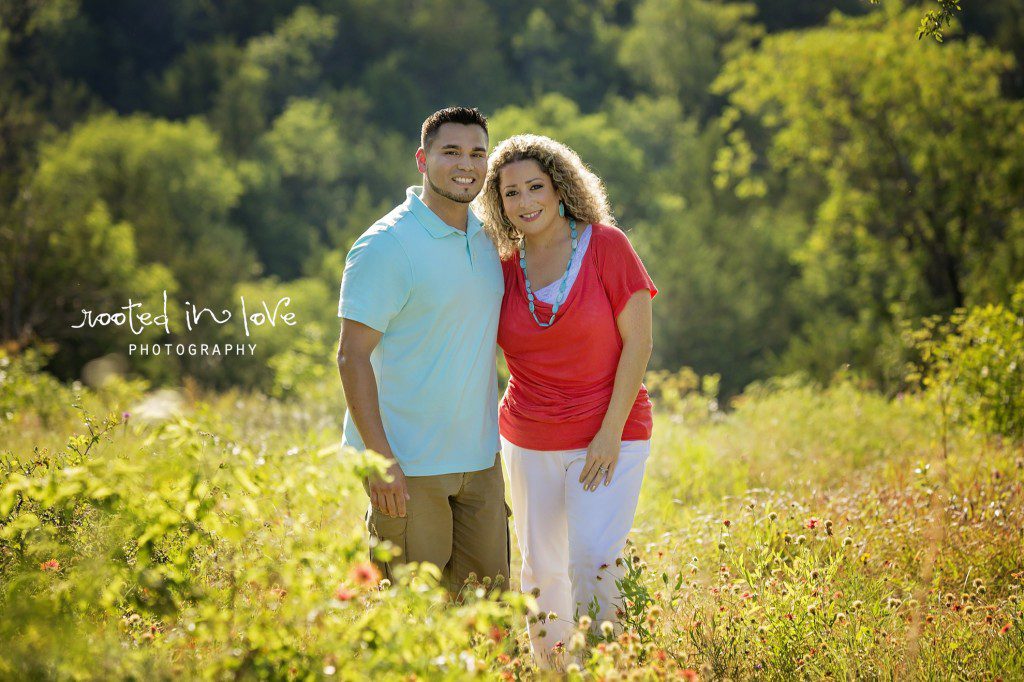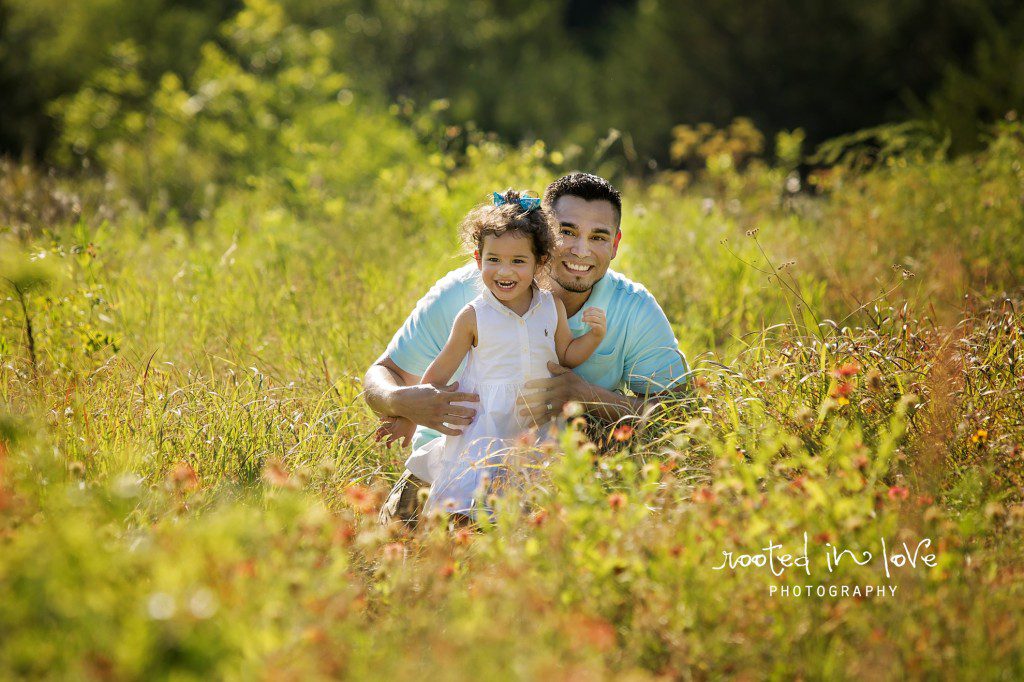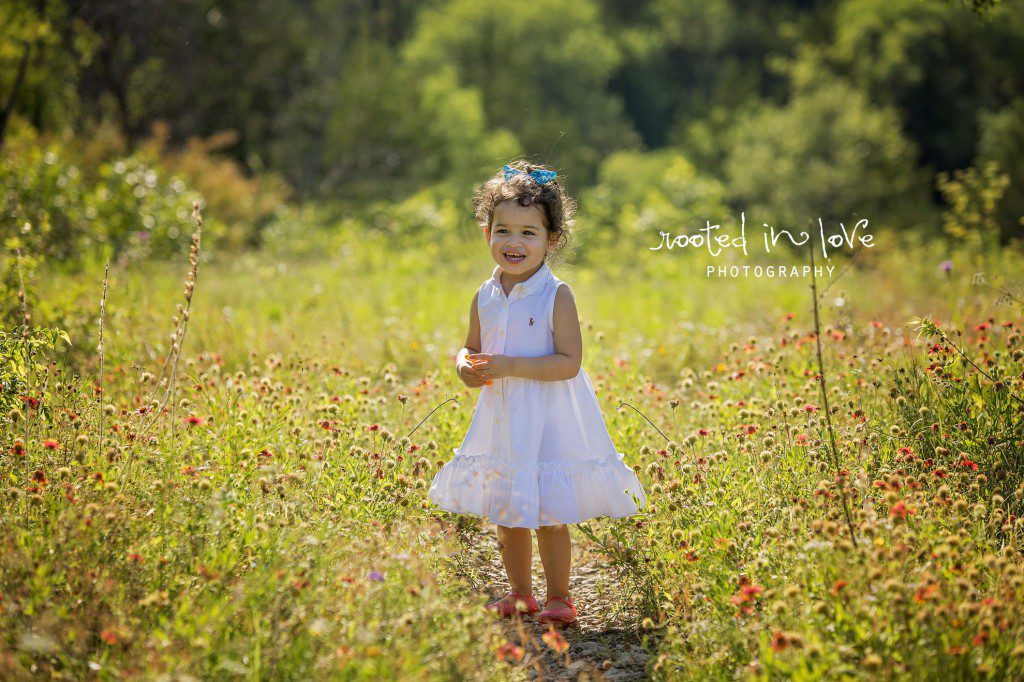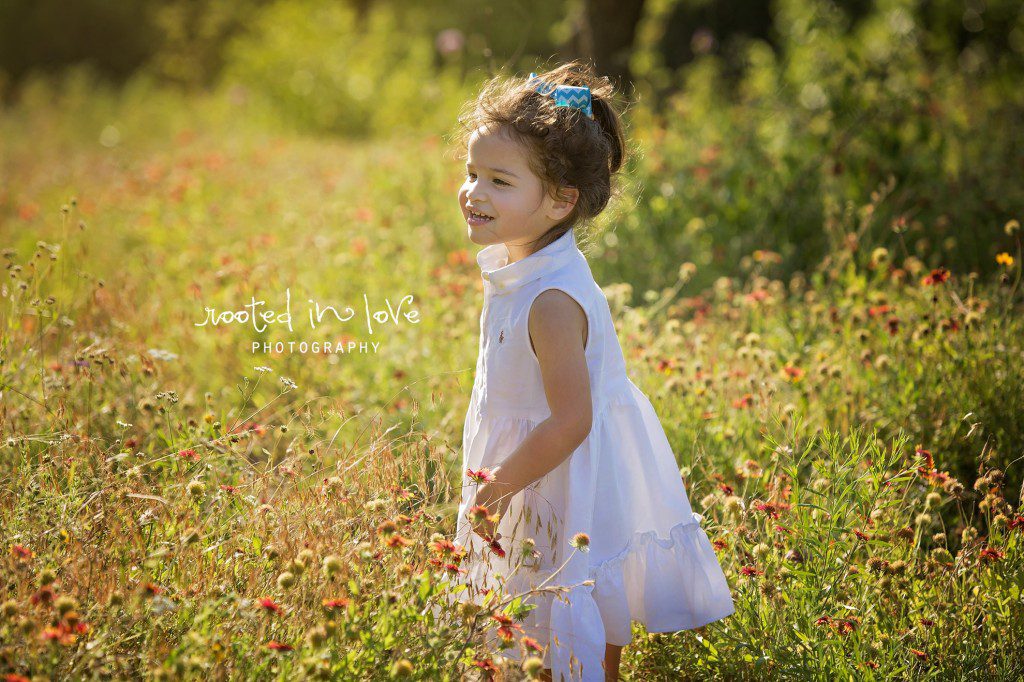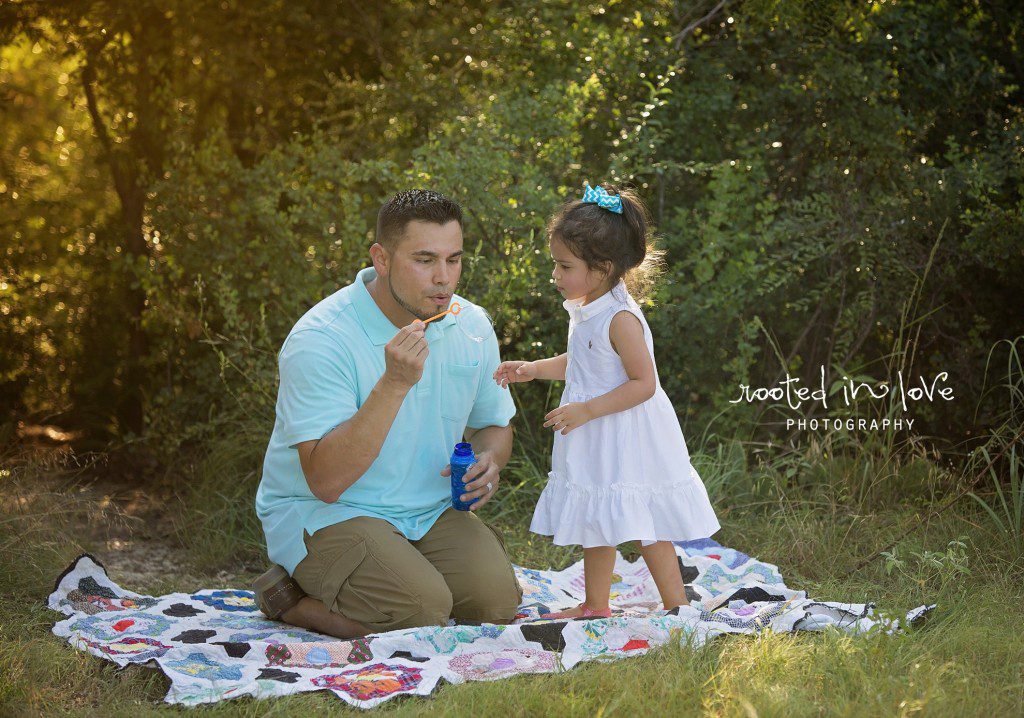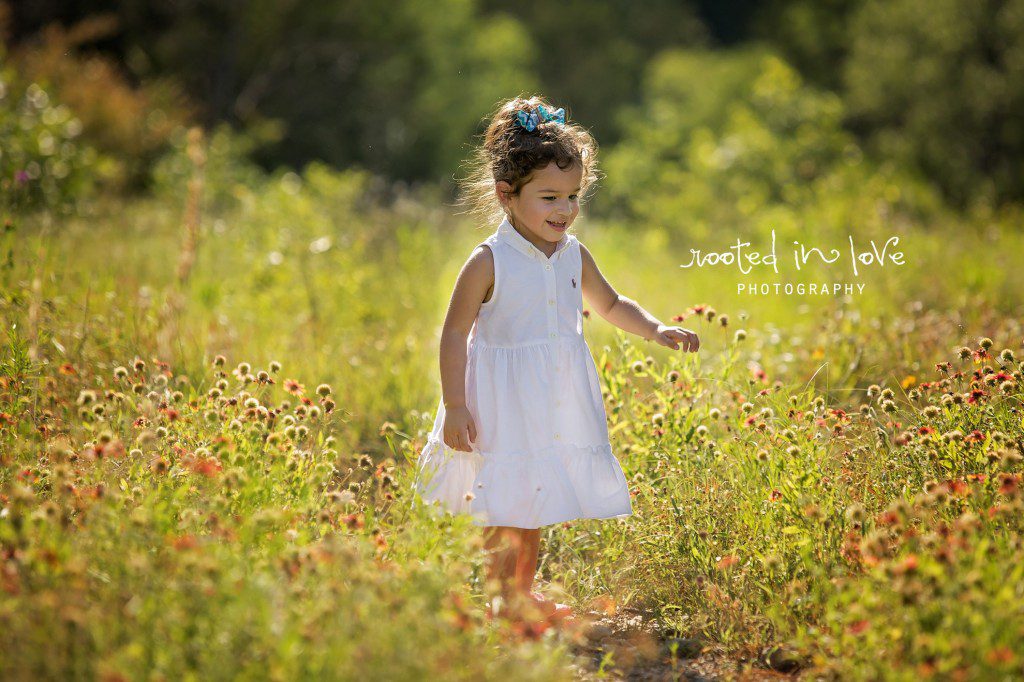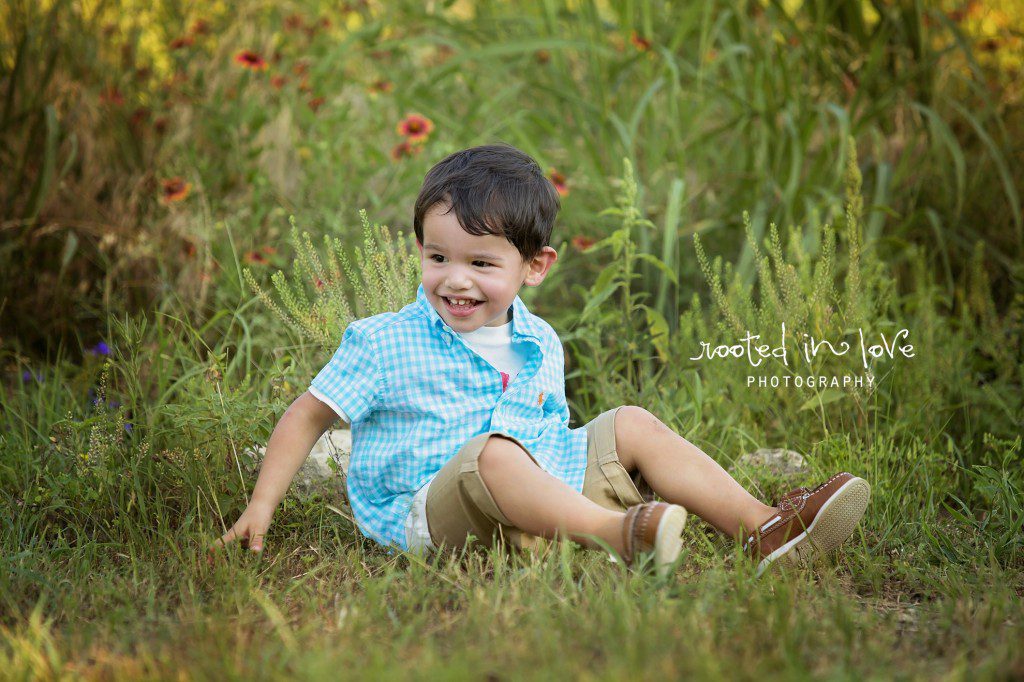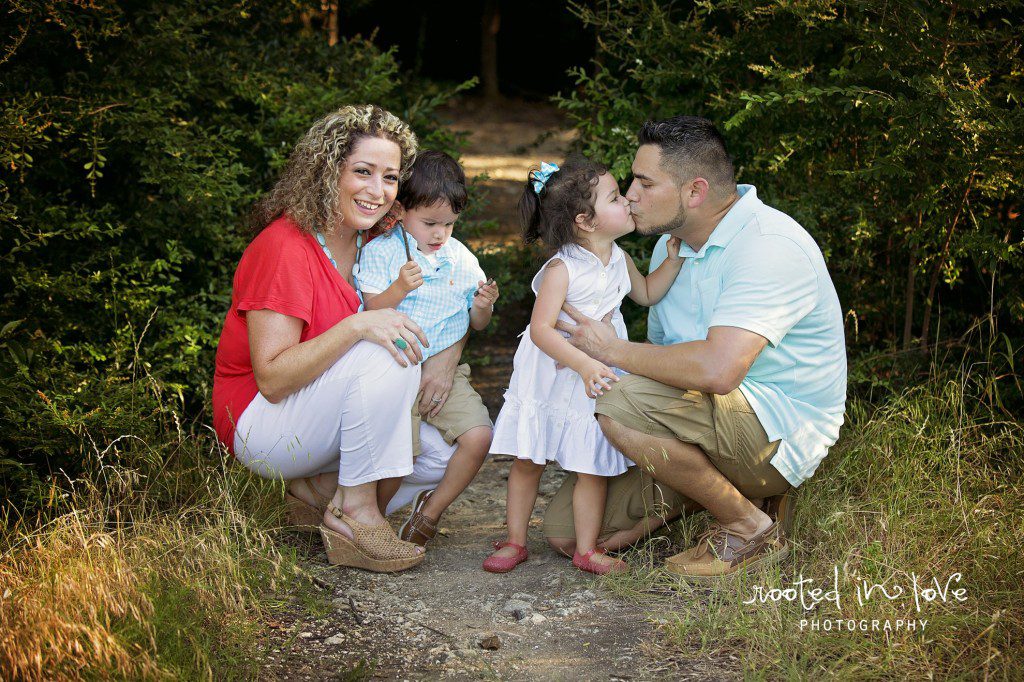 Thank you Lerma family for sweating it out with me! You guys are AWESOME parents. You're so much fun to work with and I love capturing your family as your precious twins grow up!
To find out more about booking with Rooted in Love Photography (a Fort Worth family photographer), please click here.