As a Fort Worth family photographer I get to see capture of families and I really love one year sessions. They are at such a fun stage and I can bring my best goofiness for smiles. Cake smashes are always fun for me too because any time a mess is involved, you know great pictures are coming.
Sweet little Katie recently turned one and we thought sneaking in some family shots would be fun. Katie wasn't so sure about me at first. She is most certainly in love with mom and dad. But that was anything that we couldn't cure with some snacks and silliness and some time to warm up. I can't even handle how precious these photos are with dad. He's completely smitten with her which I find adorable.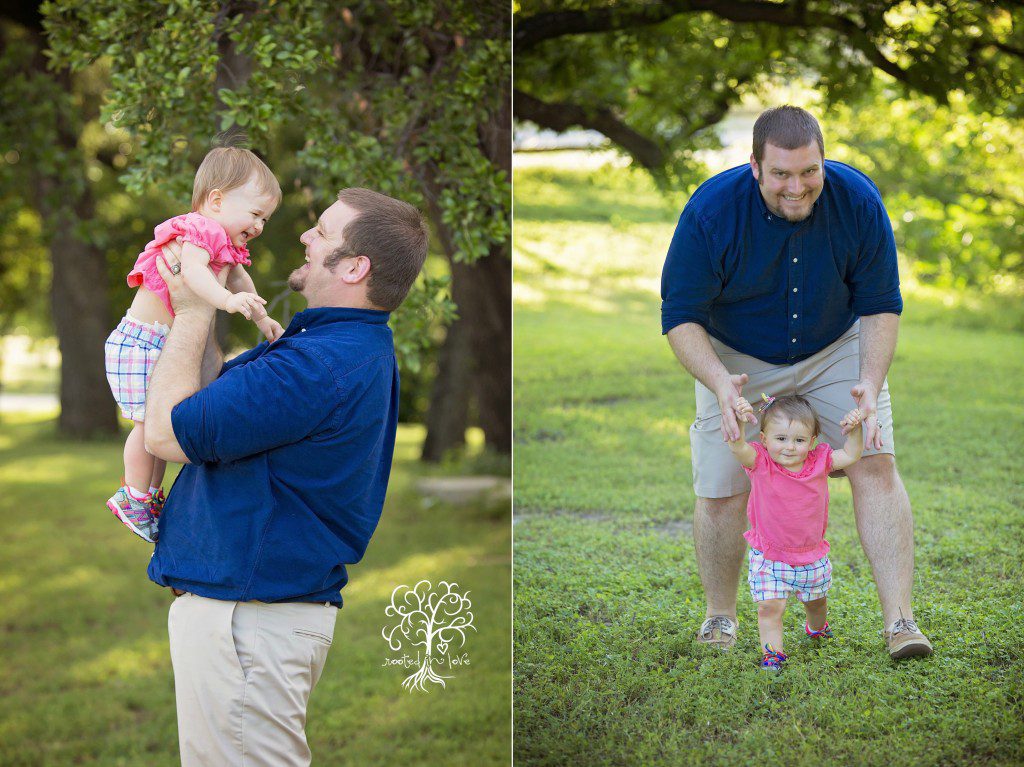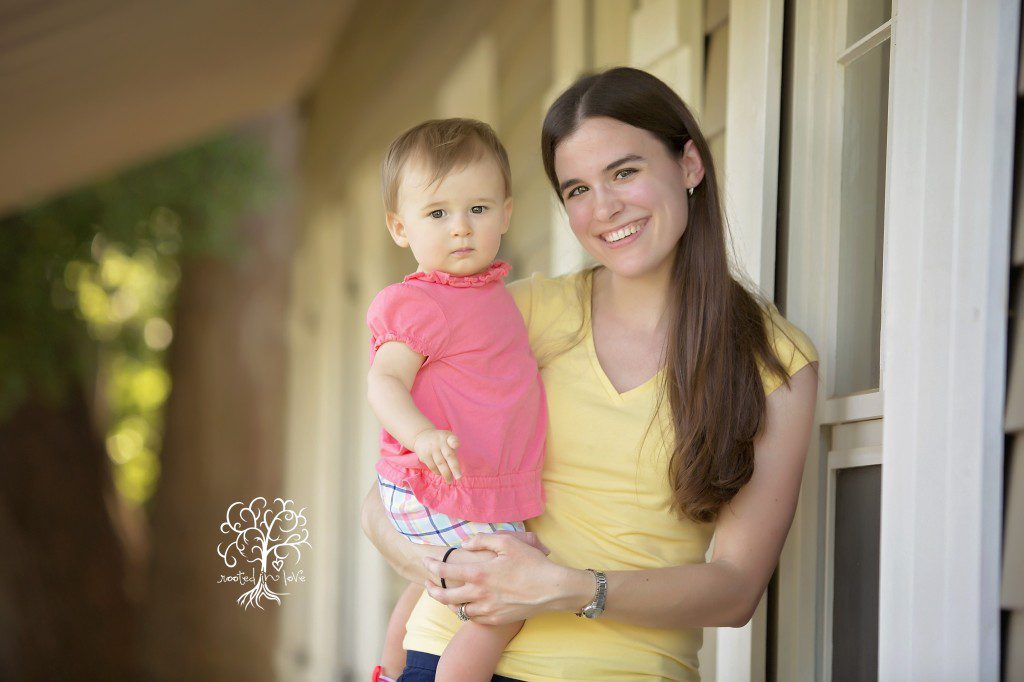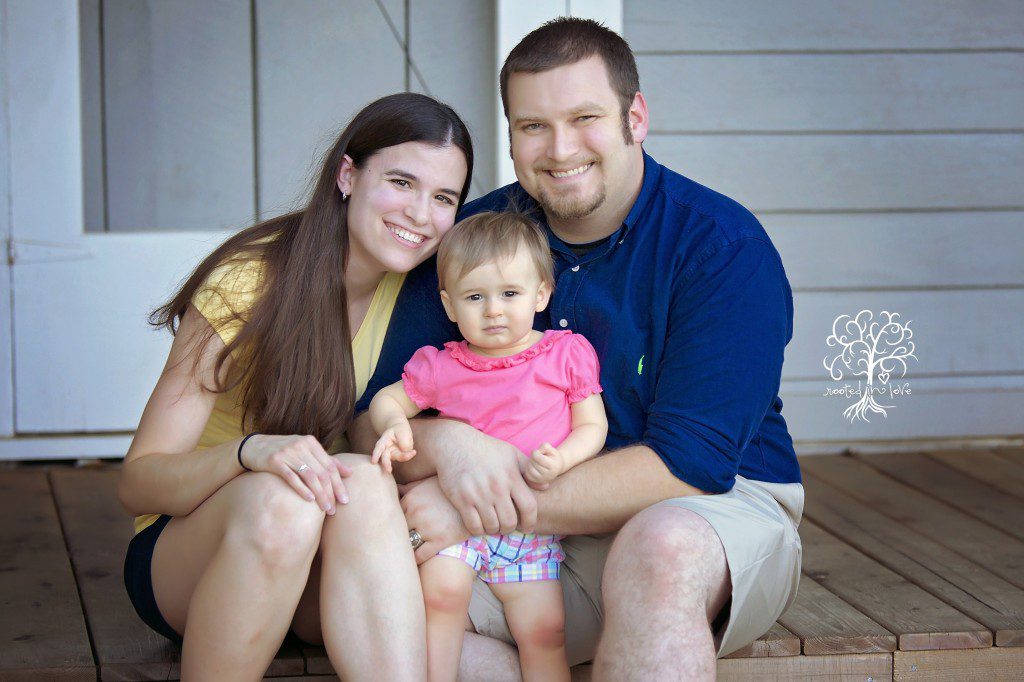 Katie has lashes for days. The kind that people pay a lot of money for. Wow!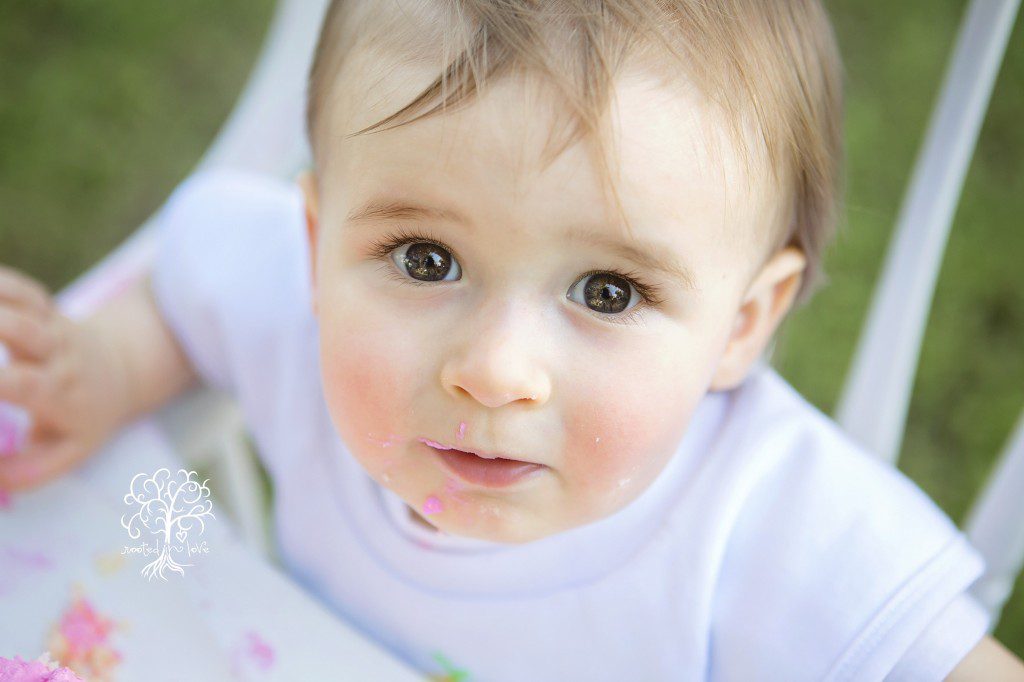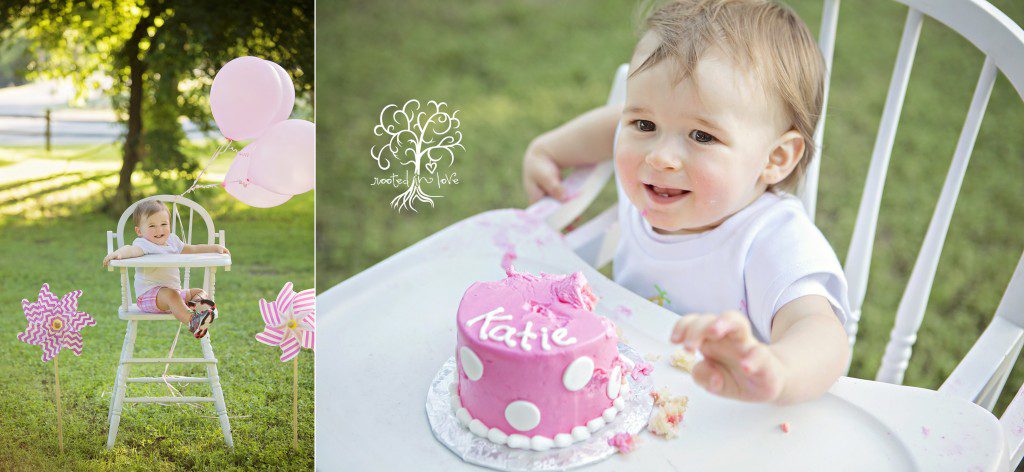 If you're happy and you know it. Katie's number one request!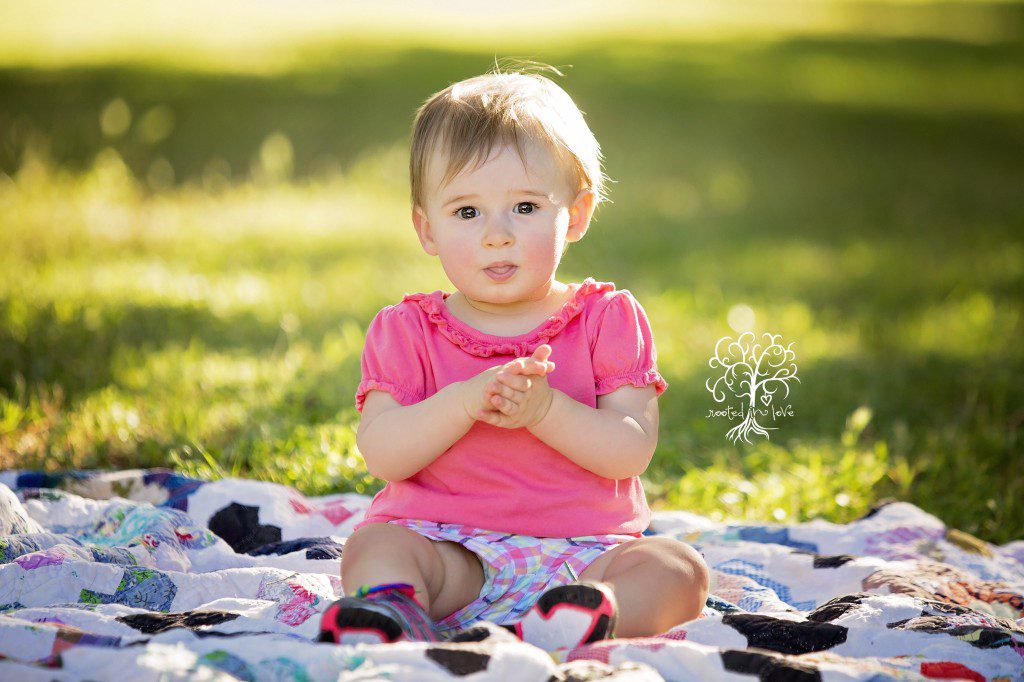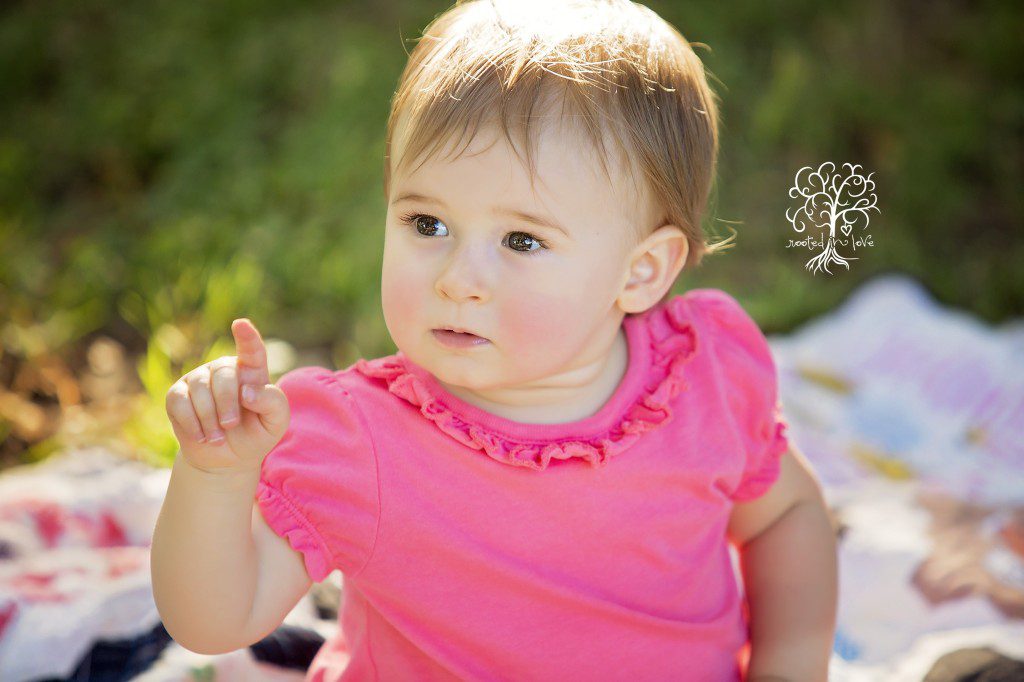 This photo of mom and Katie just absolutely melts me. Katie made sure mom was always within reach and then the smiles came. Mom had the magic touch with the belly laughs.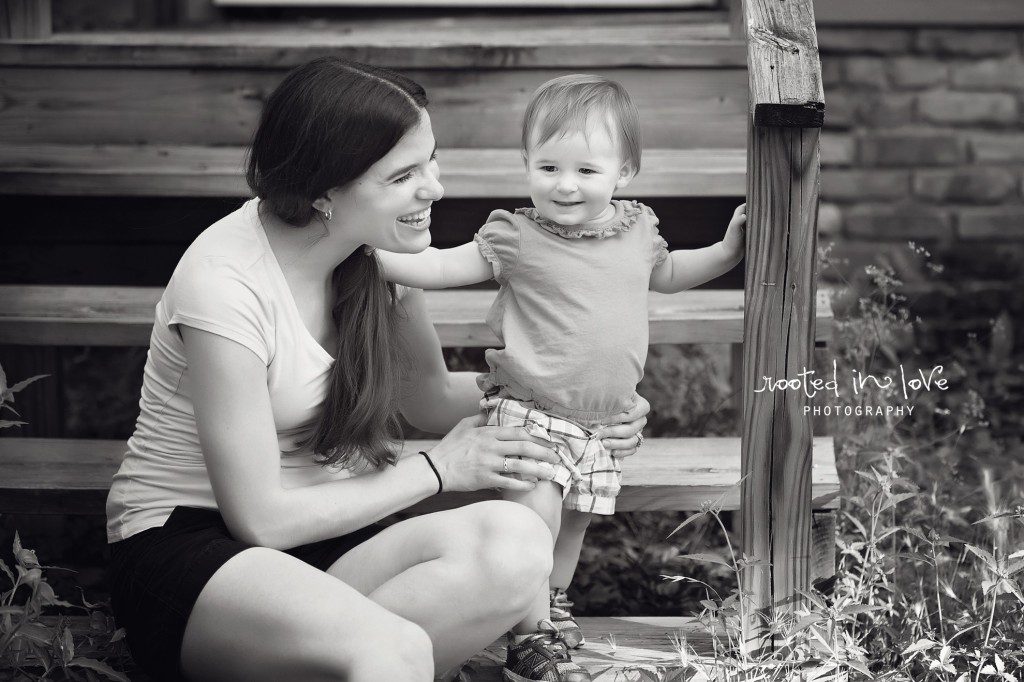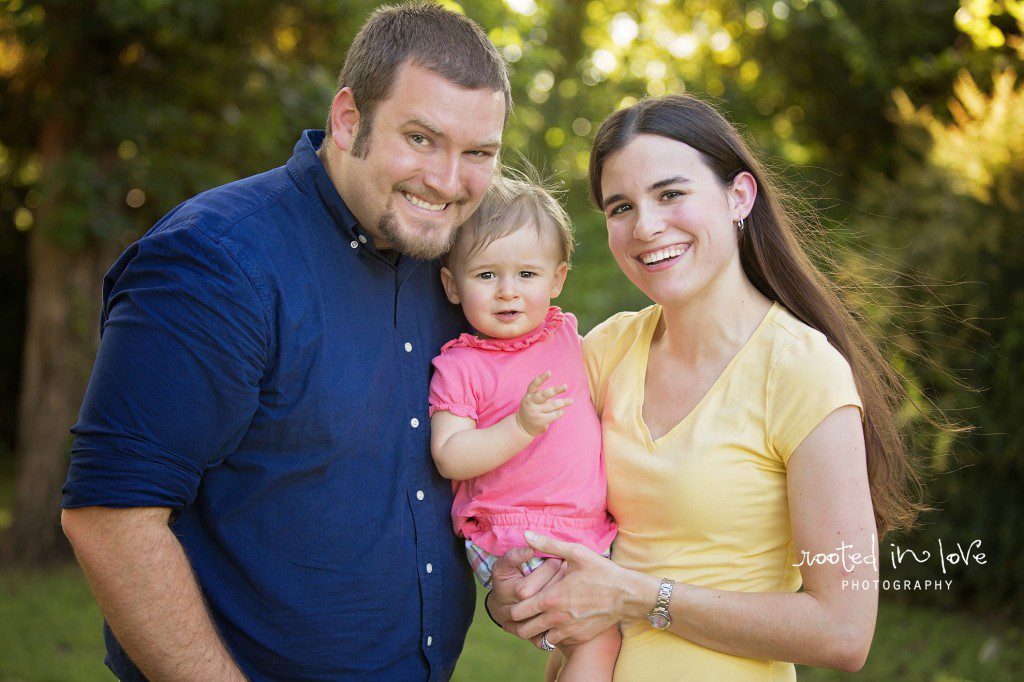 Katie is ONE!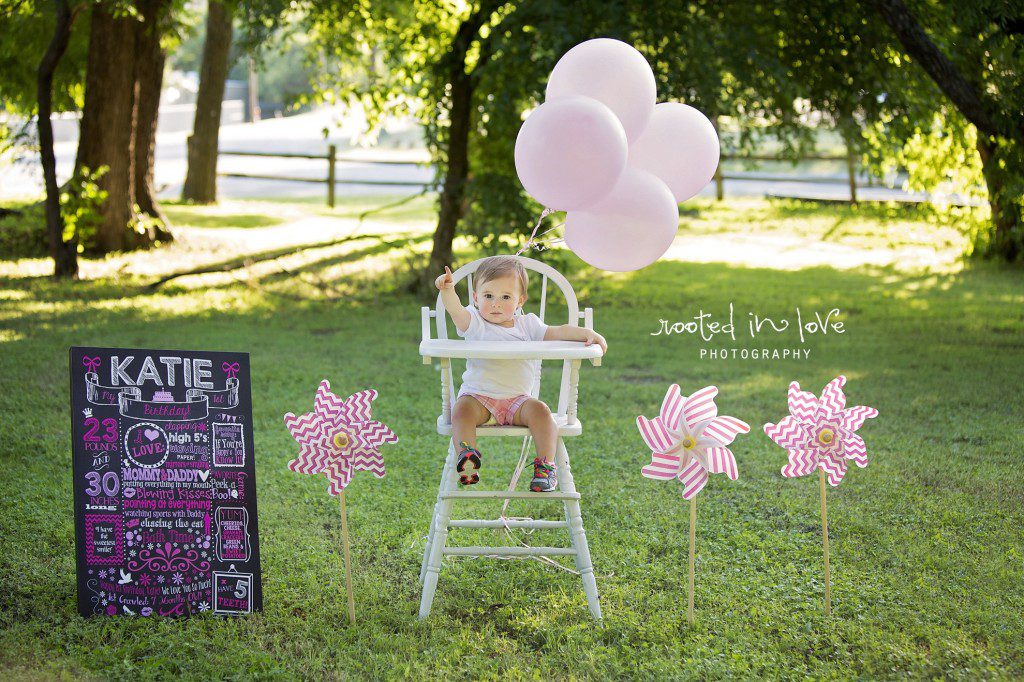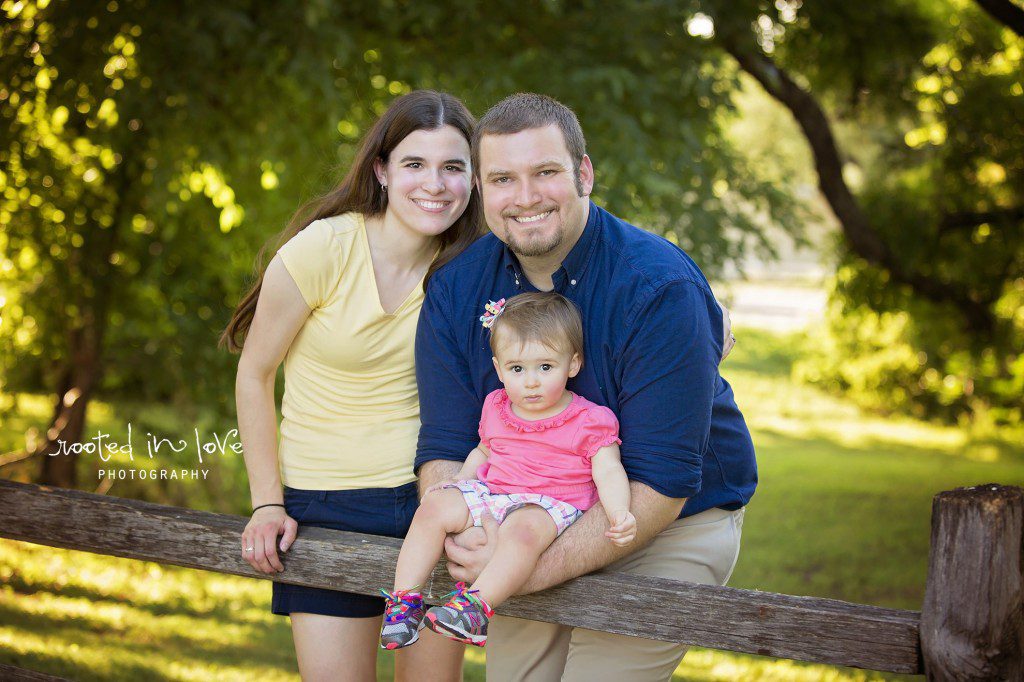 Thank you Allen family for such a fun session and allowing me to be part of this BIG milestone in Katie's life. What a beautiful, loving family!