Sweet precious Ellie came to visit me recently. Ellie's mom, Katie, and I used to work together when I was a teacher years ago so I was ecstatic when Katie contacted me to capture Ellie's first days of life.
First of all, crazy good baby. And look at all that HAIR! Pretty sure my kids didn't have this much hair even after they were 2! Don't even get me started on those lips! She's perfection!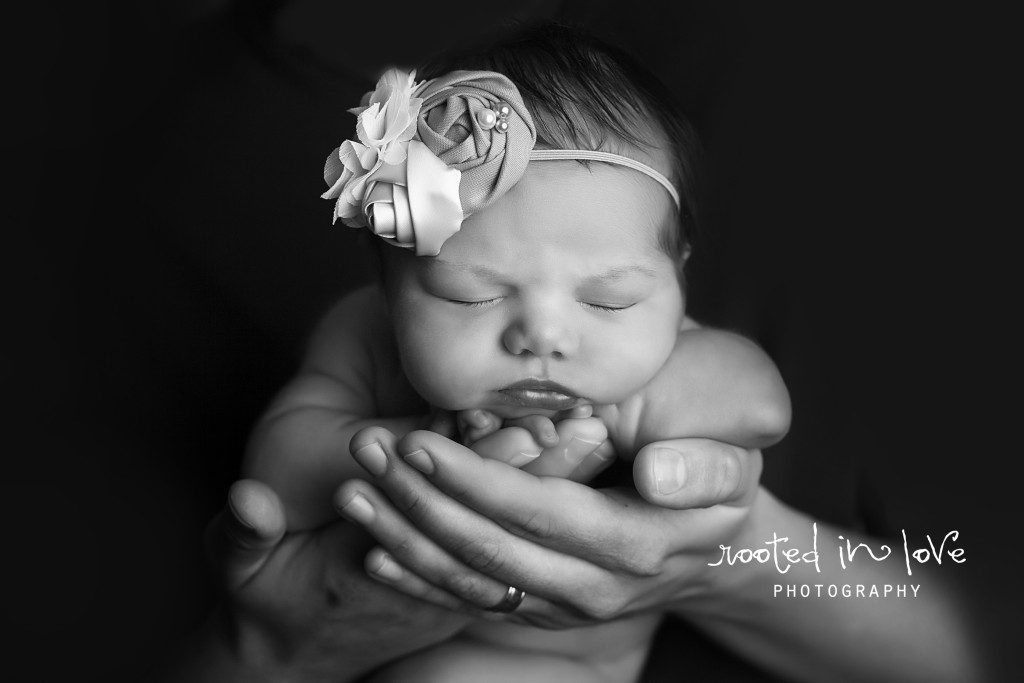 Katie and I had a blast just trying different set ups and playing dress up all morning. It's was like playing with a real life doll. Since she was born so close to Easter, I knew this shot was a must! This is probably the closest I've ever been to a photo of mine going viral. Sweet Ellie almost broke the internet. 😉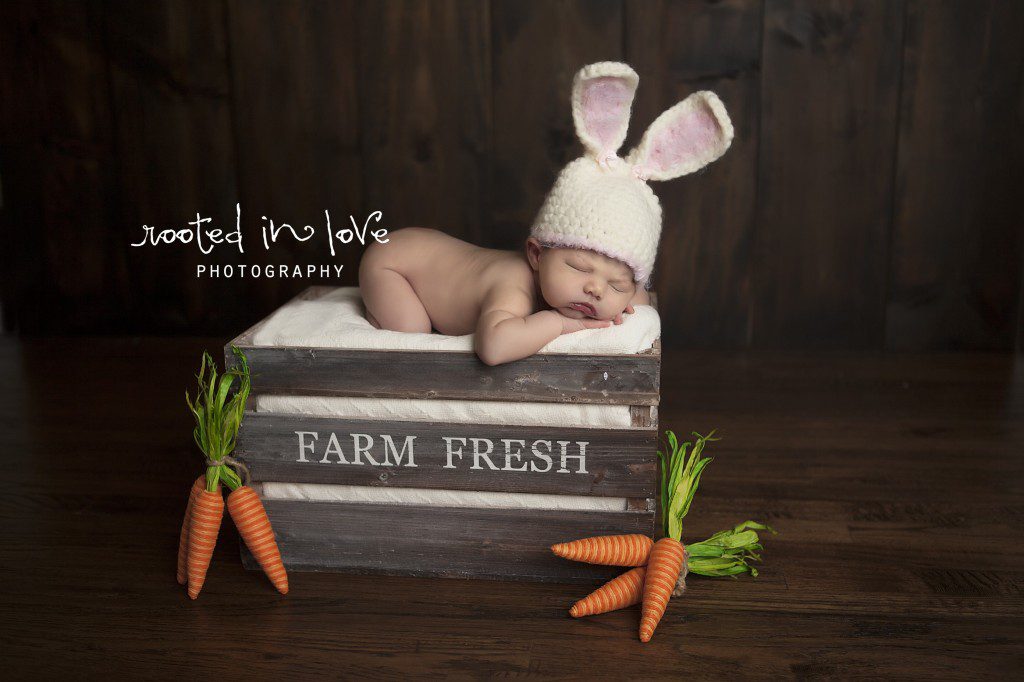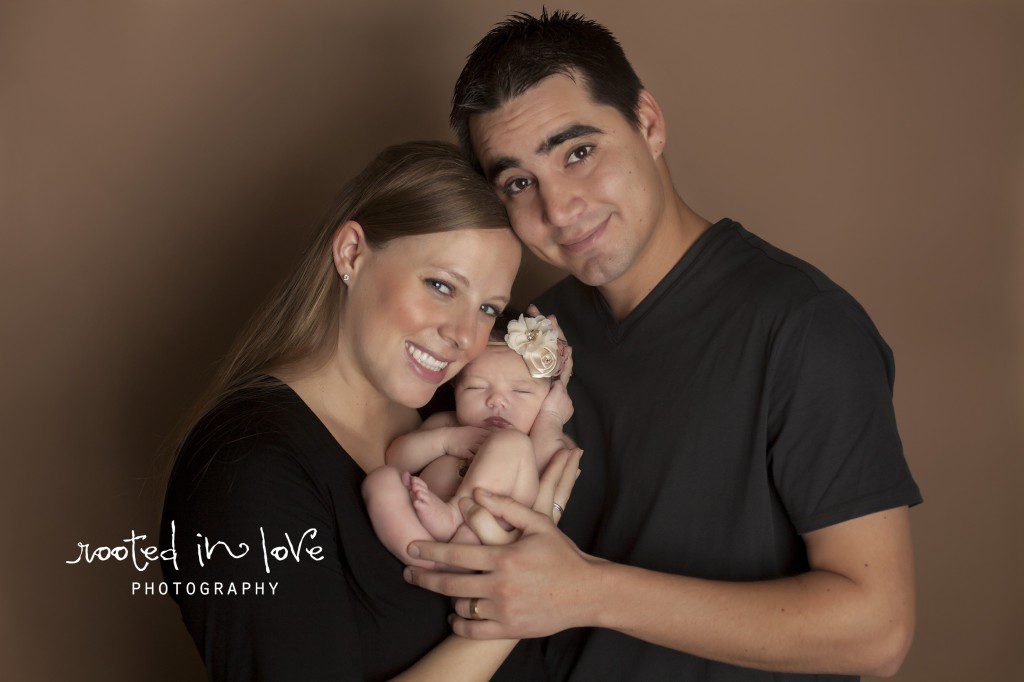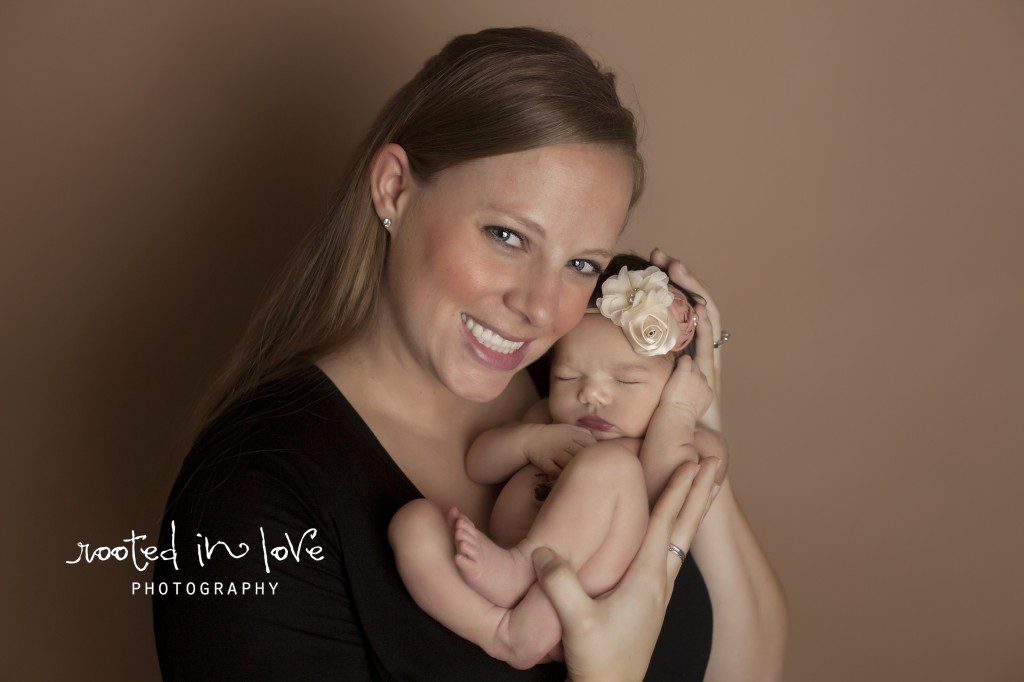 Katie, I can't believe you just had a baby. You look absolutely stunning!
With all that dark hair, I really loved this color combo and her beautiful skin.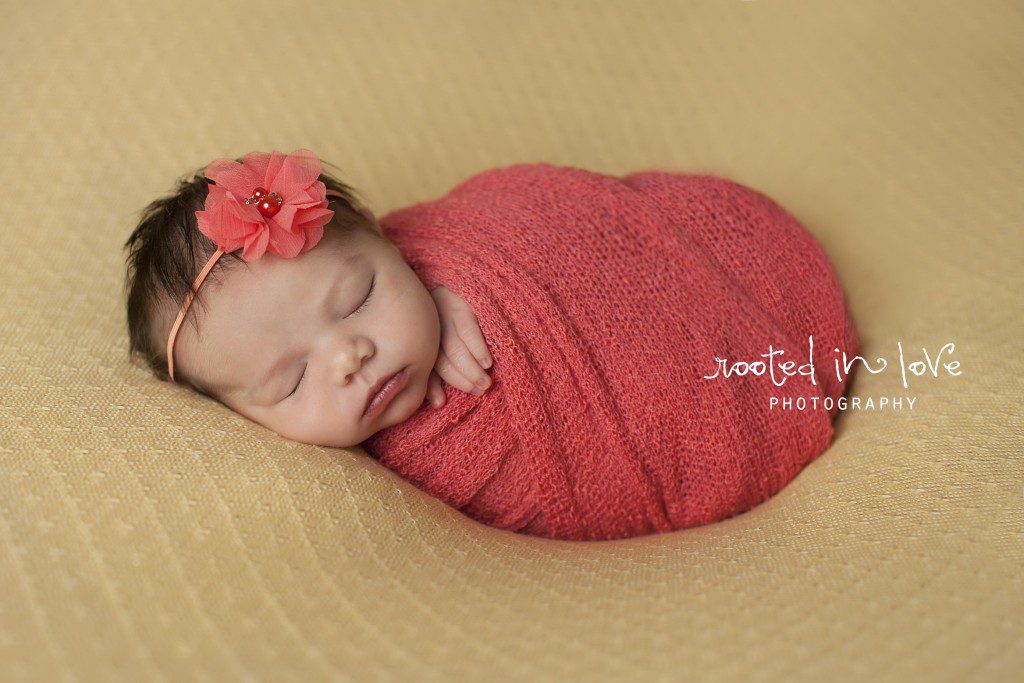 She even gave us a tiny little smirk. Must be having sweet dreams!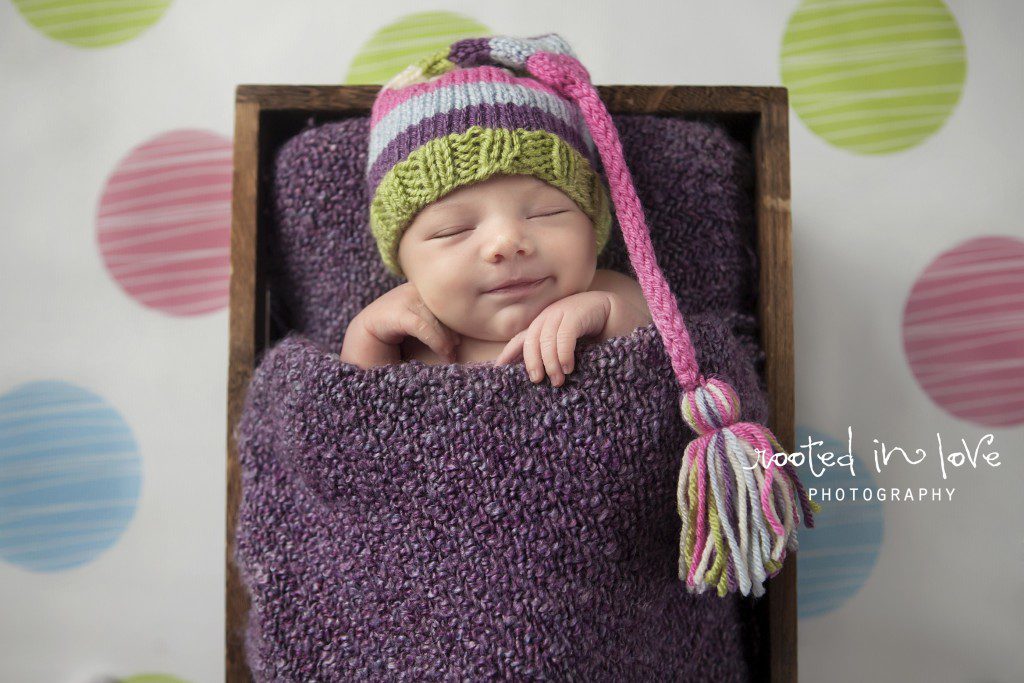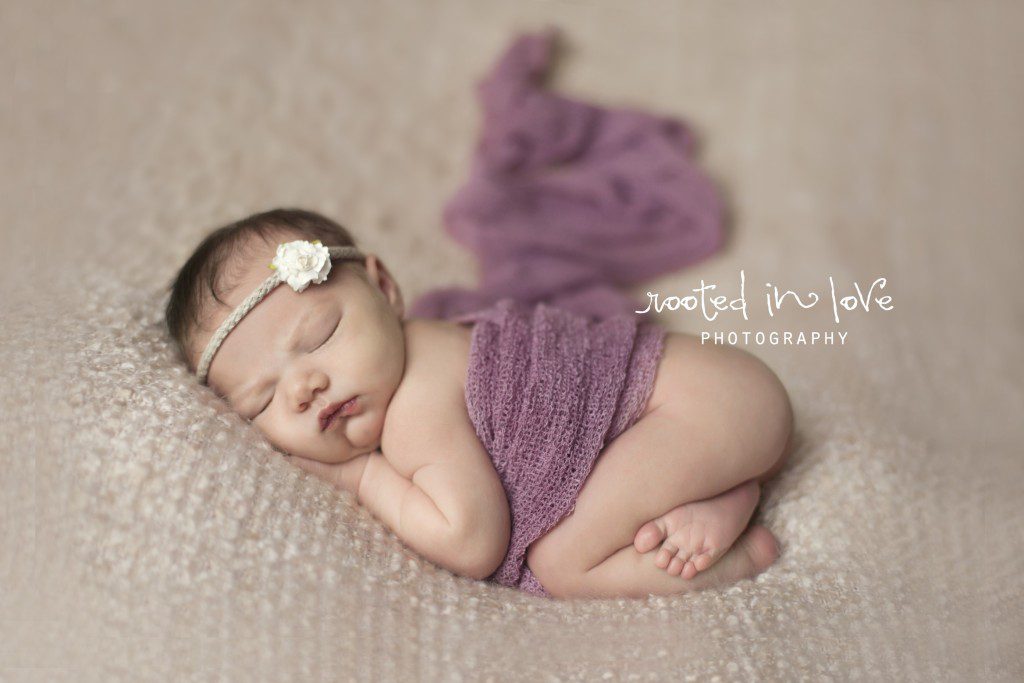 Katie is originally from Oklahoma so we had to get in some OSU colors for her sweet baby girl.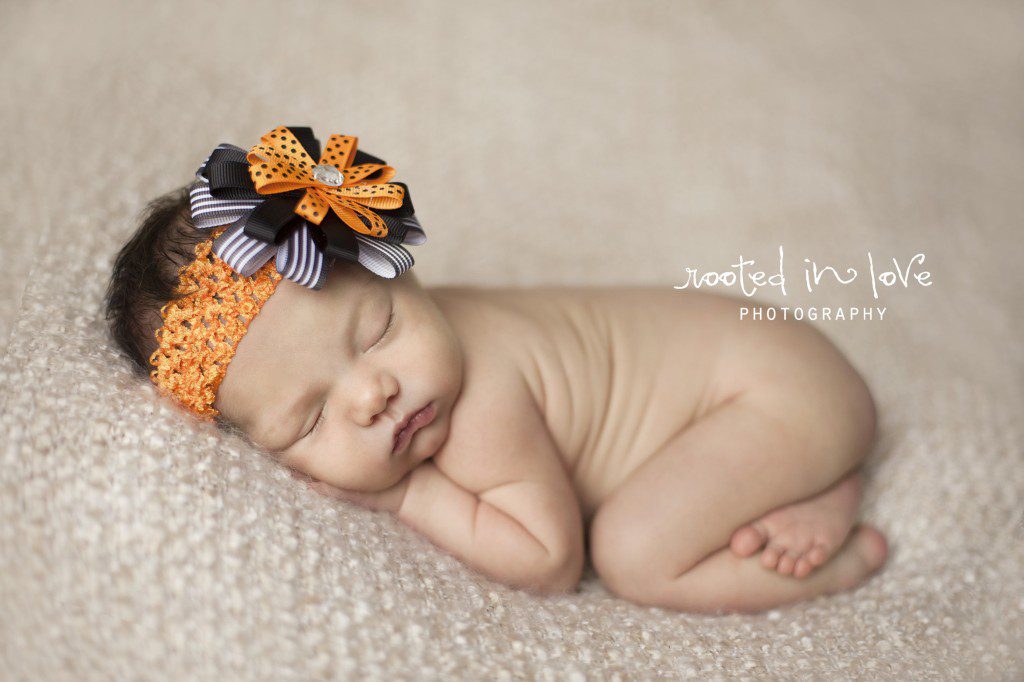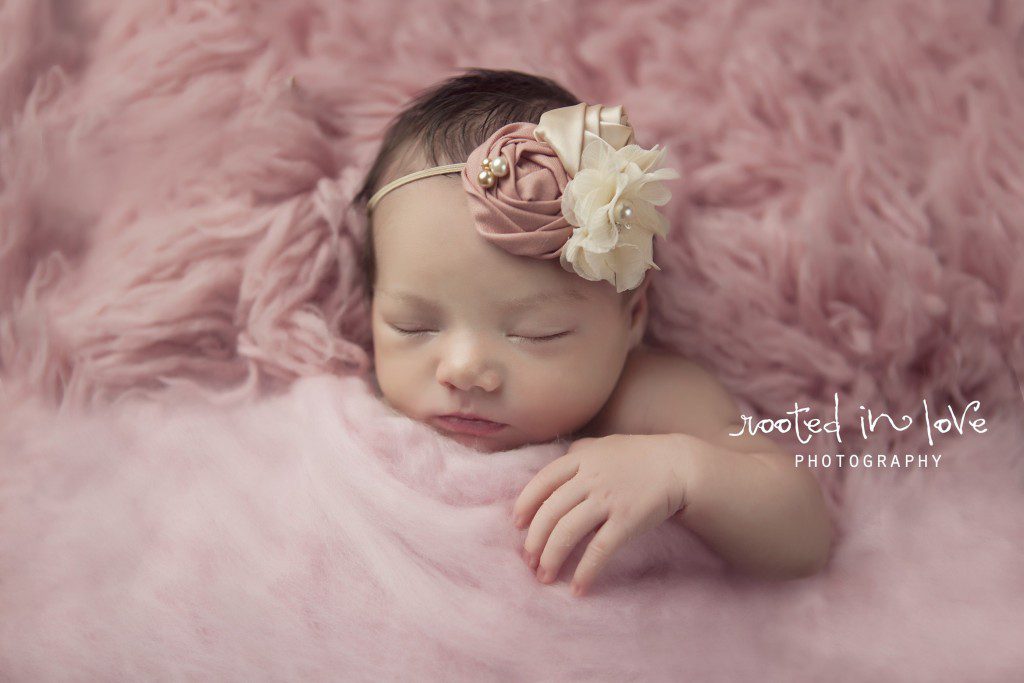 What a perfect little bundle. Justin and Katie, I'm so incredibly happy that you are officially a family of three. I know that sweet Ellie will be loved beyond measure and that she is so blessed to have you both as parents.