This mommy and me storytelling session absolutely melted me. I met Jen and Emory last fall and immediately became smitten over these two. So when Jen told me she recently bought the cutest country home and wanted to do a session there, I was absolutely all in. I knew it would be a cute place, because… just look at the two of them, she has amazing taste. But little did I know, when I pulled up that it would be a photographer's dream jackpot.
Beautiful acres full of wildflowers, horses, chickens, a big porch, pond and even a new puppy! Are you kidding me? Is this real life? I have been dying to do a storytelling session and had only tried them on my own family. But something about having this photographer utopia laid out before me like a Christmas present, just made me go for it. I knew that all the ingredients were there to make it, I just had to have enough courage to make it happen.
Emory and I are the best of friends. She and I just clicked from day one. I can always count on endless giggles and lots of hugs from her. She said one of the biggest compliments I think I've ever heard. She said, "Are you always this happy?" Wow. I can't think of a sweeter compliment coming from a child.
When I captured this storytelling session, I was super sneaky and never even told mom I was doing it and it came together better than I could have imagined. I can be overly critical of my work but I can honestly say that I'm very proud of this session.
Once I sent her the video here is what she said, "ANDREA!  Oh my goodness.  I've literally watched it 10 times and cried the whole time.  How sweet, and unexpected, and precious!   That's definitely one of those things I want to keep forever and show her someday when she's older (and she'll love it now!). Thank you again for such a memorable and perfect session.  You are truly one of a kind."
 So proud that I'm now offering storytelling sessions! I'm so excited about telling your story! Come take a look at this beautiful story. I cried and it's not even my family!
Jen & Emory from Andrea McDonald on Vimeo.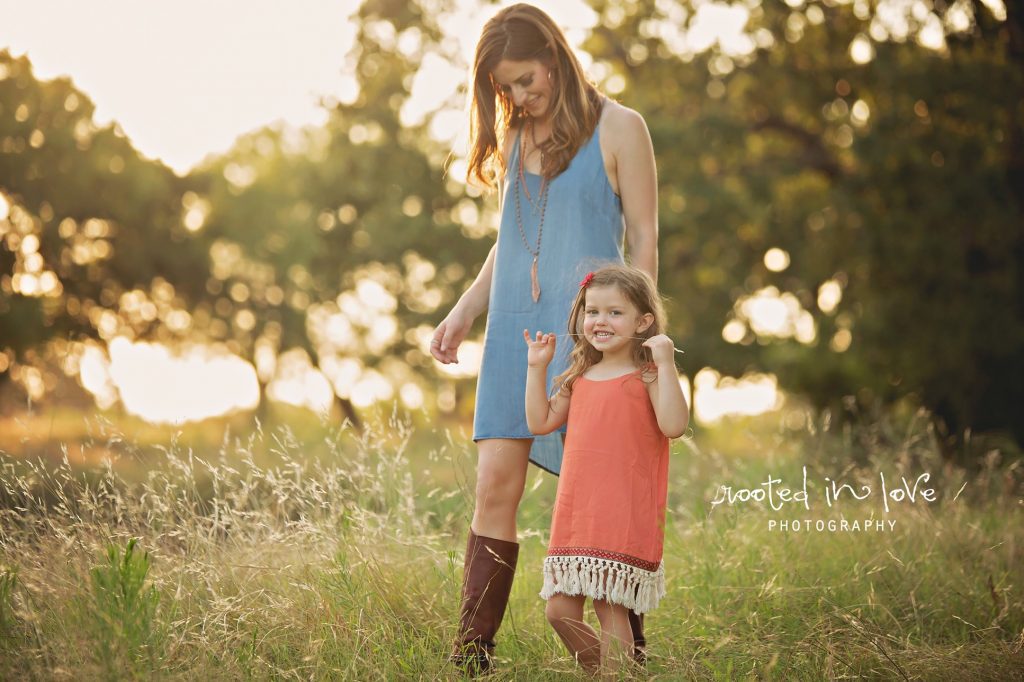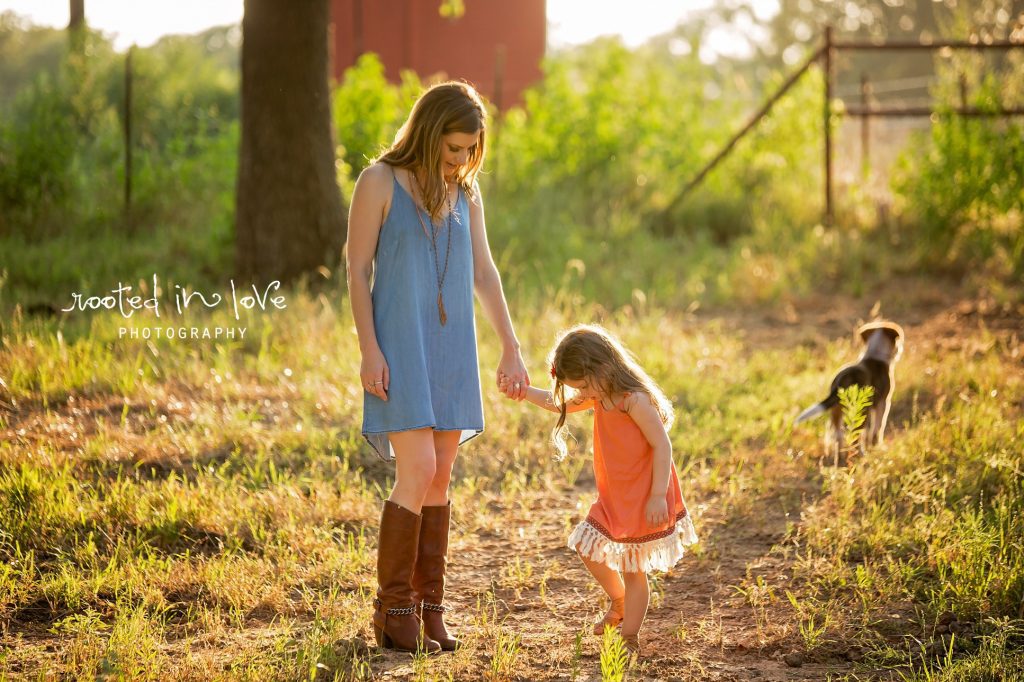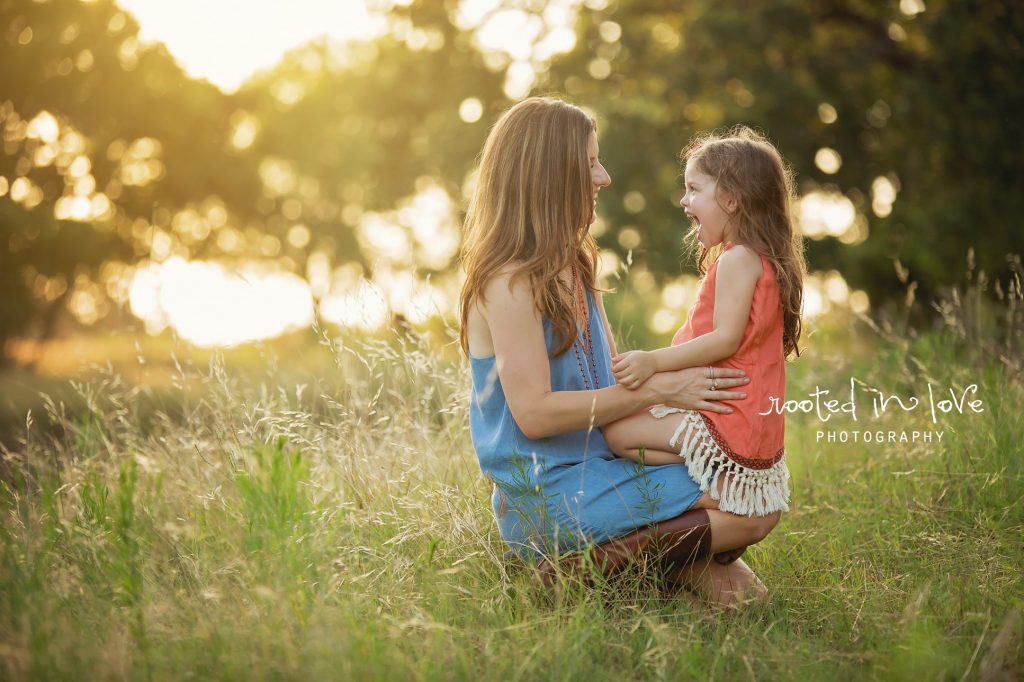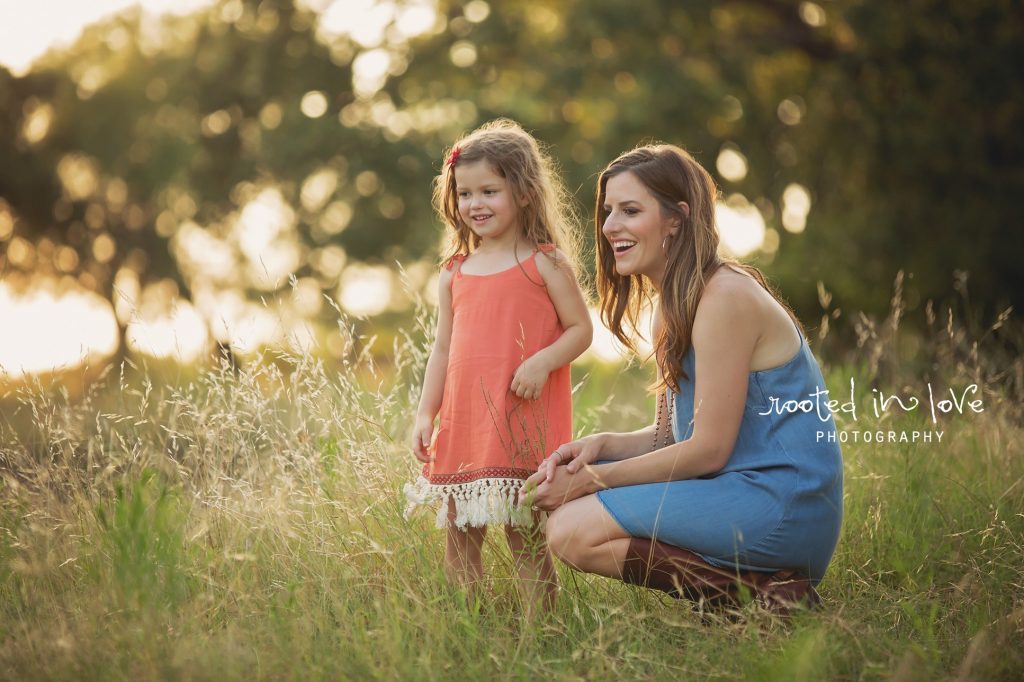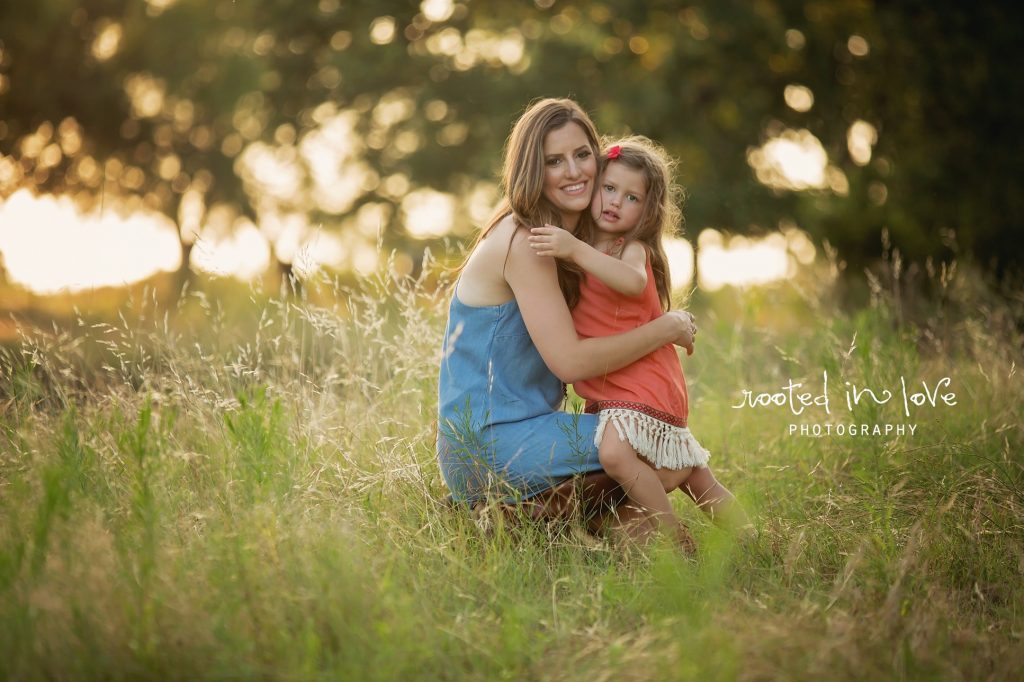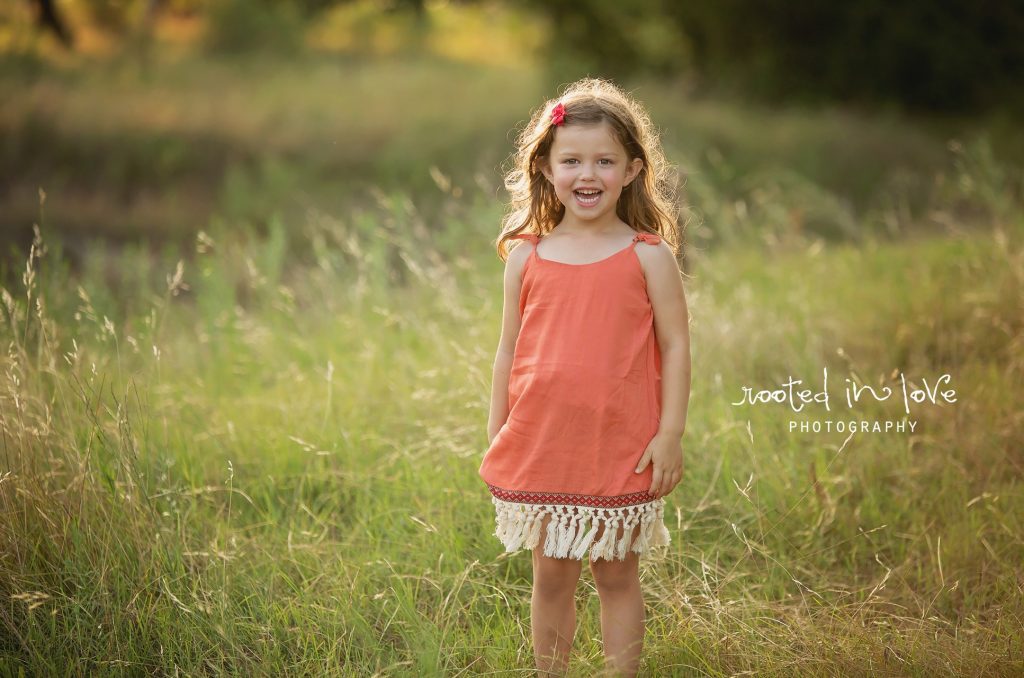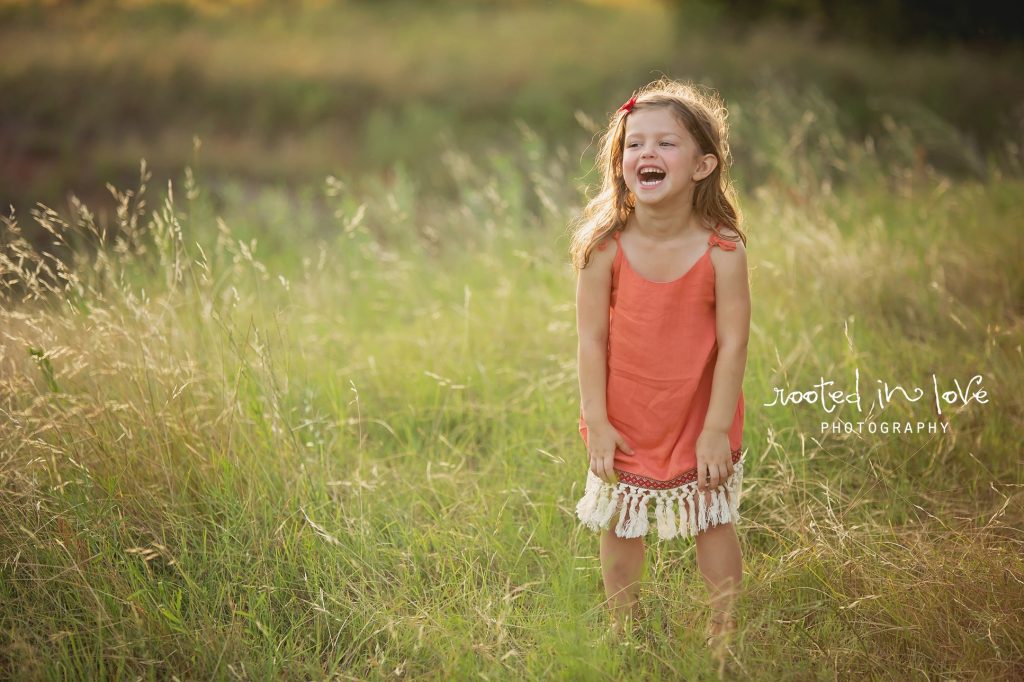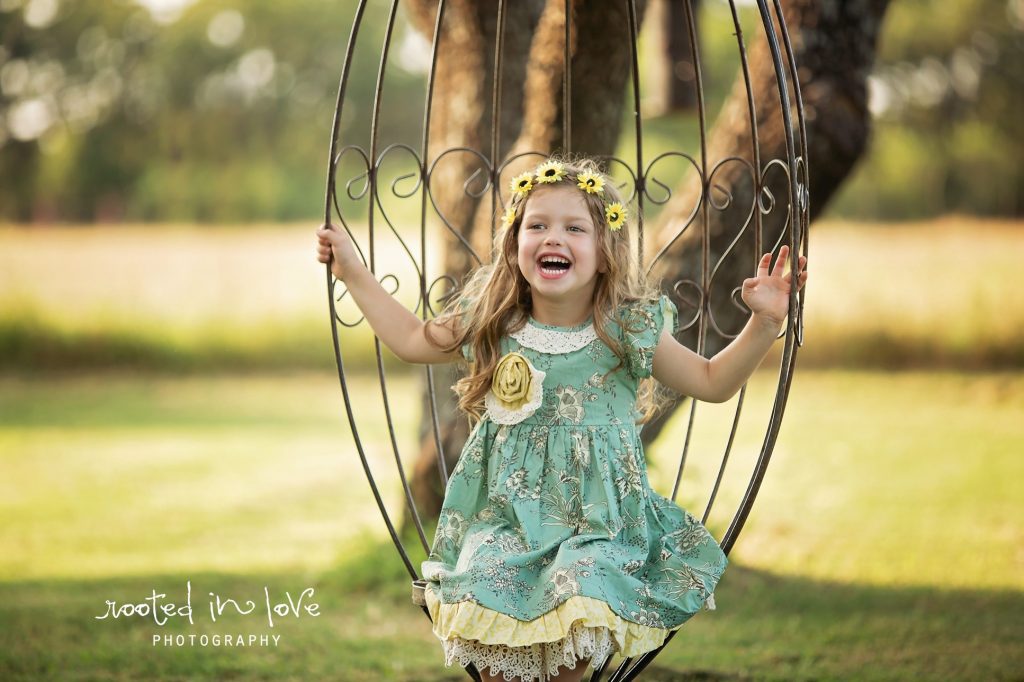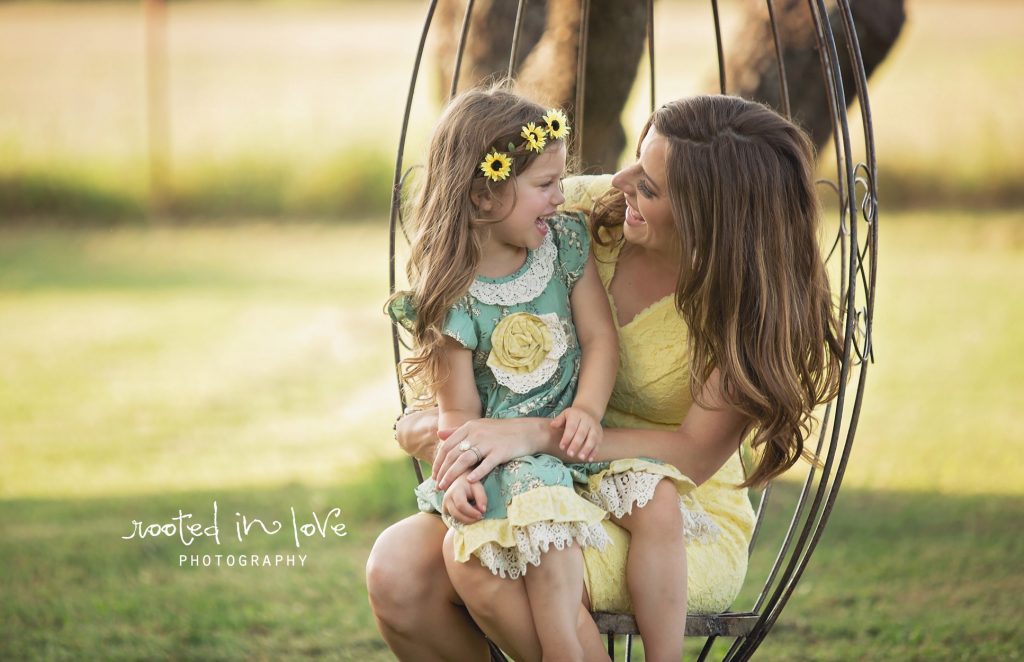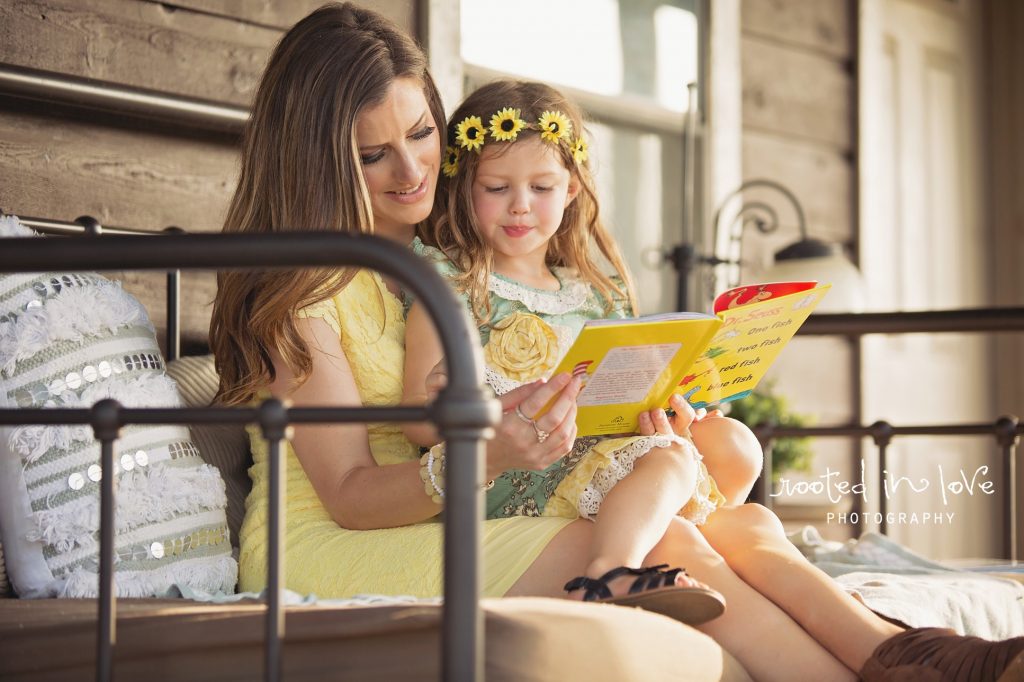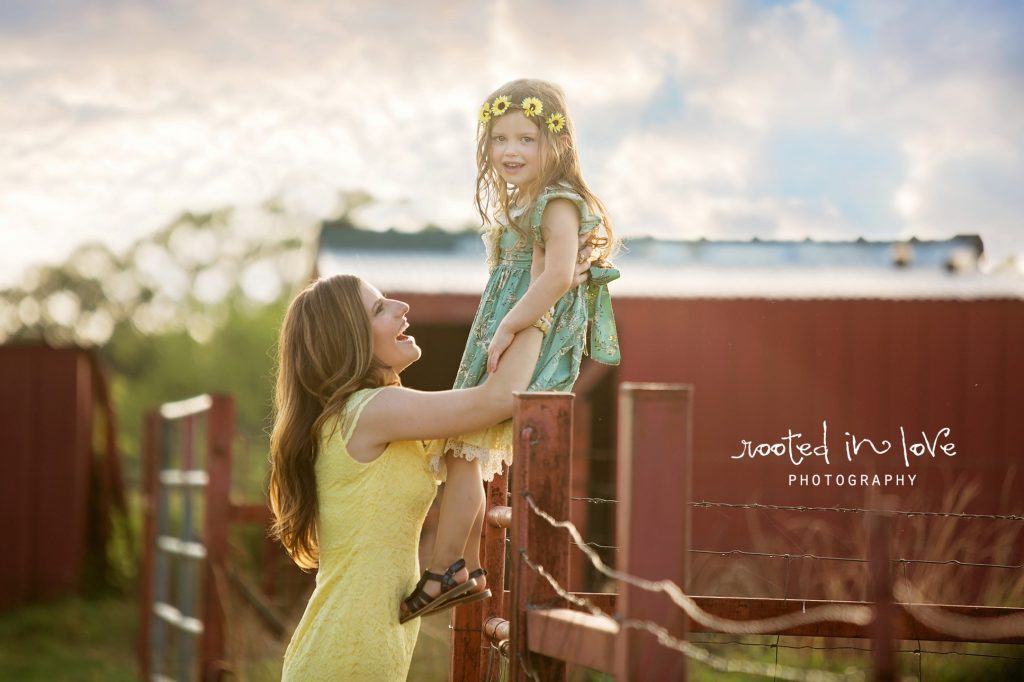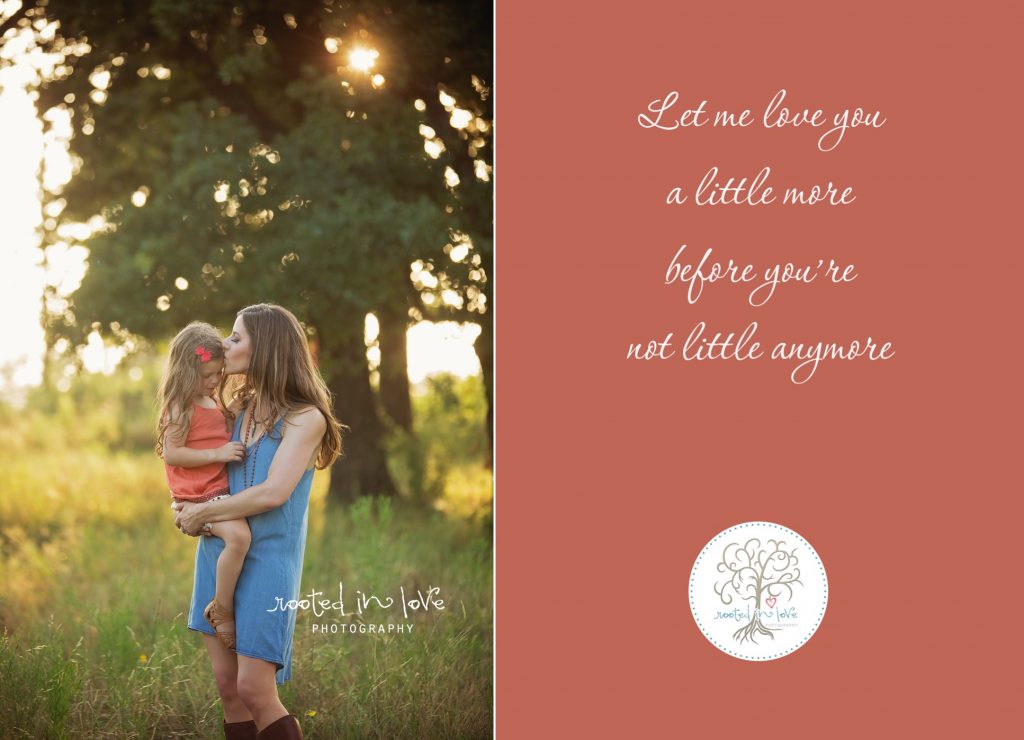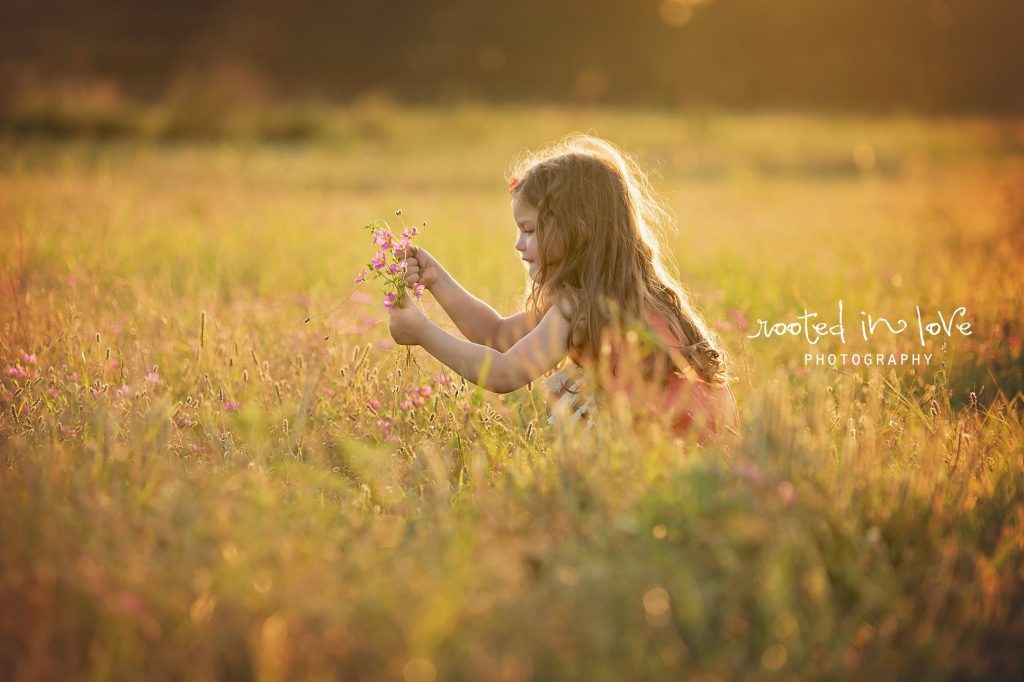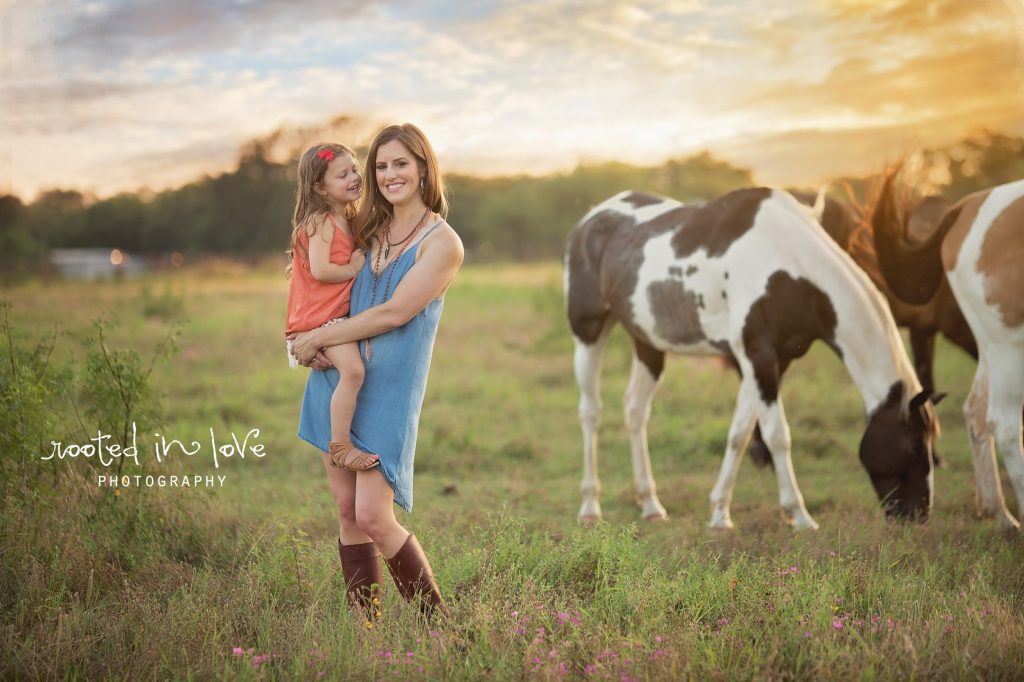 Jen & Emory from Andrea McDonald on Vimeo.