I can't believe it's already time to introduce the Class of 2016 senior reps! As a Fort Worth senior photographer, I've discovered my best marketing managers are my clients. Seriously, I have the BEST clients! They are constantly humbling me with sending more clients my way. I've been really fortunate that I've connected with some really amazing families. Both of these beautiful girls are younger sisters of two seniors I've already photographed the past two years so it was a no-brainer.
My first rep, Meredith, is from Aledo High School. She's incredibly smart, with an amazing voice (and yes I made her sing for me), she's on the state winning softball team, and she has a tremendous LOVE for Jesus and shows it in how she treats and serves others. To top it off, she's a total knock out. In other words, she's amazing!
This coral color + her flawless skin + her infectious smile = a photographer's JACKPOT!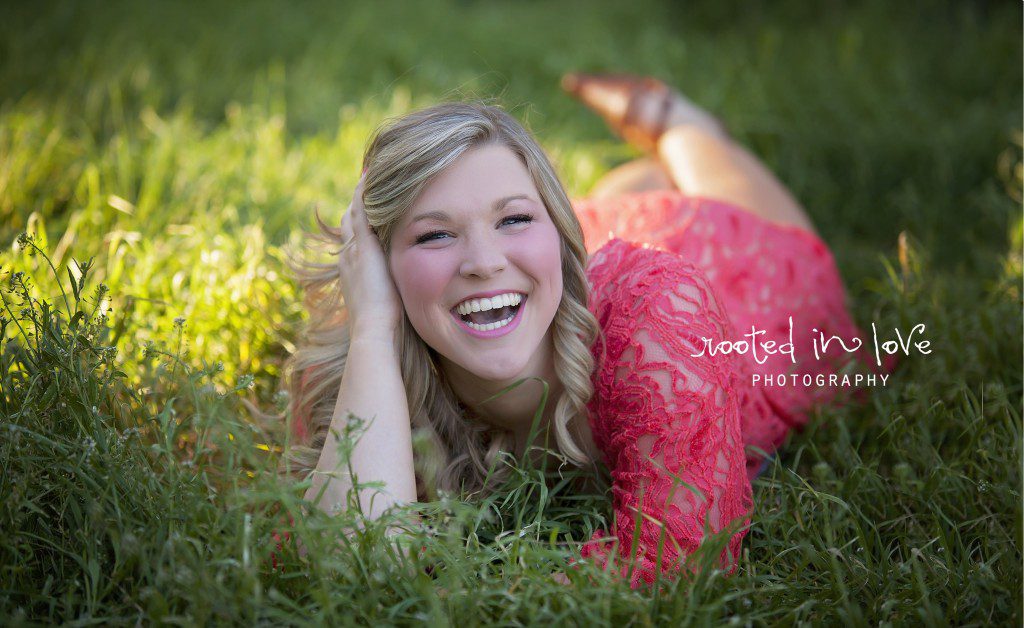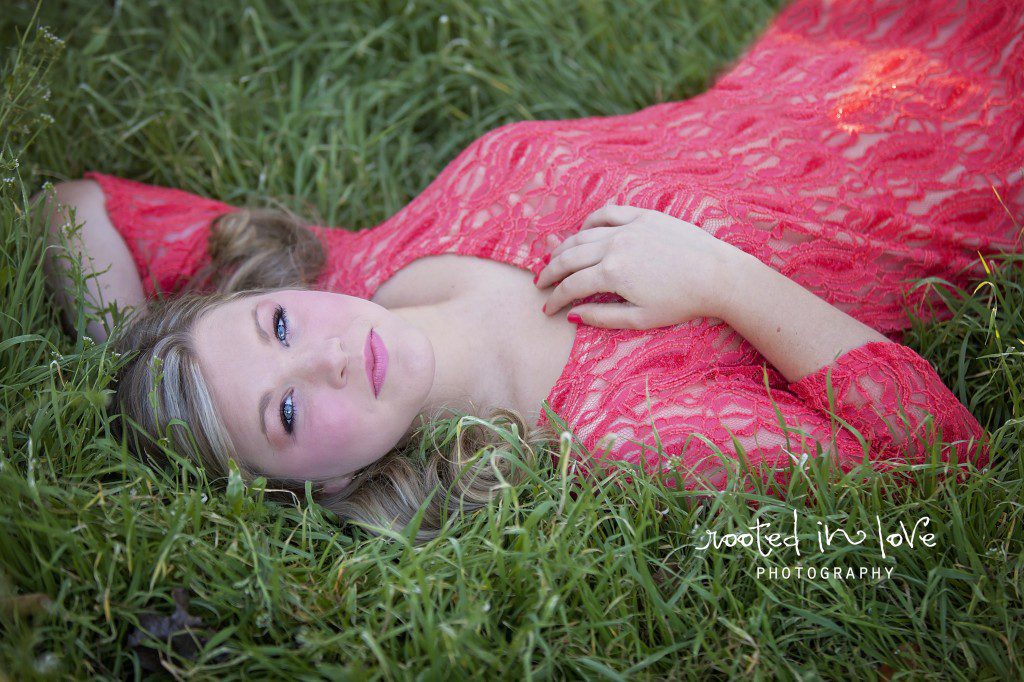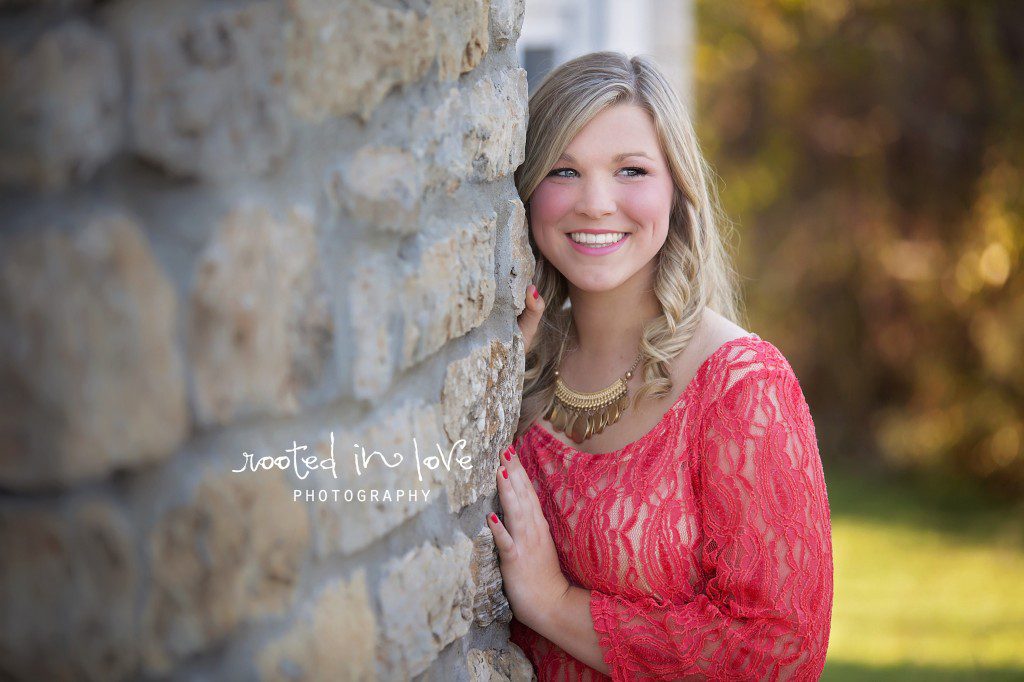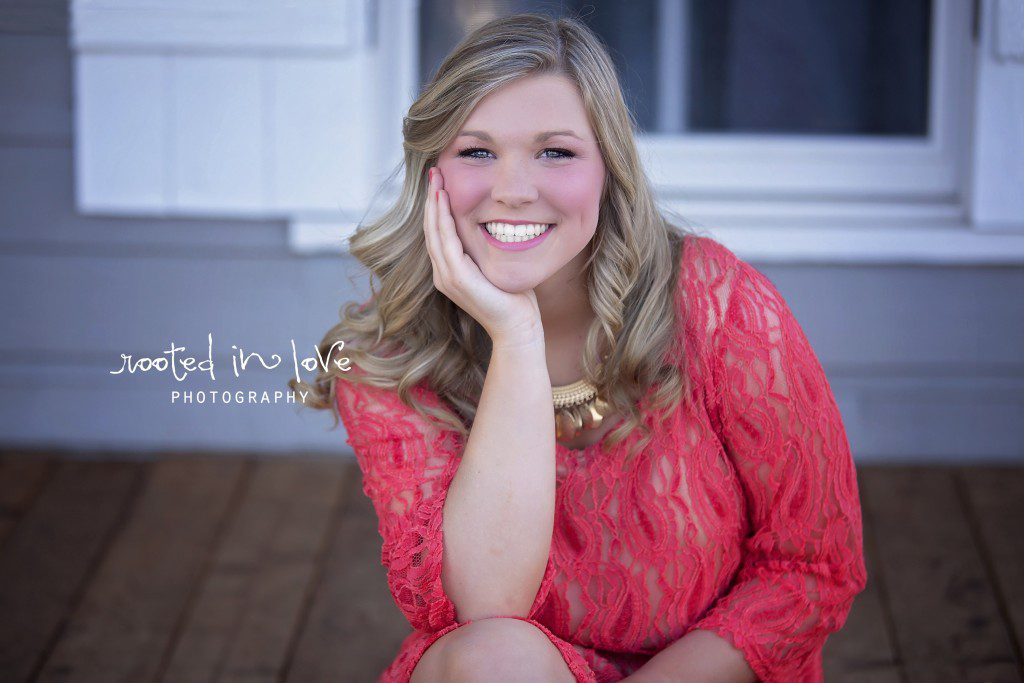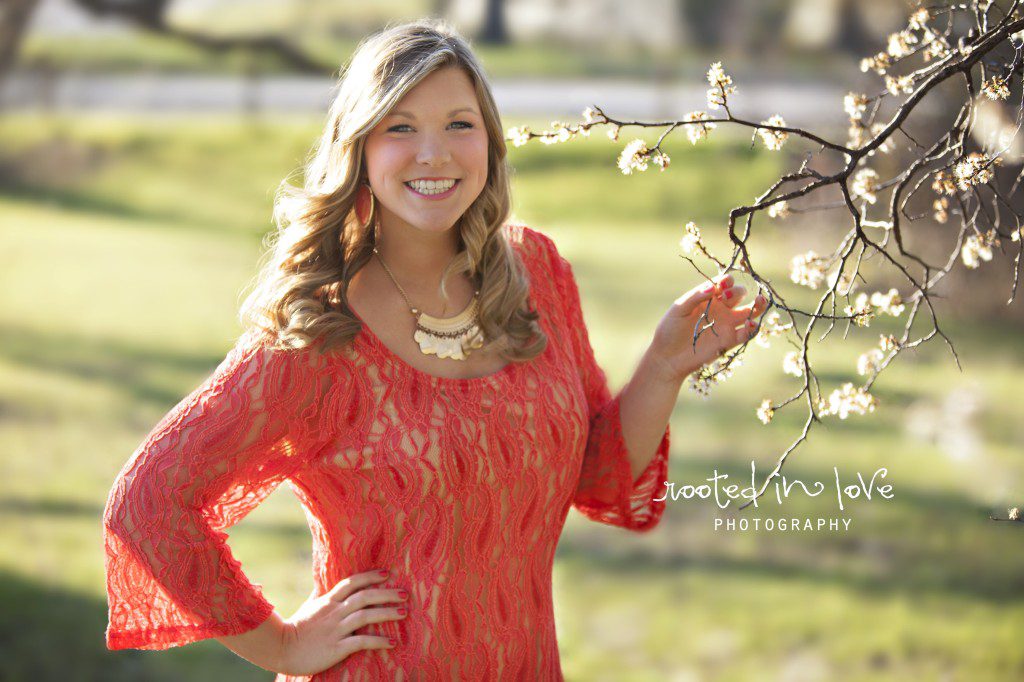 And I'm so so happy to work with this next family two years in a row. Reagan is my senior rep for Country Day School. I photographed her older sister last August. I think it was my hottest session of the year…a lovely sweltering 104 degree session. Somehow her sister was able to look flawless where I looked like a wet poodle by the end. Good thing no one is photographing me! I think sweet Reagan saw first hand how hot that was so I'm excited to capture Reagan's full session next month during the Spring. So stay tuned!
Reagan is also very active in her church, intelligent, so incredibly sweet and from a wonderful family. How am I so blessed to catch these beautiful All-American girls who are amazing role models?!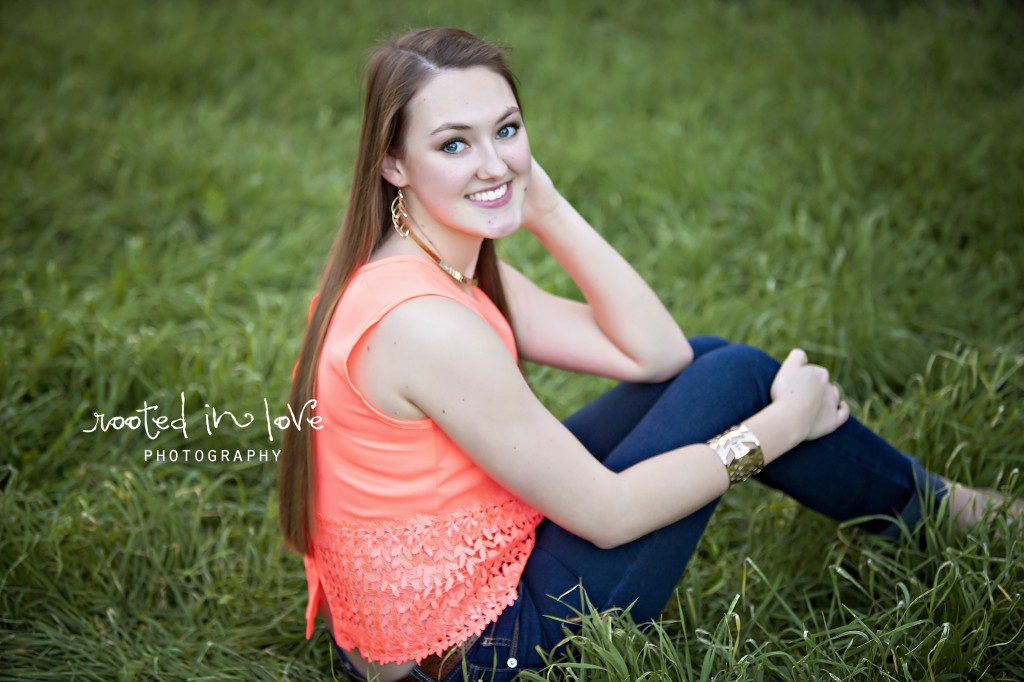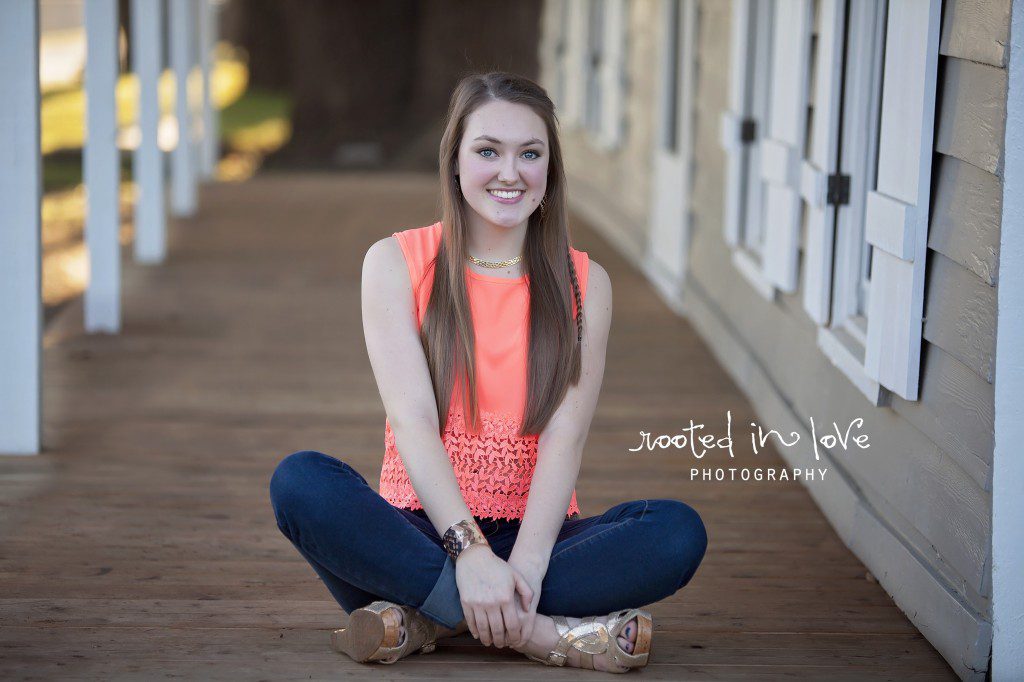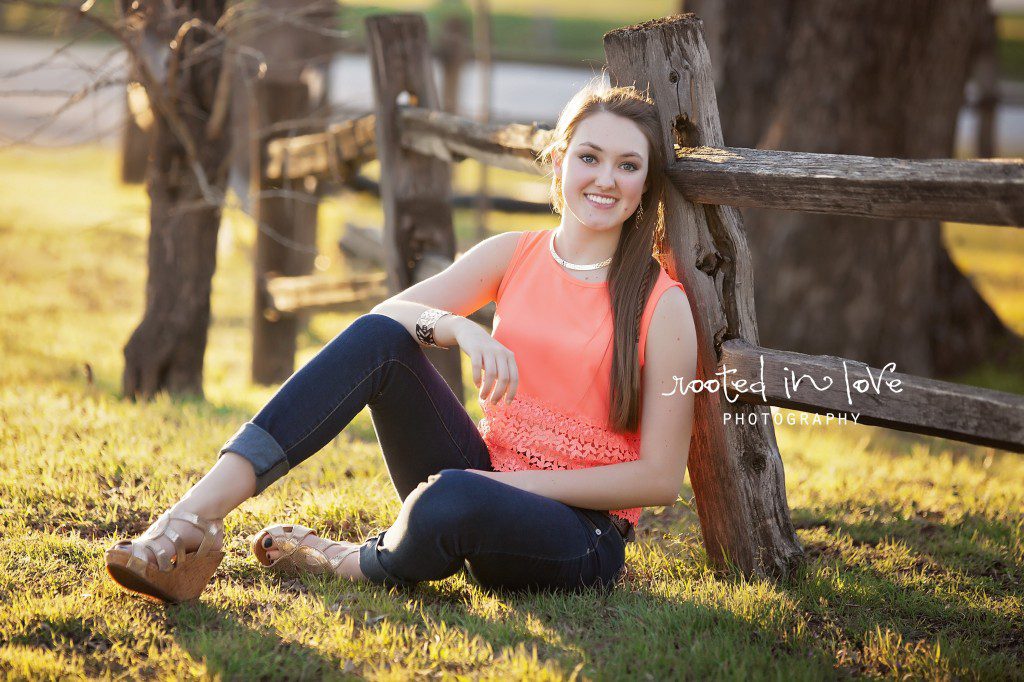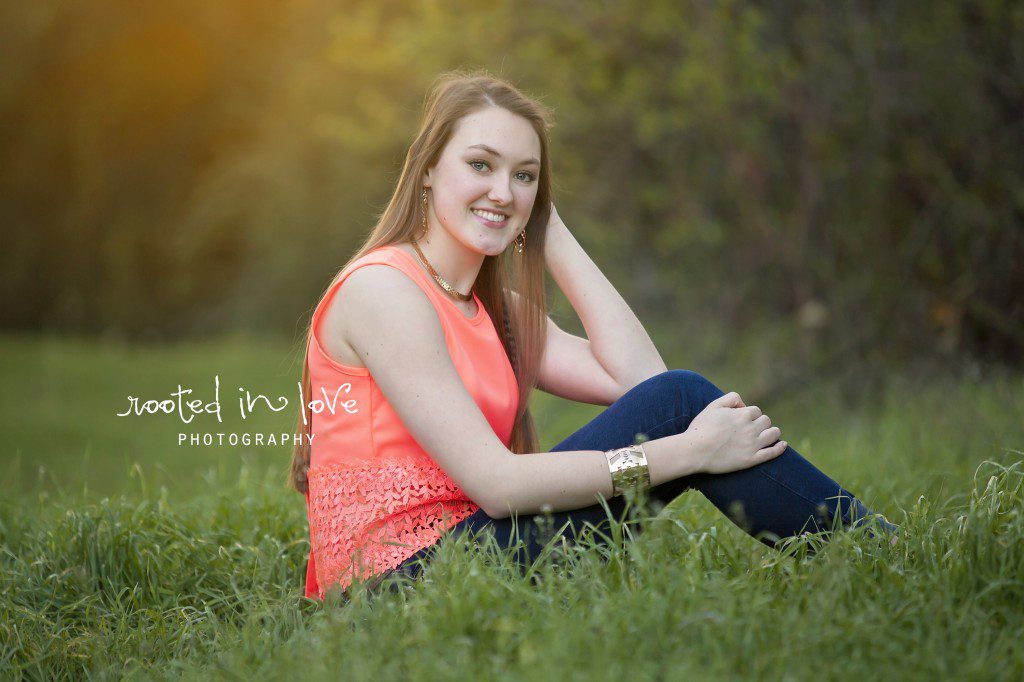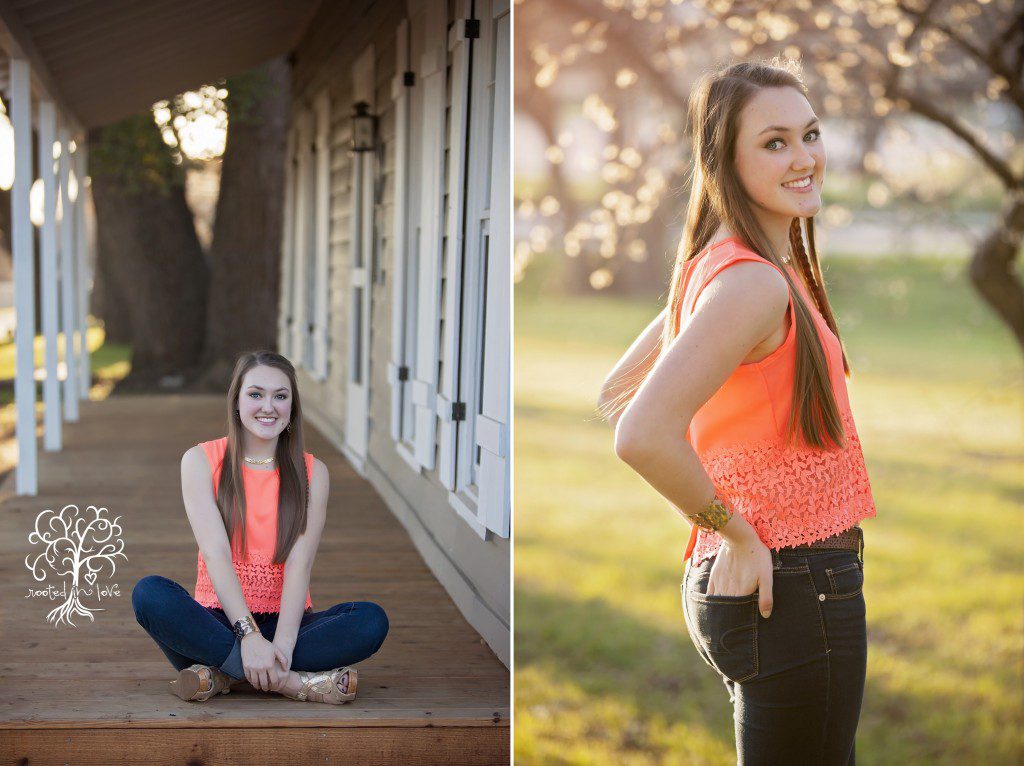 So excited to work with both of you girls and your sweet families again!