I was so excited about Bailey's winter senior photo shoot in Fort Worth because it actually ended up snowing! What would a winter senior photo shoot be without snow?! A lot less wintery, I presume.
Bailey is my Timber Creek High School rep. I was so thrilled when she wanted to do all four seasons of her senior year. Because let's just be real…look at her!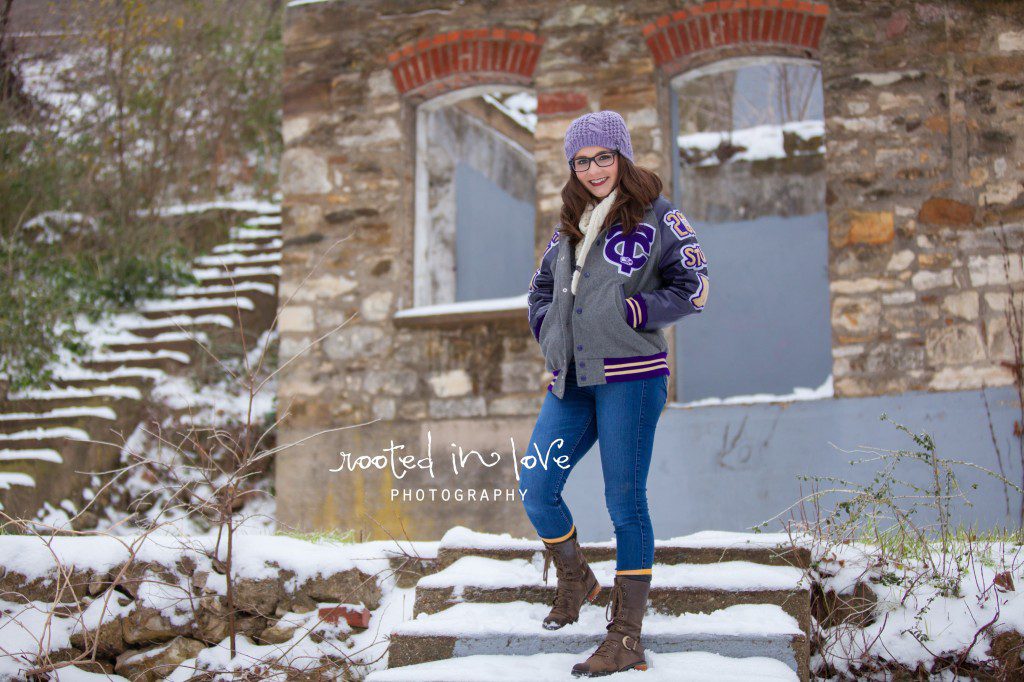 But if you only knew what we had to do to get this session to actually happen. First we thought we were going to do it while I was up in Kentucky visiting family over Christmas and she was up in Indiana. Long story short, it didn't happen but that's ok because it didn't snow while we were up there anyway.
Then the sunniest January came to Fort Worth, Texas that we've ever seen. When February came, mom was seriously considering renting a snow machine for this winter senior photo shoot, but I had faith that February might just work out for us. Talk about the final hour, we finally did her session February 28th. The day before we got excited  because snow/ice was in the forecast, but here in Texas the ice is no joke and to get anywhere with icy conditions could take you 2-6 hours so we decided to wait til the next day.
My car did get stuck but luckily I was able to get out with the help of a friendly stranger before Bailey even showed up for her Fort Worth winter senior photo shoot.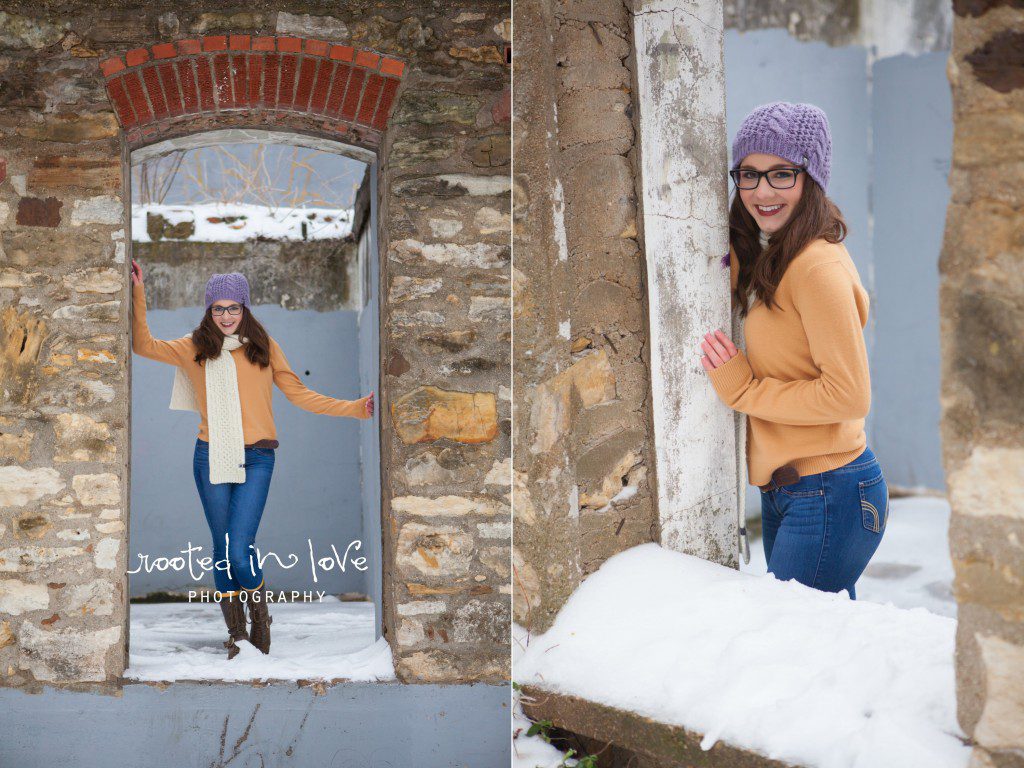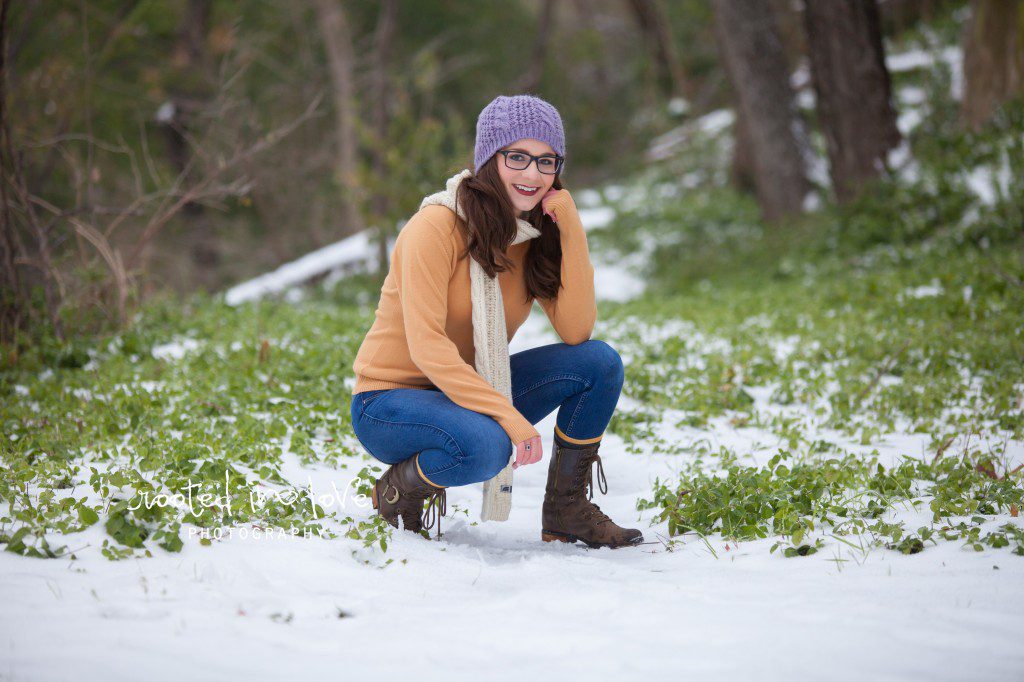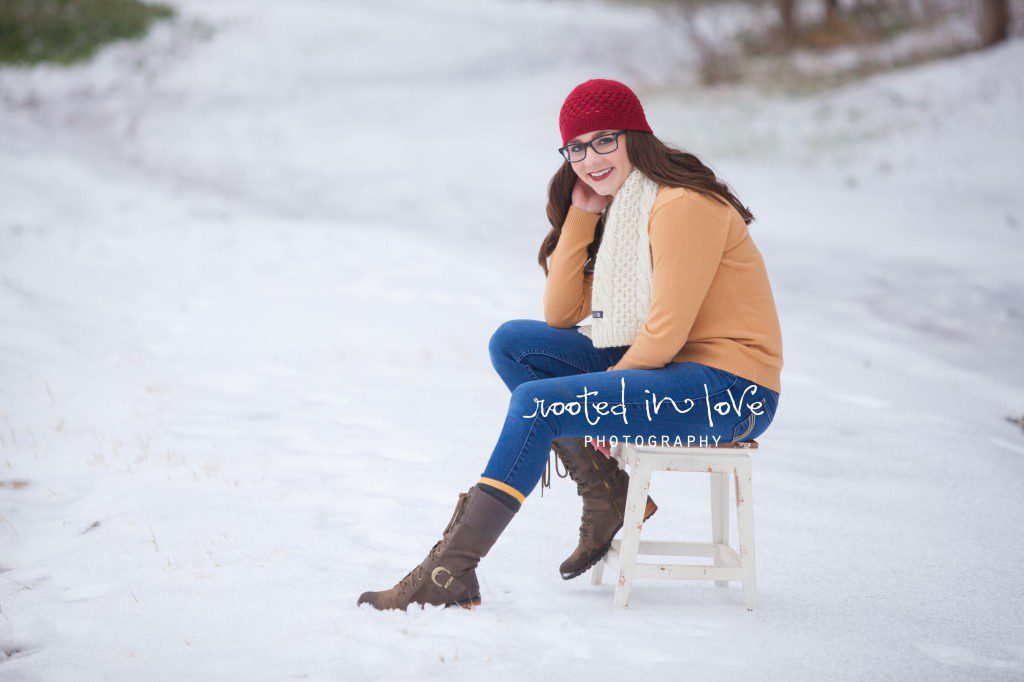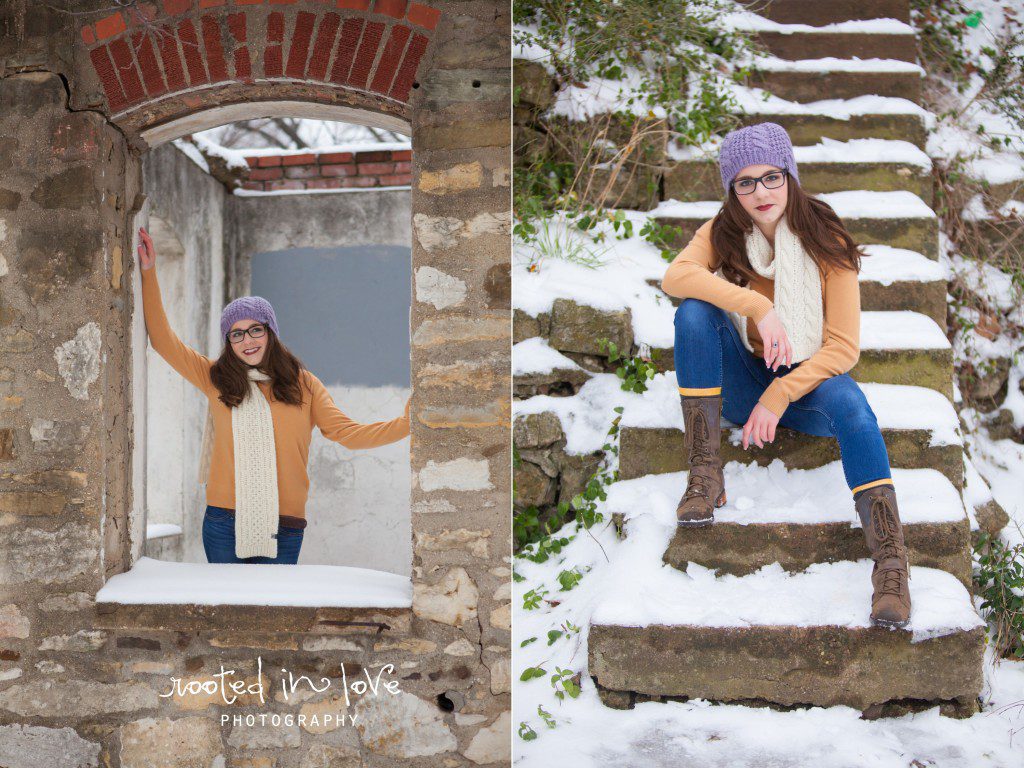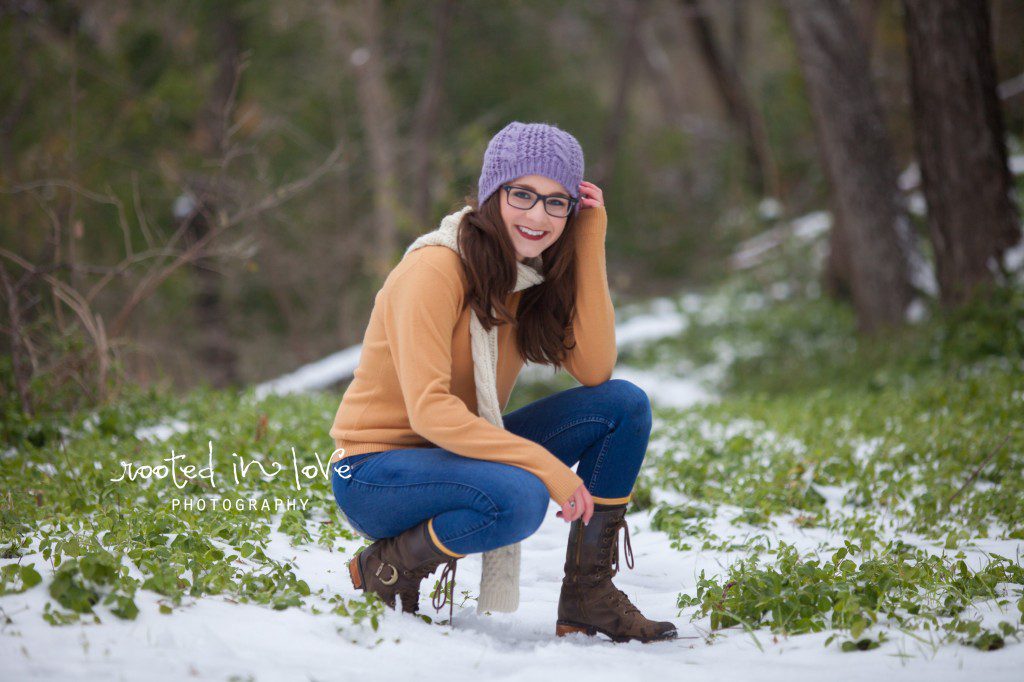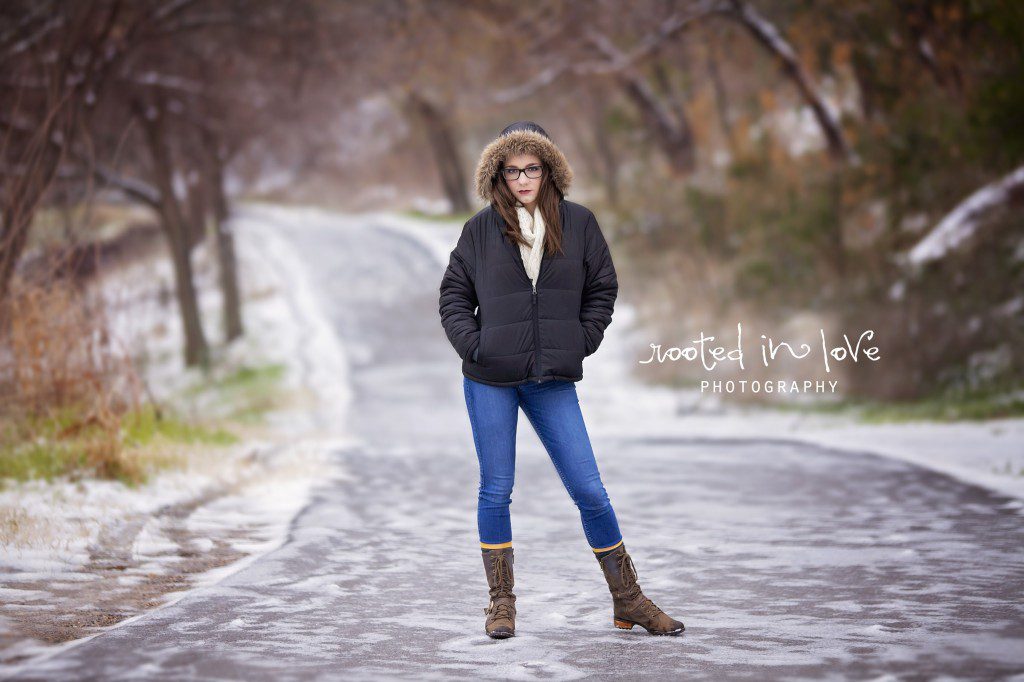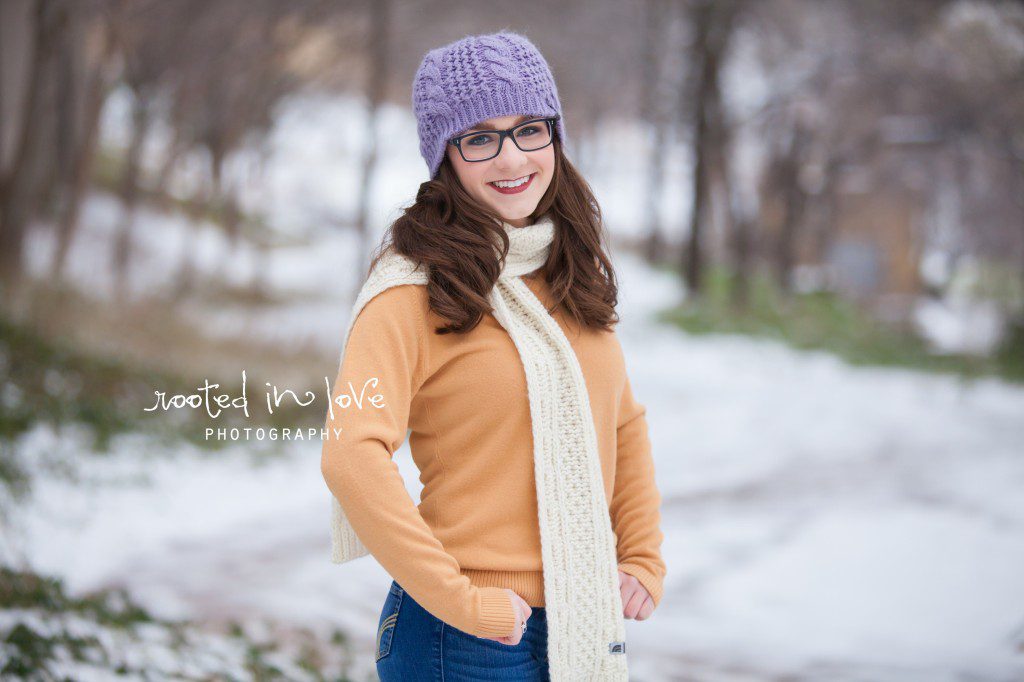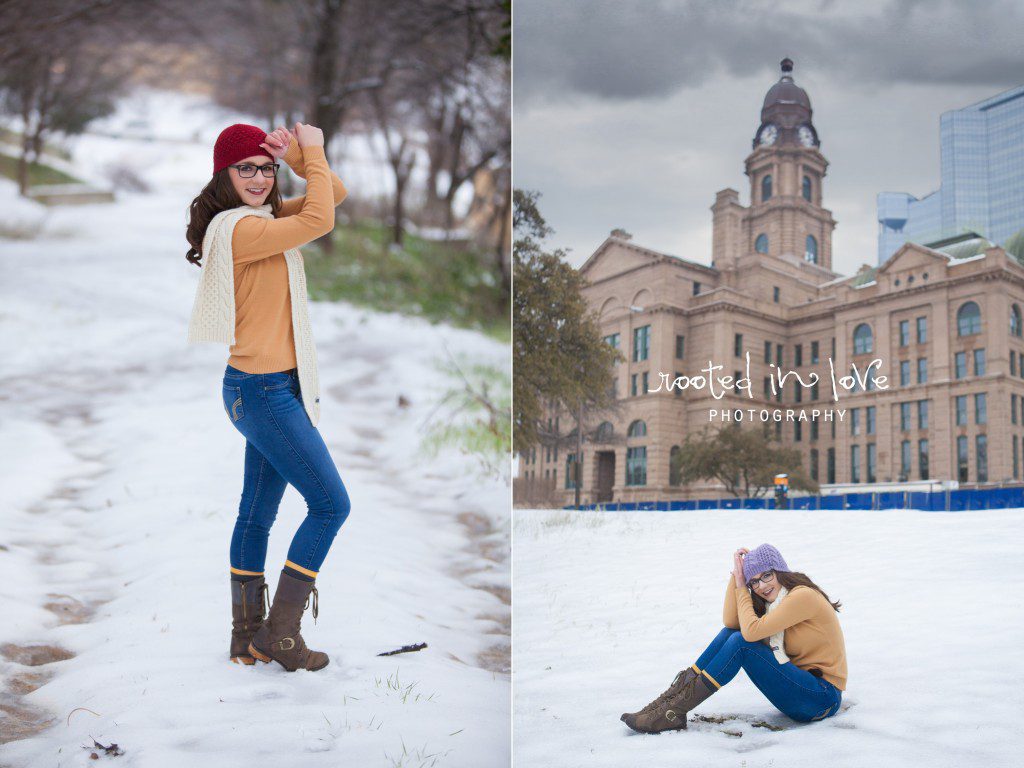 Bailey, I can't believe we're almost to your fourth and final session. Especially with my four seasons seniors, I really get to know them after spending so much time with them. I think we might be a little emotional.
Thank you for making freezing my booty off a fun experience!