I don't mean to brag but we have one of the coolest downtowns here in Fort Worth. So when a client wants an urban senior session, I know we have tons of possibility here in Fort Worth.
Bailey is one of a kind. She's a 2015 senior at Flower Mound High School and is an incredible artist. I'm talking voted "most artistic" out of 900 students good. When you see her work, you know HUGE things are in store for her. It's a gift for sure. With Bailey's artistic side, a field of tall grasses didn't really fit her and so after we brainstormed, we both concluded an urban session would be the perfect fit! With all the cool buildings/textures of downtown Fort Worth, we were really able to capture a variety of shots that I know is so important to Rooted in Love Photography seniors. It was so much fun being part of the planning process with Bailey and to really match her creative and artistic side.
Bailey along with her mom and boyfriend headed to all sorts of stops downtown and Bailey was so excited about each stop. After one really nasty rainout, we were blessed with the PERFECT day on her session.
Bailey has this way of lighting up when she smiles and you can't help but smile with her. She's absolutely gorgeous, exceptionally sweet, and don't forget insanely talented. She's got so much going for her.
I'm thinking these photos might be worth a lot some day when she's famous, touring the world with her own art exhibits! And I'll shamelessly claim that "I knew her when…" 😉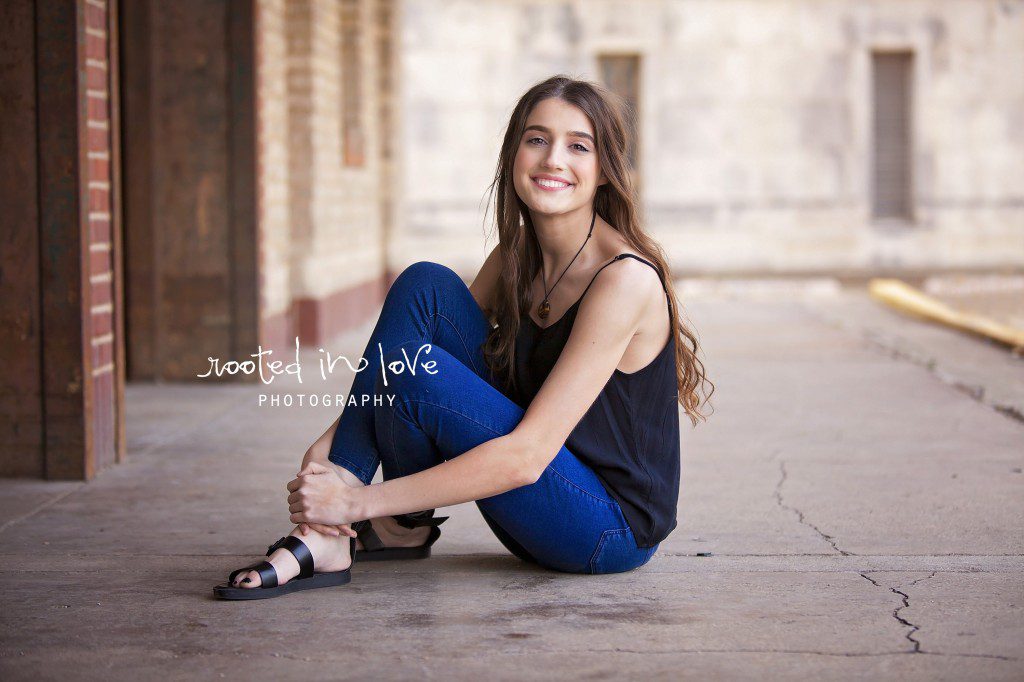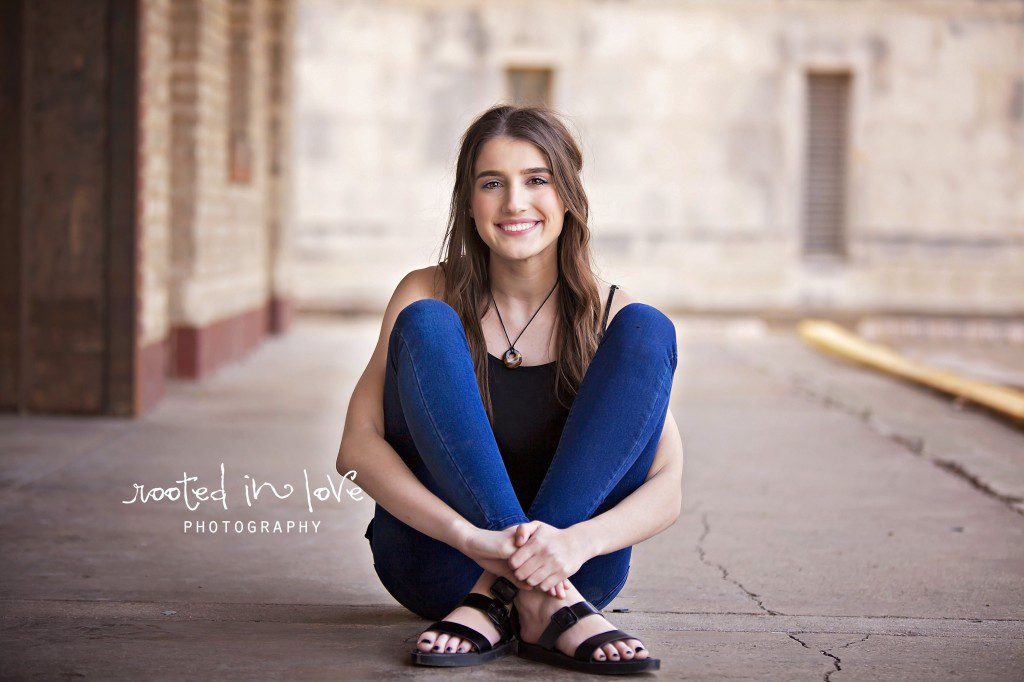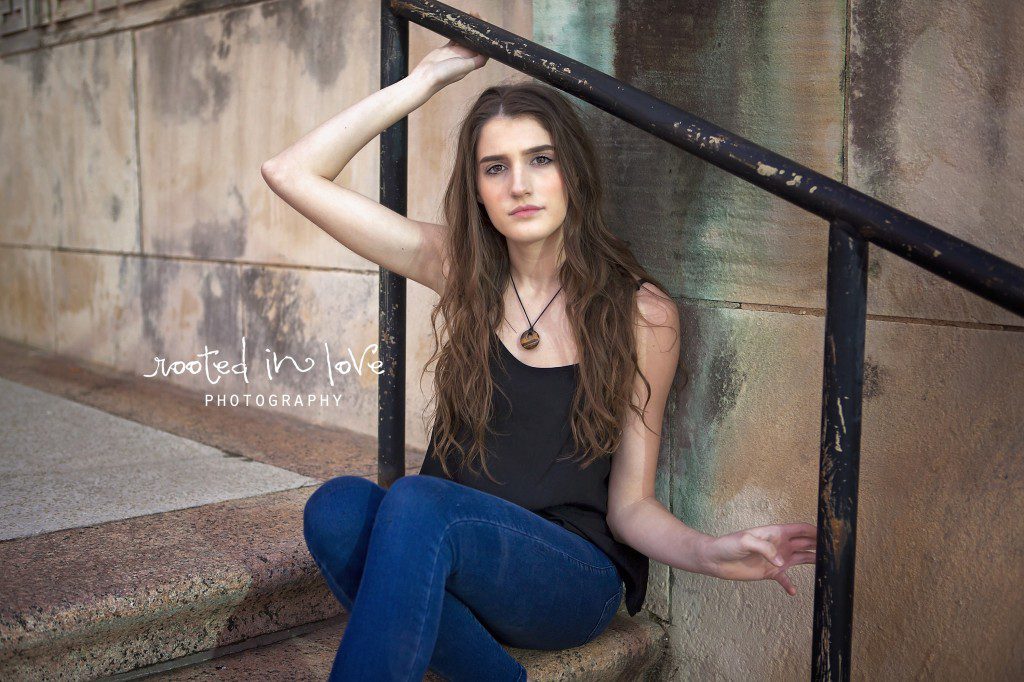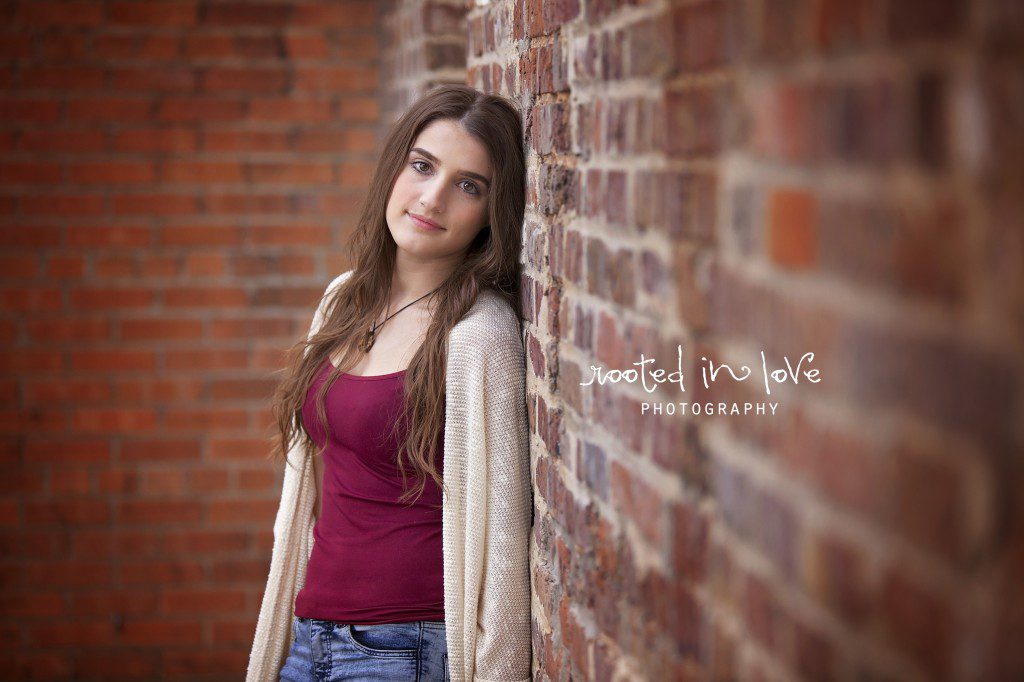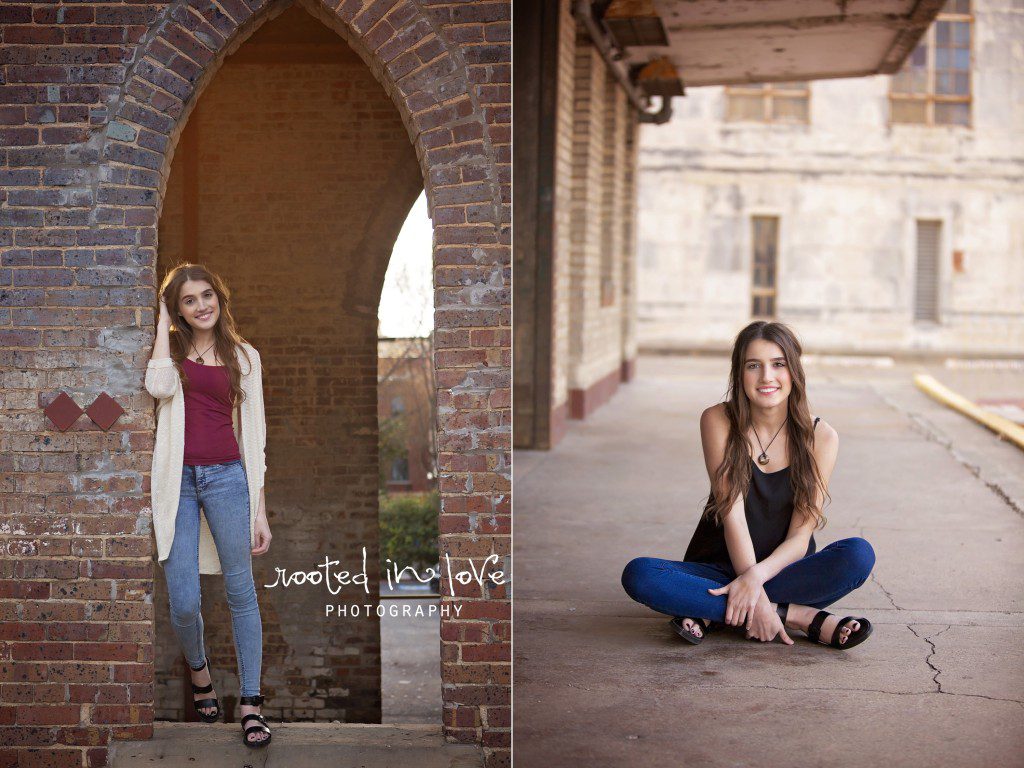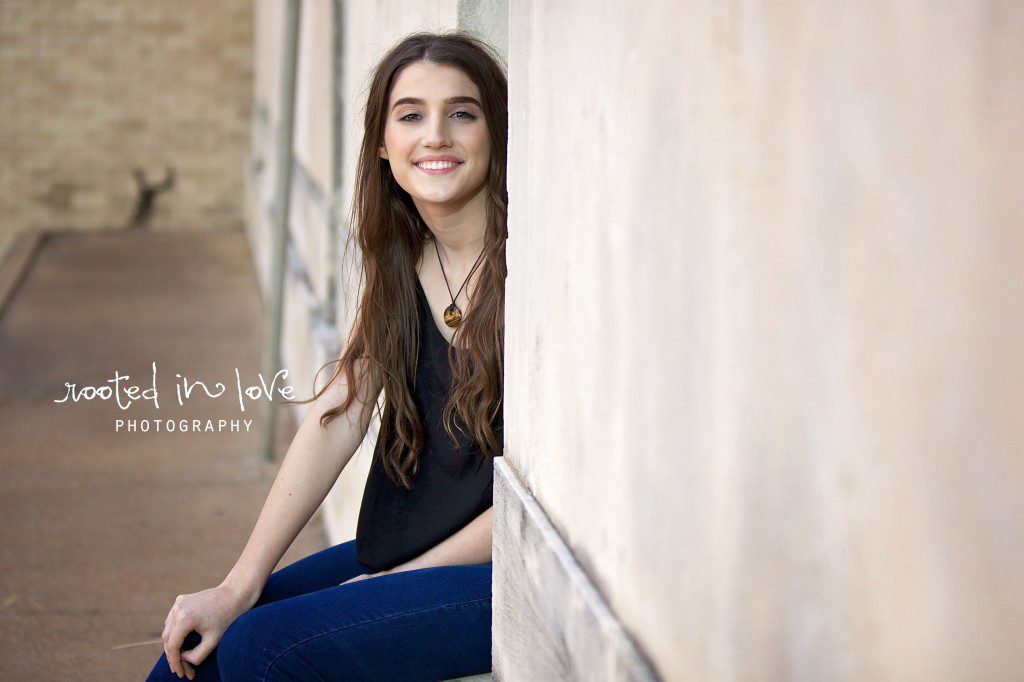 Here is one of Bailey's drawings of her boyfriend on the right. I also wanted to include a photo of him at the bottom because her drawing looks identical to him.