It's always a little intimidating when another Fort Worth photographer asks you to capture her family. Don't get me wrong, it's a honor but pretty nerve wracking too especially one as talented as this one. Kelsey from Kelsey Ray Photography specializes in newborn photography and she is a baby whisperer. They're like putty in her hands and she makes it look so easy when I know it's the hardest type of. She almost makes me want to have another baby, just so she can capture him/her…almost. 😉
Kelsey and I began our journey almost identically. We were both teachers in the same school district teaching across the street from one another. Both of us were teachers by day, photographers in the evening and editing till the crazy hours of the night. We were both feeling like we were burning the candle at both ends. We both quit teaching at the same time to pursue photography full time. It was our Thelma and Louse convertible moment. When you're scared out of your mind jumping into the unknown like that, you look for someone's hand to hold. That's what Kelsey was for me. We joke all the time how we live parallel lives down to having two boys and a girl (some with very similar birthdays) and even both marrying guys who's names start with J. When you have that much in common, you can't help but be friends.
We text each other every.single.day. She's the closest thing I have to a co-worker. I adore her and in fact the only thing I find annoying about her is that she makes me feel like a slacker because she's such hard worker. 😉 Almost every business decision I make, gets run by Kelsey first.
This session was supposed to happen in December. There was a wardrobe malfunction, snow, and lots and lots of rain that made us reschedule this 25 times it seems. Then remember that one glorious day in May that wasn't a monsoon? Yeah, I barely remember it either. But here's proof!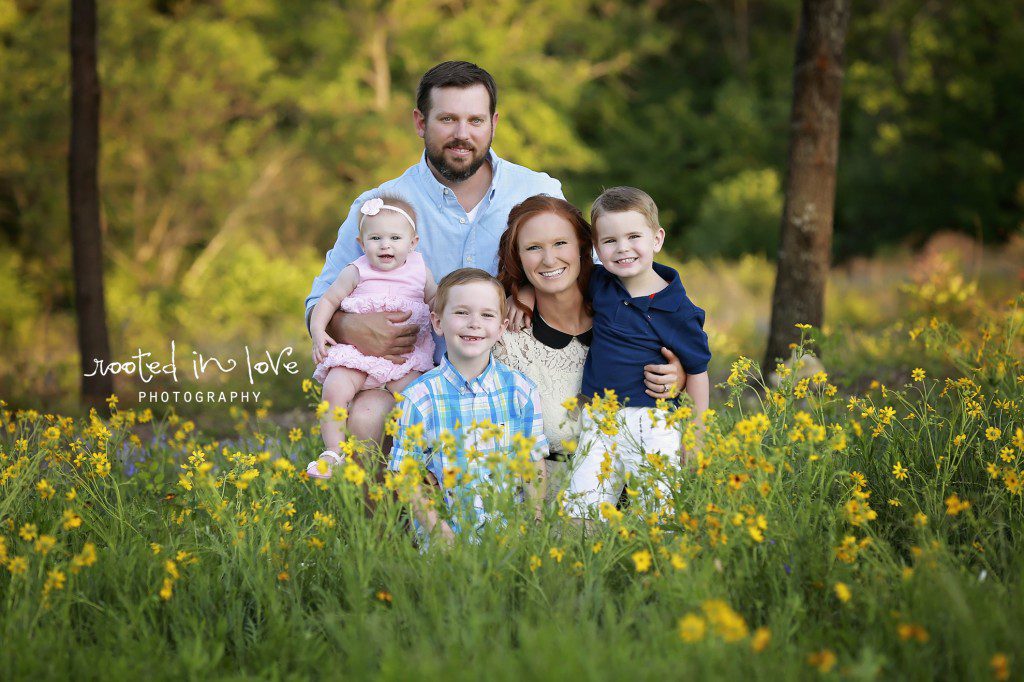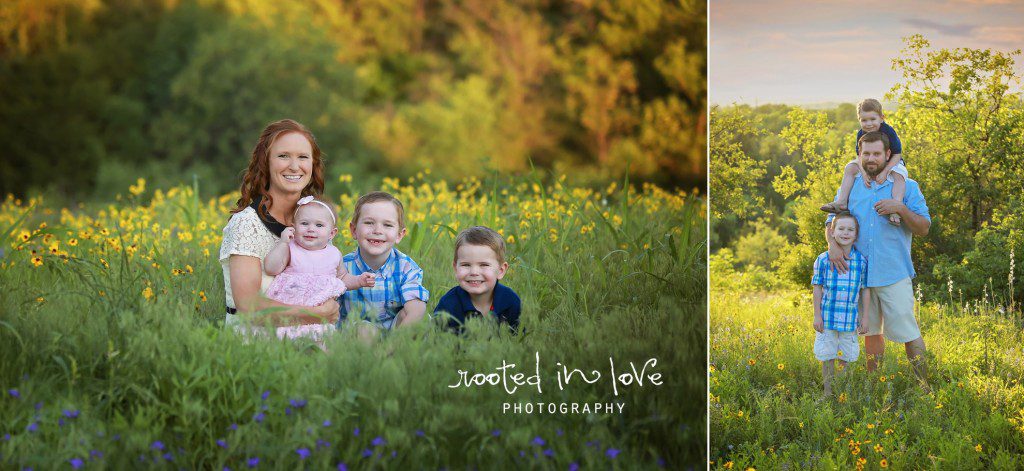 A family with gingers is my dream come true!!!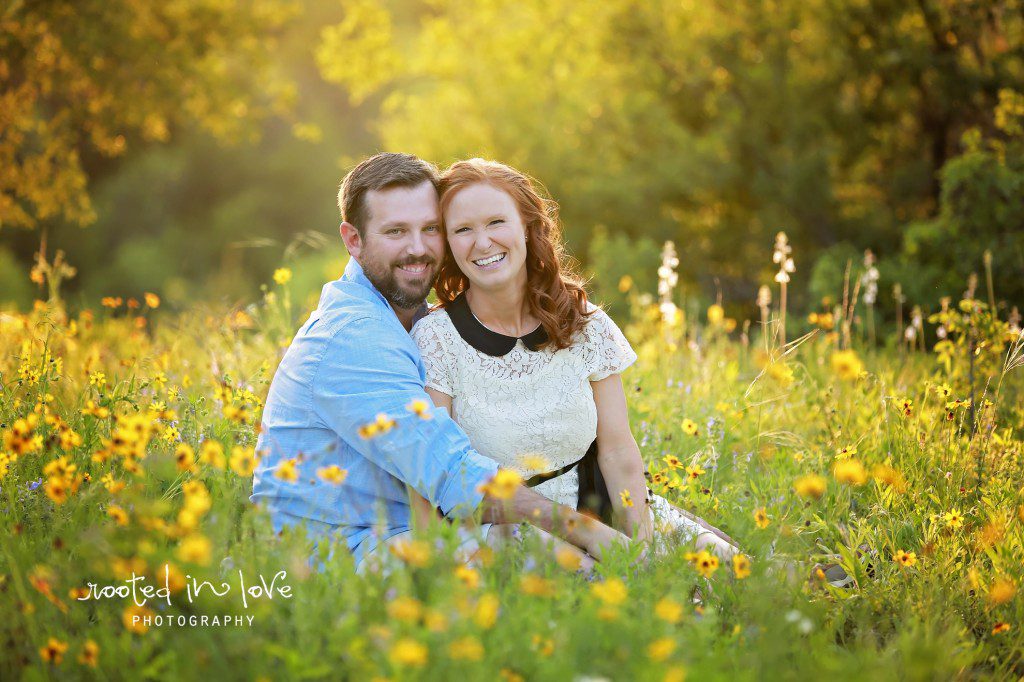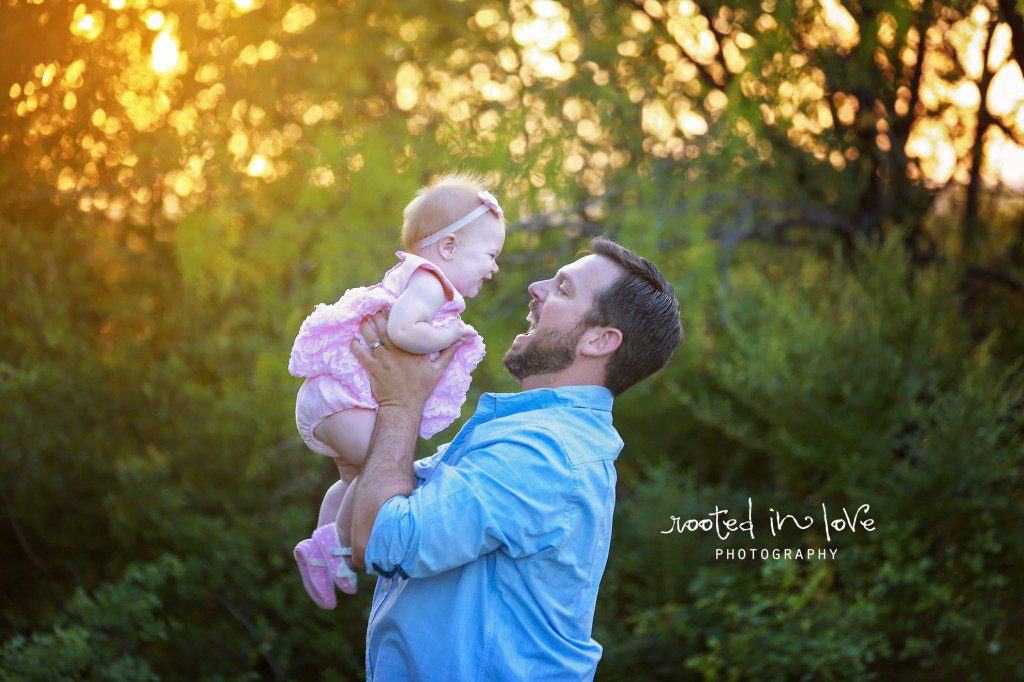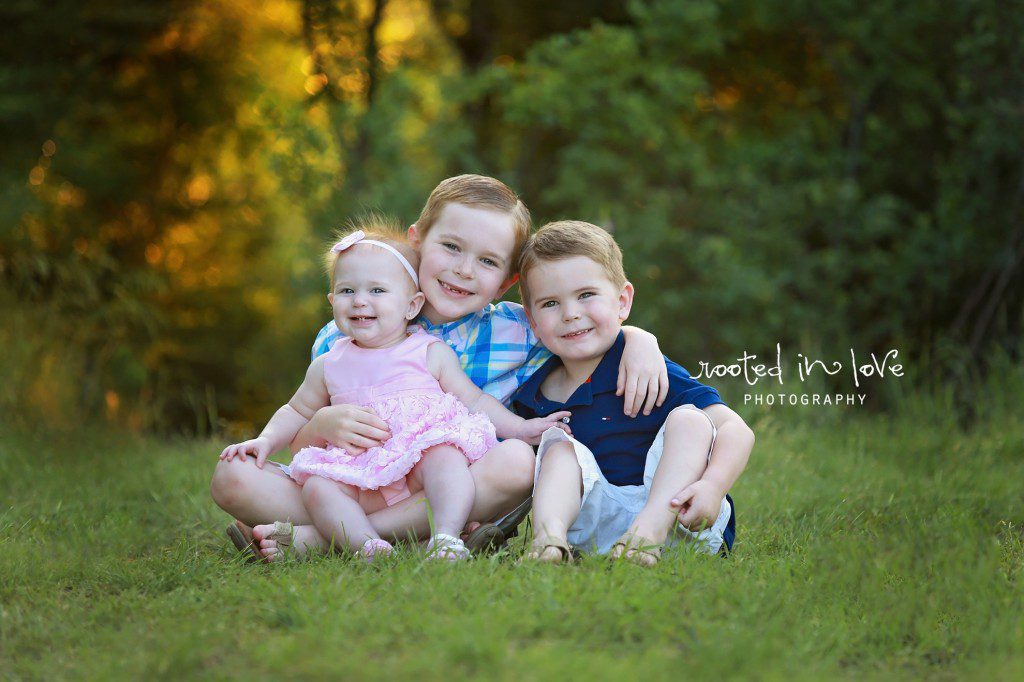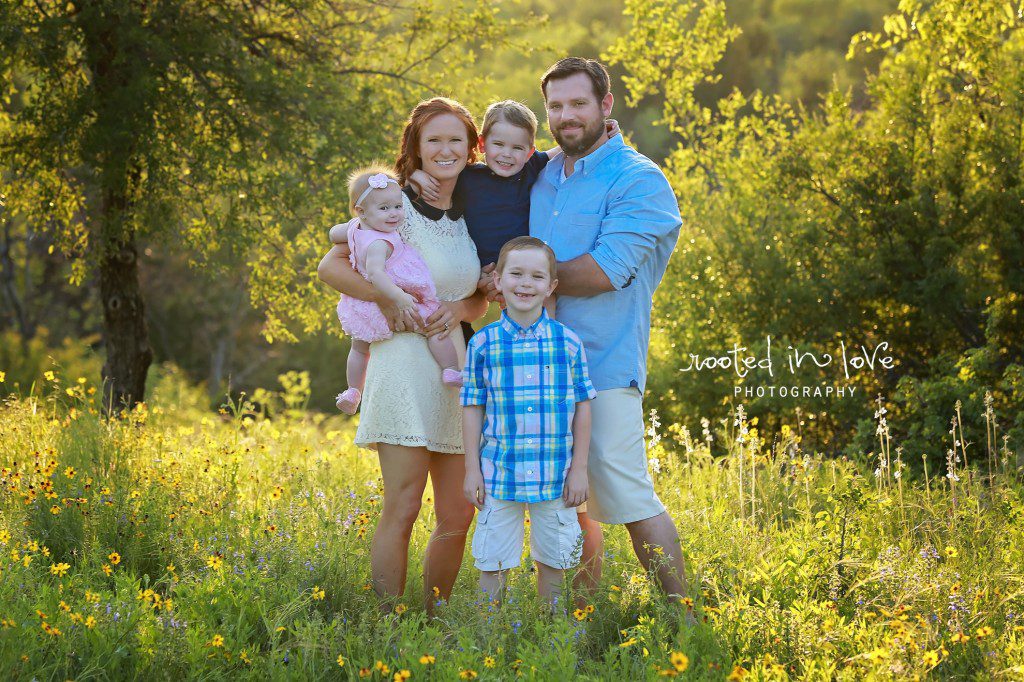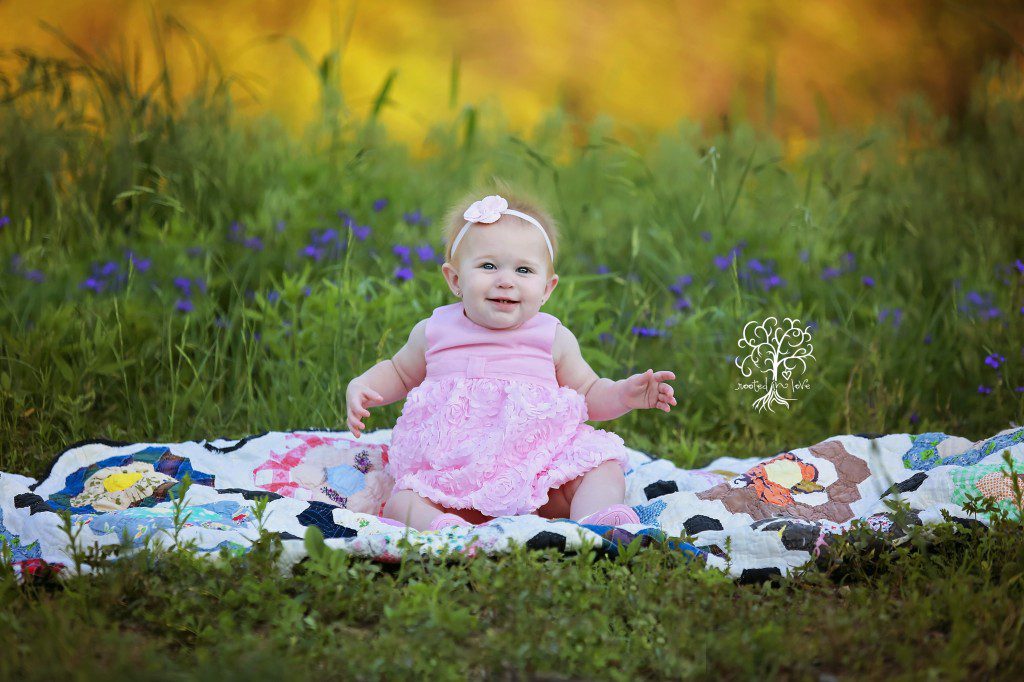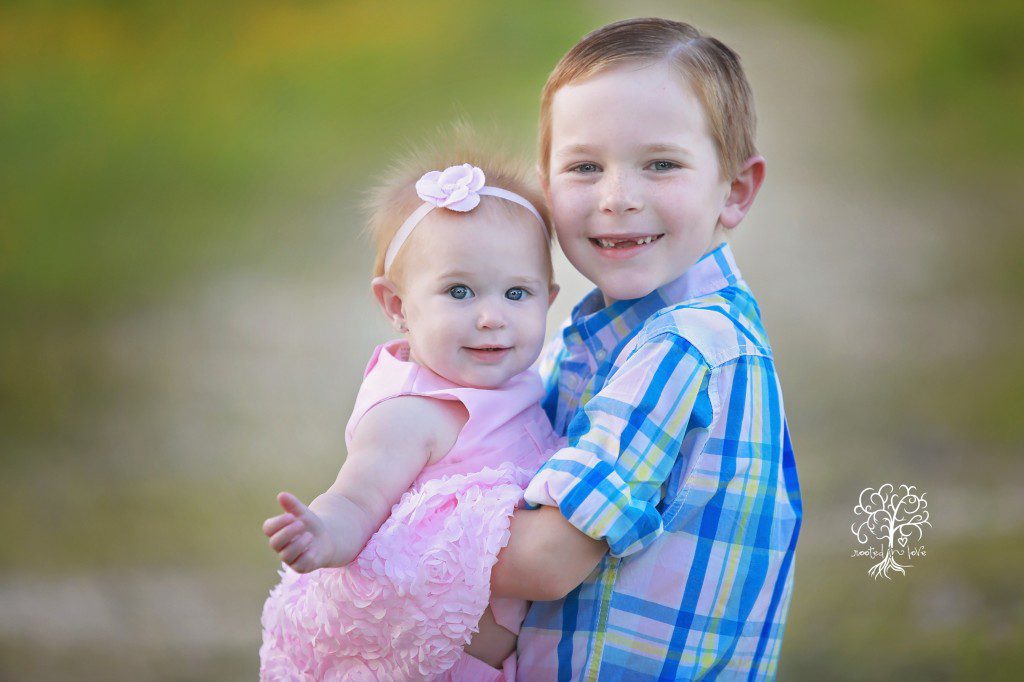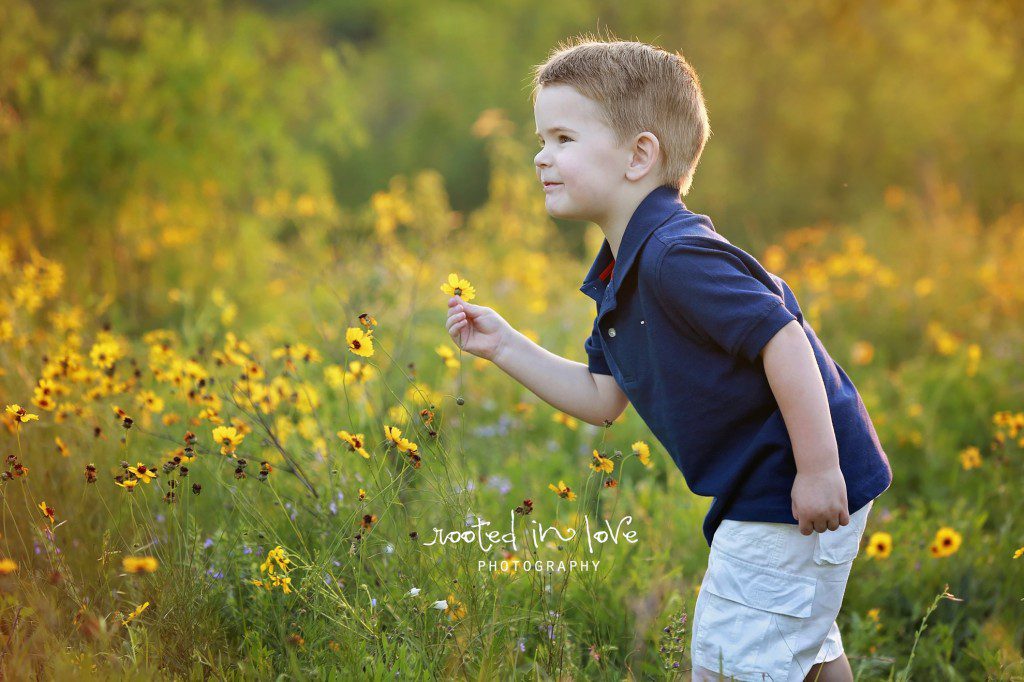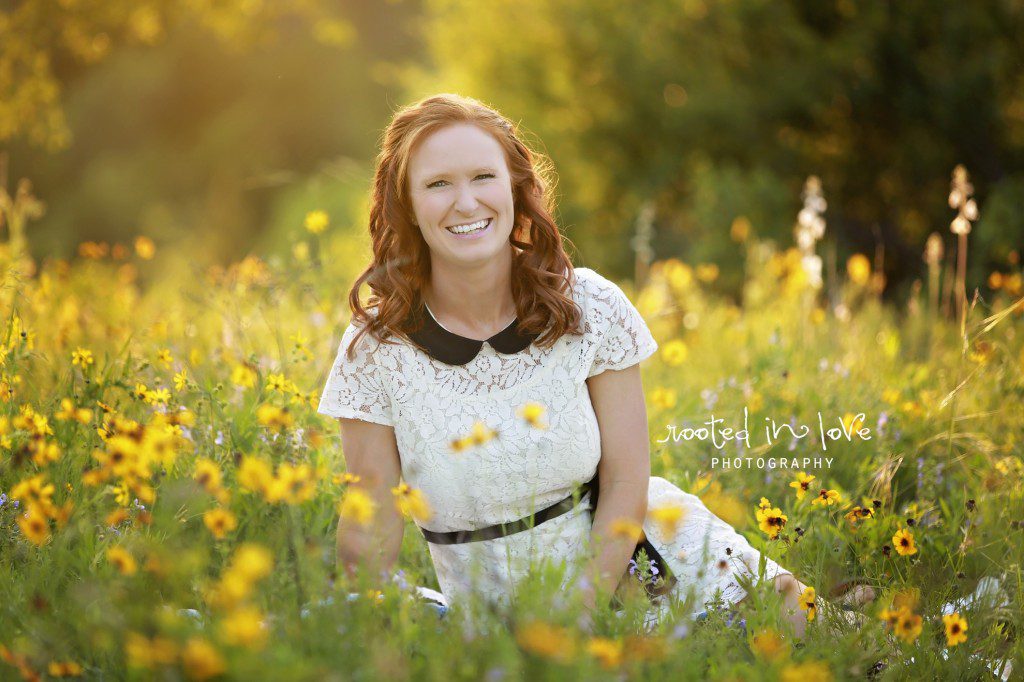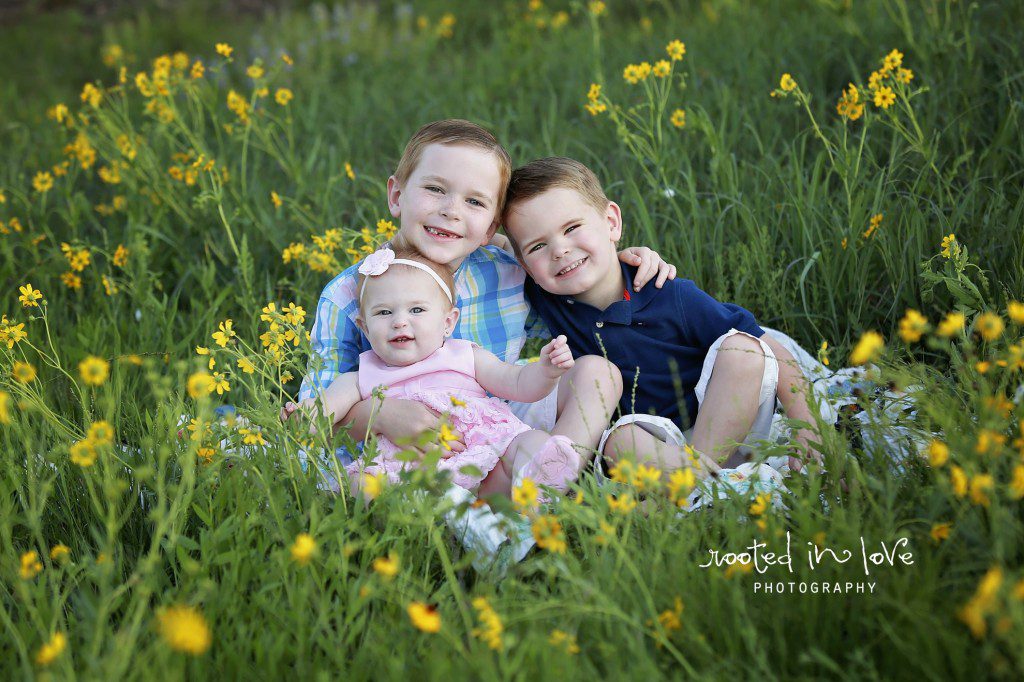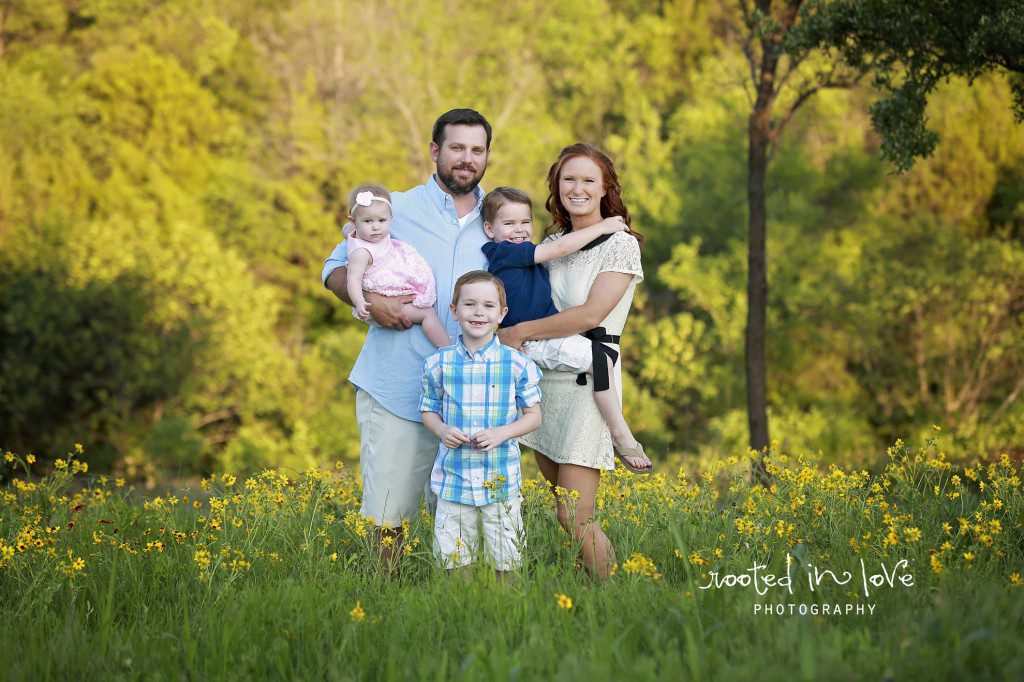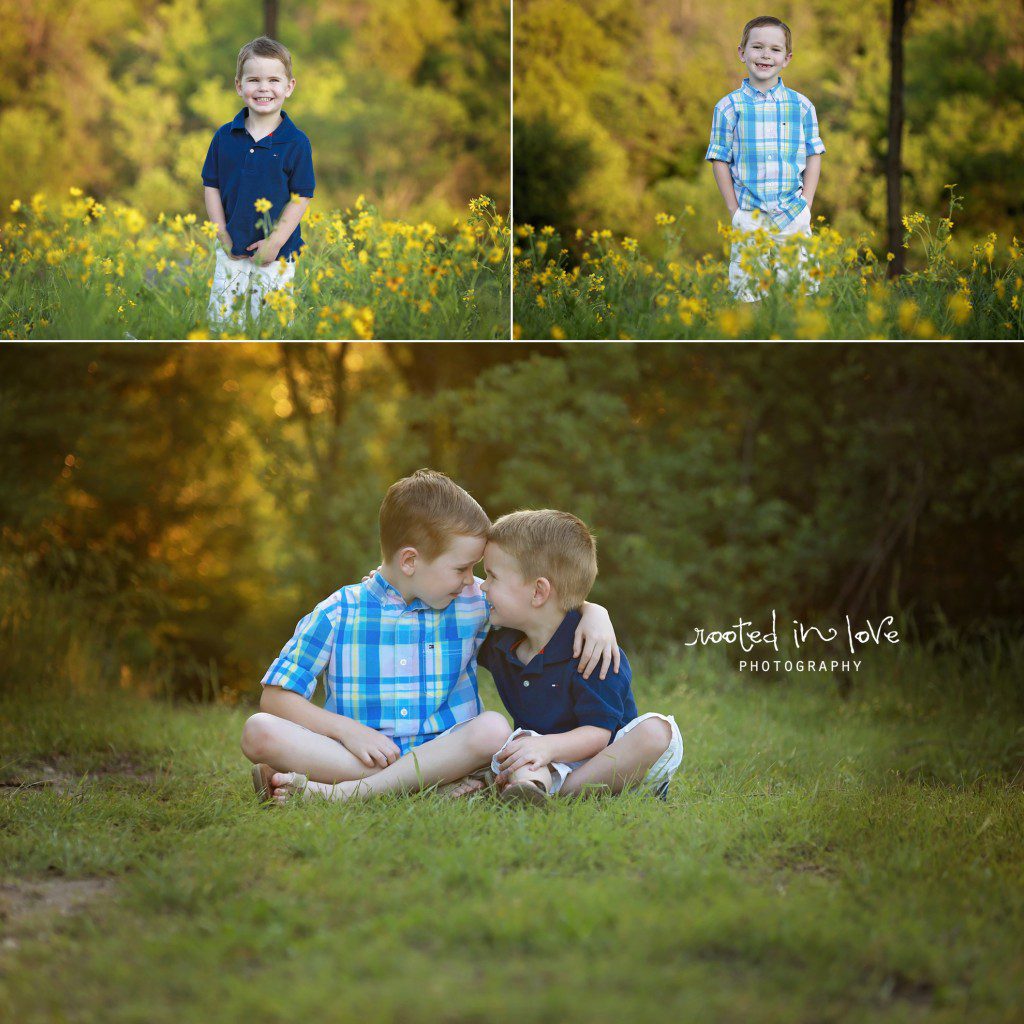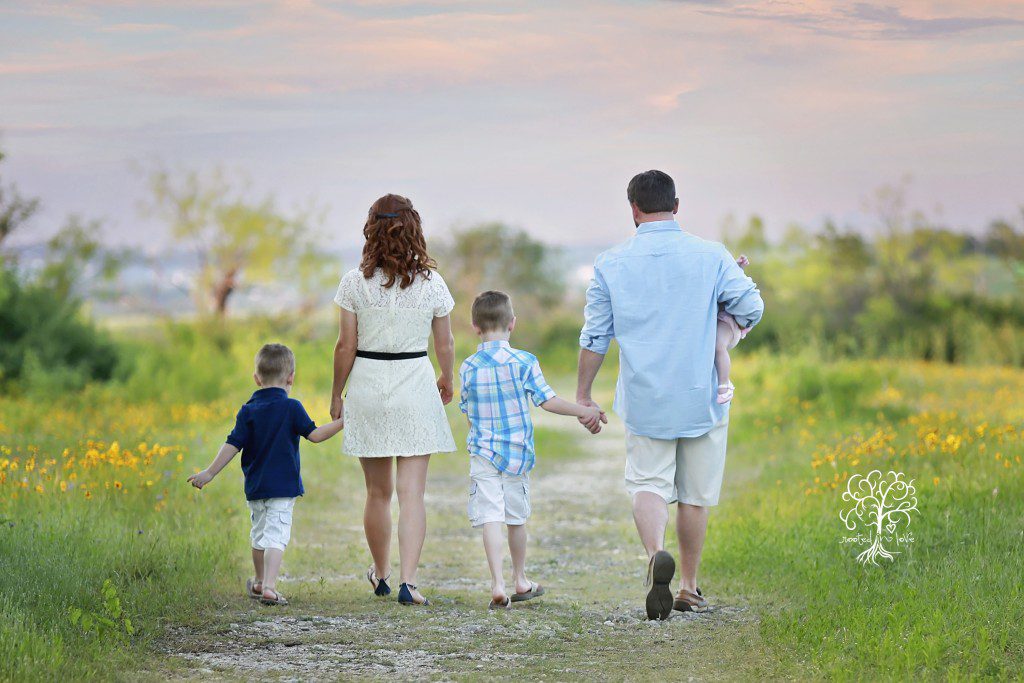 I really try not to have favorites but the sunset sessions are always on the top of my list. Of course it helps having a beautiful family with amazing kids to make me love it that much more.
So grateful for you Kelsey, for all our conversations, your advice and your friendship!
If you'd like to find out more information about Rooted in Love Photography (a Fort Worth family photographer), please click here.