I think perhaps the greatest compliment any photographer can receive after shooting a Forth Worth guy senior session is to receive a return client. Last year I captured Jason's older sister, Lauren. At Lauren's session, I realized mom's face looked familiar and realized we had worked together years prior in my years in merchandising. You just never know when paths will cross again.
So I was flattered and excited to hear that Lauren's younger brother, Jason, was graduating this year and it was time for his senior photos. Mom was worried about doing senior photos so late but Jason had a good reason. He JUST got his braces off! I know from my own son, that is definitely a milestone in itself! Look at that beautiful smile!
It's a good thing I bring my step stool for sessions, especially the senior guy sessions. They tower over me!
This time it was a father/son combo so it was really fun getting to know the whole family and both are equally as nice. We went down to the Fort Worth Stockyards which is always a senior guy favorite. There's so much variation and possibility all in one spot!
Probably the thing Jason is most excited about (even more than no more braces) is that he's headed to OSU this fall!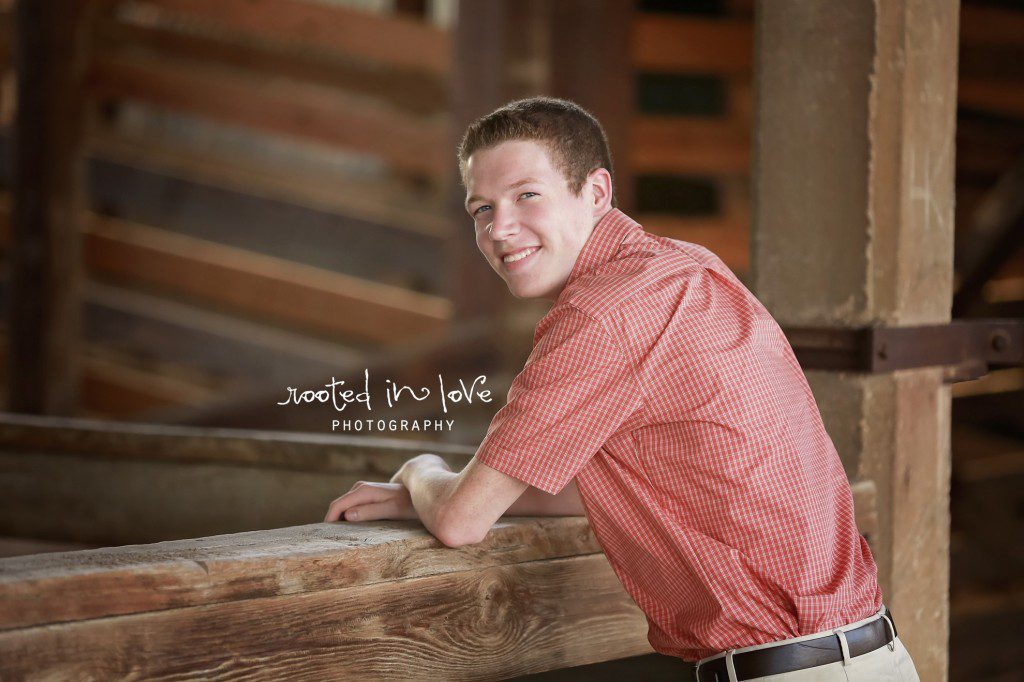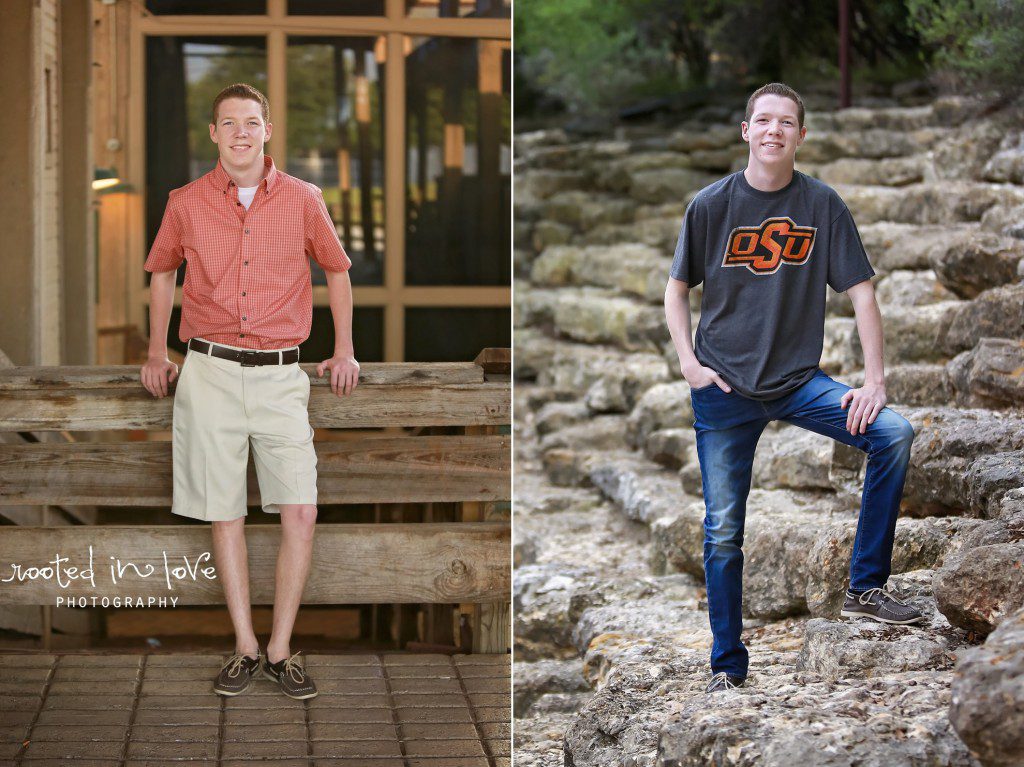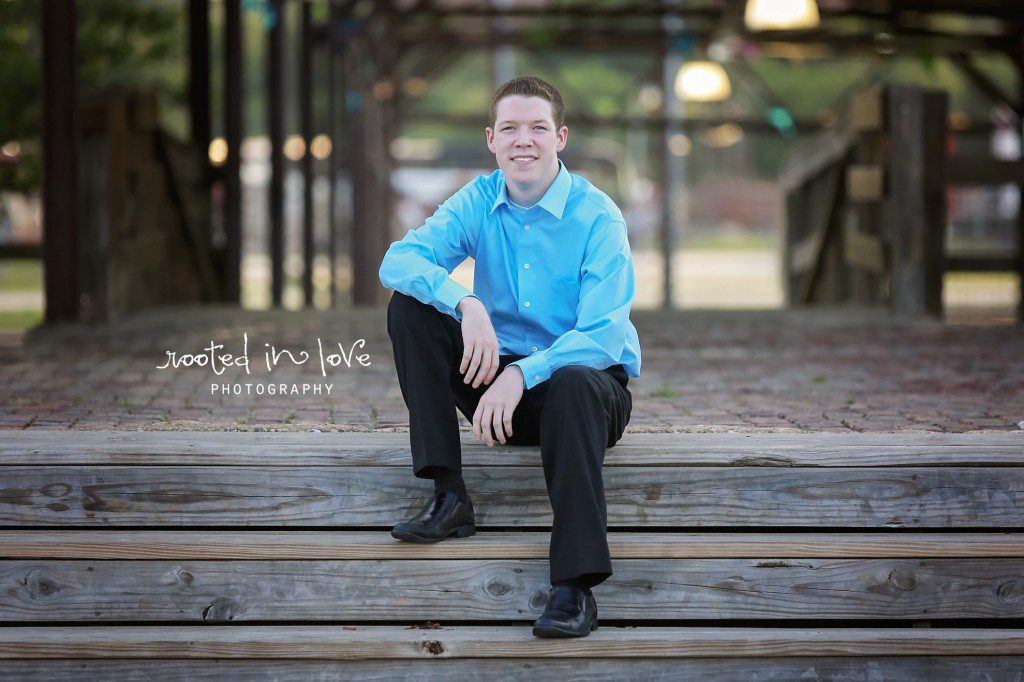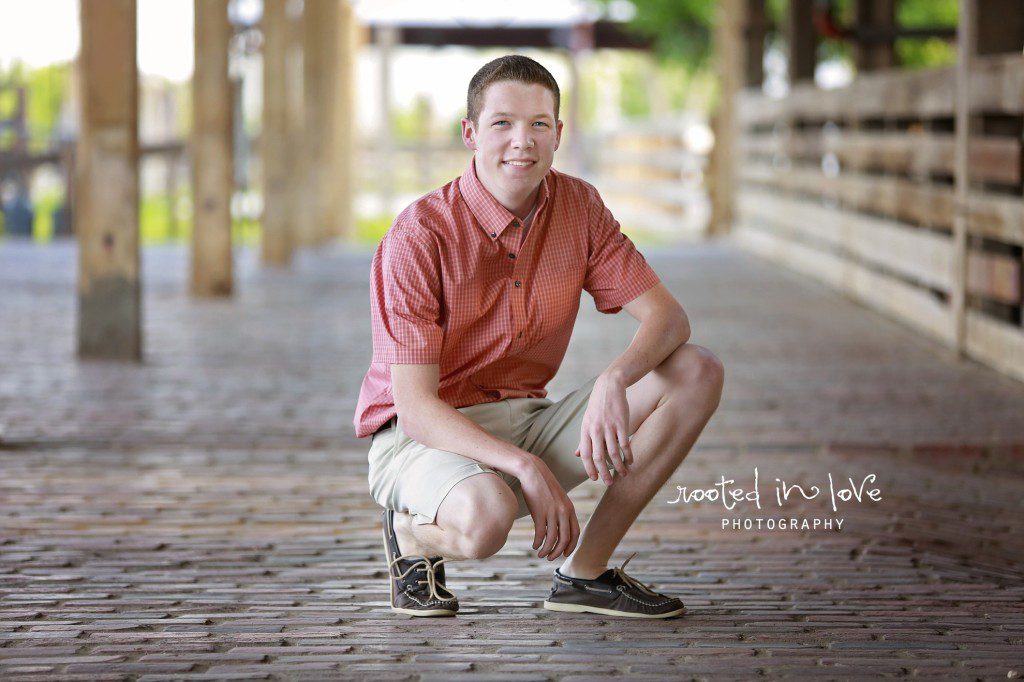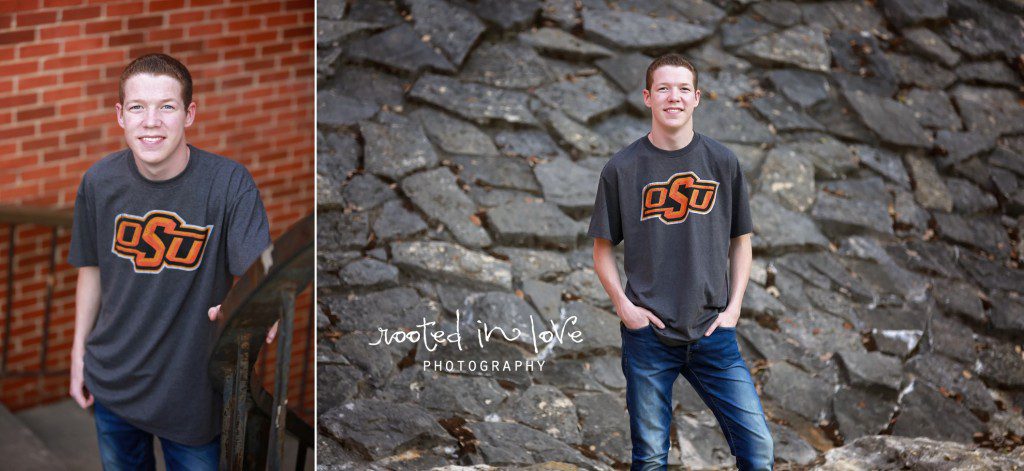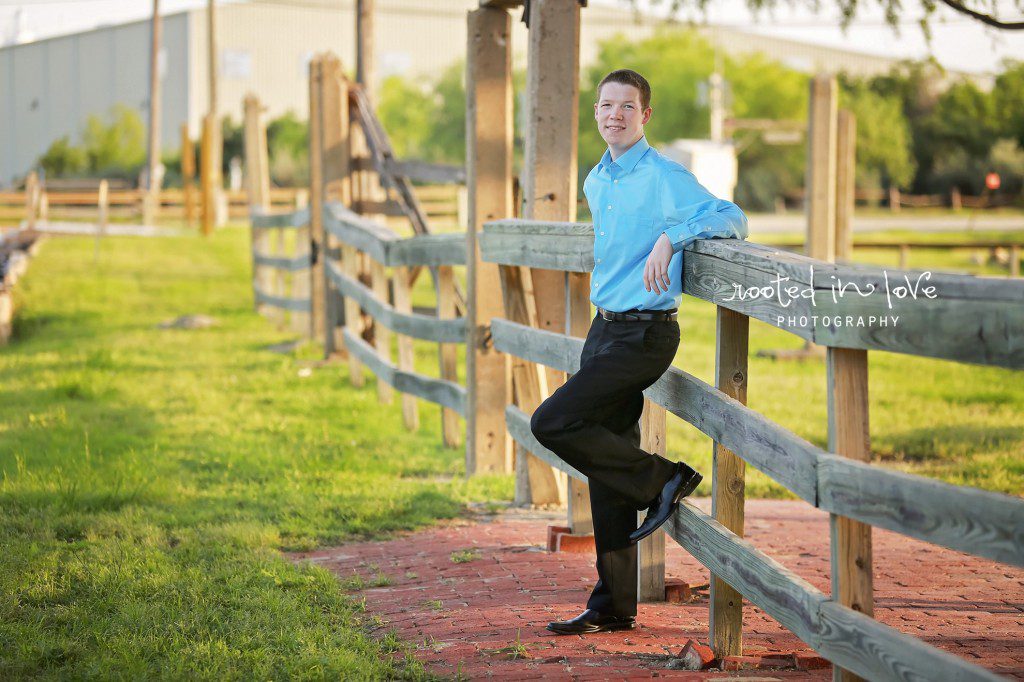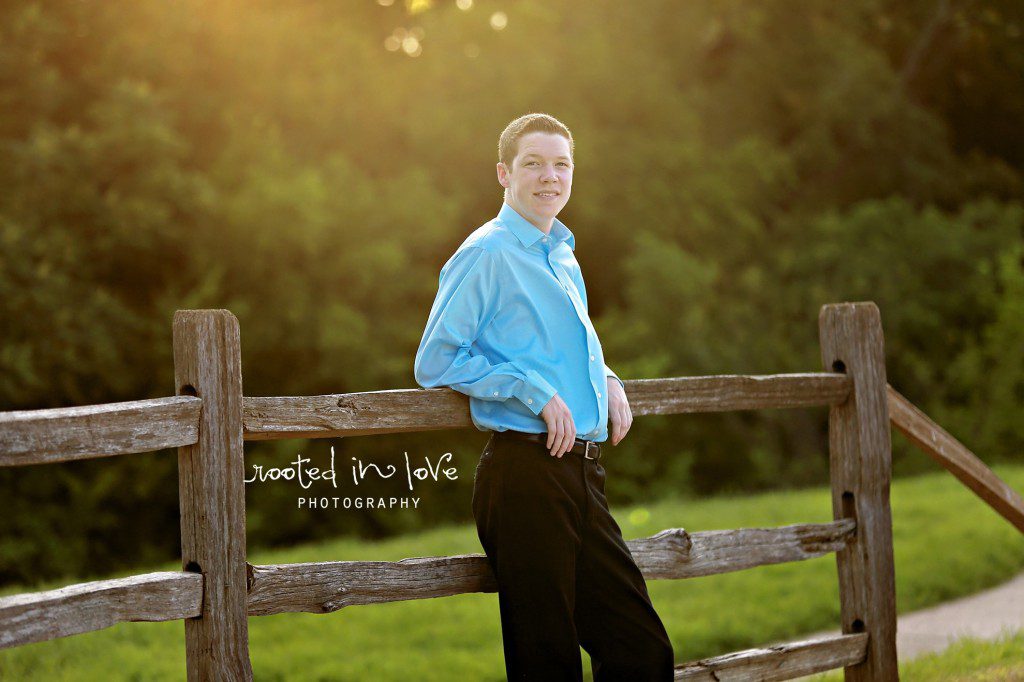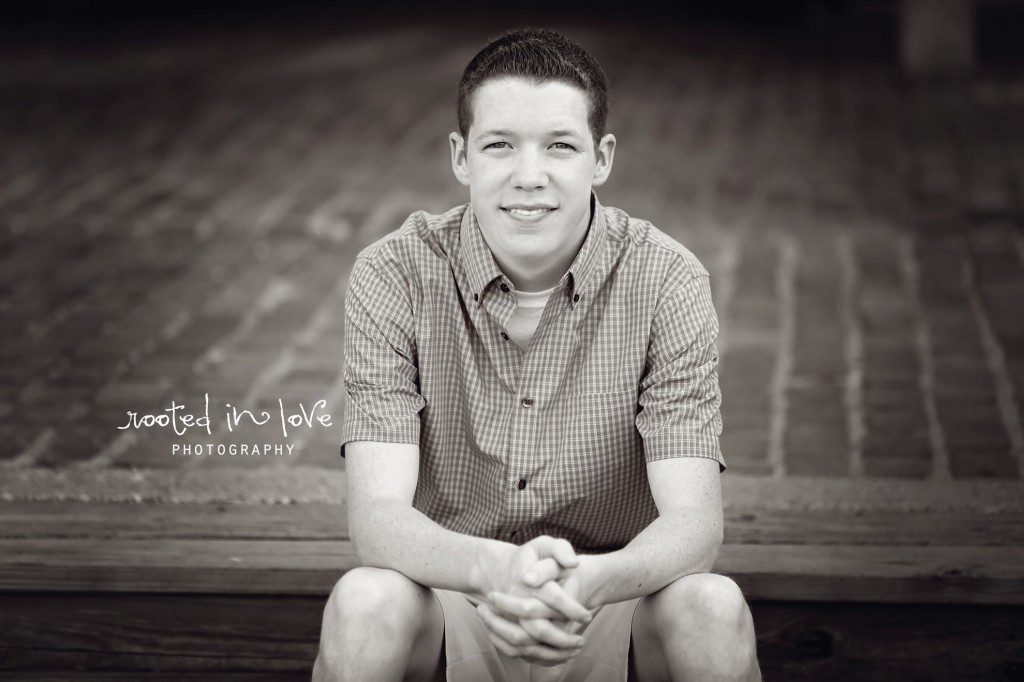 Thank you DeGroote family for not only trusting me with one but TWO of your greatest blessings and documenting this very big milestone in their lives. I can't wait to hear the wonderful things that are in store for your family!