At the beginning of the year, I put a call out to my Facebook fans looking for anyone affected by cancer for my Fort Worth passion project. Many of you may not know that I lost my sister, Tonya, to breast cancer 3 years ago. Before Tonya started chemo, a photographer took photos of her with her family and her three girls. We absolutely cherish those photos of her. My sister inspired me to become a photographer because it taught me to live each day to the fullest and that life is so precious so I should be doing what I love.
So after a year of being a photographer, I really wanted to pay it forward and donate a session – no strings attached and bless a family affected by cancer. It's so hard every single year reading through the nominations and choosing one. Every year I pray that God will help lead my heart down the right path for choosing the family to capture. There was something about Michelle's story that really just really spoke to me. She was nominated by her friend, Shannon. Their daughters play on the same volleyball team. Michelle was diagnosed with Stage 3 breast cancer on her birthday.
Michelle, a single mom, was dating Alex at the time and gave him the whole I-don't-blame-you-if-you-want-to-cut-and-run speech. Alex had something else in mind…like a proposal. Seriously, isn't that a made for TV moment? I just can't believe what a great guy he is and she is SO deserving.
Michelle and Alex are getting married this summer and Michelle just finished her last chemo treatment, a year after her diagnosis. That's a lot to document and celebrate so it was the PERFECT time to get engagement photos done and to take their first family photos.
The best part was that Michelle brought a couple of different wigs to use for her session. How fun is that? And she looks beautiful as a blonde or a brunette.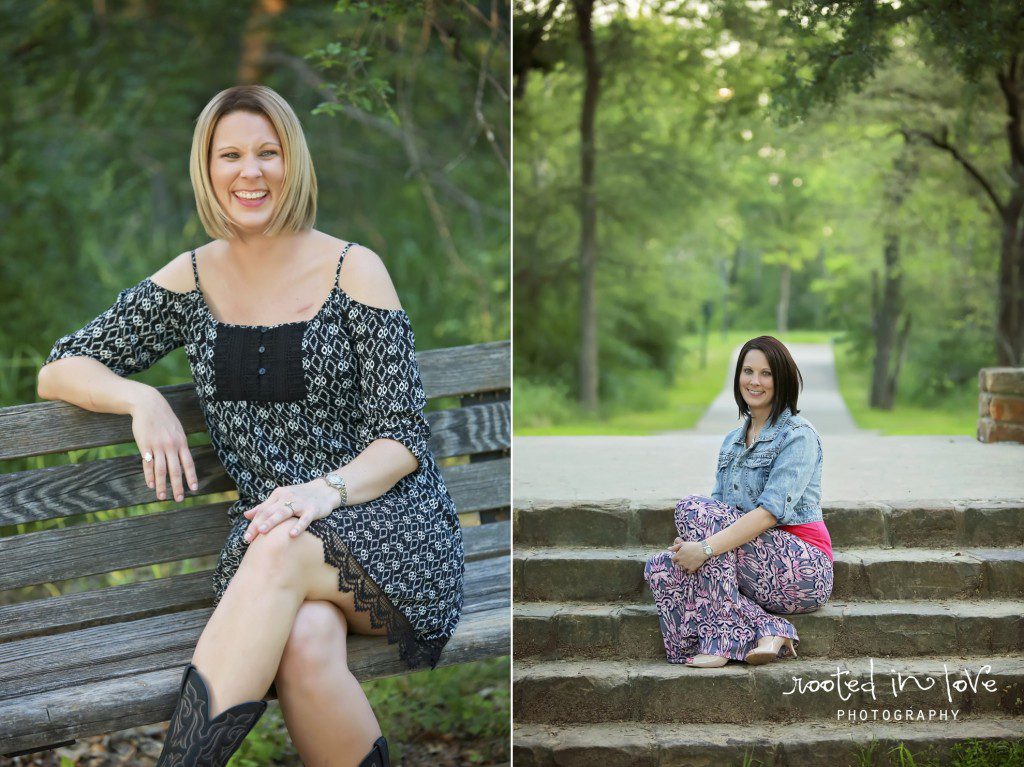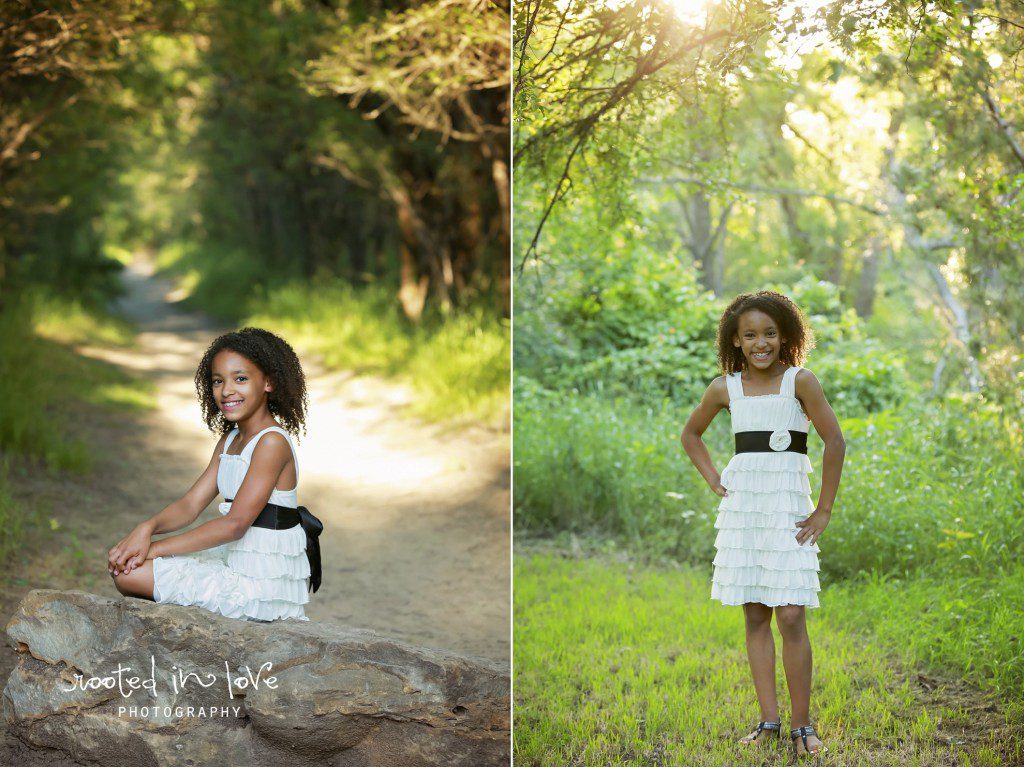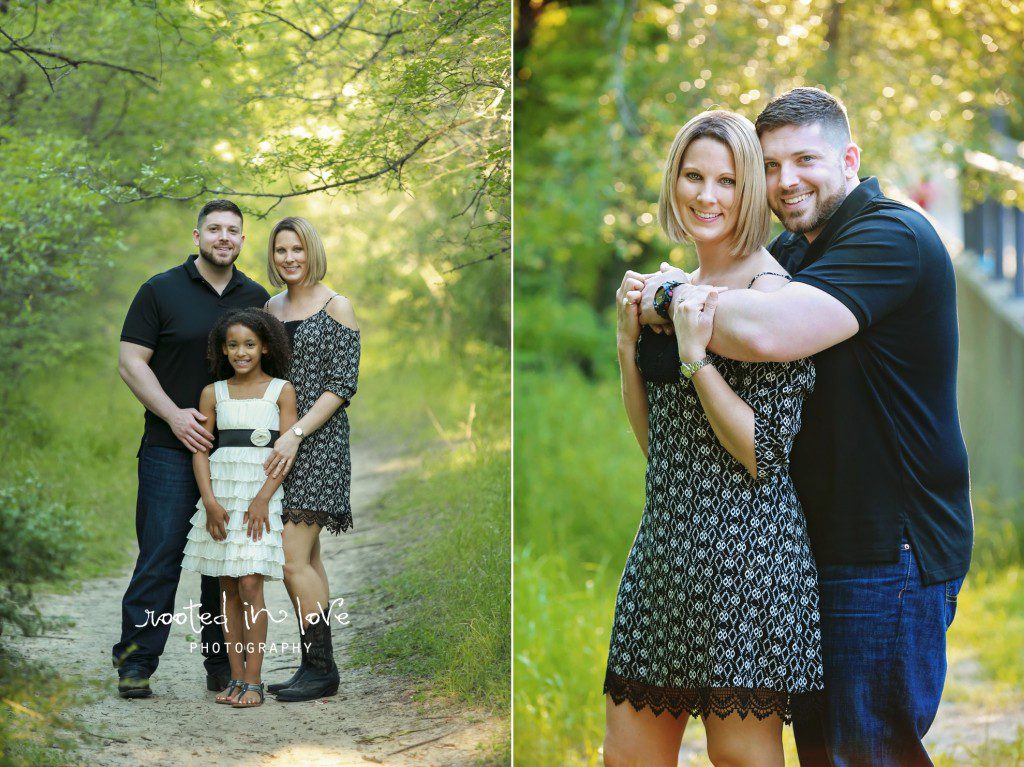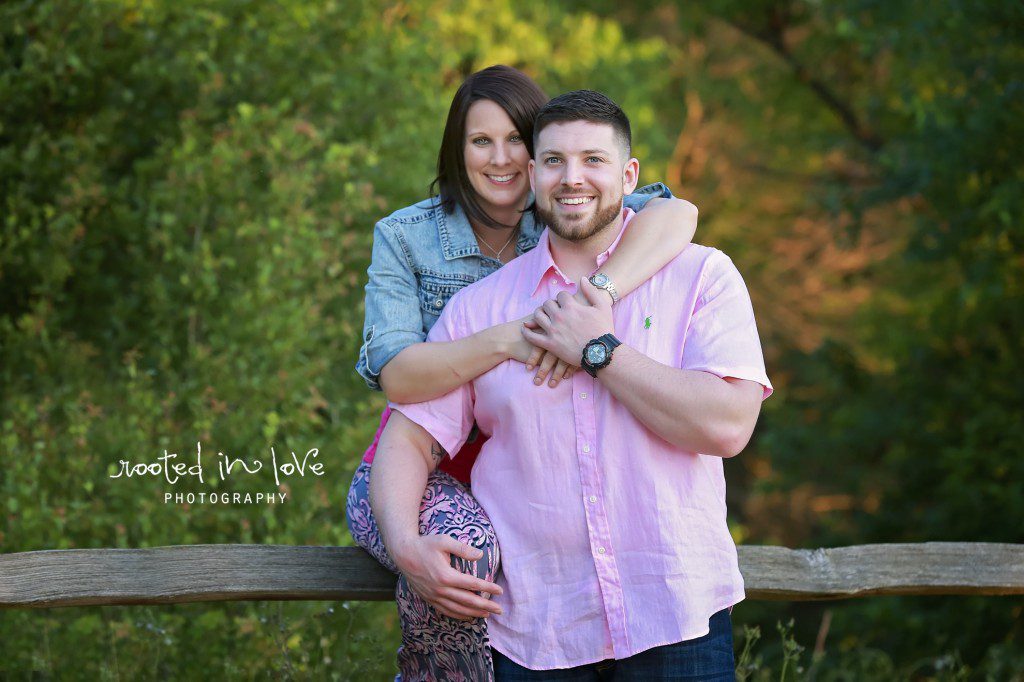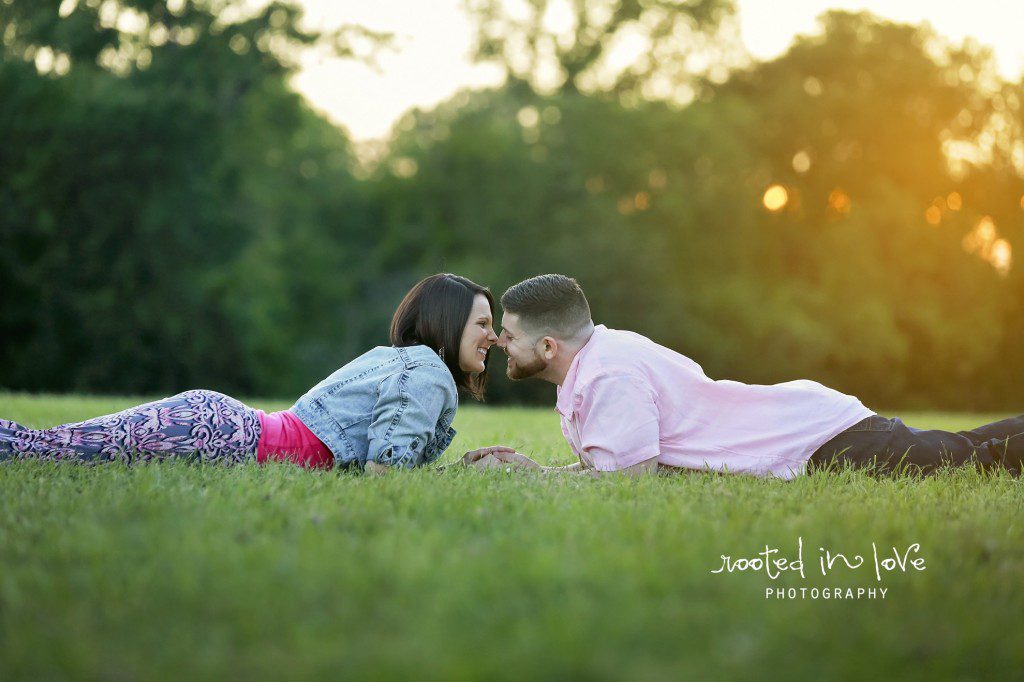 Oh the joy in this photo of Tiera perfectly sums up the joy everyone is feeling about Michelle's last chemo treatment and upcoming wedding.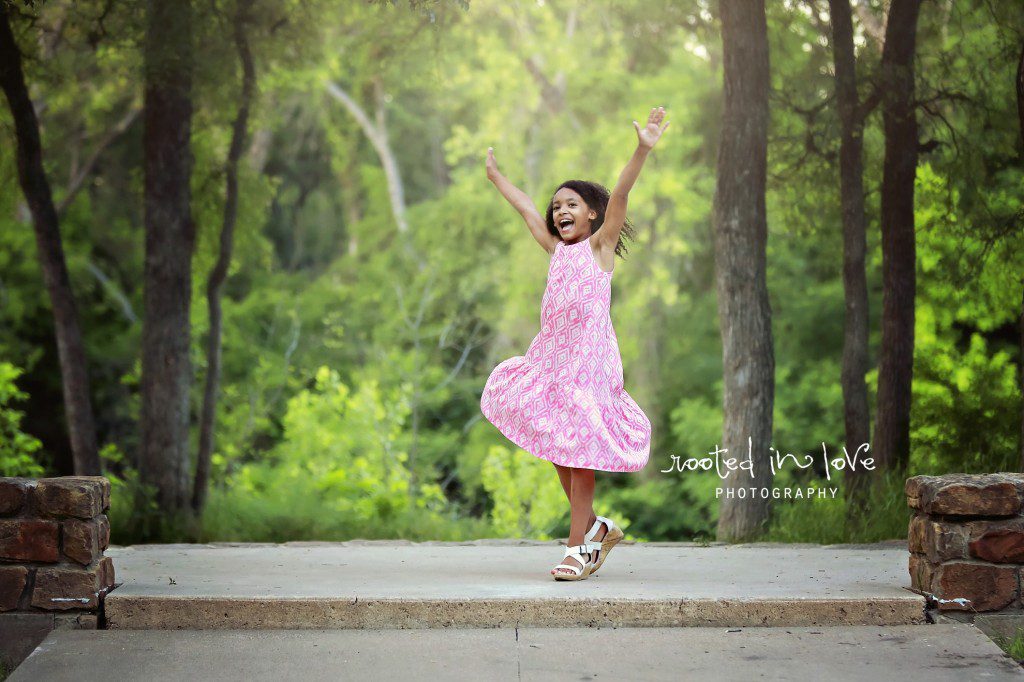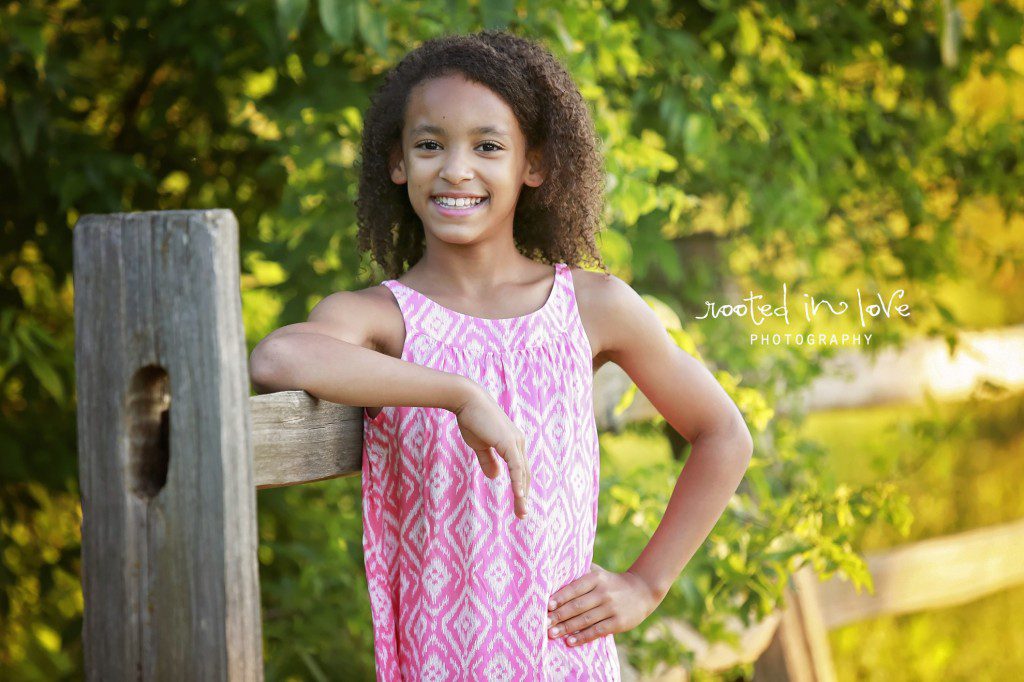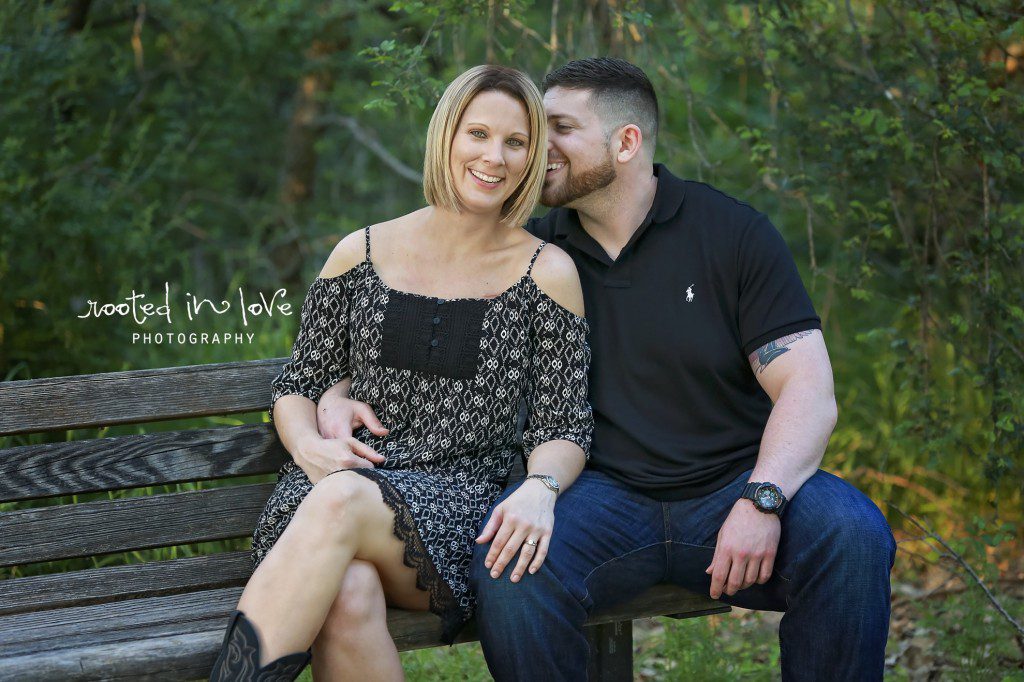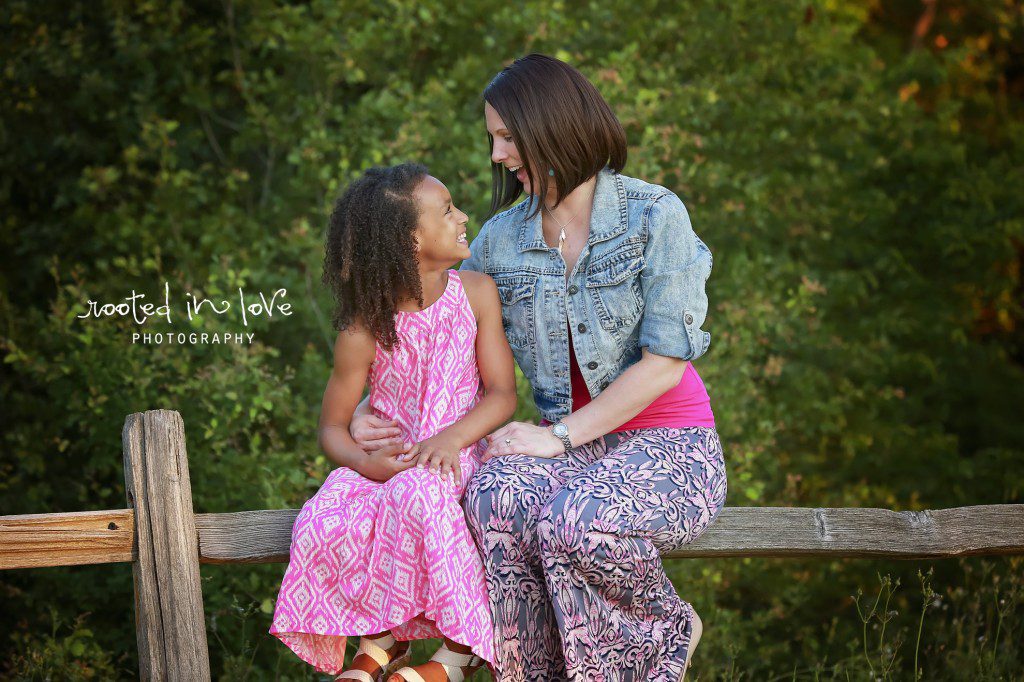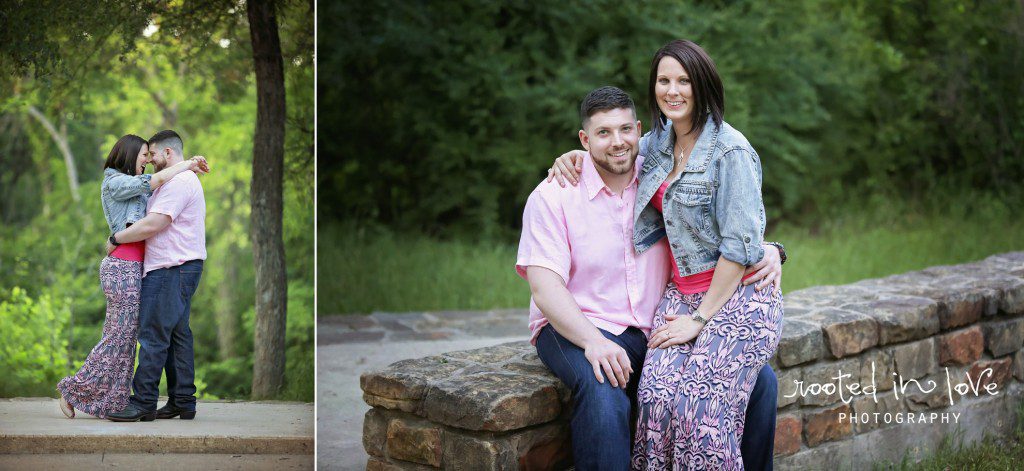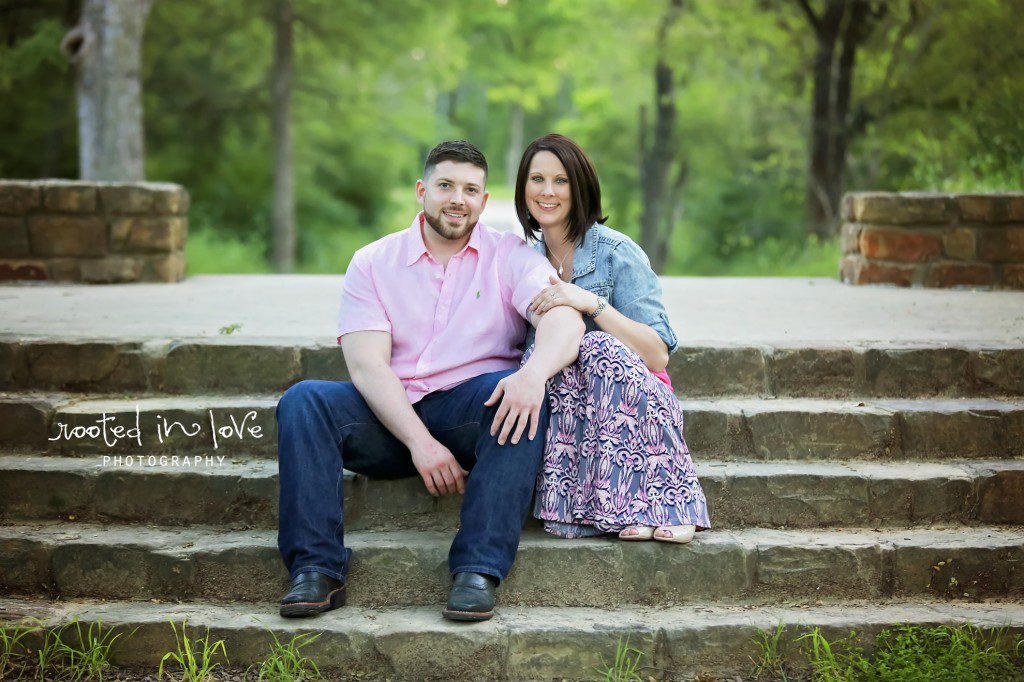 Any guy that will wear pink in honor of his fiance's breast cancer journey is a KEEPER!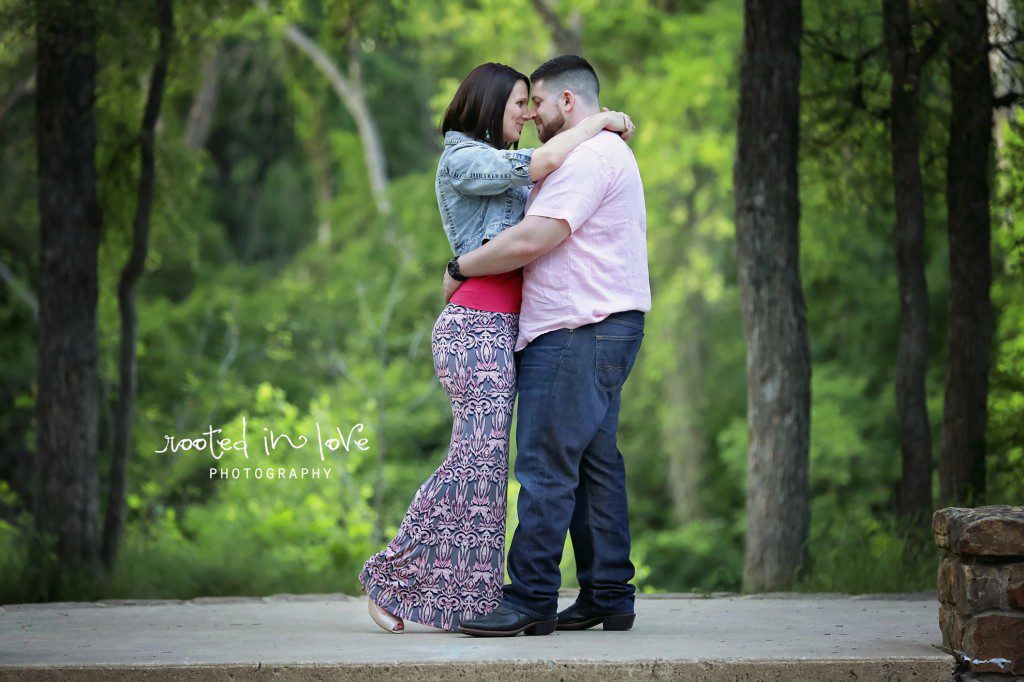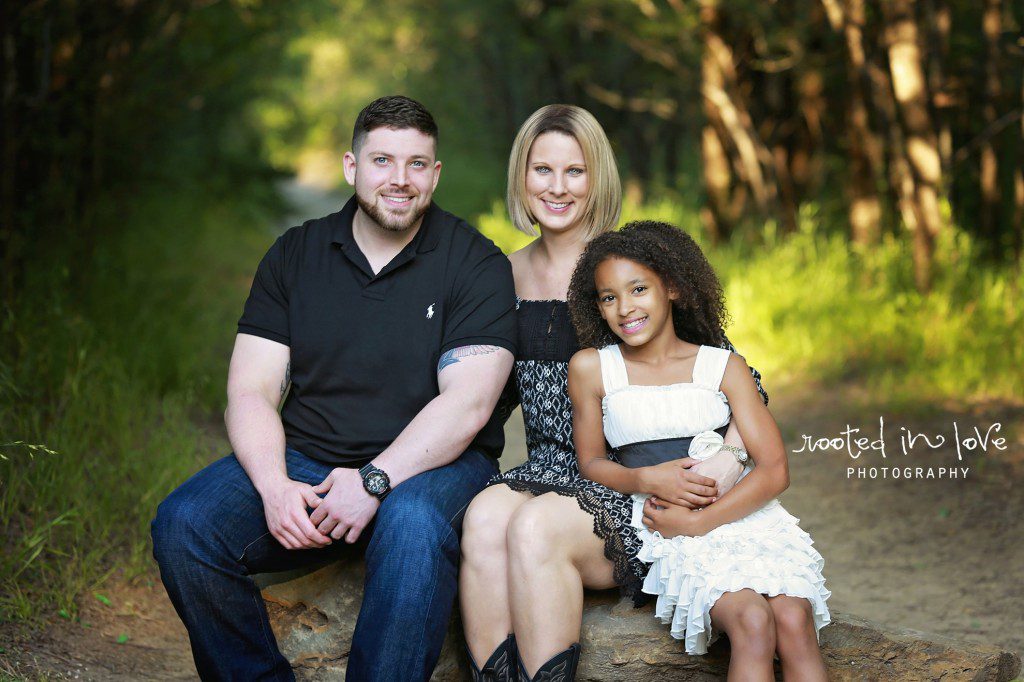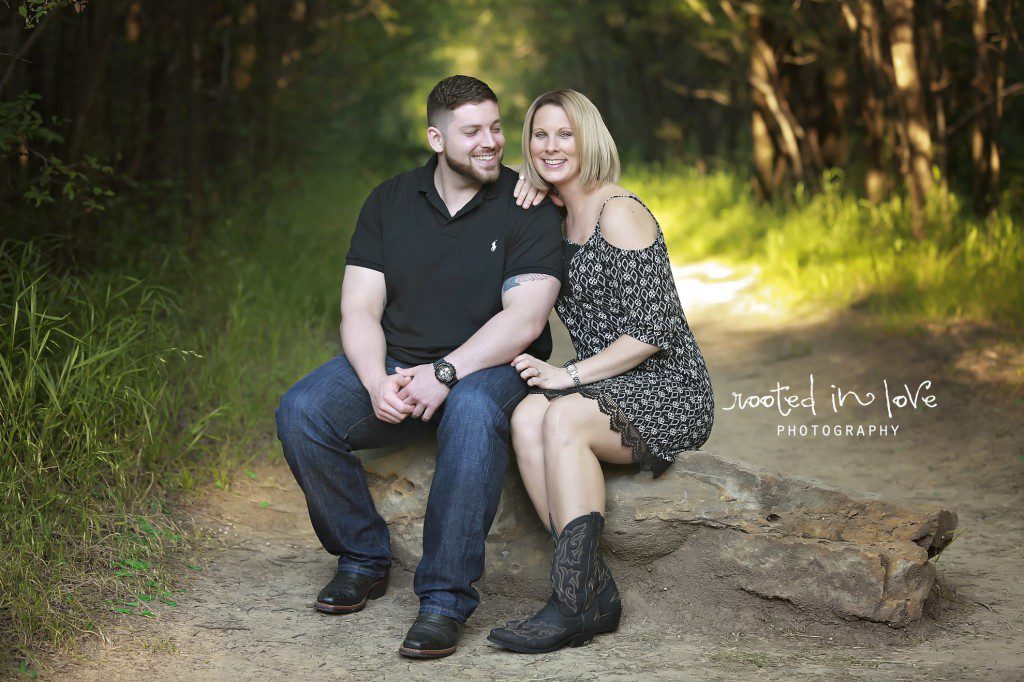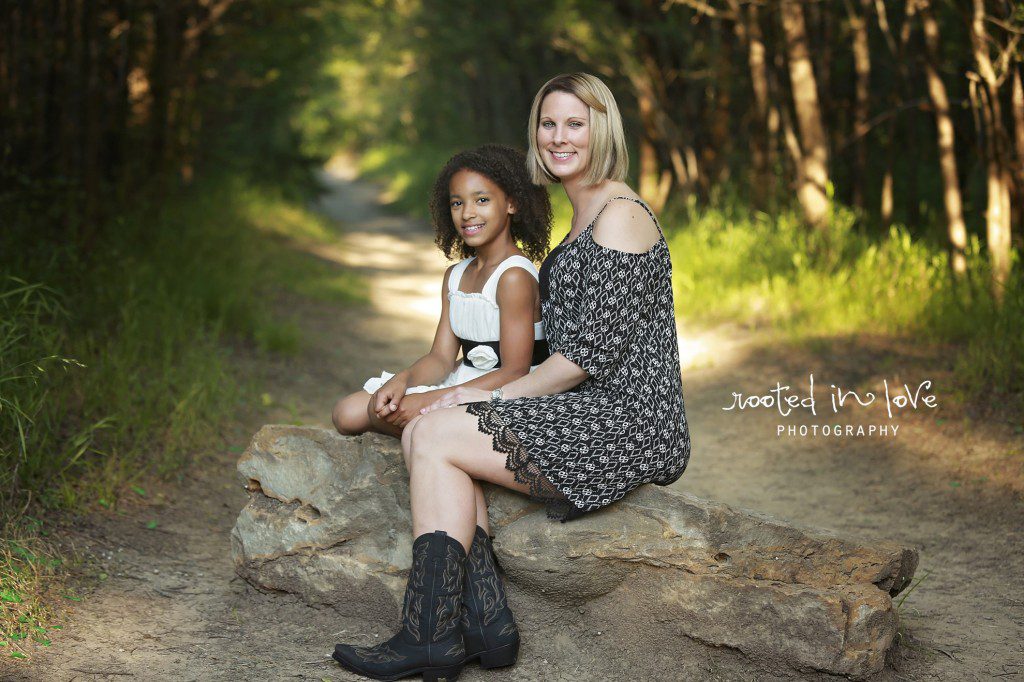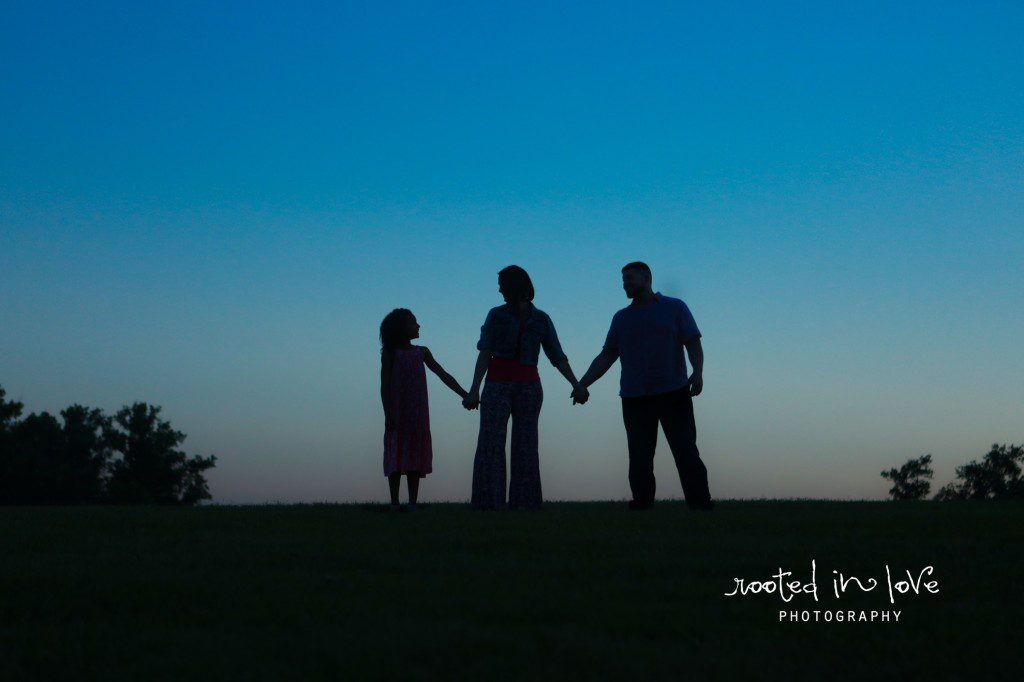 These recipients of the Butterfly Effect always do this to me. I always start out thinking how I'm giving the blessing but every time, I'm always the one who's blessed. Blessed for knowing them, for capturing them and for being part of their wonderful life.