Bailey is a Fort Worth senior photographer's dream come true. She was my 2015 senior rep for Cleburne High School. She's beautiful, smart and as sweet as can be. How do I get so lucky?! I did Bailey's rep session last Spring and so I've been looking forward to her full session for over a year. It seemed like eternity because as you can see, she doesn't take a bad photo. Nope, just not possible.
Bailey gets an A+ on her outfits. I absolutely love solids in photos. Patterns are great but the super busy ones seem to take the focus off the most important part of the photo…YOU! They make such a statement and she really knocked it out of the park. Pretty sure she's going to show up on Pinterest on a "What to wear for your senior session" board.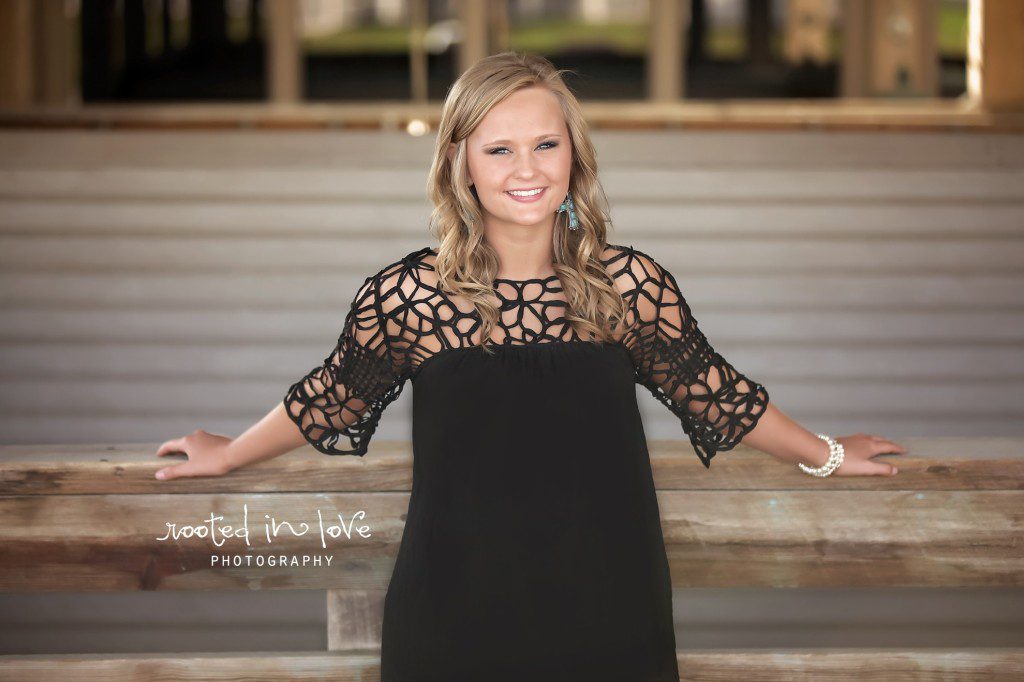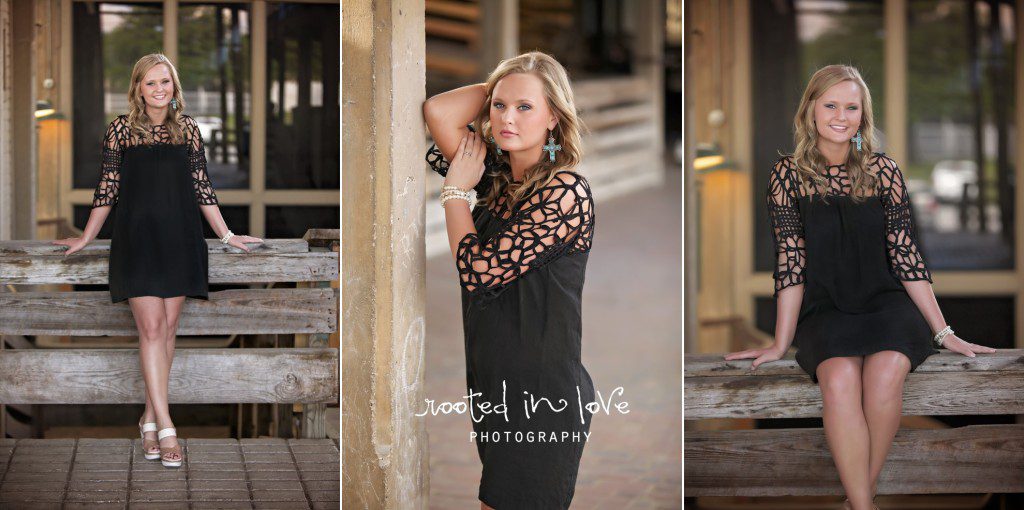 I love that we were able to capture some of her and her mom. Her mama is so so proud of her. I can't blame her one bit. I would be too!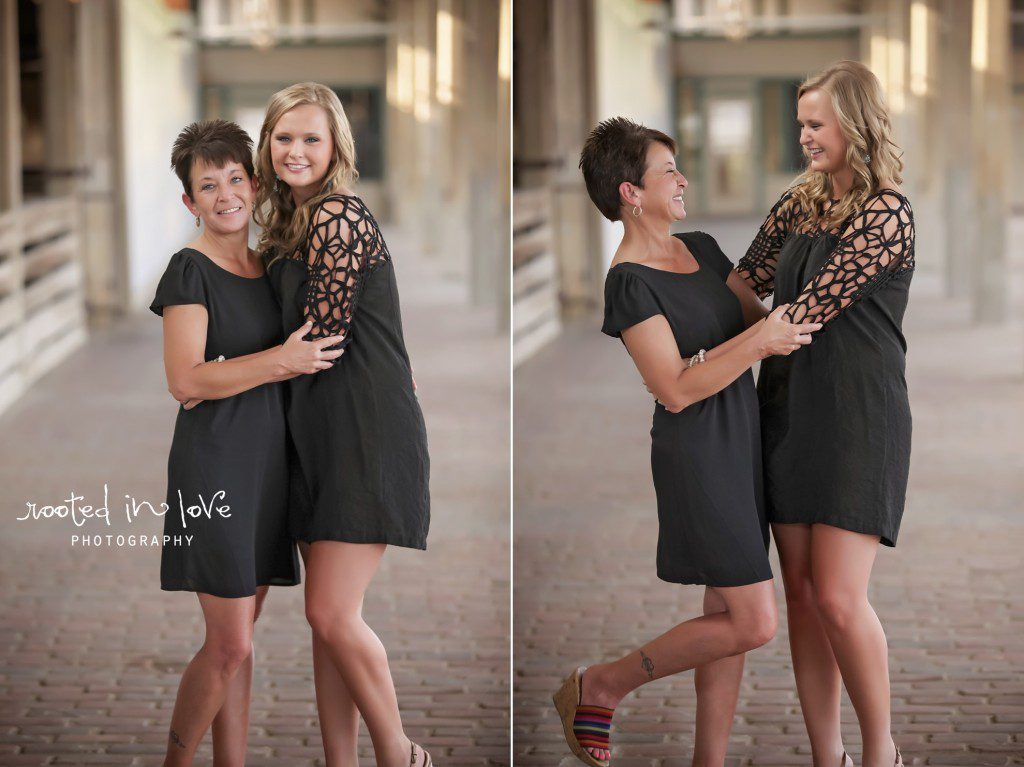 Bailey's boots were absolutely PERFECT for her Fort Worth rustic senior session at the Fort Worth Stockyards.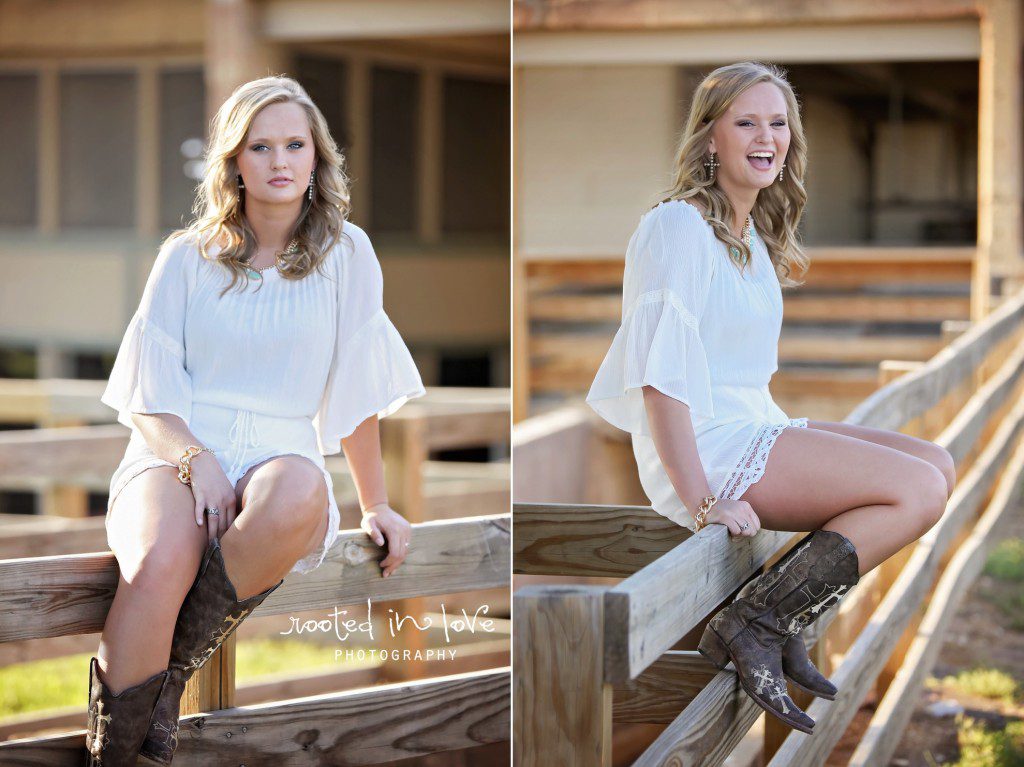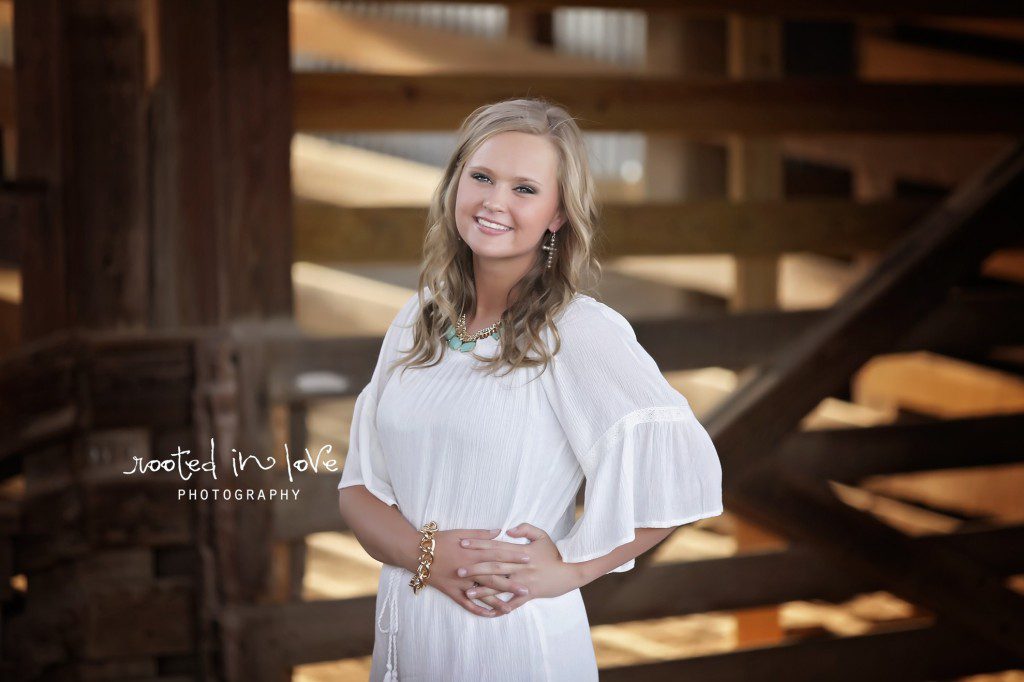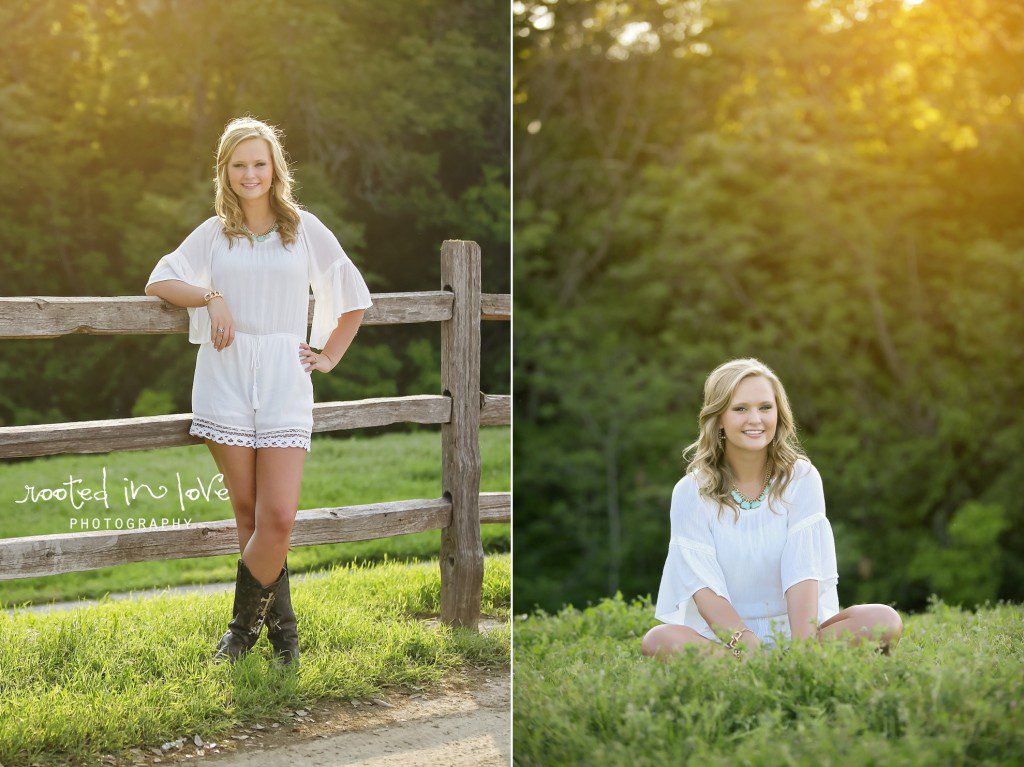 Bailey is headed to College Station this fall and this was perfect for her graduation announcment. This girl has worked her tail off and hard work pays off! A&M and Bailey are going to be a perfect fit! Although I know her mama wishes it was just a tad bit closer. 😉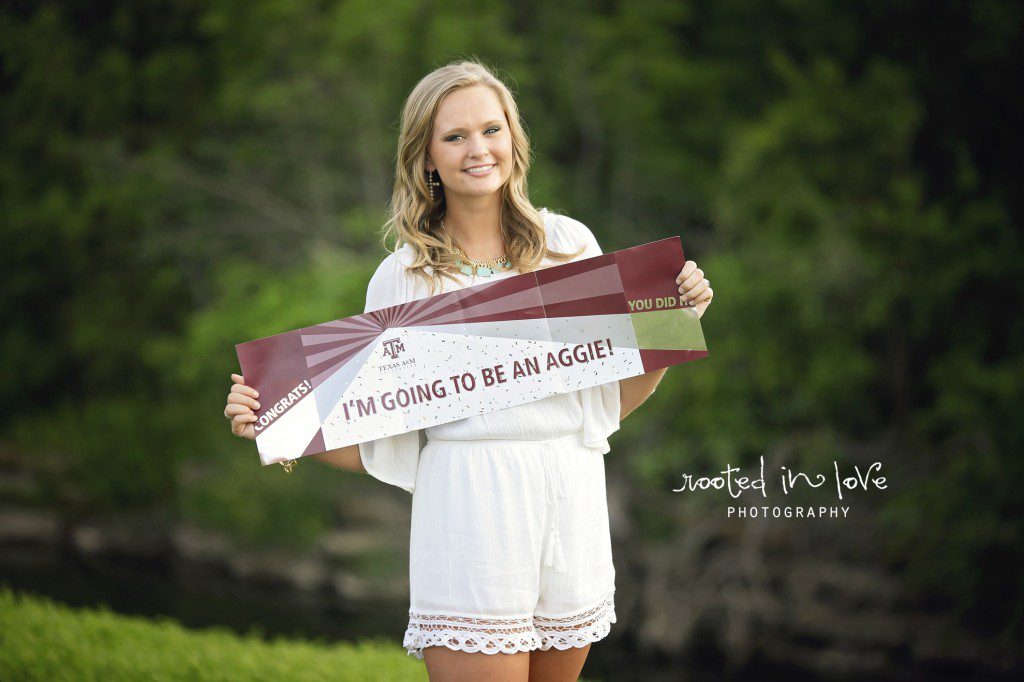 Blue is most definitely Bailey's color. This shirt just made her gorgeous eyes POP!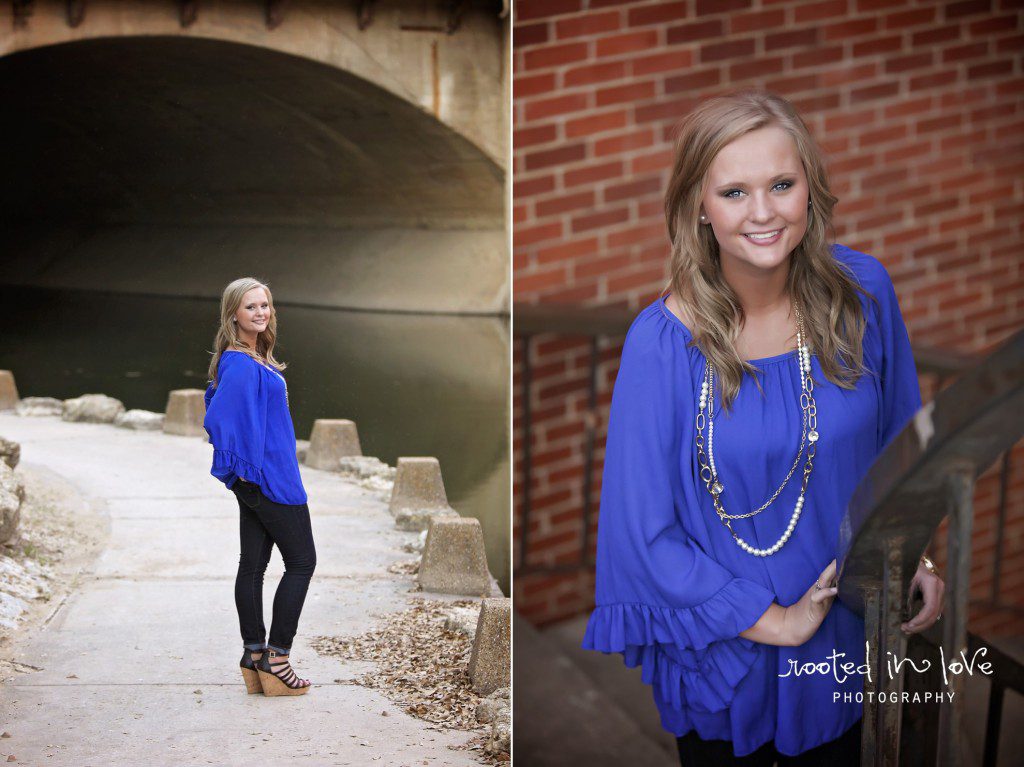 Bailey and that smolder though…sister can write a book how to nail it!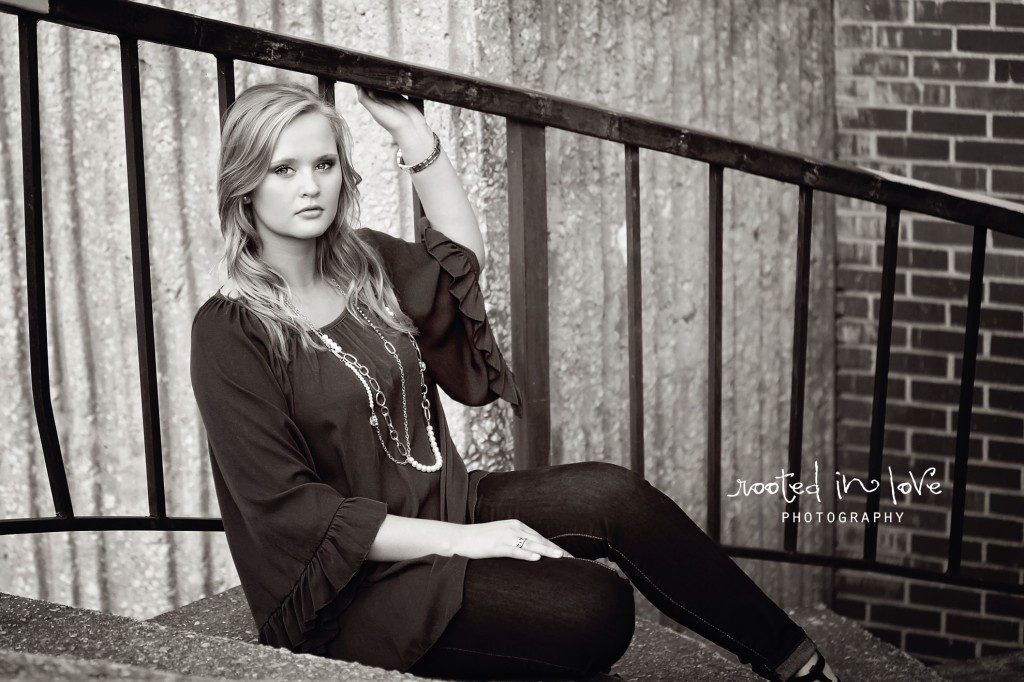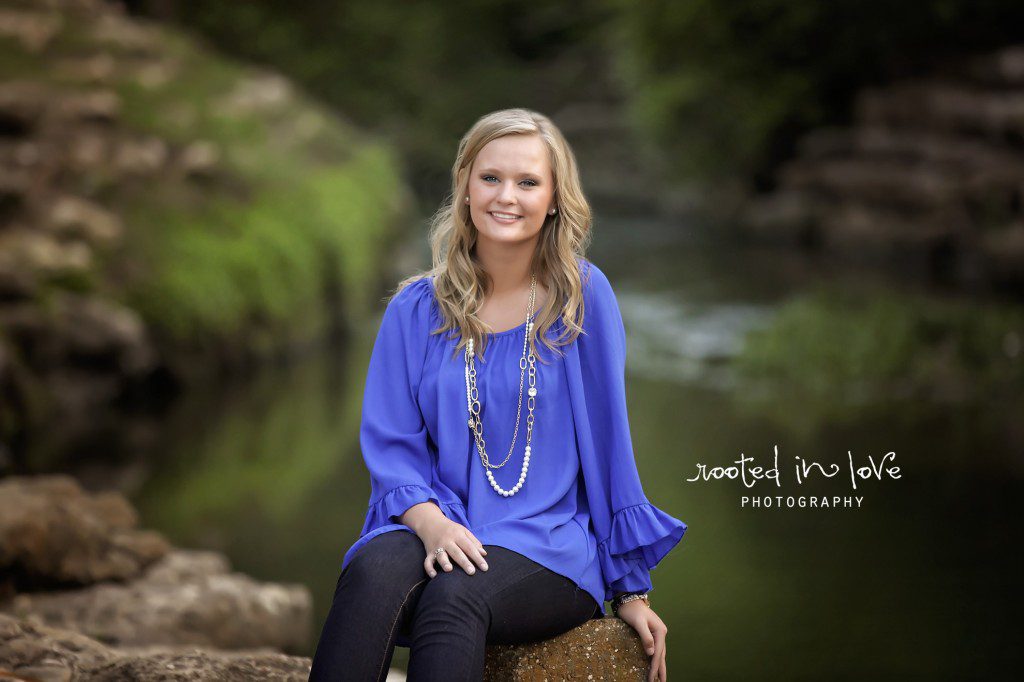 Bailey, thank you for being such an awesome rep this year. I know wonderful things are in store for you as you venture off for college this fall. I'm so proud of you and all your hard work to get into your dream school. Congratulations!
To find out more information about Rooted in Love Photography and possibly booking a Fort Worth rustic senior session, please click here.