Tatum's mommy and I have known each other since middle school. So I was anxious to get my hands on this beautiful baby for a session. I had this vision in my head for this photo after seeing an inspirational piece by Luisa Dunn Photography, out of Australia. I was about to head off to a workshop and so Tatum came in for a really short session (I mean super quick) before I headed to the airport. I was just hoping for a sweet photo of her sleeping and then Tatum just started showing off by flashing me her smile. I felt like I hit the jackpot!
This is the photo that nearly broke the internet. 😉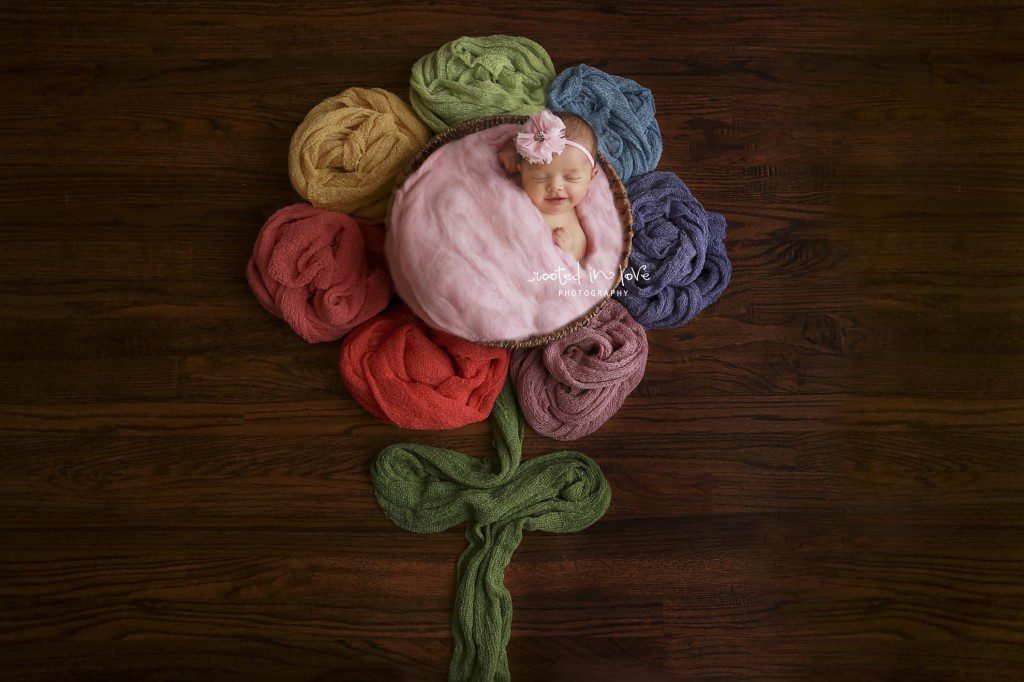 But after my workshop, I was dying to try all out all the stuff I learned even as exhausted as I was after traveling. I called to see if Miss Smileypants was still available and thankfully she was. She was 21 days old (way past the prime newborn ideal stage) but she was an absolute rockstar. Seriously, I've never been able to pose a baby so quickly and in so many poses as I did with Tatum in such a short amount of time. I'm not sure if it was everything I learned at the newborn workshop, having an dream baby or a combination of both.
There's no way I can choose a favorite from her session (although that flower one sure is swaying my opinion).
If her first days of life are any indication of her personality when she grows up she is going to be one easy going sweet baby girl.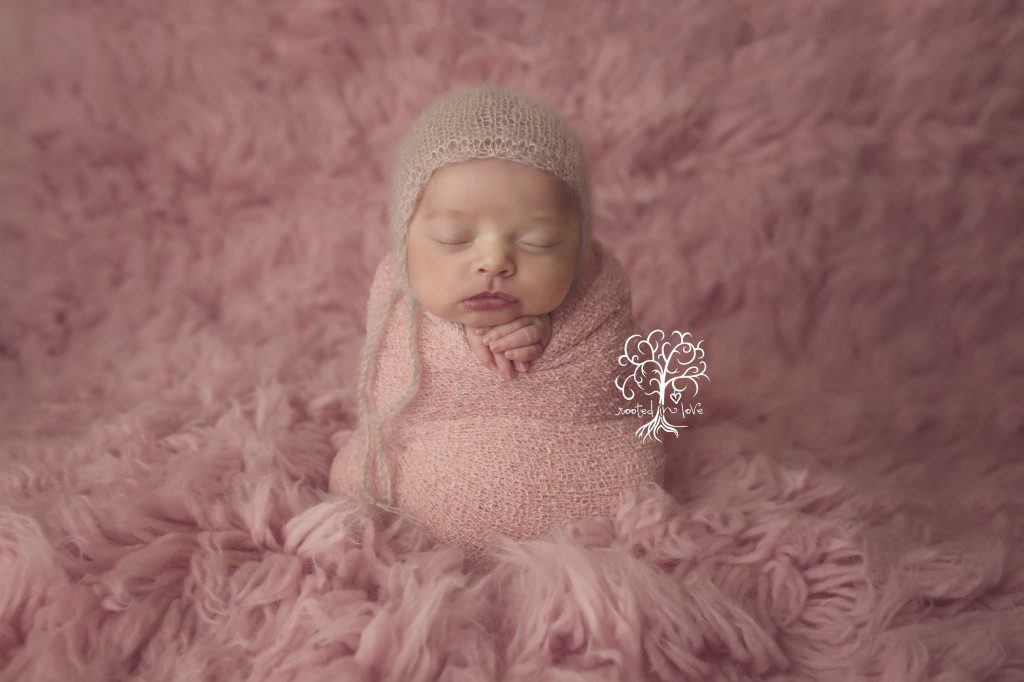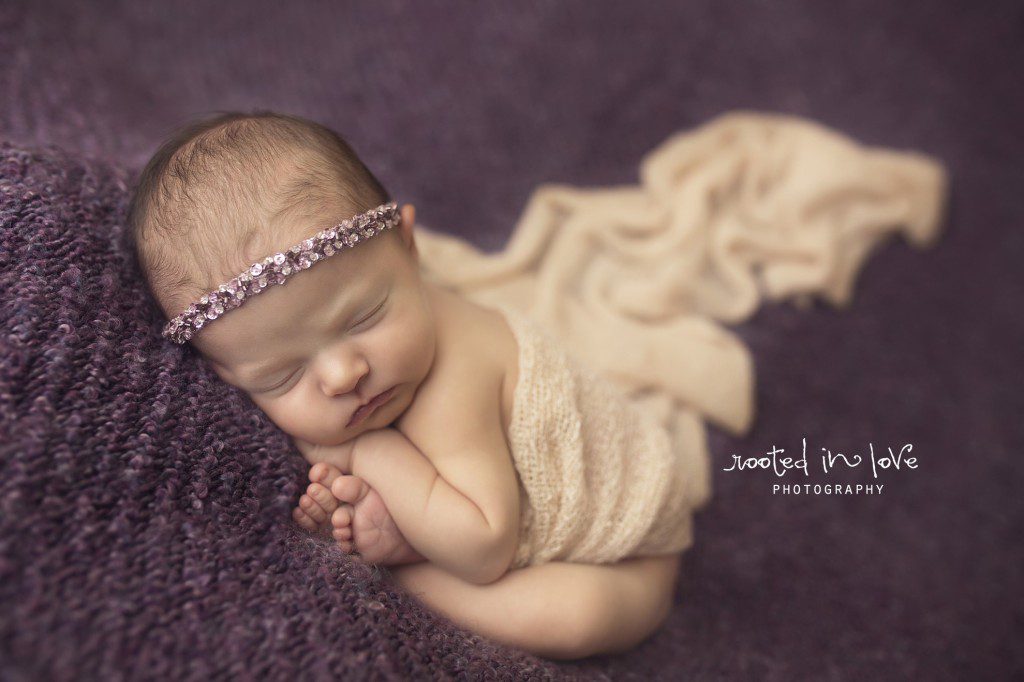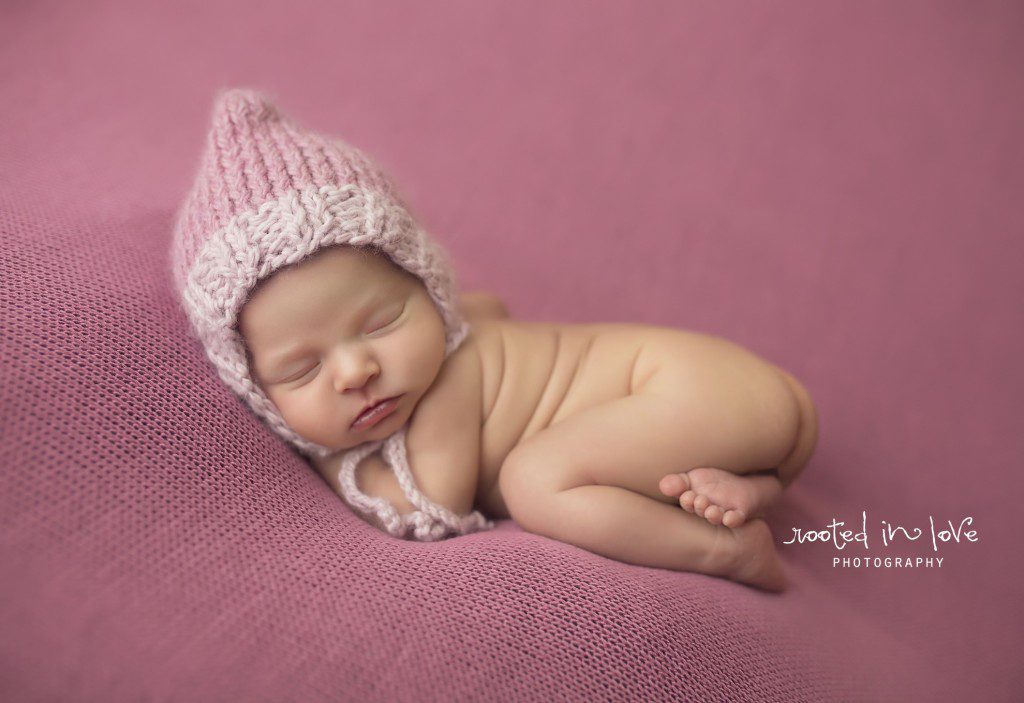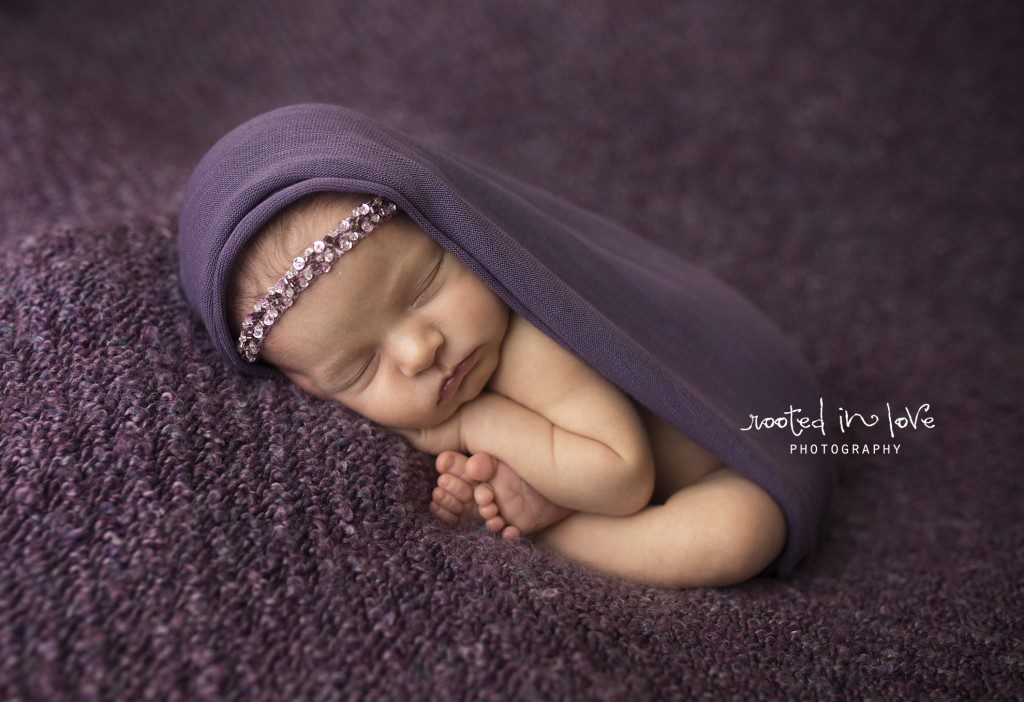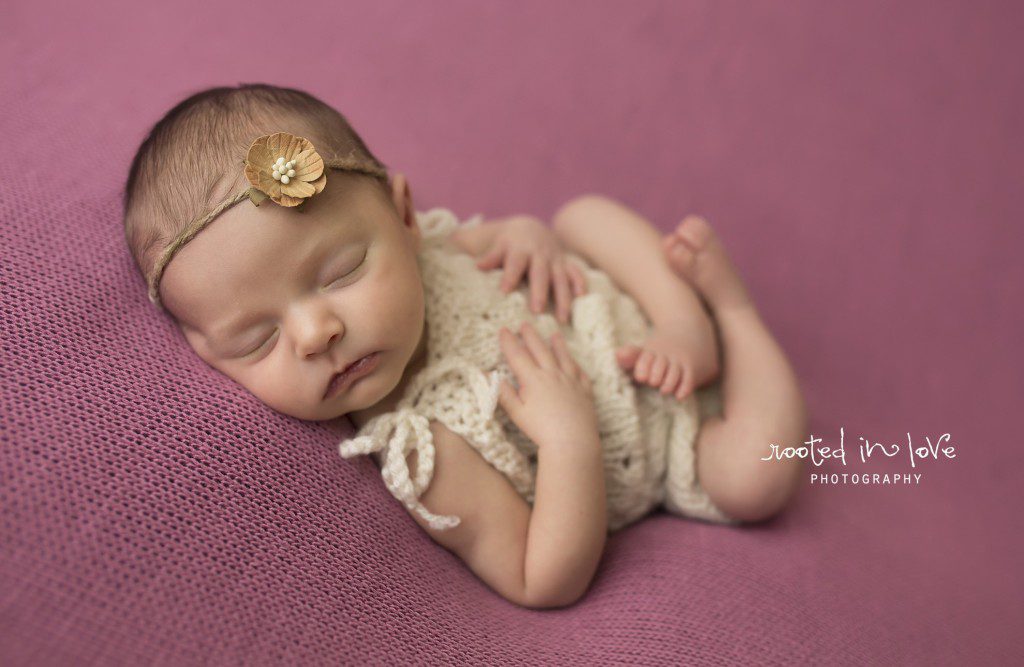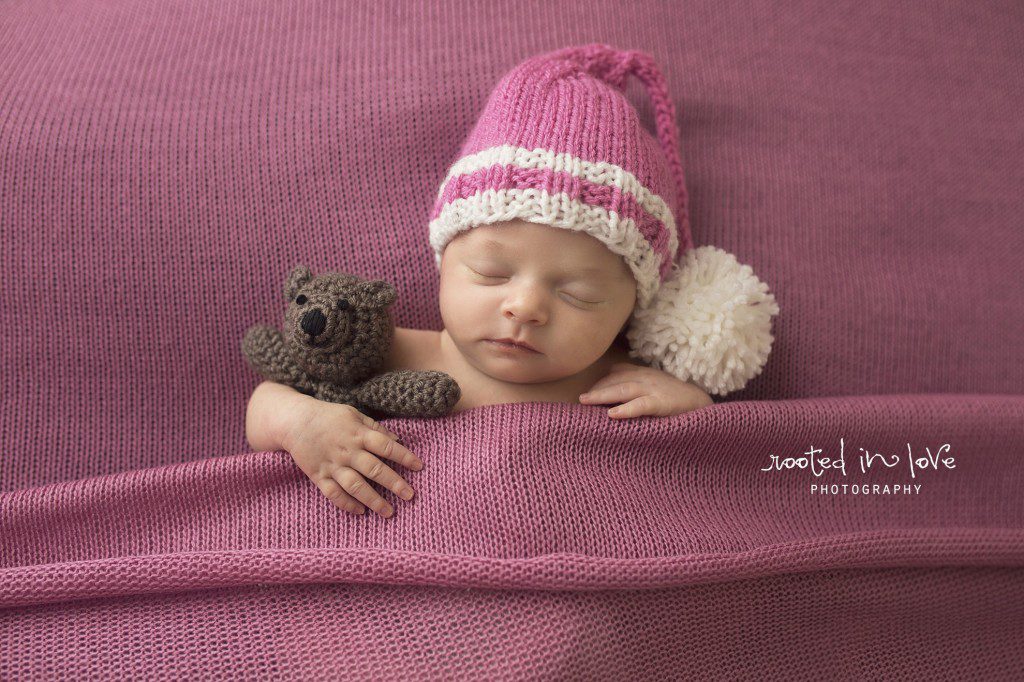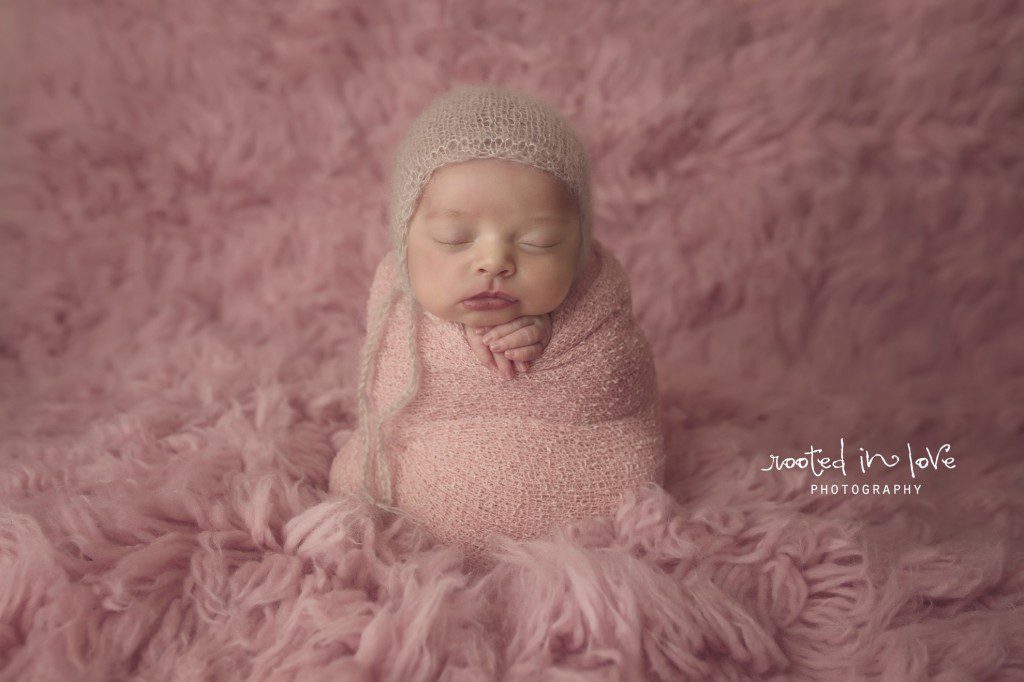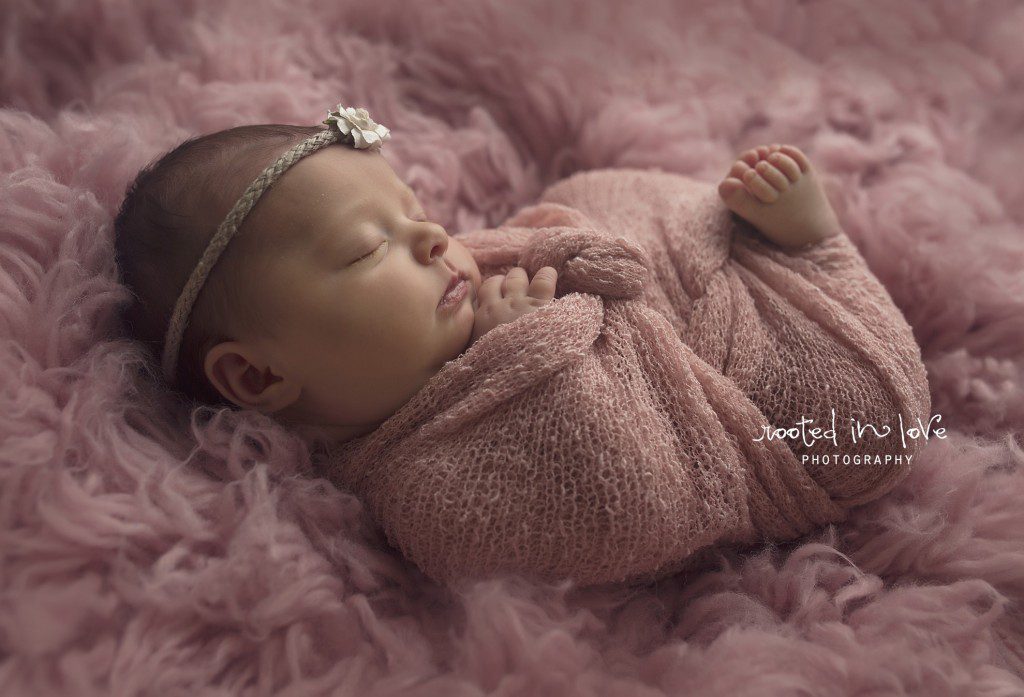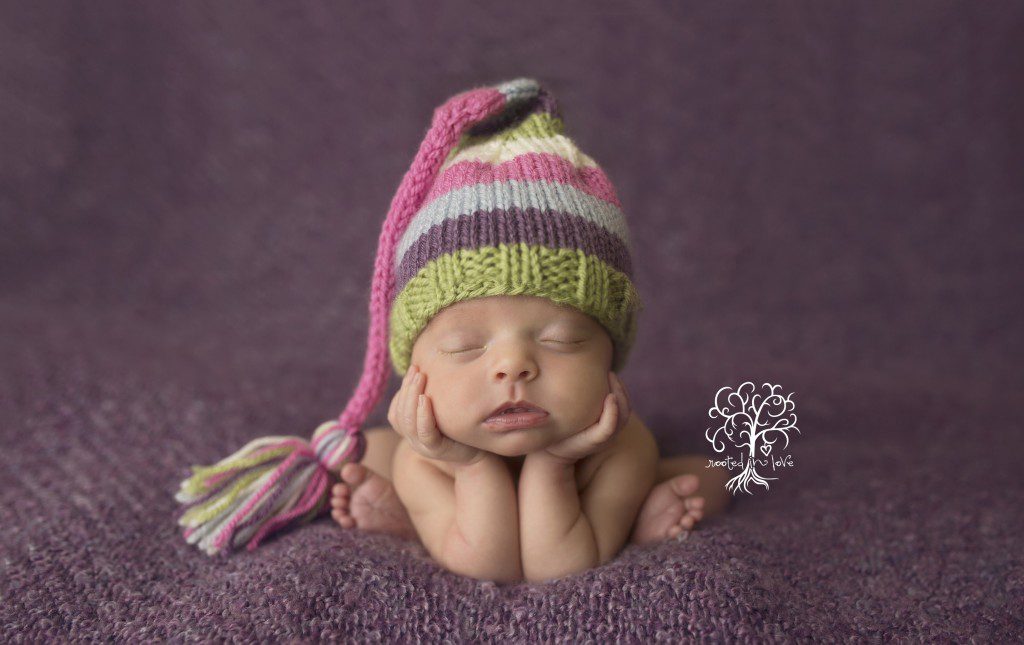 To find out more about booking a session with Rooted in Love Photography (a Fort Worth newborn photographer) please click here.