I would hardly call myself a newborn photographer. In fact a year ago, I dreaded when I received an inquiry about one. Don't get me wrong, I absolutely love babies but definitely felt clueless about newborn photography. It's a whole new world when it comes to photography.
I was traveling to client's homes because I didn't have a studio, unpacking a small "studio" from my car, spending 3-3.5 hours at their home and then packing it all up. At the end of that 5-6 hour day including travel/packing, I just was feeling absolutely exhausted, disheartened, and wondering if I needed to call it quits in the newborn world.
We moved last summer and I really wanted a studio, mostly for cake smashes, 6 month sessions and such but also to see if maybe newborns would be easier with clients coming to me. Slowly but surely I worked on the studio, learned studio lighting, and I discovered after the first newborn in the studio, that it was so much easier. All my props, wraps, baskets were here. I had better control over the temperature of the room, clients weren't having to clean up their homes for me to come over (probably the last thing on their mind after a newborn), and studio lights were a dream come true! I didn't have to fret over overcast days or dark homes anymore.
Honestly, for my first 10 newborns I was practically in a fetal position the night before, practicing til midnight with my daughter's baby dolls, scouring YouTube for wrapping videos. It became this personal challenge to prove to myself that I could do this.
Finally I broke down and decided to take a workshop from Dewdrops Photography by Amy McDaniel. It was my first workshop and I learned so much. Amy is so knowledgeable and is an open book when it comes to her workshops. Amy has been shooting newborns for about five years and has absolutely exploded her business with her keen attention to detail, her patience, her newborn safety and beautiful timeless editing style.
I'm so so glad that I invested in this in my business. It completely changed the confidence that I had in myself when it comes to newborns. For the first time in forever, I didn't have to pop some Tums before a newborn session. 😉
I'm so grateful that Amy was willing to uplift others with her gift.
Here's just a handful of precious images stylized, set up by the ever-so-talented Amy McDaniel, all images shot and edited by me.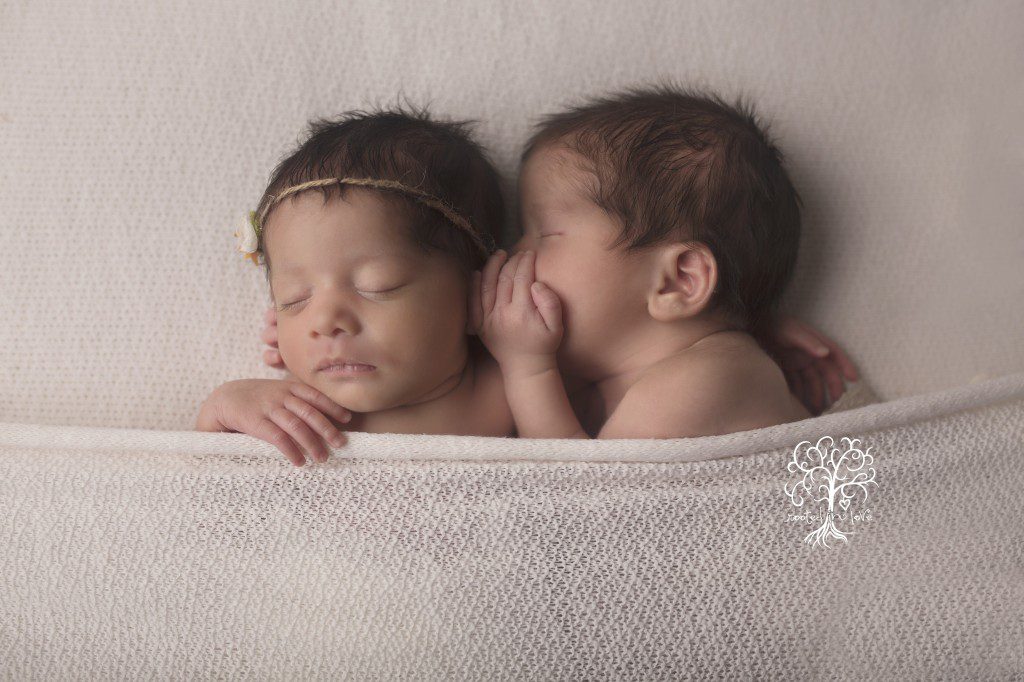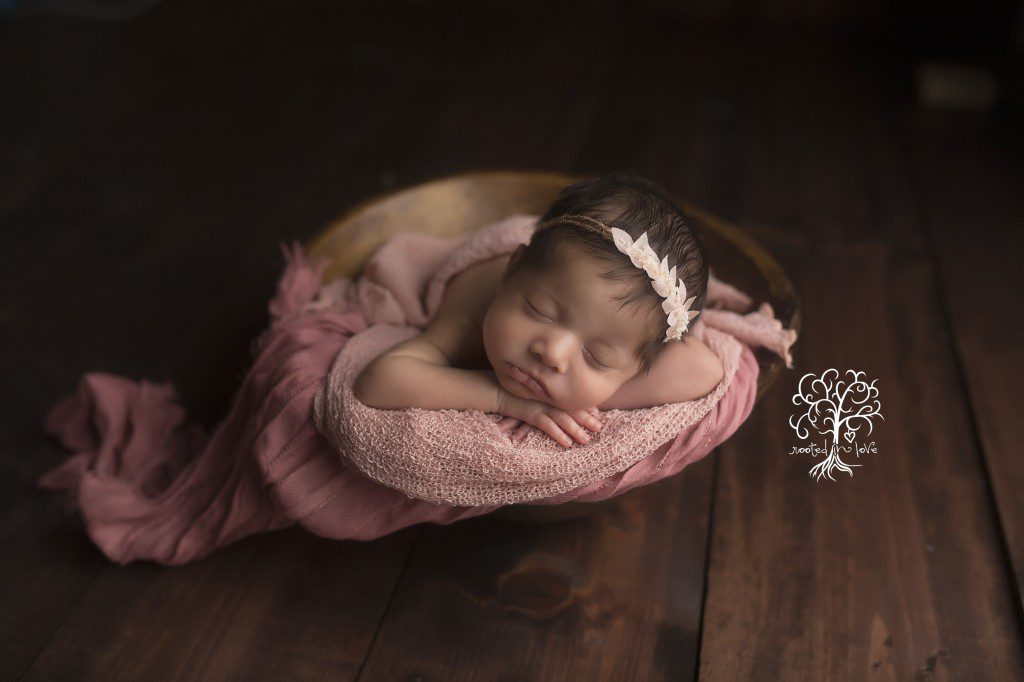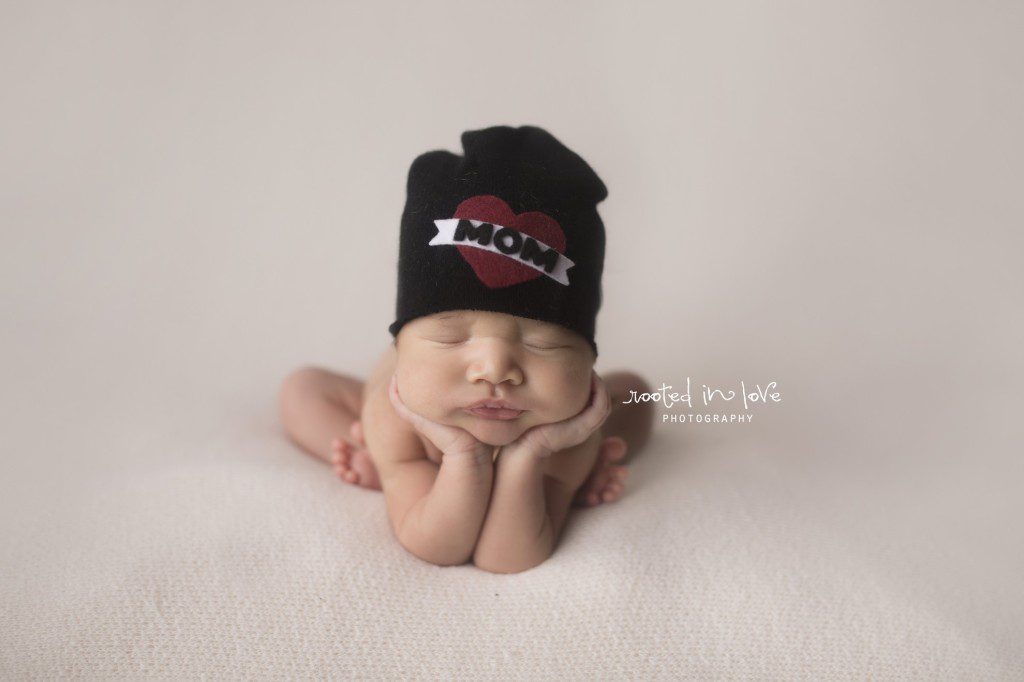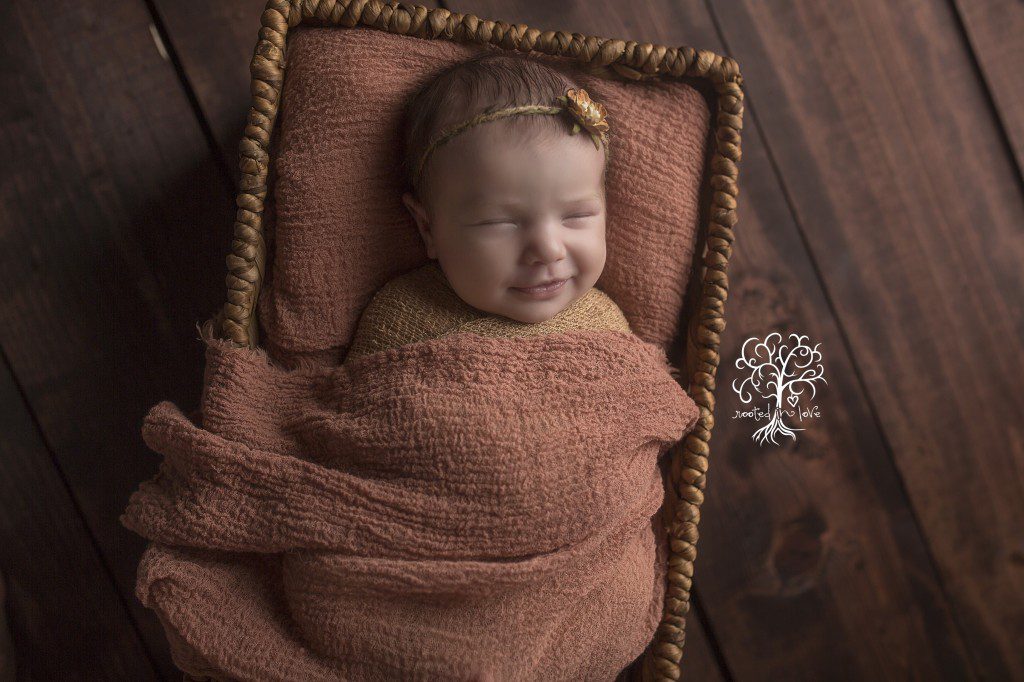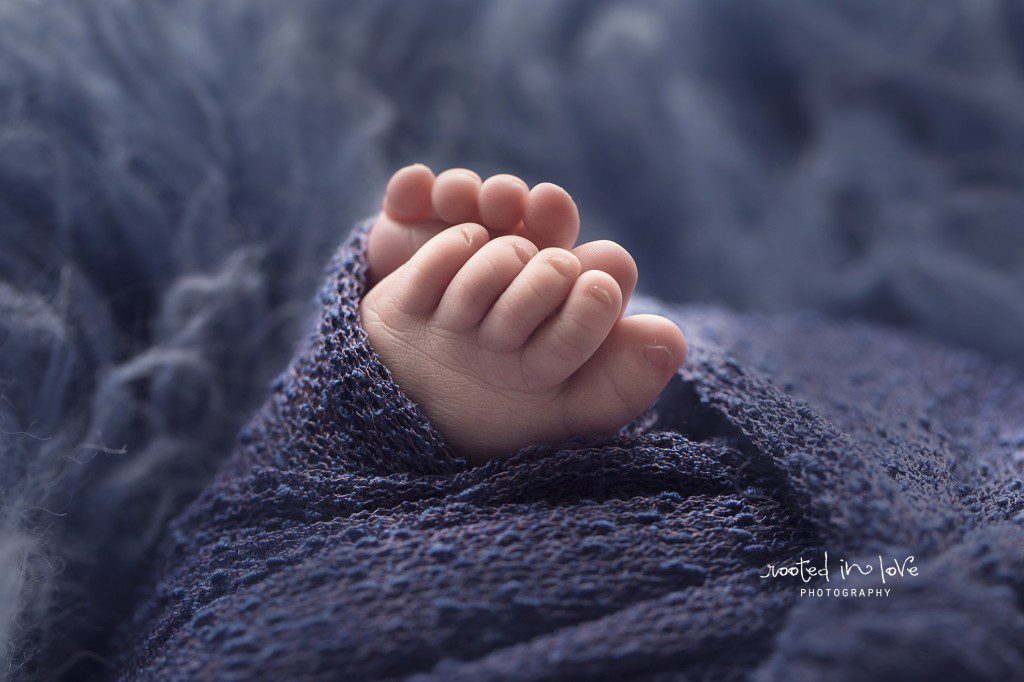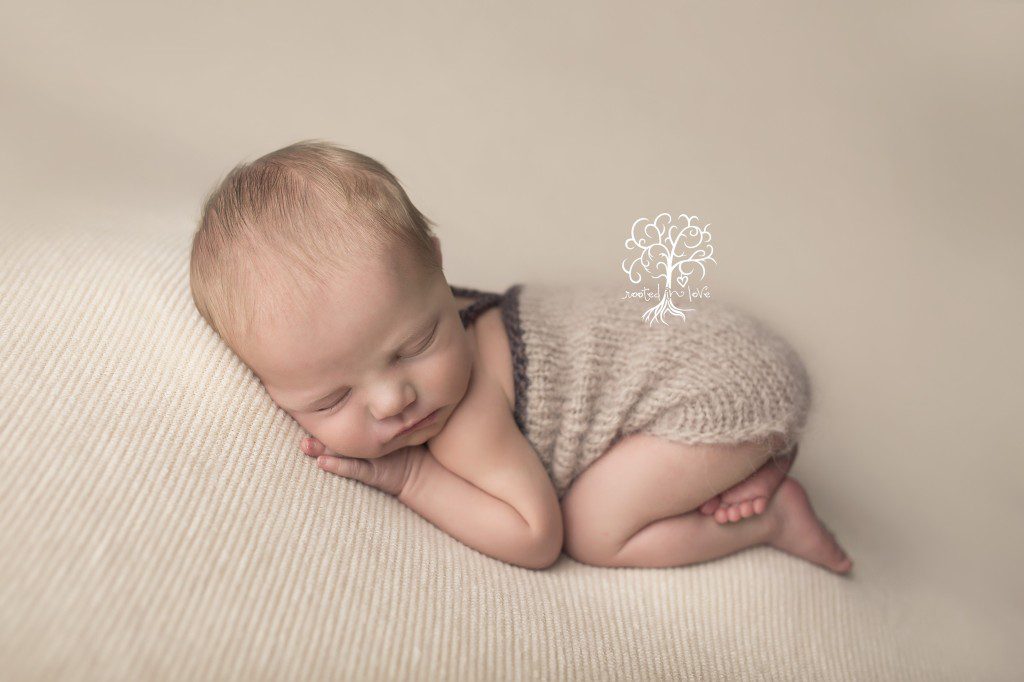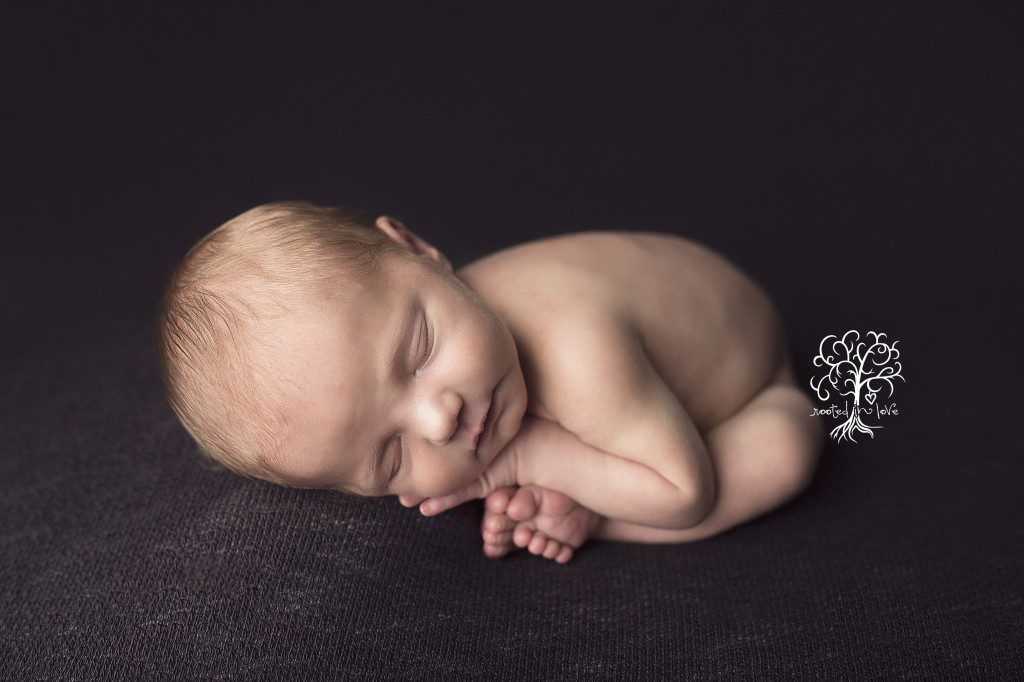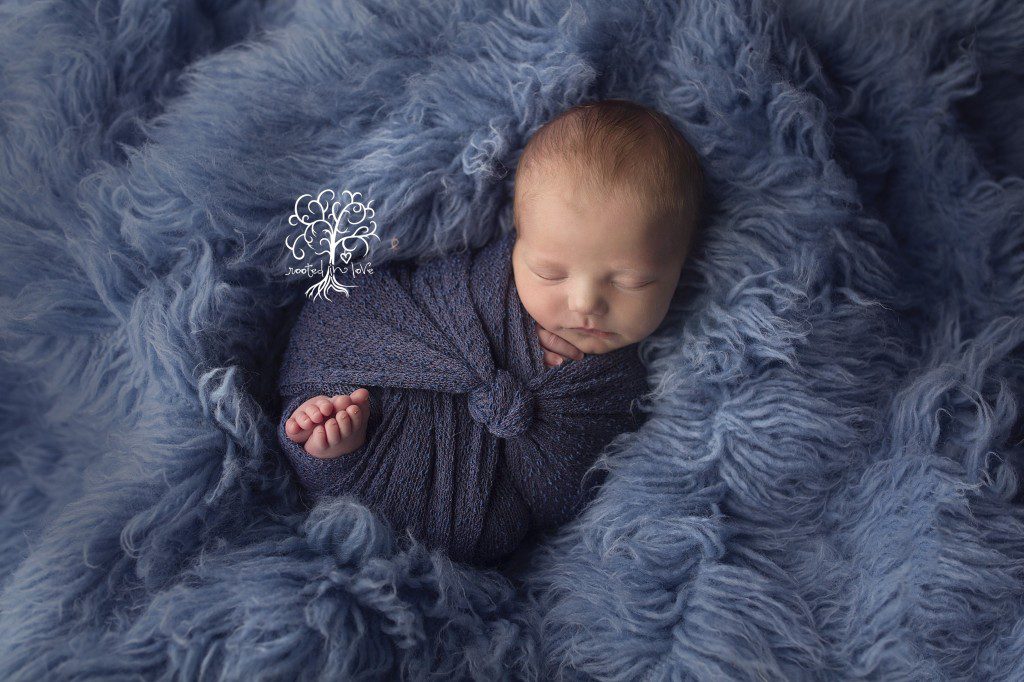 I highly recommend Amy's workshop for newborn photography. The best part is that the afternoon was filled with teaching and a photo shoot by the ridiculously talented Sandra Bianco. And I'm just going to have to do a whole other post about her because there's just so much greatness to share about both of them in one post. 😉