The second part of my first workshop was led by the insanely talented Sandra Bianco. She is a child photographer out of Florida and came all the way out to Arizona to partner up with Amy McDaniel of Dewdrops photography (out of Alabama) for their Innocence workshop. When I saw that both of them were doing this, I was all in. How could I pass up this opportunity?
Sandra is a true artist at her craft. There is so much that goes into each of her sessions and it's so obvious after seeing her work how she's able to capture these beautiful soulful images of children. Children gravitate towards her so easily and I truly believe that's how we're able to see a connection to the child's spirit when we look at her images.
After watching Sandra go through her editing workflow, how she prepares for a session, we all headed out the the desert at a fun place called Scorpion Gulch in Phoenix. It was fun seeing all of Sandra's hard work come together and seeing her work while we shot alongside her. I learned so much from her especially on the editing portion of the workshop. She and Amy made a great team and I felt like I gained so much in that I not only saw a newborn workflow but an outdoor session and a totally different aspect with child photography.
All of these girls (two sets of sisters) were absolutely precious. Their gorgeous long locks of hair, giggles, and playfulness made for a dream session.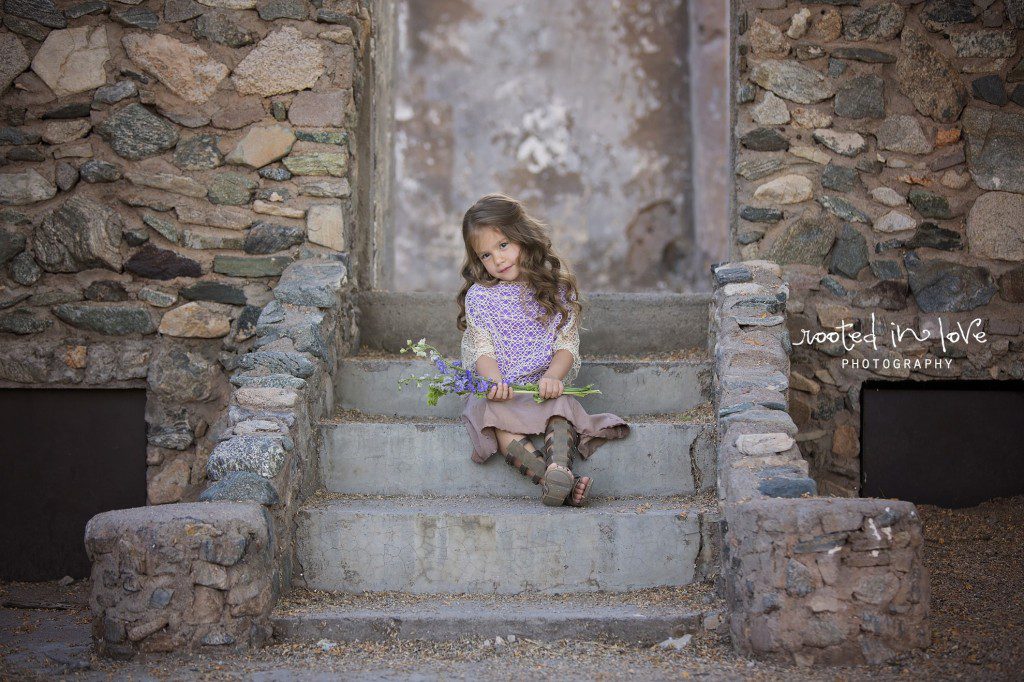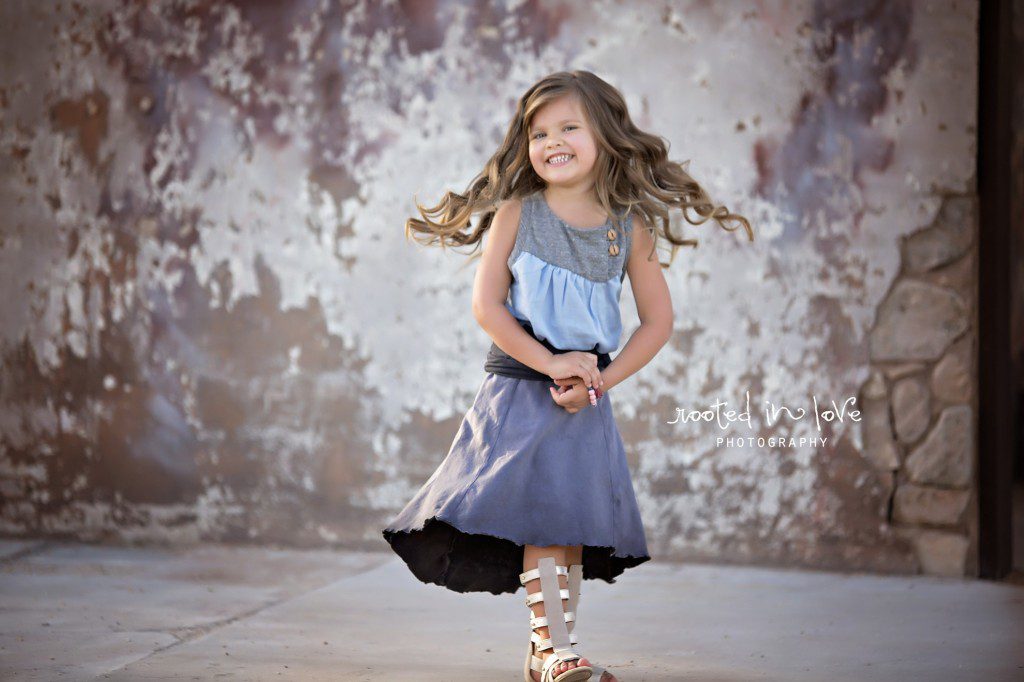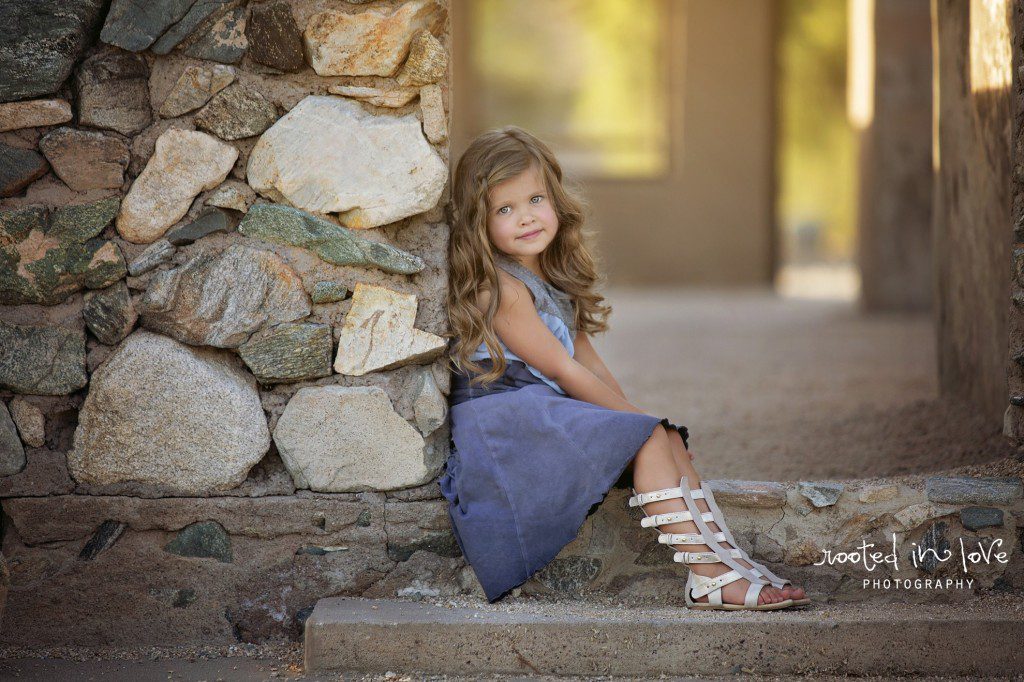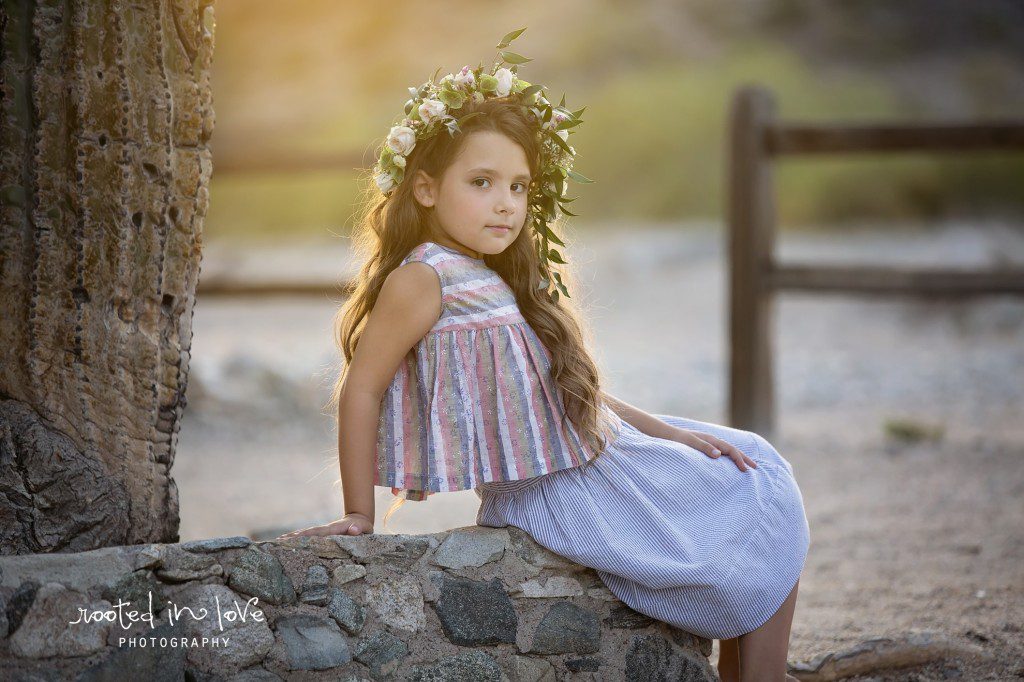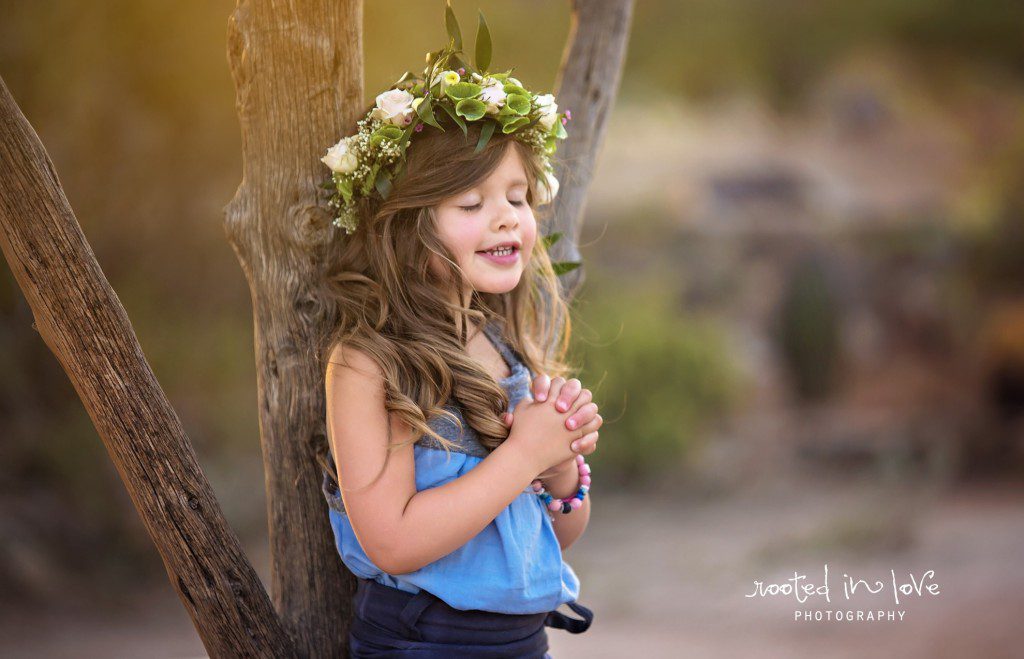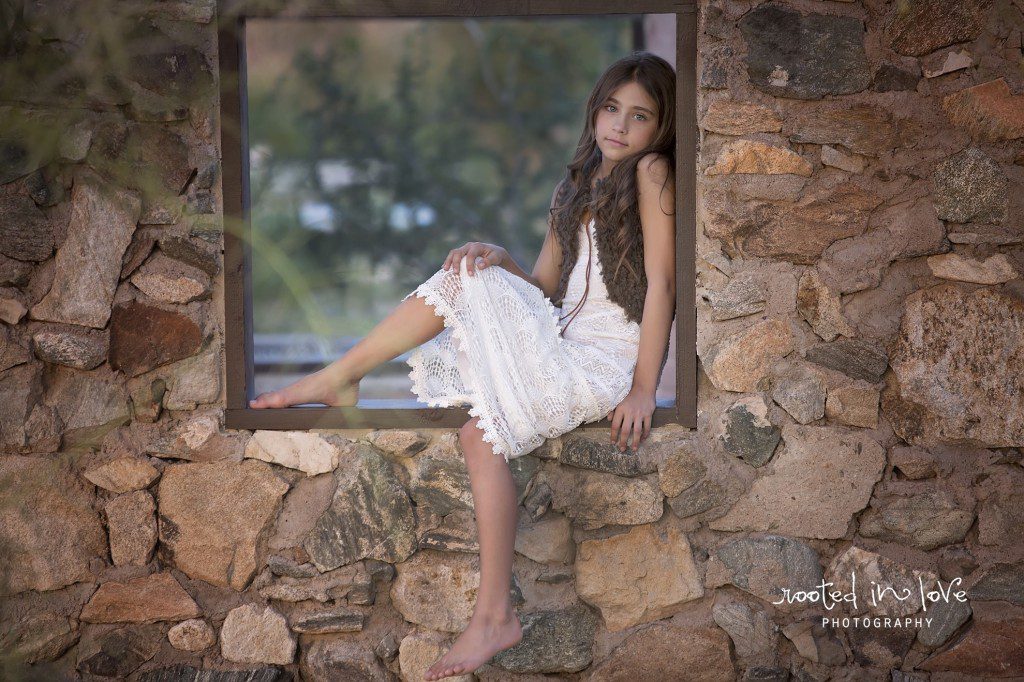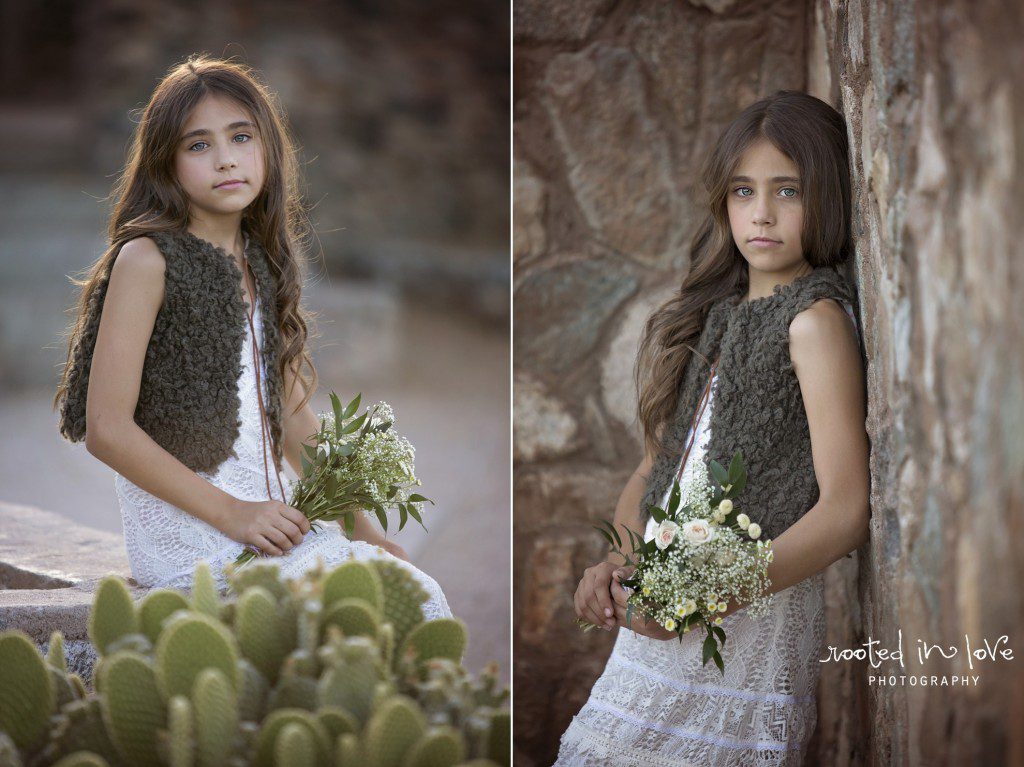 This is actually another newborn photographer who was attending the workshop. Chances are if you're pregnant and with a bunch of photographers, we're going to make sure we capture images of you. Ten minutes before this, she was shooting just like the rest of us with her hair in a bun and in yoga pants. How unfair is it that she looks like this in 100 degree heat, pregnant, and pulls her hair down.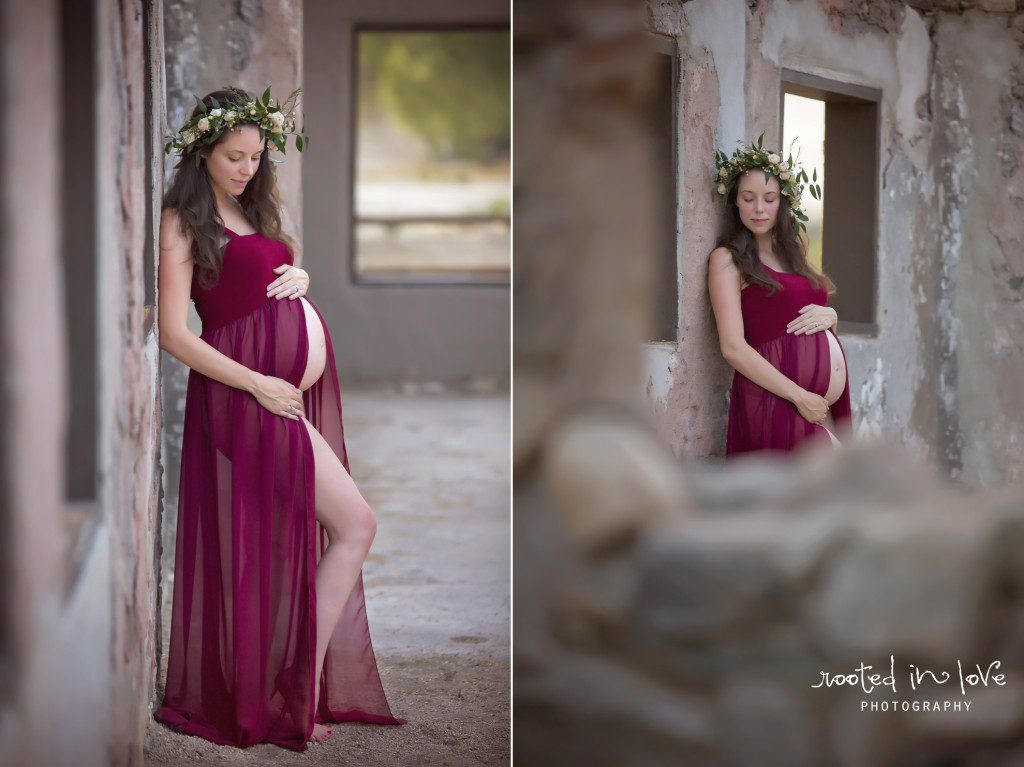 We also did a newborn set up in the desert as well with this precious little bundle.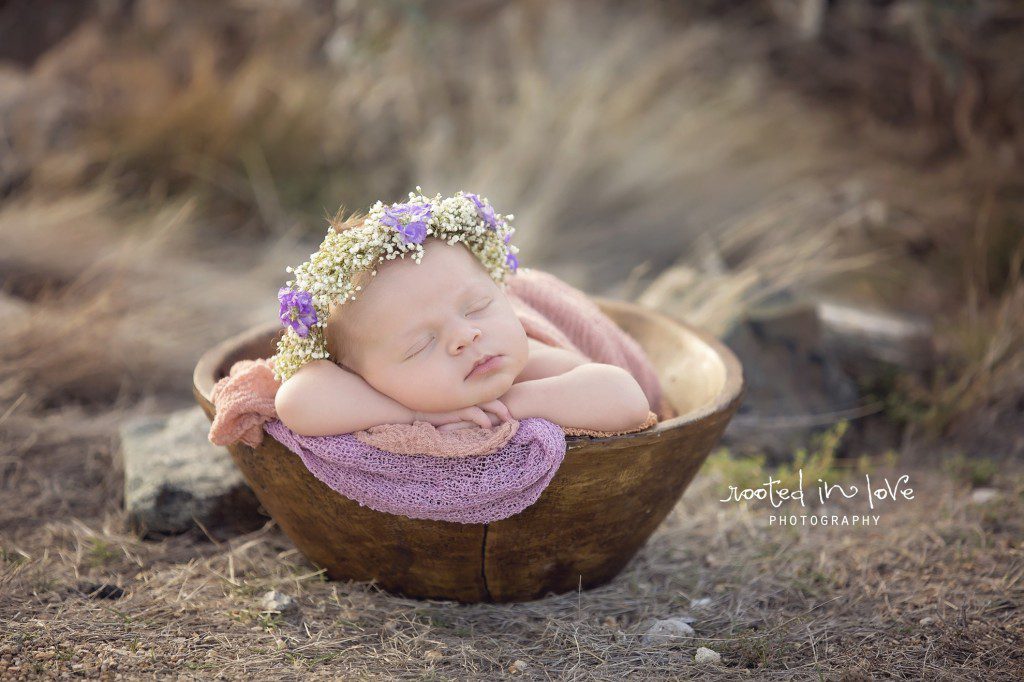 We followed up our 12 hour day with a fun dinner out. Since leaving the workshop BOTH Amy and Sandra have been wonderful about following up and answering questions, giving feedback. So grateful for all that went into the workshop and all that I learned.
*All images stylized by Sandra Bianco Photography or Dewdrops Photography, shot and edited by Rooted in Love Photography
To find out more information about scheduling a session with Rooted in Love Photography (a Fort Worth photographer), please click here.