Kelly and I go way back. We have known each other since middle school and were even roommates right after college. Now we live only about 10 minutes from each other and even manage to get away on girls' trips a couple times a year.
Kelly is expecting baby boy #2 this August. She and Tan are already proud parents of Jackson who absolutely melts my heart. He's been a cutie patootie from the beginning and I've been fortunate enough to capture photos of him growing up.
Now Kelly, Tan and Jackson are some of the most photogenic people I know. They seriously don't take a bad picture. They are always dressed so cute and coordinated for their photos…never fails.
I asked Kelly if she would wear one of my maternity gowns I have. She was hesitant at first but she said the magical words I love to hear…."I trust you." Seriously, that is my favorite thing to hear from a client. I know sometimes people think I'm crazy when I tell them the vision I have but the ones who give me full freedom, I feel like that is when I really push my creativity.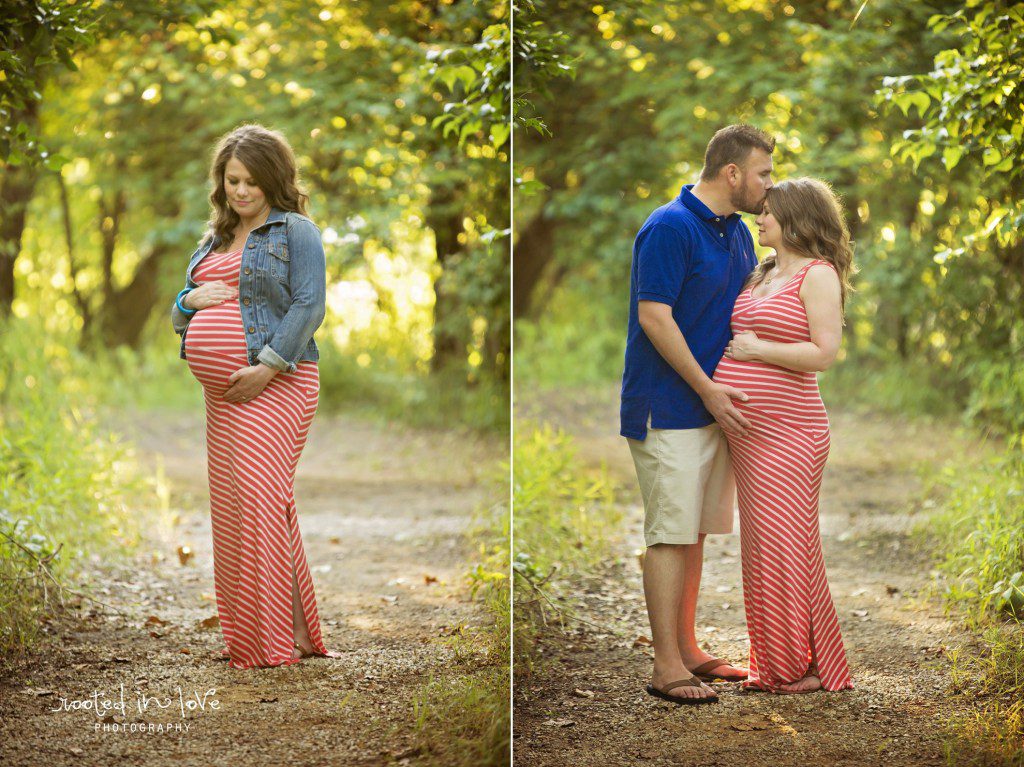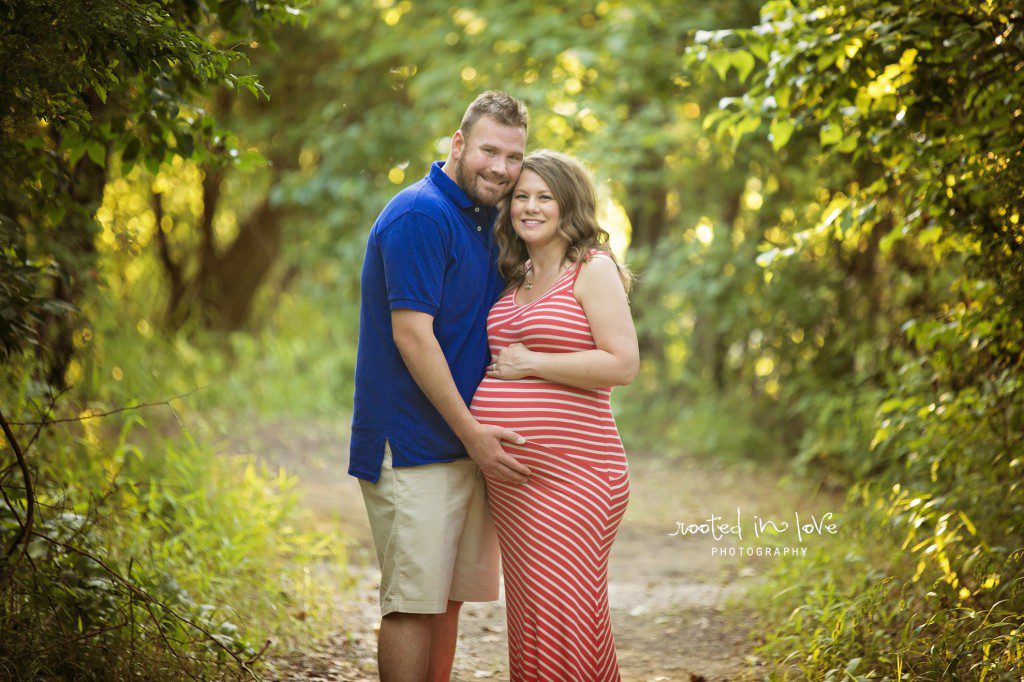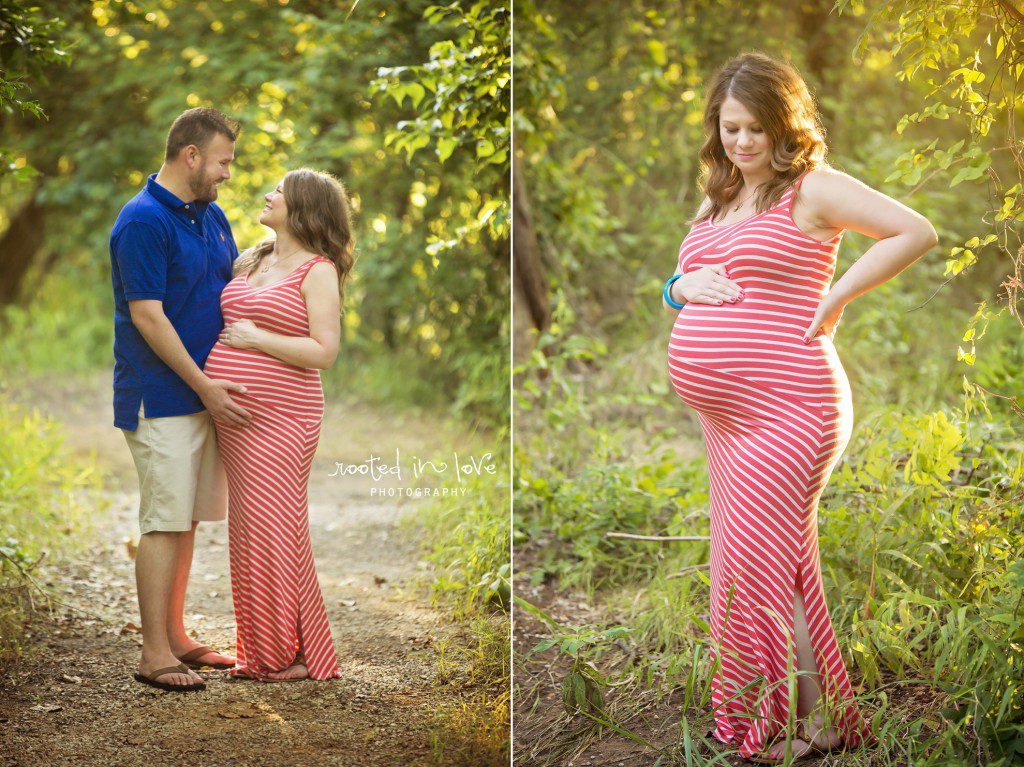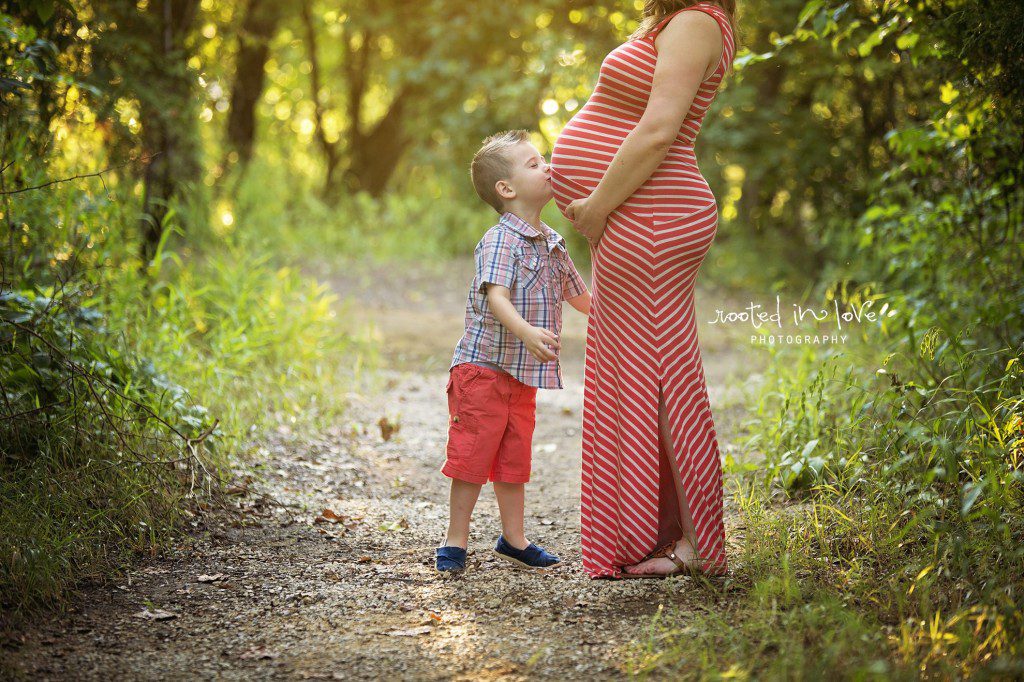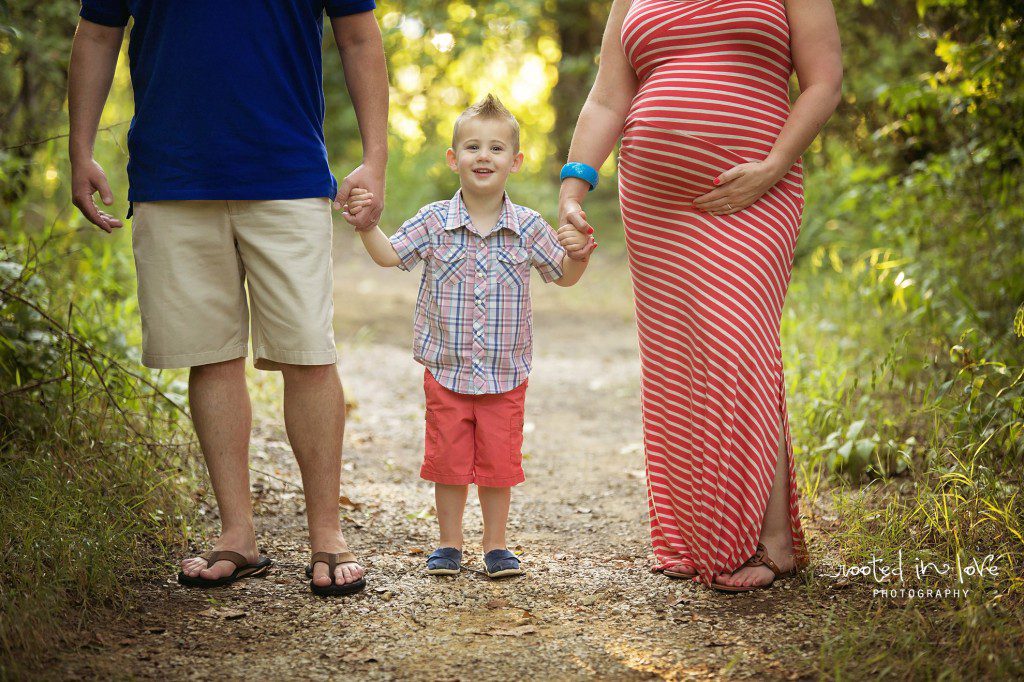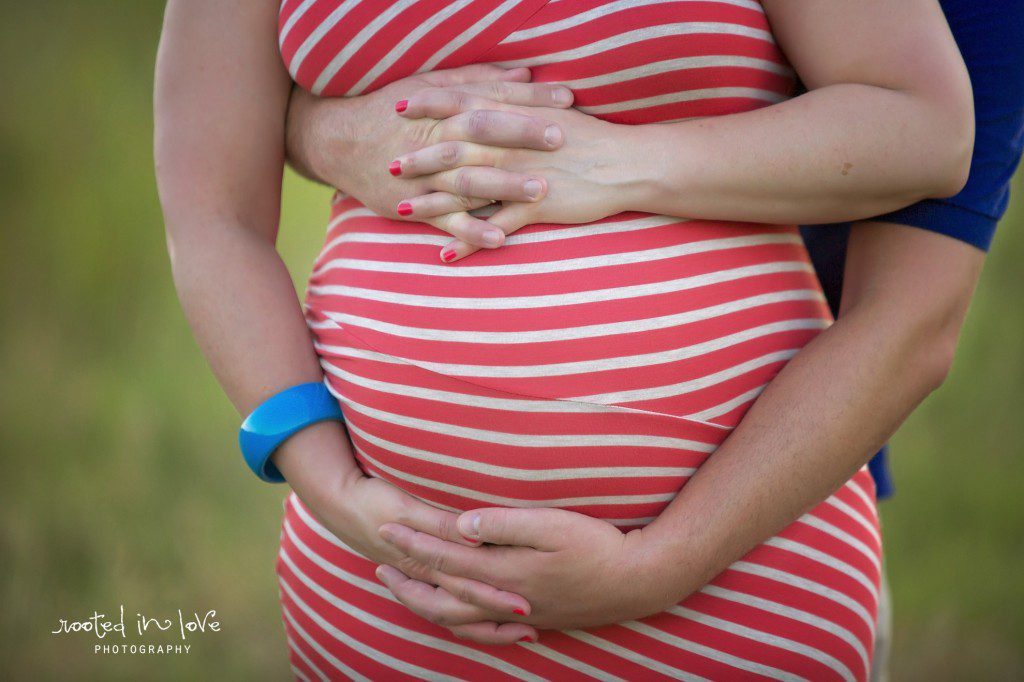 I'll always remember helping Kelly change in the middle of the outdoors into this gown trying to make sure we weren't exposing her to nearby people walking by and then gently breaking the news to her that I need her to get in the water. She looked at me and said, "I must really trust you to do all this."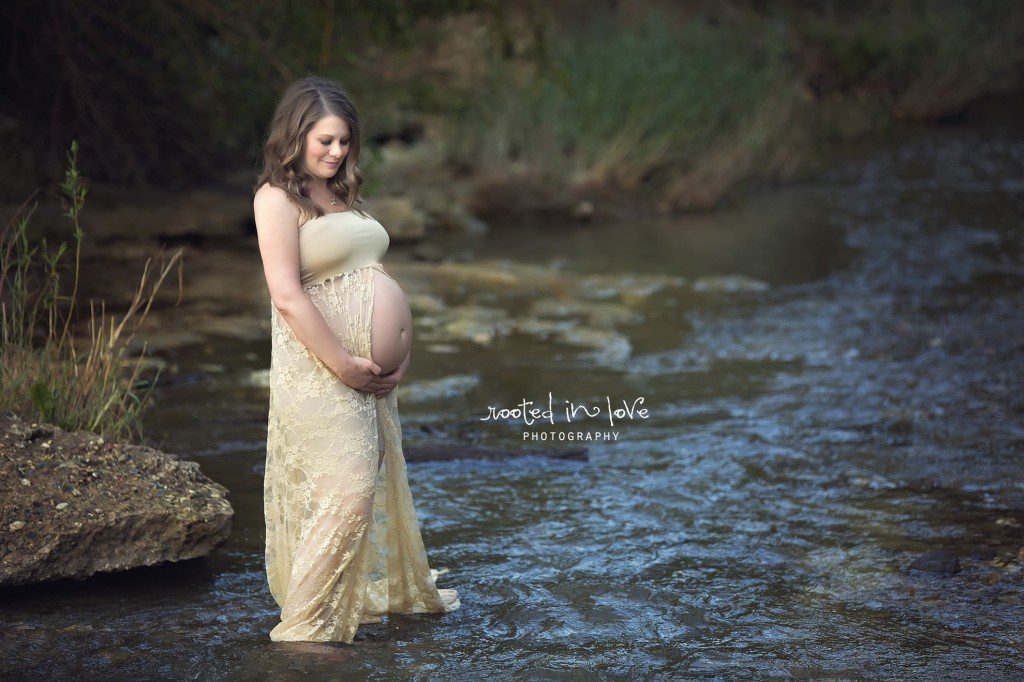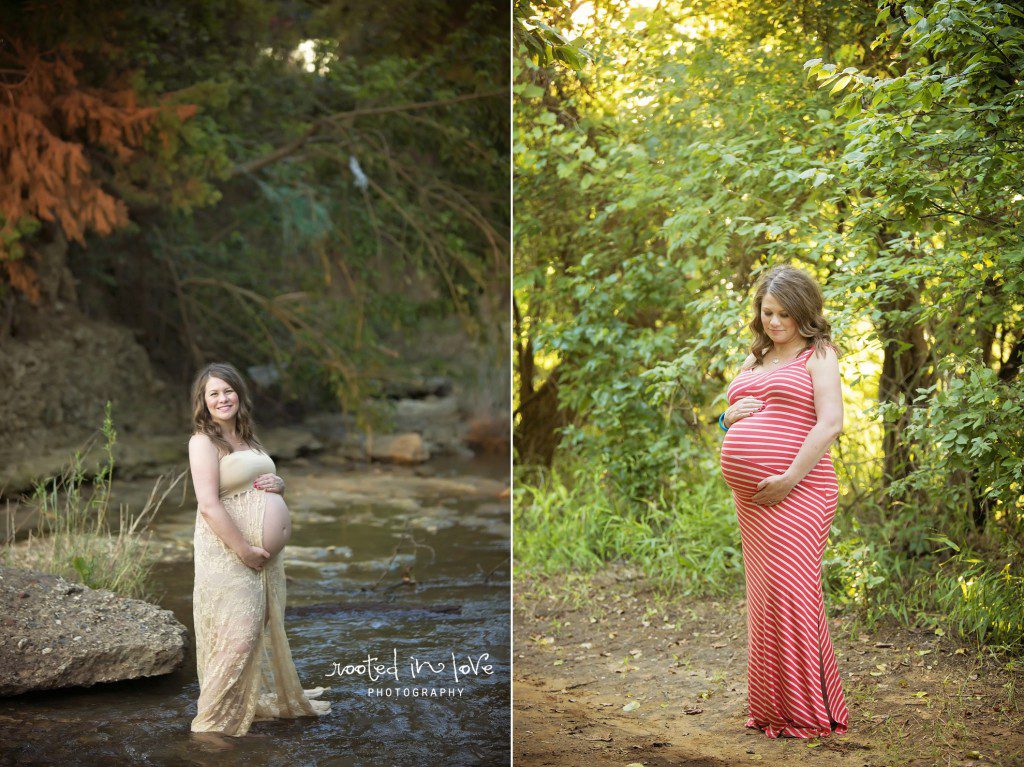 We had a lot of laughs during this session between changing in public, running from grasshoppers and then changing again for the silhouette photos. Tan said, "Too bad there's not any wind and that's when I had to break it to him, "Oh you're the wind, my friend." And look at what an awesome job he did being my wind.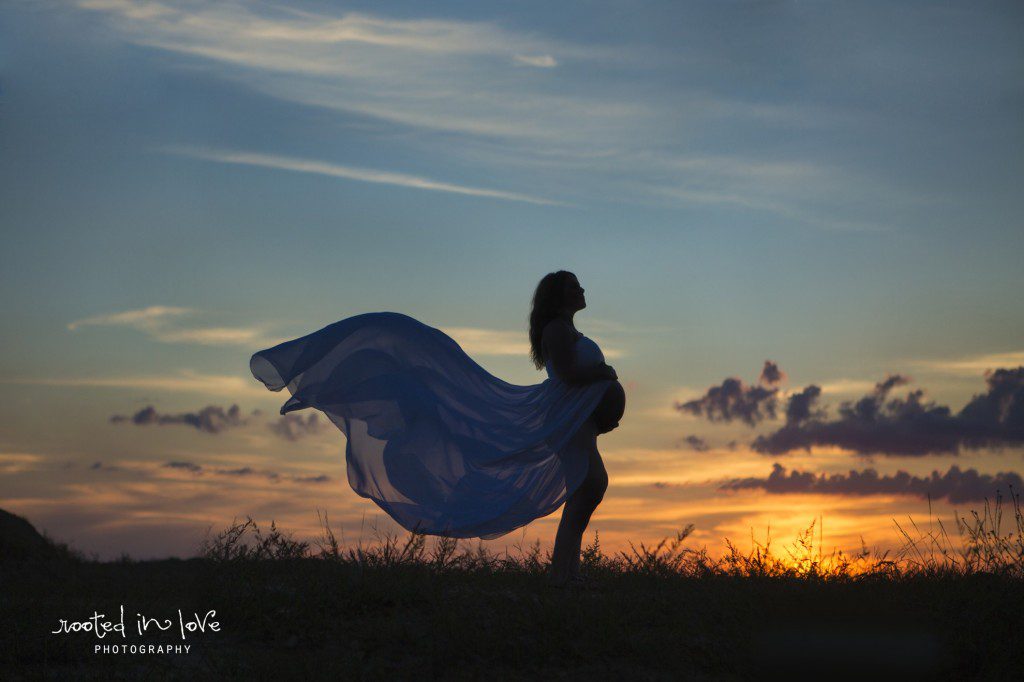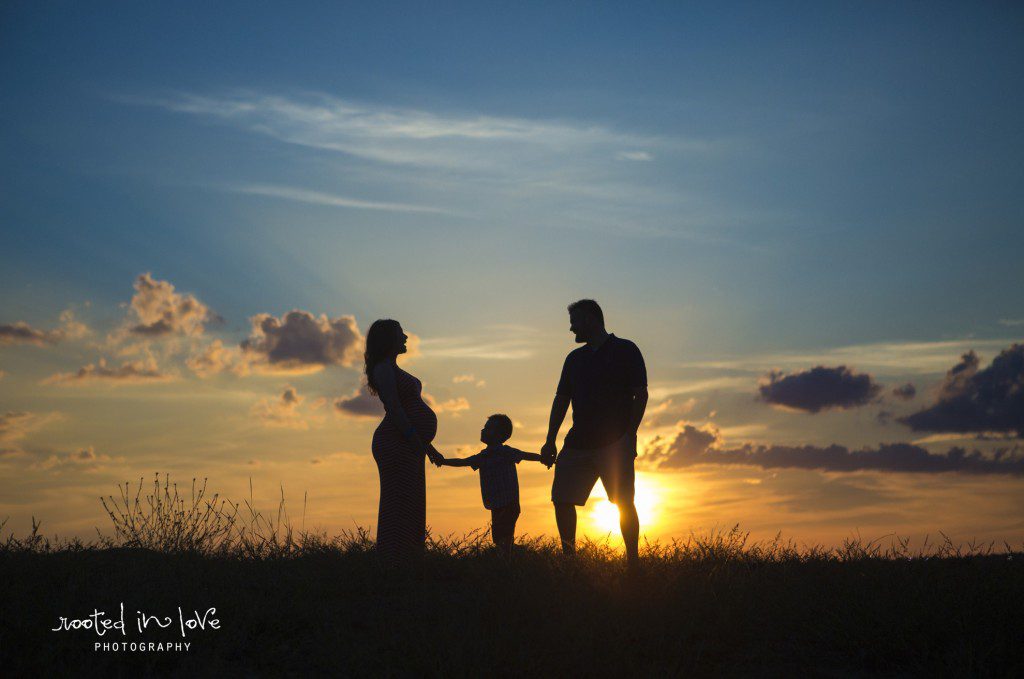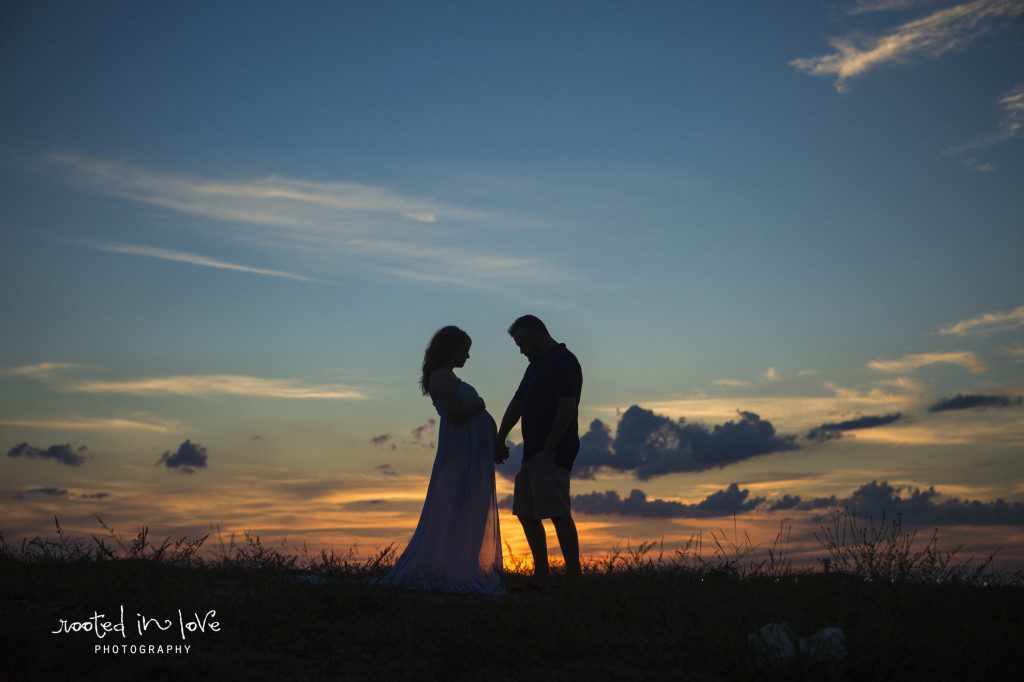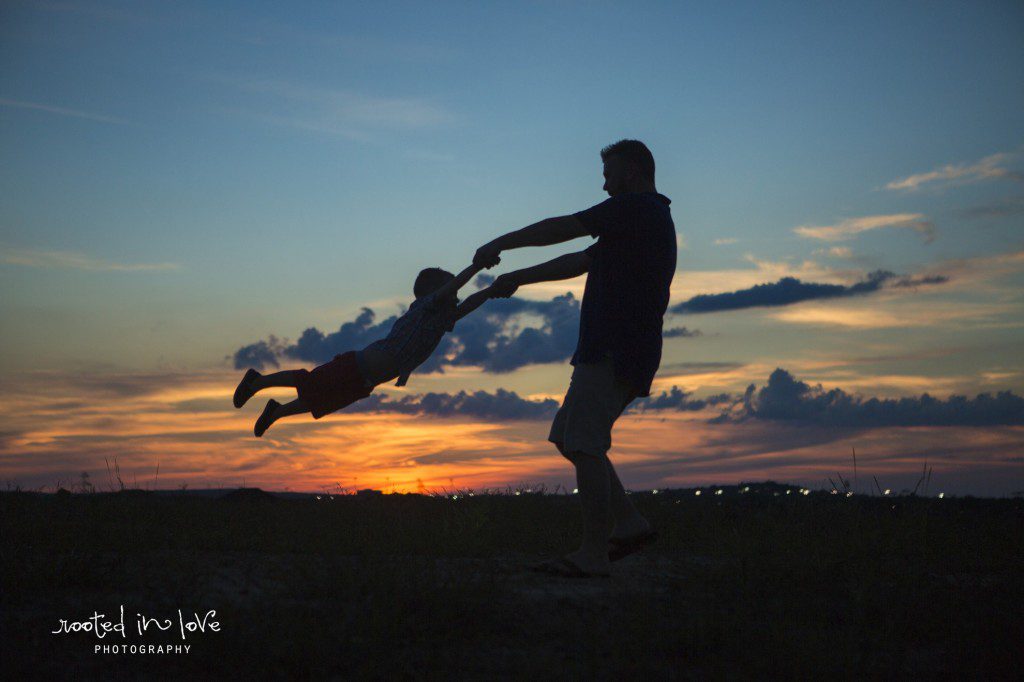 Thanks Kelly for trusting me. I can't imagine a bigger compliment. So grateful for our friendship and your trust!
To find out about booking a session with Rooted in Love Photography (a Fort Worth maternity photographer), click here.