I first met Keaton and his family when we did family photos last summer. I'll never forget that session because I discovered that we were both building homes and we were going to be neighbors! First time that's happened at a session!
Keaton is a Class of 2016 senior at Trinity Valley School and he's just a really sweet guy. He's very involved with his church youth group. It seems like every time I see him, he's taking off for another mission trip. Between football, baseball and youth group, he's a busy guy with a big heart! The apple doesn't fall far from the tree because his whole family is the same way.
We thought a rustic location only five minutes from our houses would be a perfect fit for Keaton with his truck and cowboy hat. How lucky are we that it's so close?
Thank you Cordell family for once again making my job as a Fort Worth senior photographer so much fun! Keaton, I know that your parents are savoring every moment of your senior year! Hope it's an amazing senior year for you full of wonderful memories!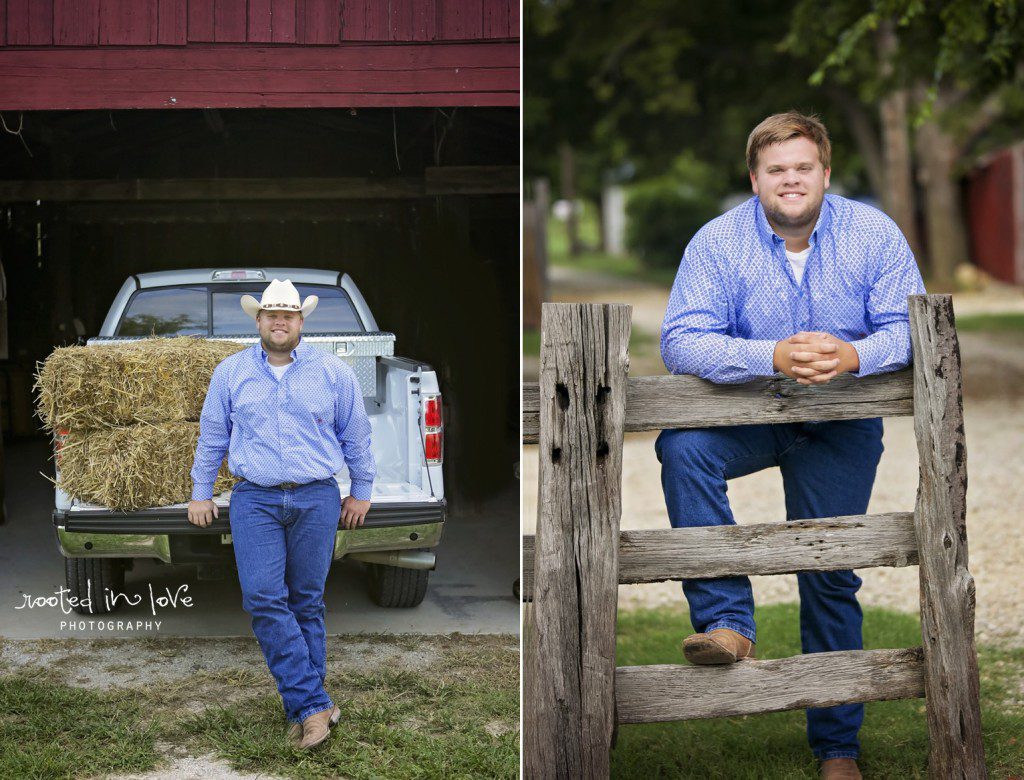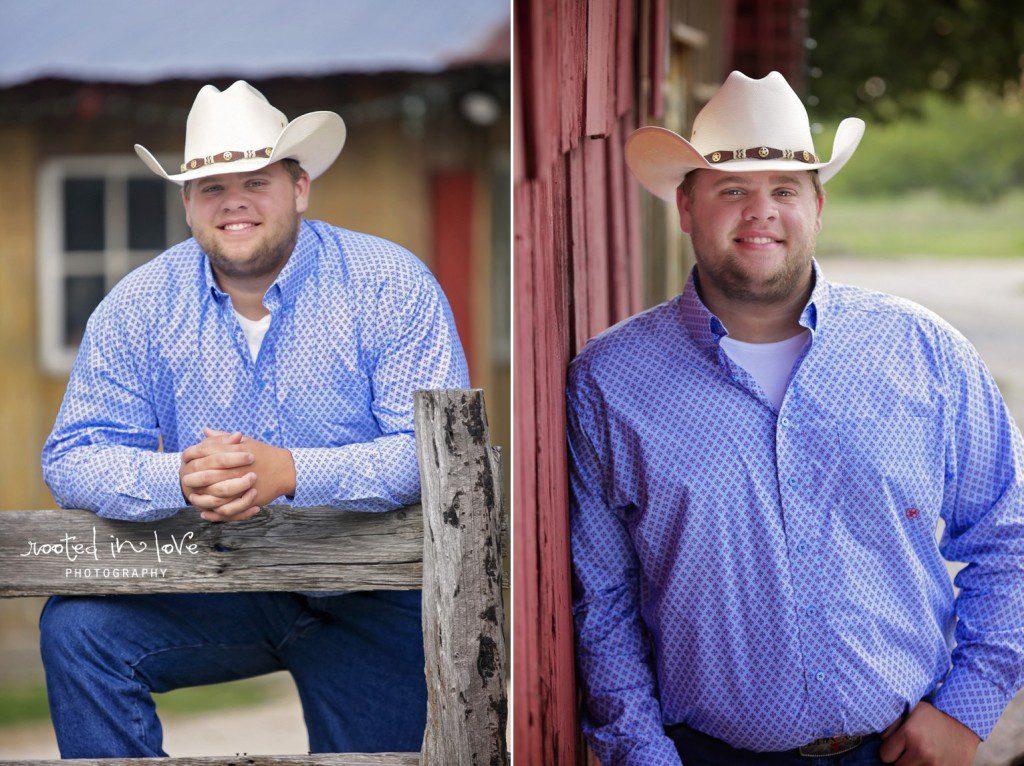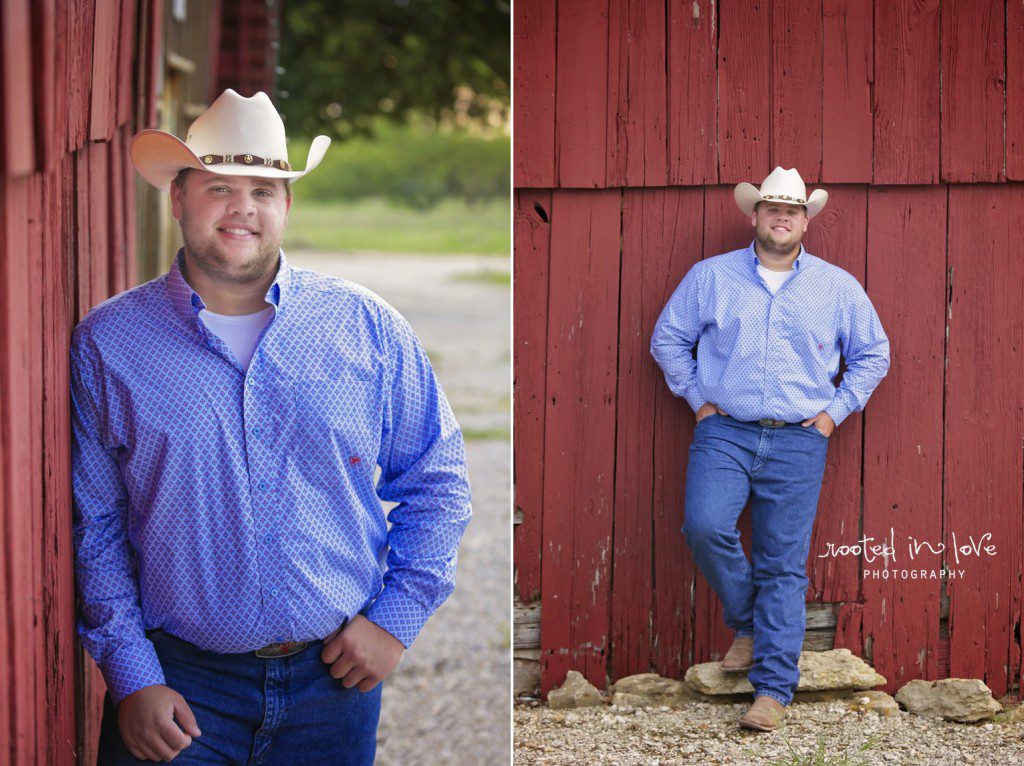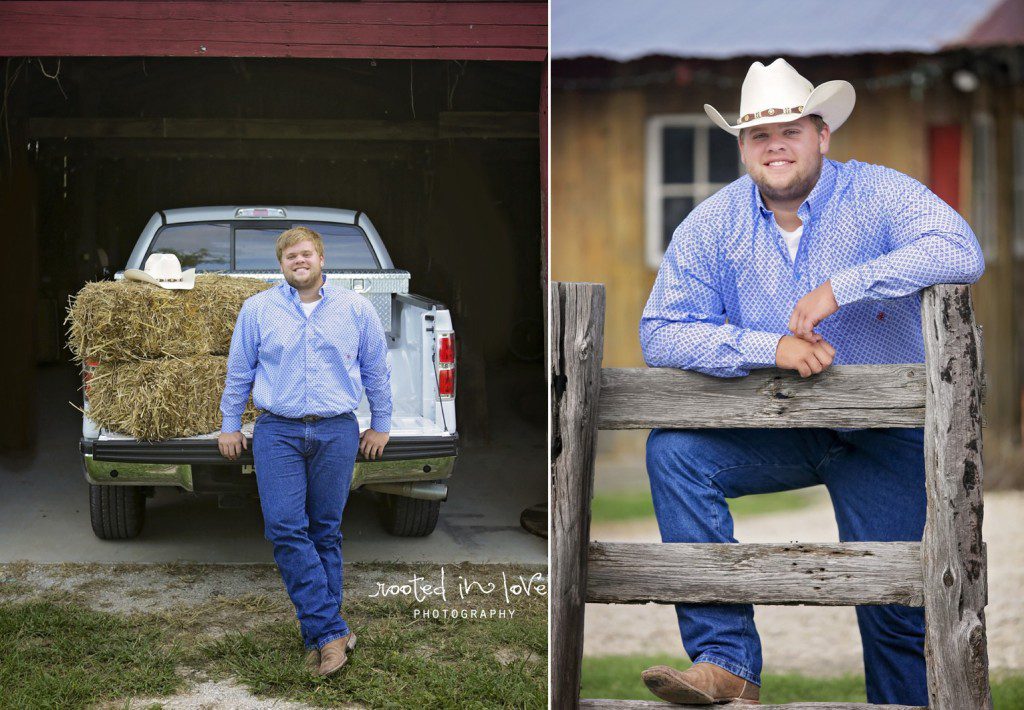 To find out more about information about Rooted in Love Photography (a Fort Worth senior photographer), click here.