There's a lot of things I love about my job but in the Top 5 is that it allows me to see friends of the past. Facebook is great and all but there's nothing better than actually seeing friends in person and catching up and I've been blessed that many friends give me the opportunity to capture these huge moments in their life.
Erica was the school nurse at the school where I taught and I haven't seen her in two years. A lot has happened in two years! She recently got married and now they just had a beautiful baby girl…like just this week! I was so thrilled to capture these maternity images of Erica. She makes being pregnant over 40 look like it's a breeze. I mean how stunning is she in this dress?
I never know when we start sessions if the sky will cooperate but it was just showing off the night of our session…like big time.
Erica, I can't wait to get my hands on that baby and snuggle her silly at her newborn session. So happy for you, friend, on the wedding and now a beautiful, healthy baby.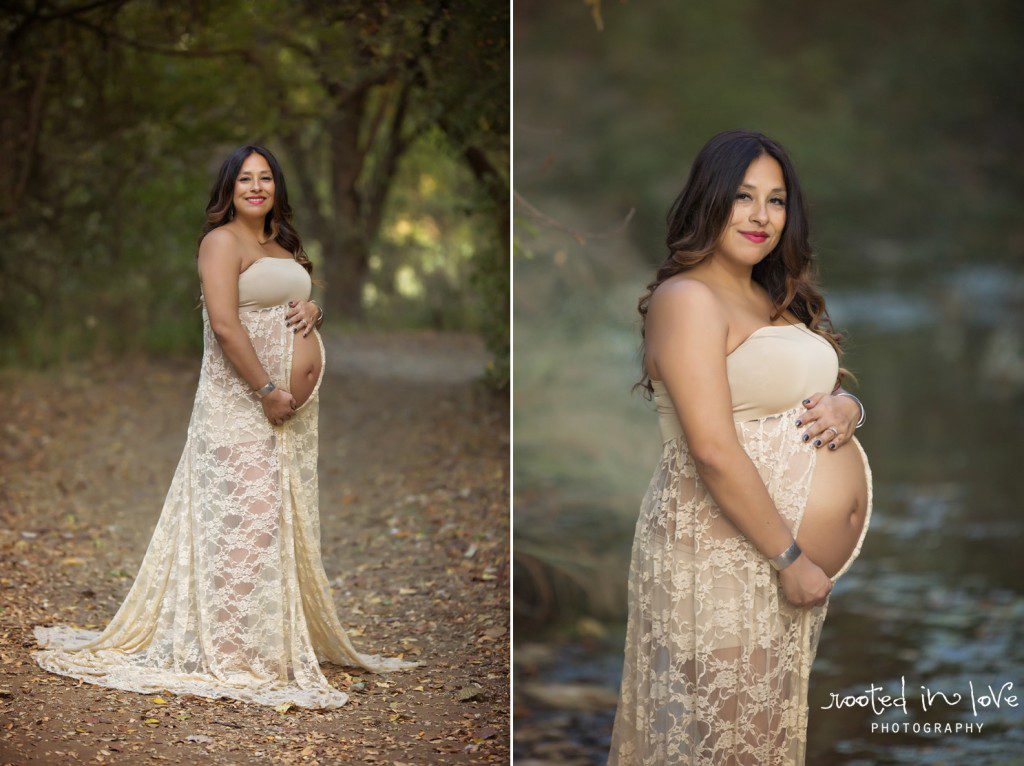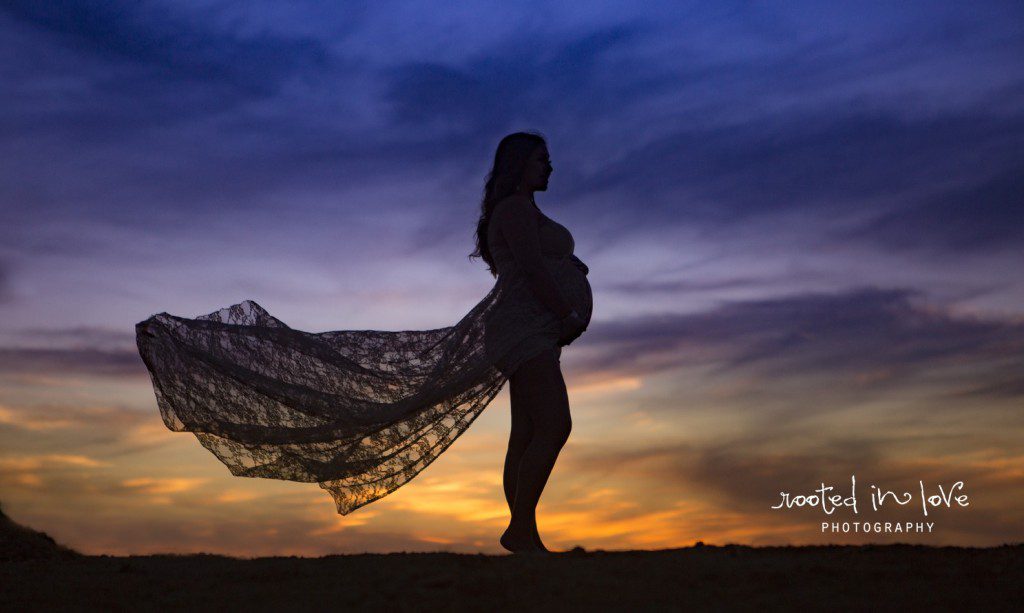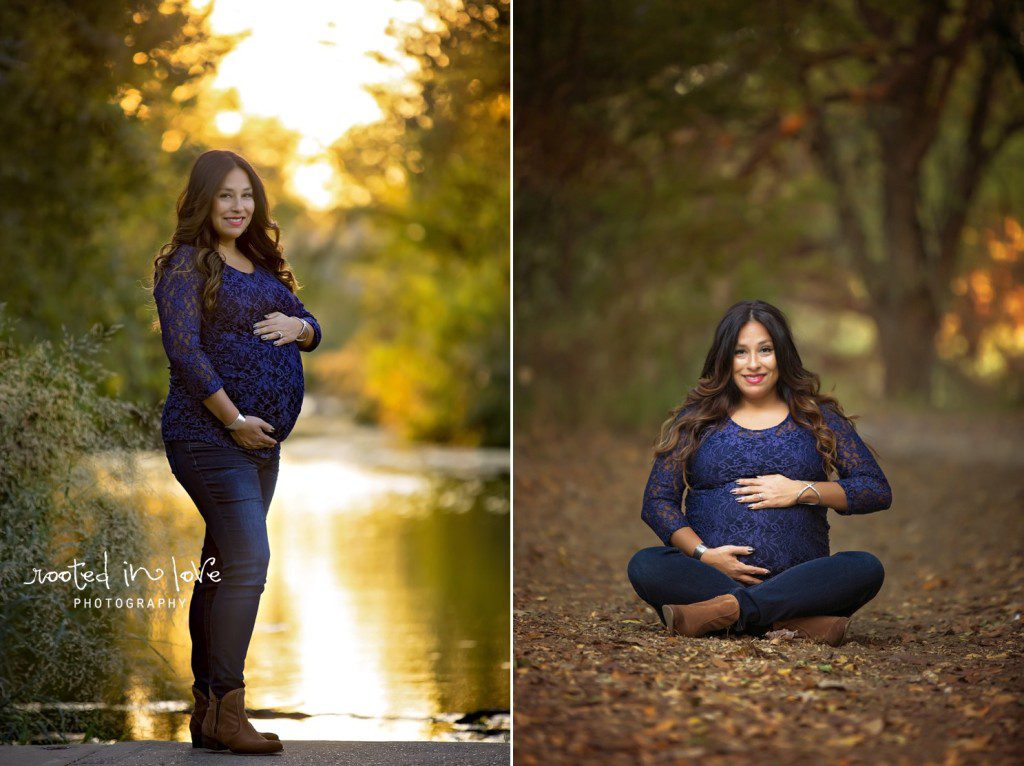 For more information about Rooted in Love Photography (a Fort Worth maternity photographer), please click here.