Recently, I took part in the Shoot and Share contest and the photography contest results are in! This year is was incredibly intimidating because there were 225,000 images from 120 different countries submitted in 25 different categories! I submitted 50 images and my hope was that I would get a few to the top 30%. To see all the other submissions, I was not feeling great about it. Seriously the talent out there will make you question your own skills. With the contest you have no idea who took the photo and voting was done mostly by other photographers but was open to the general public as well. I spent entirely way too much time voting while "watching tv" after the kids down. It's incredibly addicting! Here are all of the results for the contest. http://shootandshare.com/photos/
Here's a little visual of how many rounds and photos that were involved with the contest.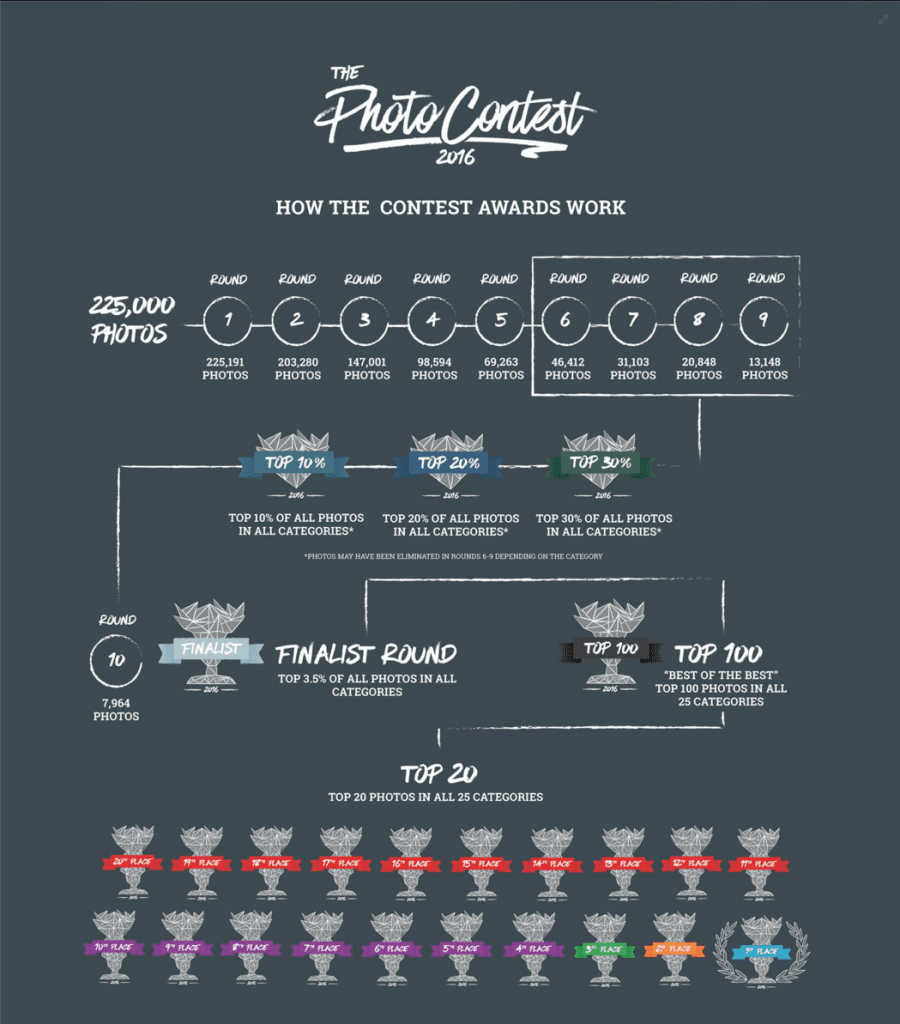 I was thrilled that I even had any get any images past round 6! So to find out one of mine got 13th place in the Child category is absolutely mind-blowing and humbling. What makes it even more incredible is that it's my own little monkey jumping in our bed.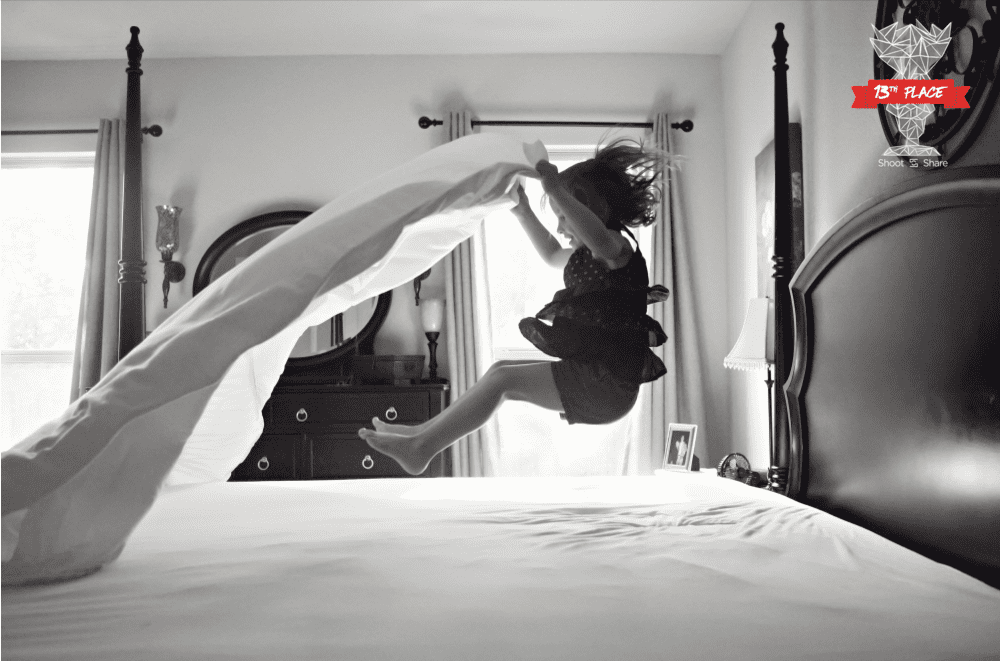 Here are the images that made it as finalists.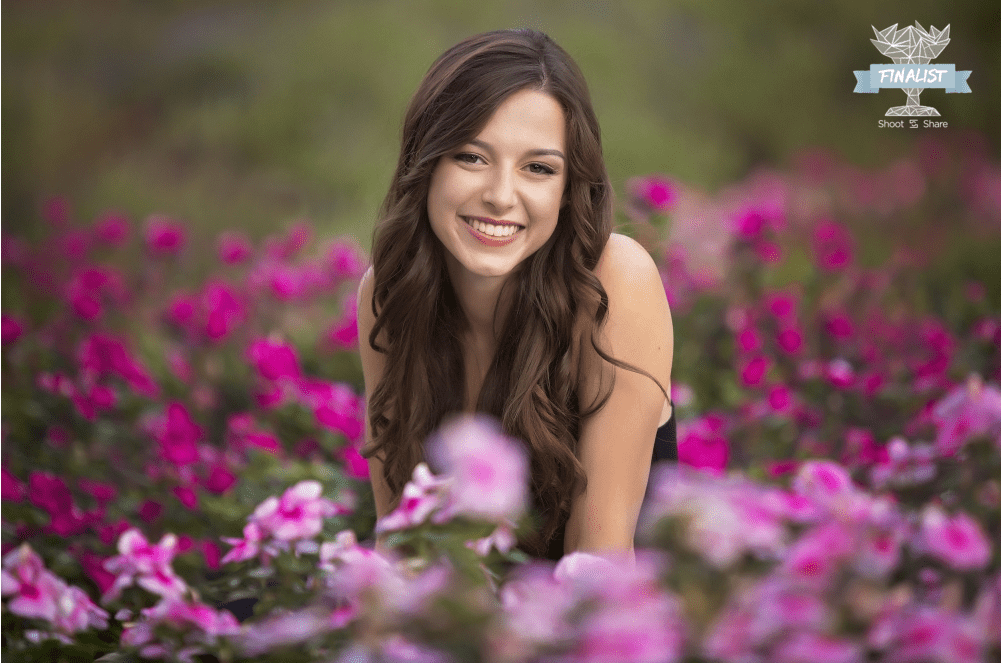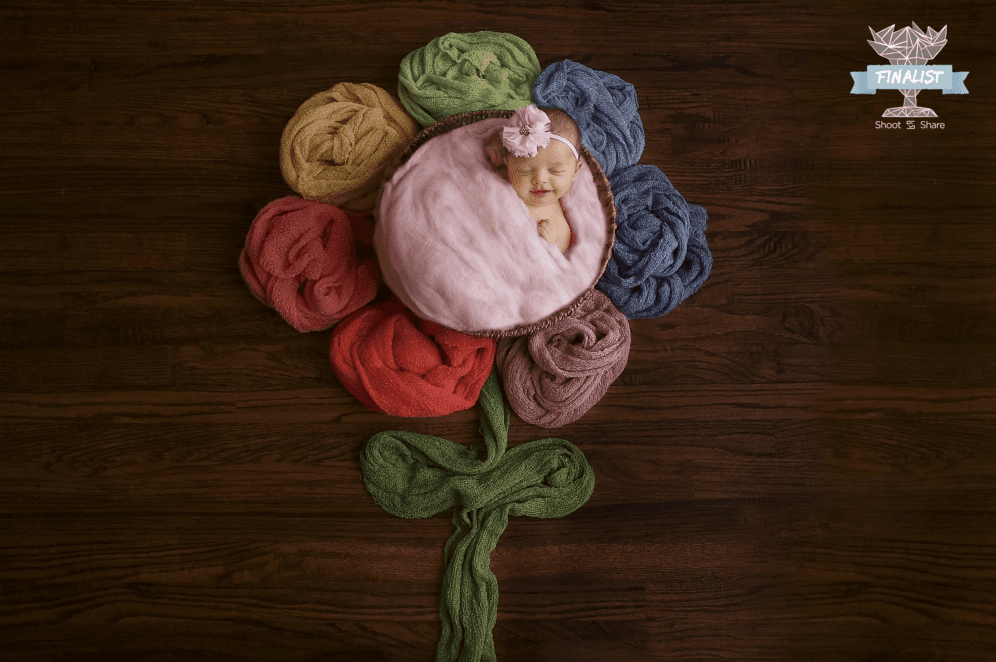 These made it to the top 10%!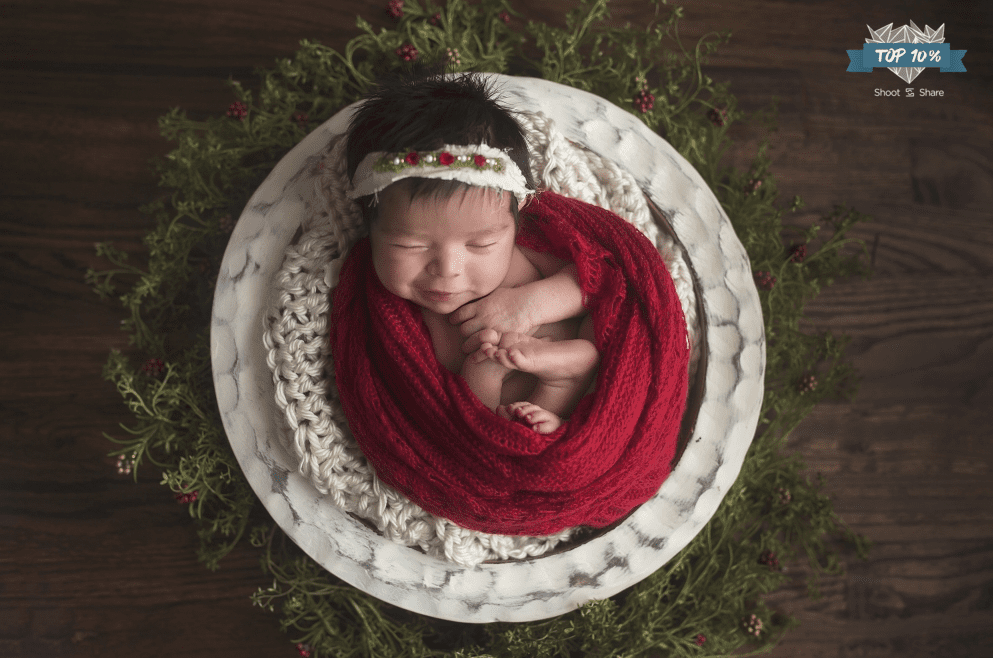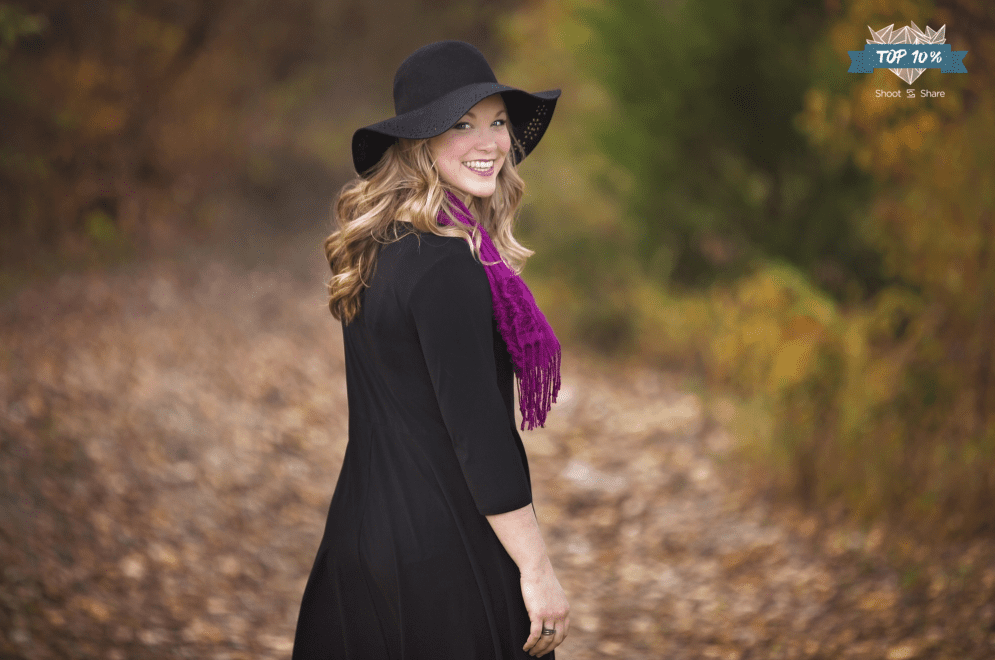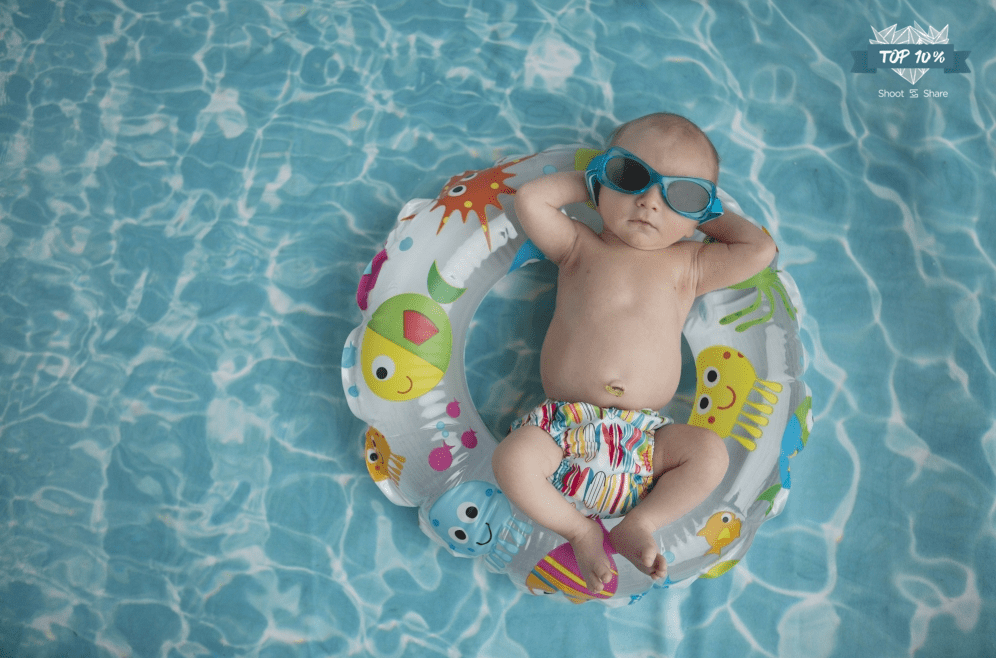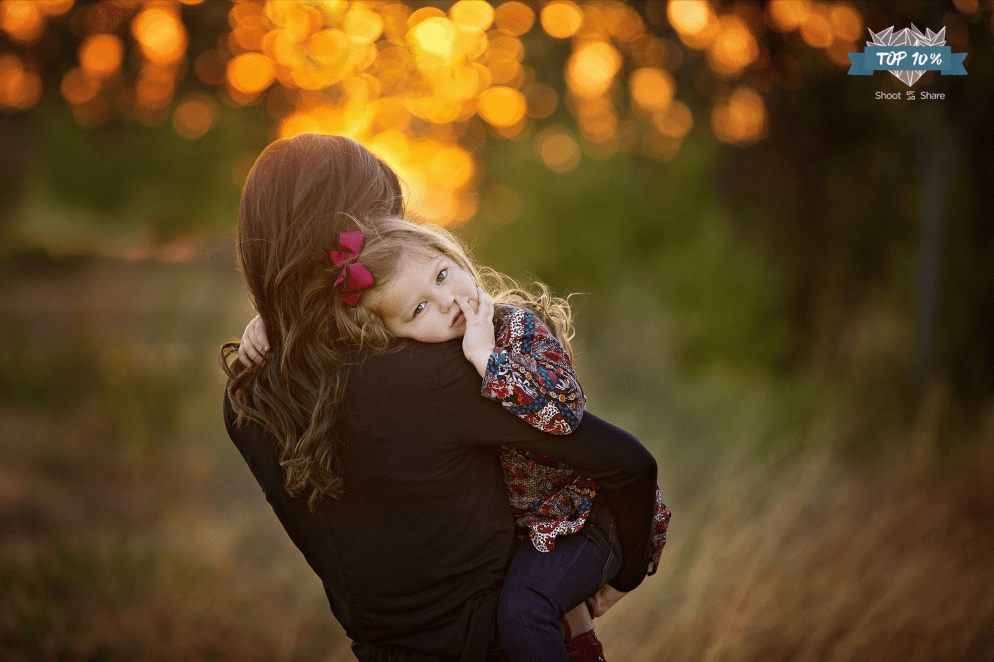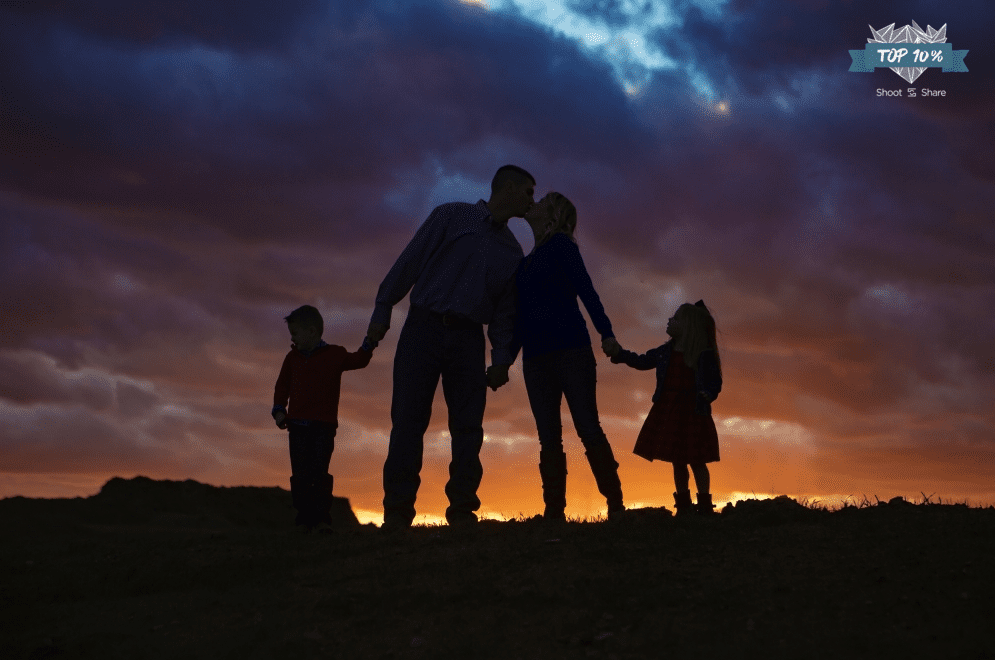 The Top 20%…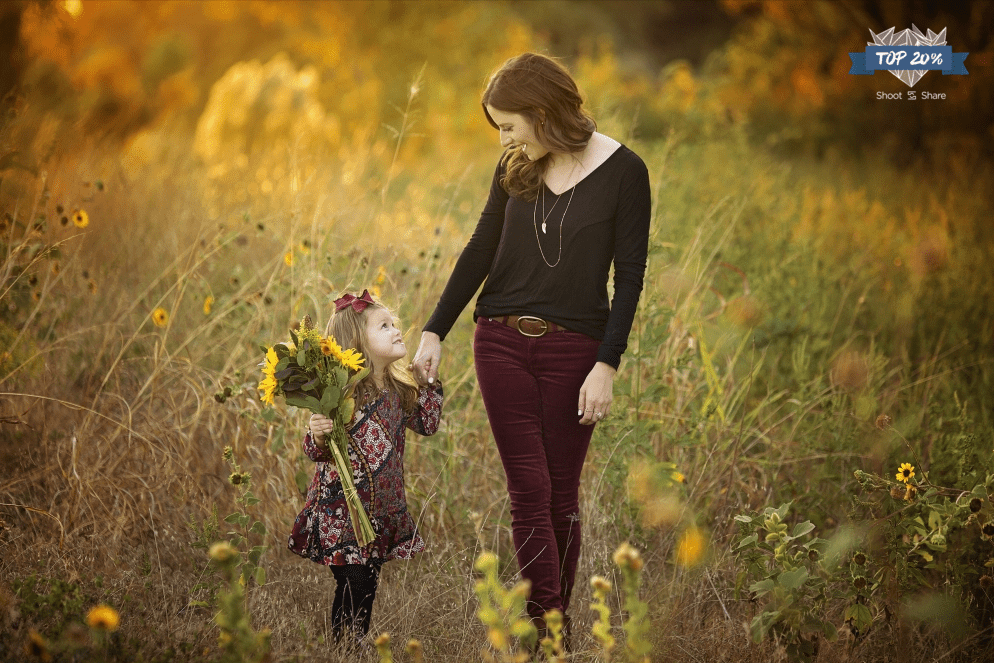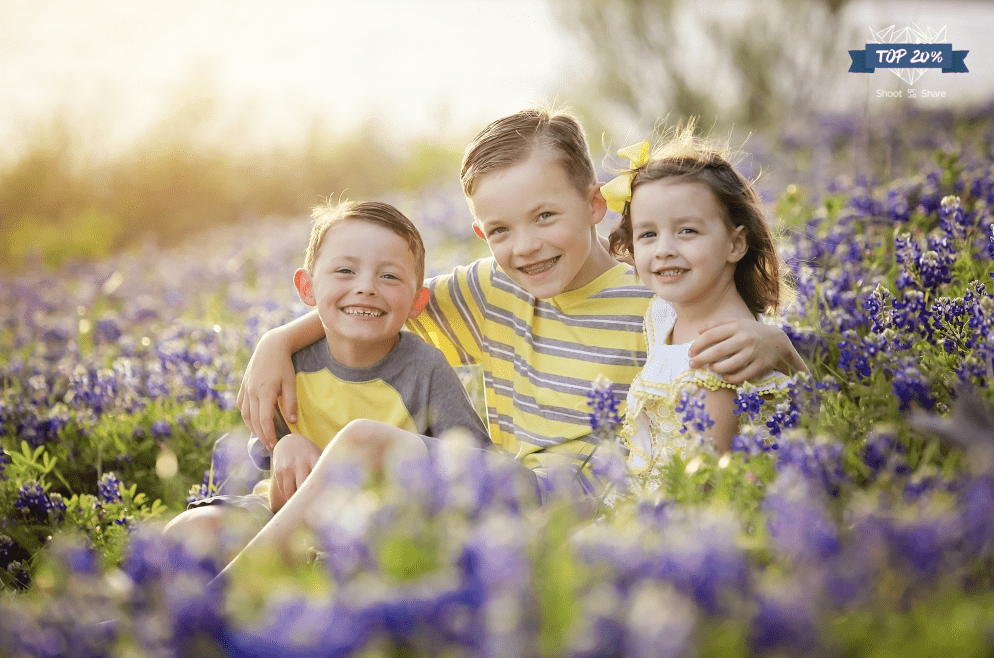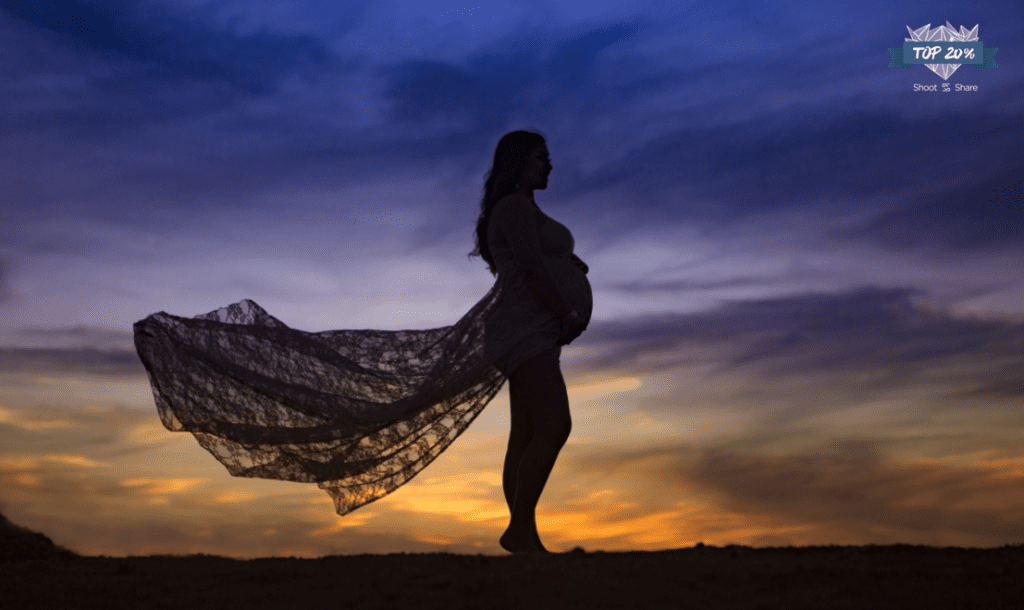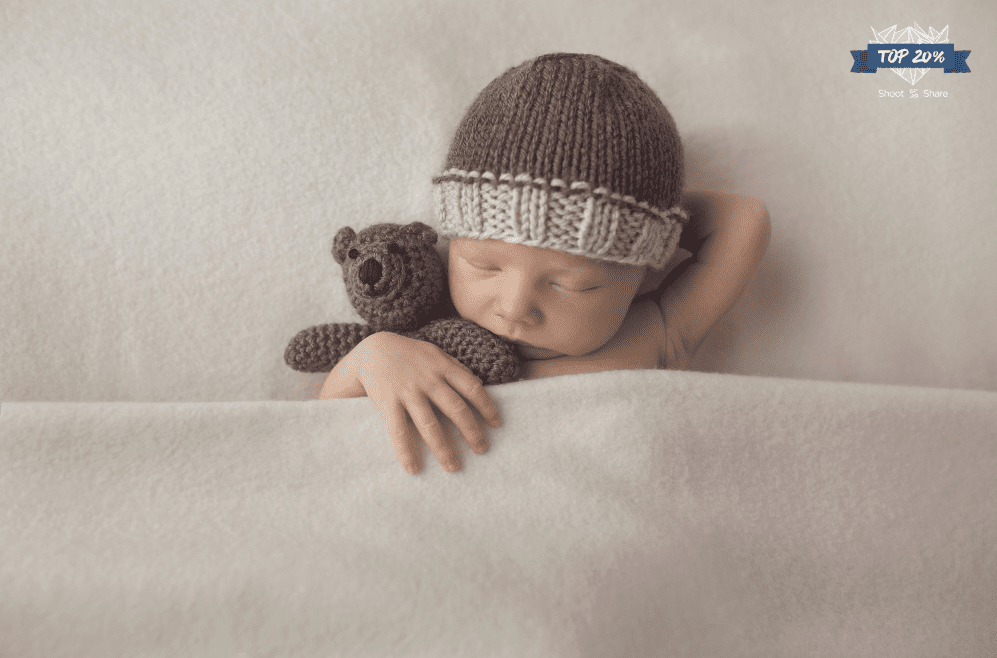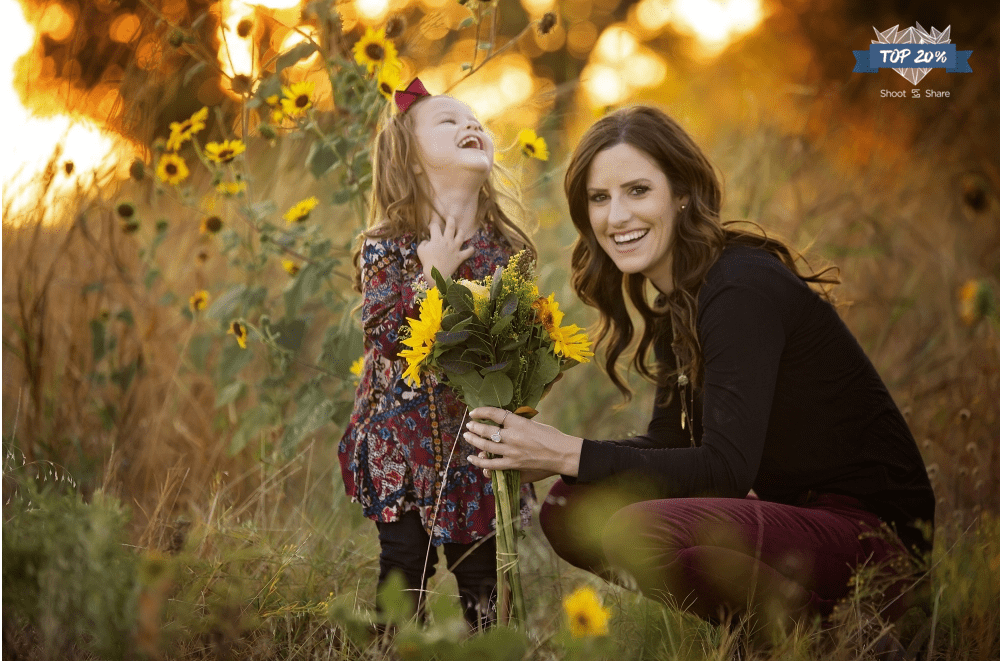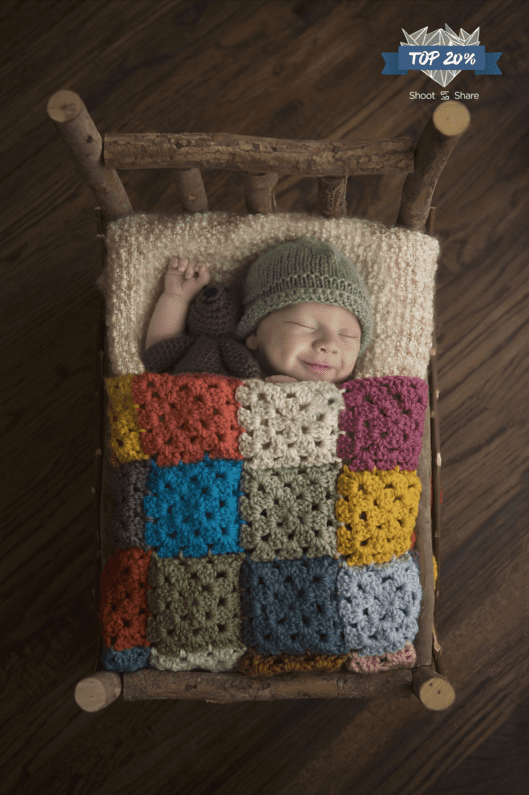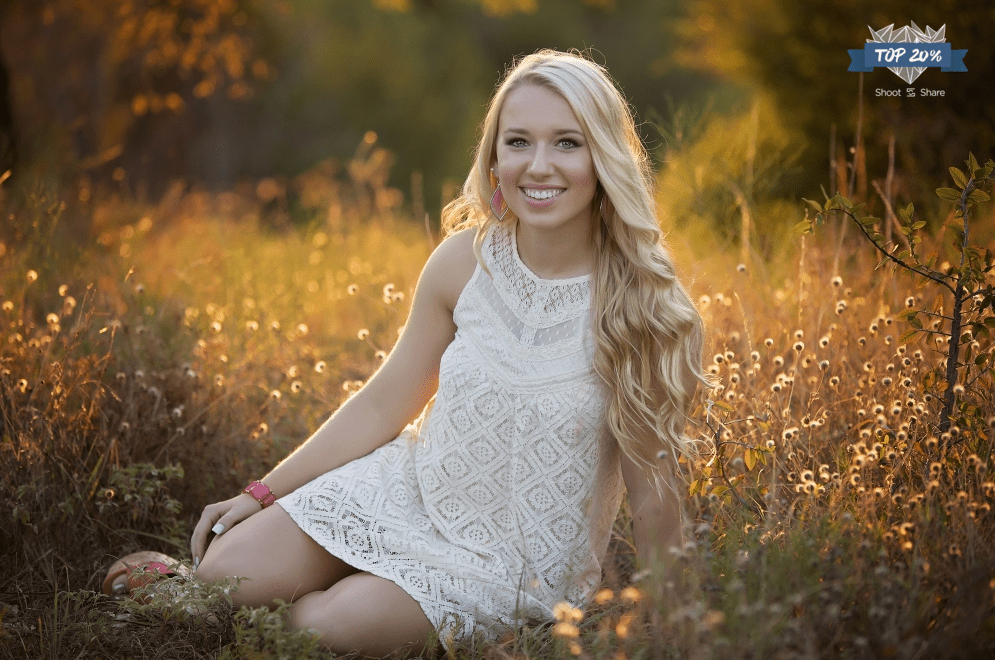 The top 30%…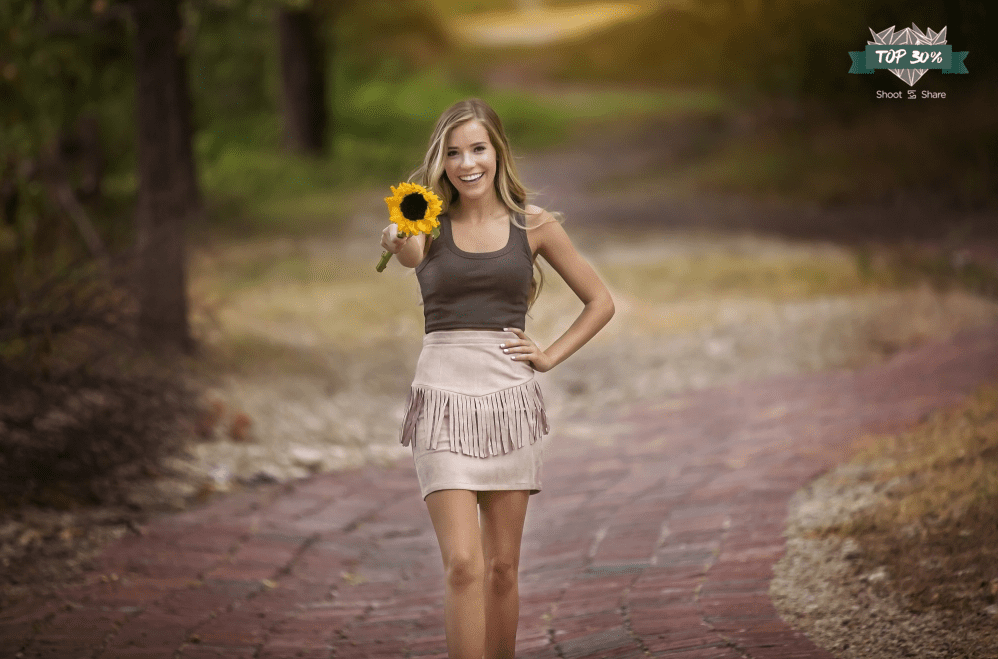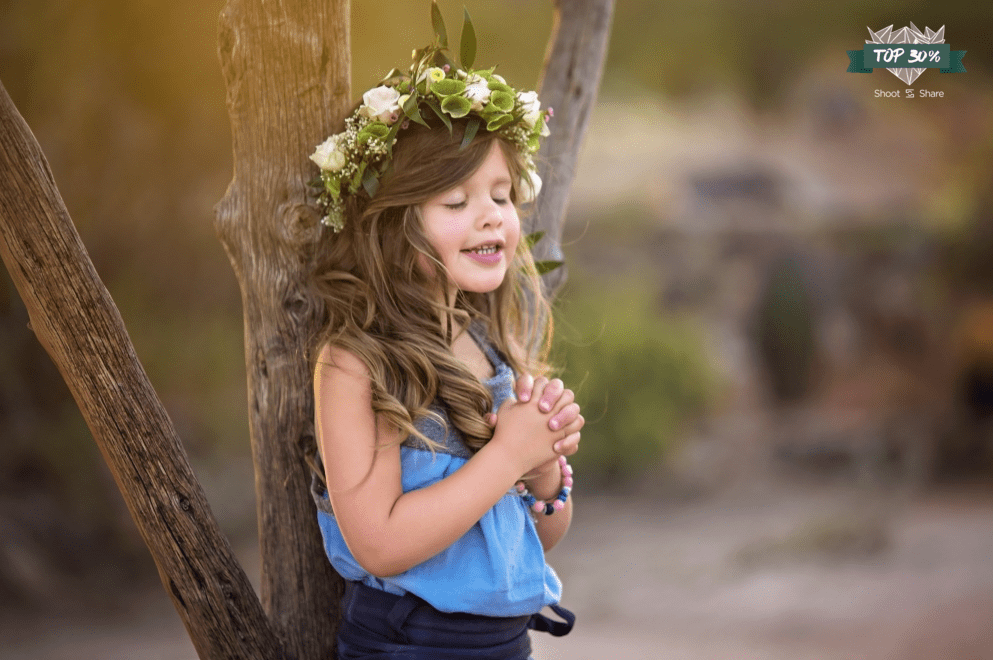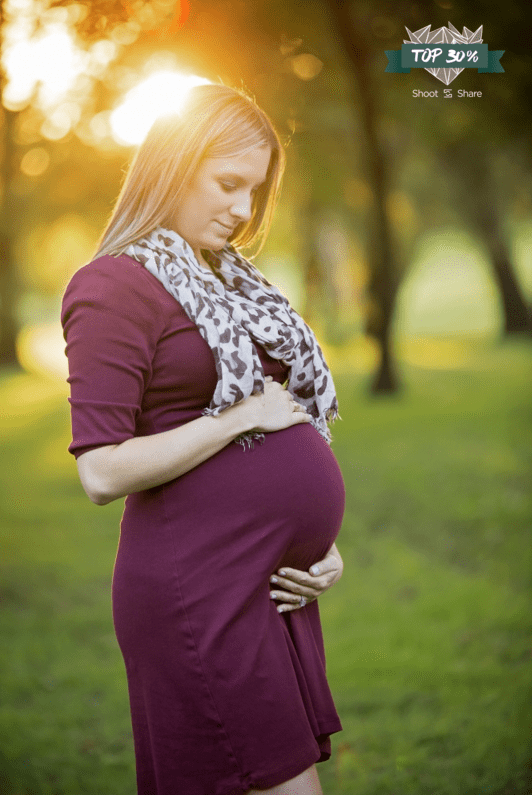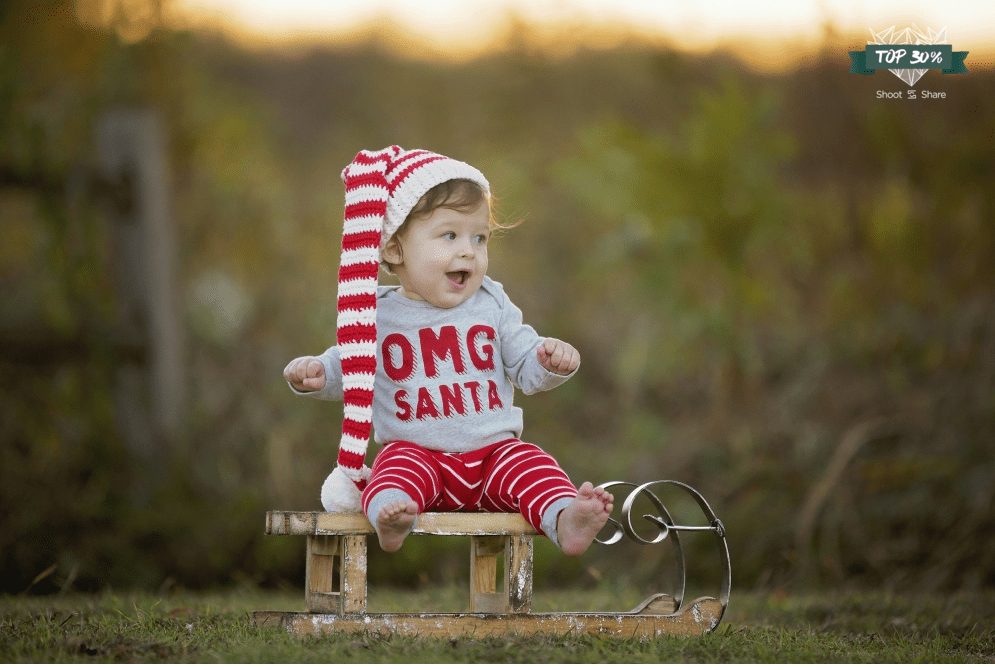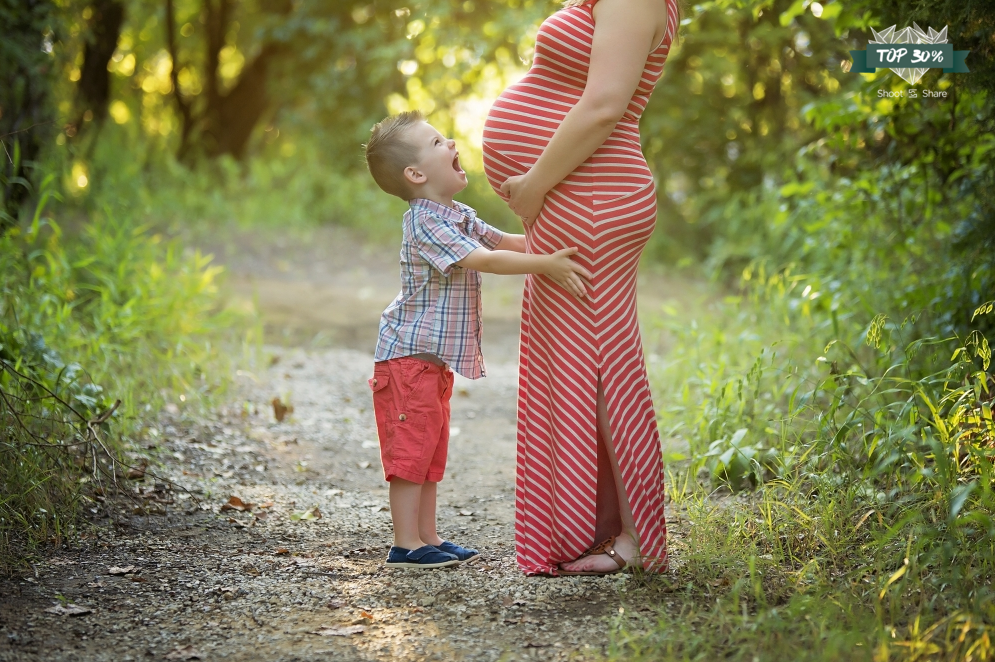 This was so much fun to be part of and it's so validating to hear from other photographers that they value your art and work. This was a much needed pick-me-up and came at exactly the right time. Thank you to all my clients, without you, I'd only have submissions of my family.