Nothing is a bigger compliment to me than families who refer to me to others and keep coming back to me. This one has done both! The best part of it is that I've had the wonderful opportunity to capture them from the beginning. From maternity to newborn to Emerson's one year, I've had the honor to tell this family's beautiful story. I absolutely love that!
Ok, let me first say that I've never ever seen Emerson cry. They "say" she has, but I'm not really sure if I believe it. She is the happiest baby ever. I don't mean to brag (ok, so maybe I do), but that girl and I go together like PB&J. She digs me and I most certainly dig her.
We did this family session at the beautiful Japanese Gardens. Seriously, this location is one of my all-time favorites! The outfit choices and the adorable family made it even better. Once we got to the cake smash, I was sure that Emerson would start fading fast but girlfriend kept going strong! Lindsay, her mom, made this cake! Supermom extraordinaire! I know my talents and baking is certainly NOT one of them.
As always, the Kubicseks come through. From outfits to smiles to showing their love. It's a breeze photographing them.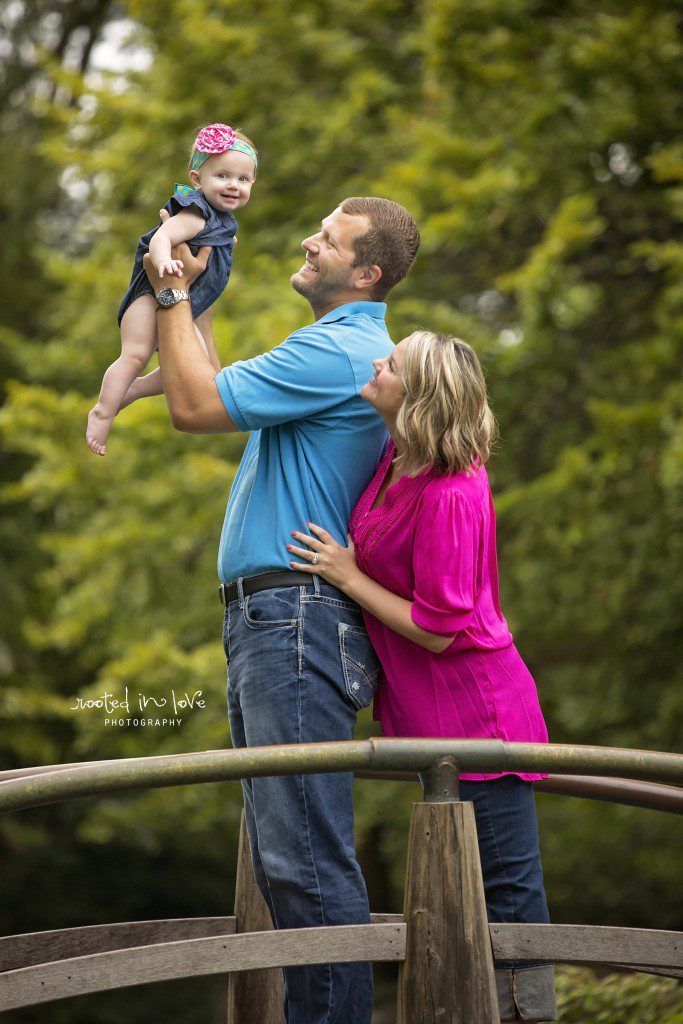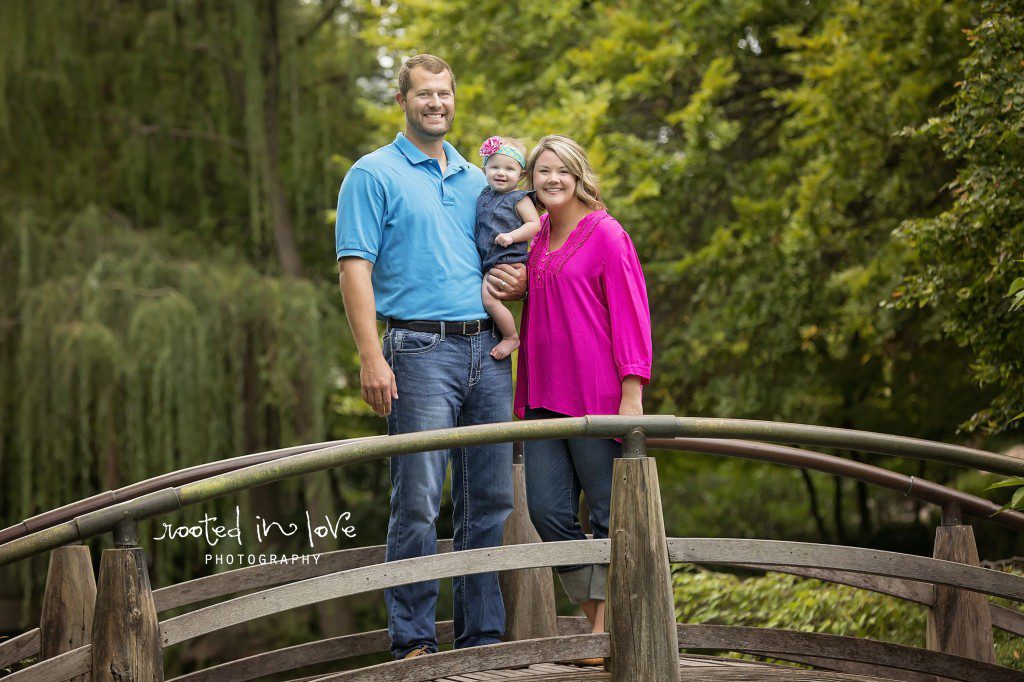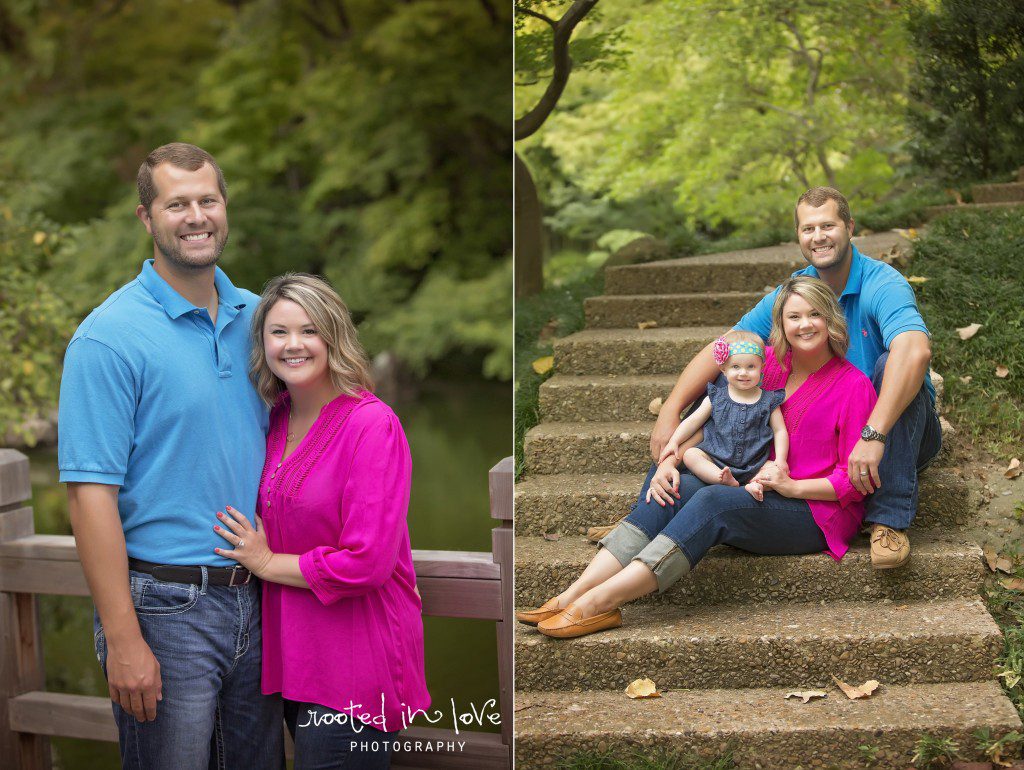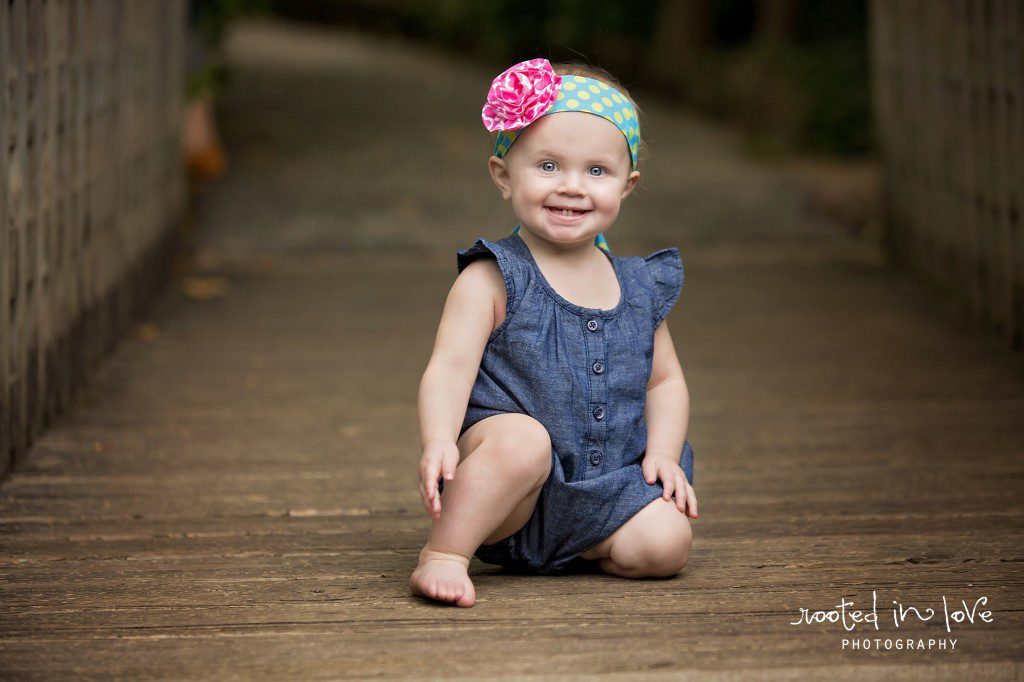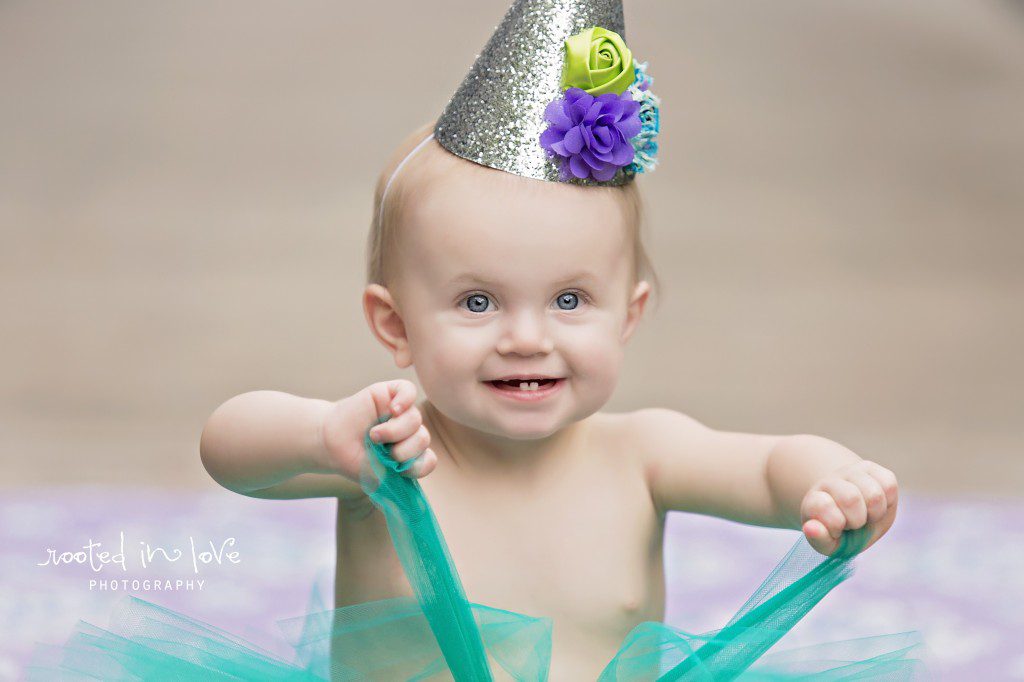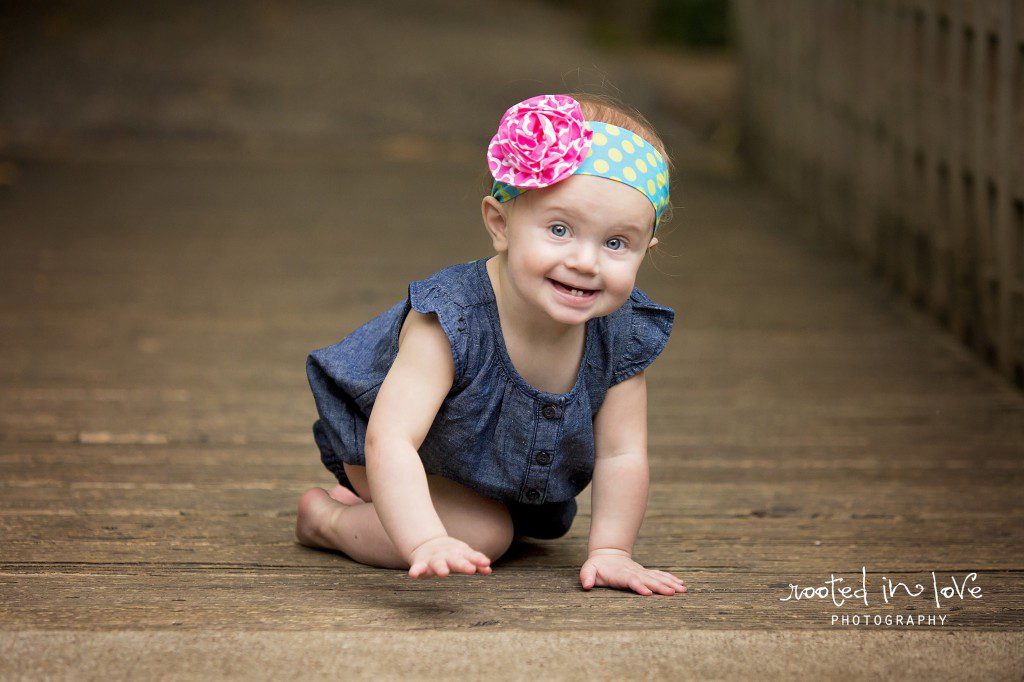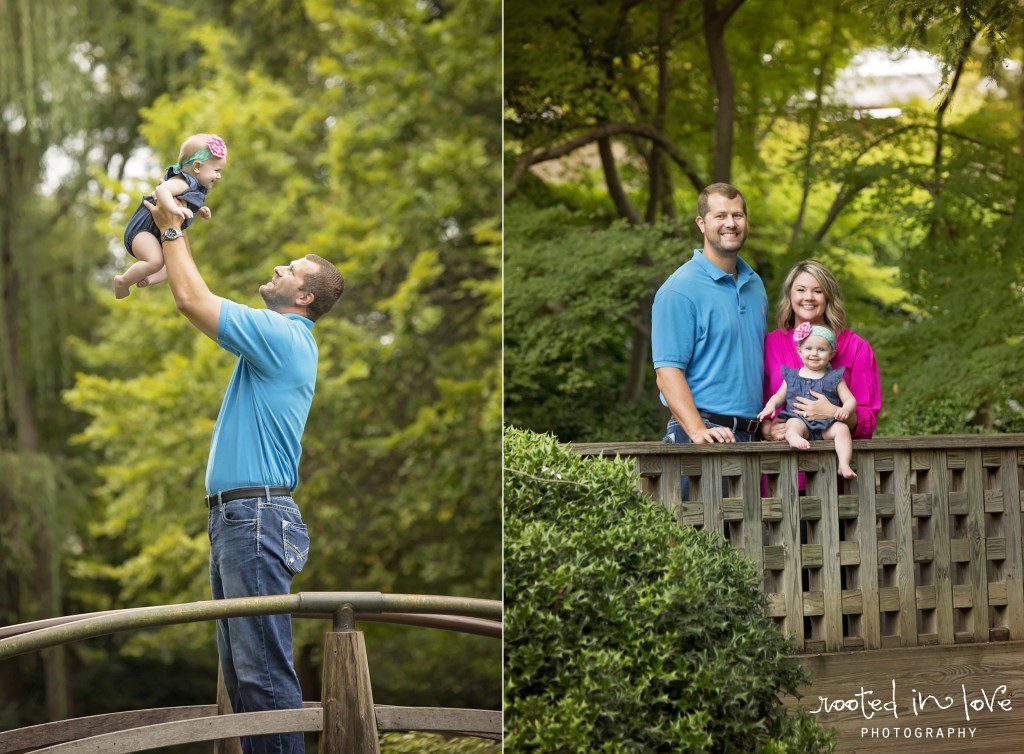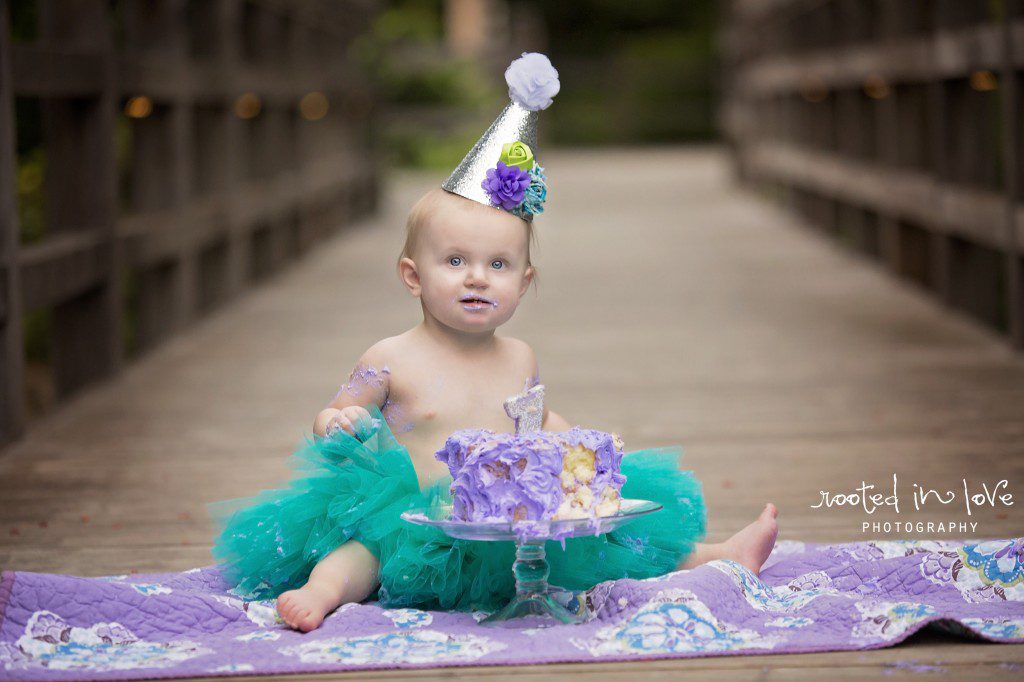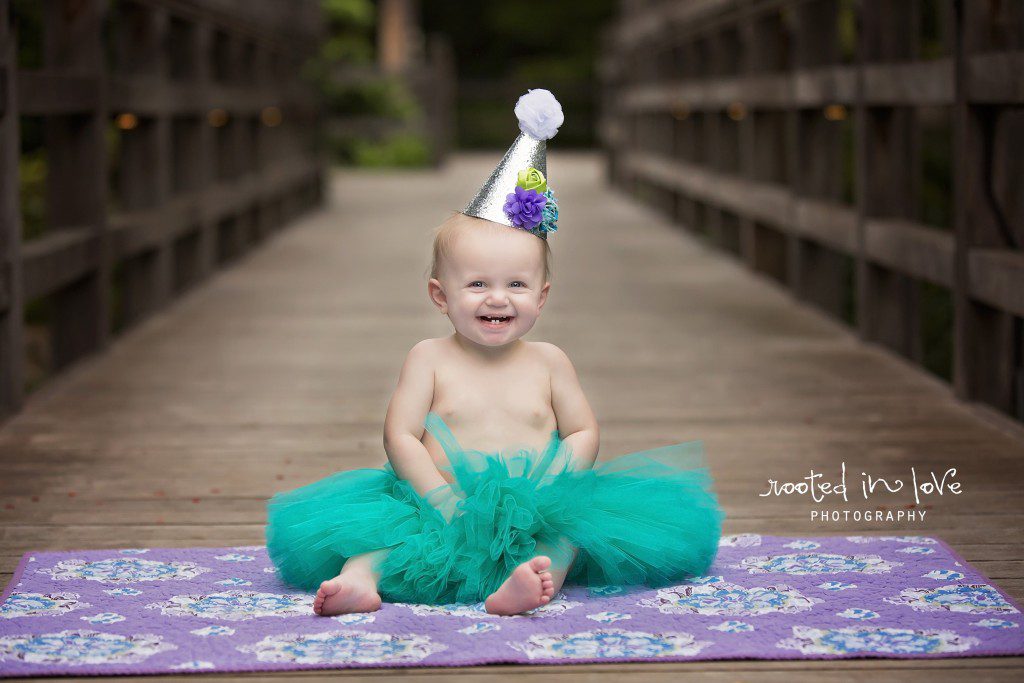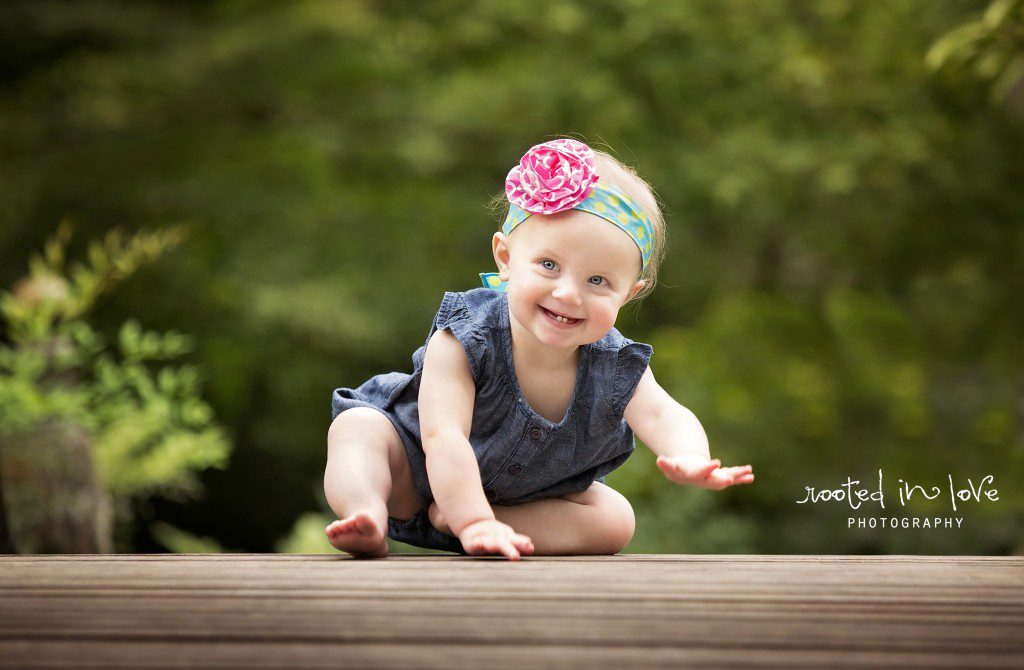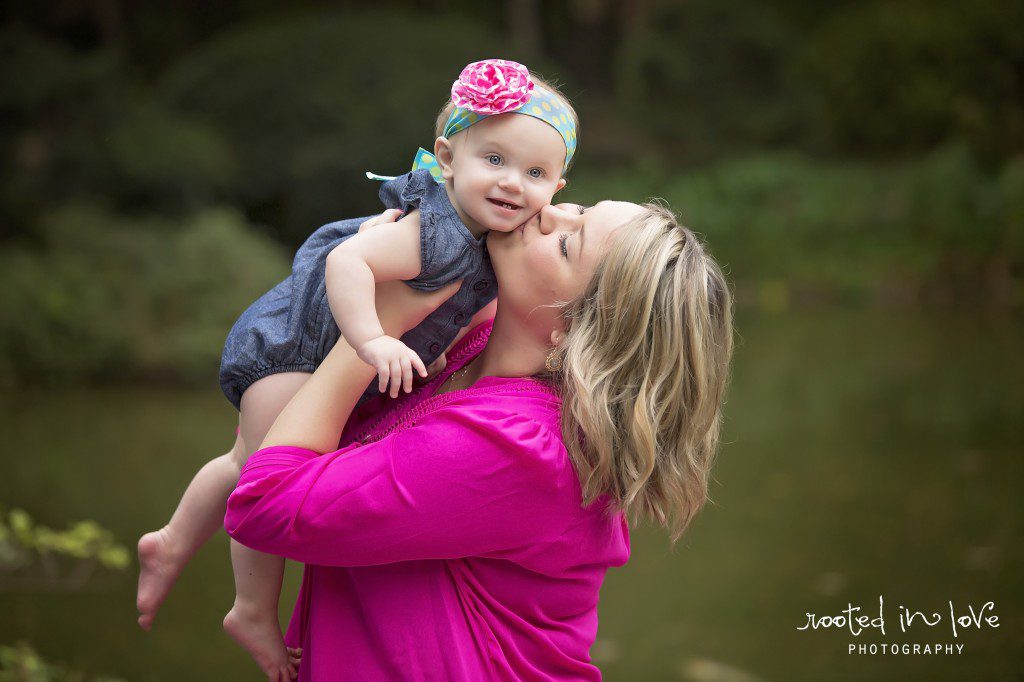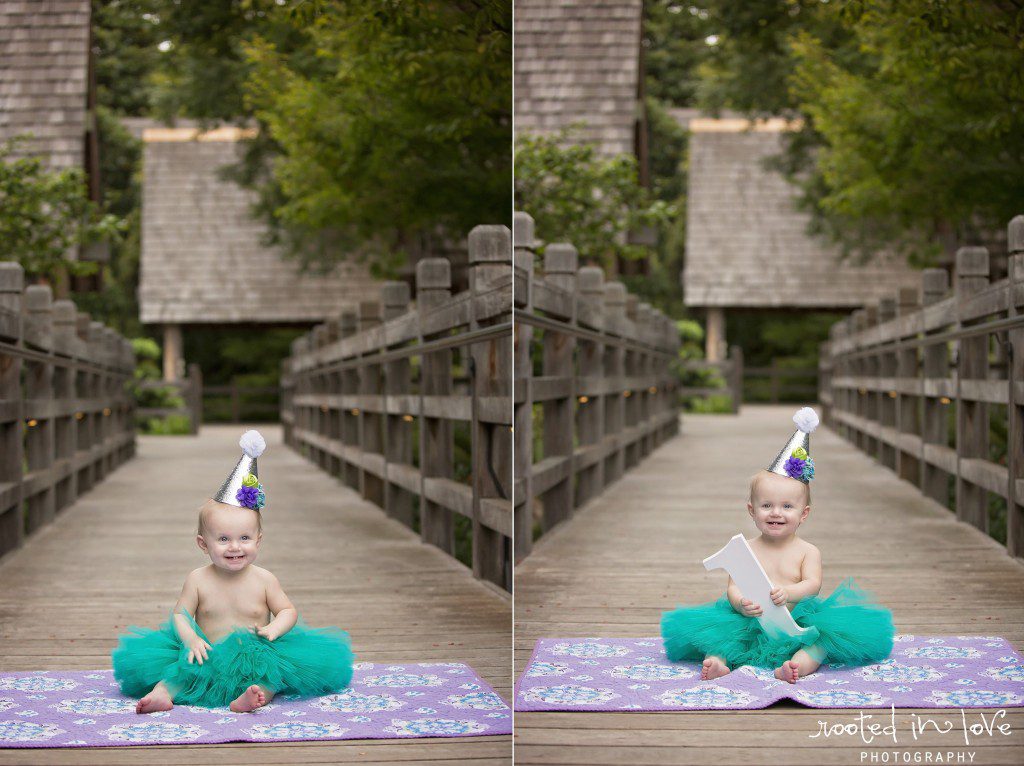 To find out more information about Rooted in Love Photographer (a Fort Worth family photographer), please click here.