Sometimes, Mother Nature likes to give me high anxiety and this was one of those sessions. The weather was beautiful for most of the day but as we neared the session time, things were starting to look not so promising. The skies grey darker and darker and I knew if we were going to get anything, we had to get it fast. I really love to get know my families really well during sessions and chat to find out more. But this time, it was business time because I knew the heavens could literally pour on us at any given time.
Thankfully the Smith family was more than understanding and I was just so grateful that this was a senior guy session because I know I could get what I needed in a really short time. Senior girls are usually another story because of multiple outfit changes. I don't think Jake argued one bit that we were short and sweet. 🙂 These were Jake's senior photos but we couldn't help but sneak in a couple of family shots too. Mom and Dad weren't even planning on being in the photos and I'm so glad I could talk them into being in one especially before their baby is off for college next year.
I remember wrapping up our last couple of shots and hearing a huge clap of thunder. Buckets poured on the way home but I'm so thankful that we captured these images before the storm rolled in.
Jake, I hope your senior year at Trinity Valley School is the best one yet!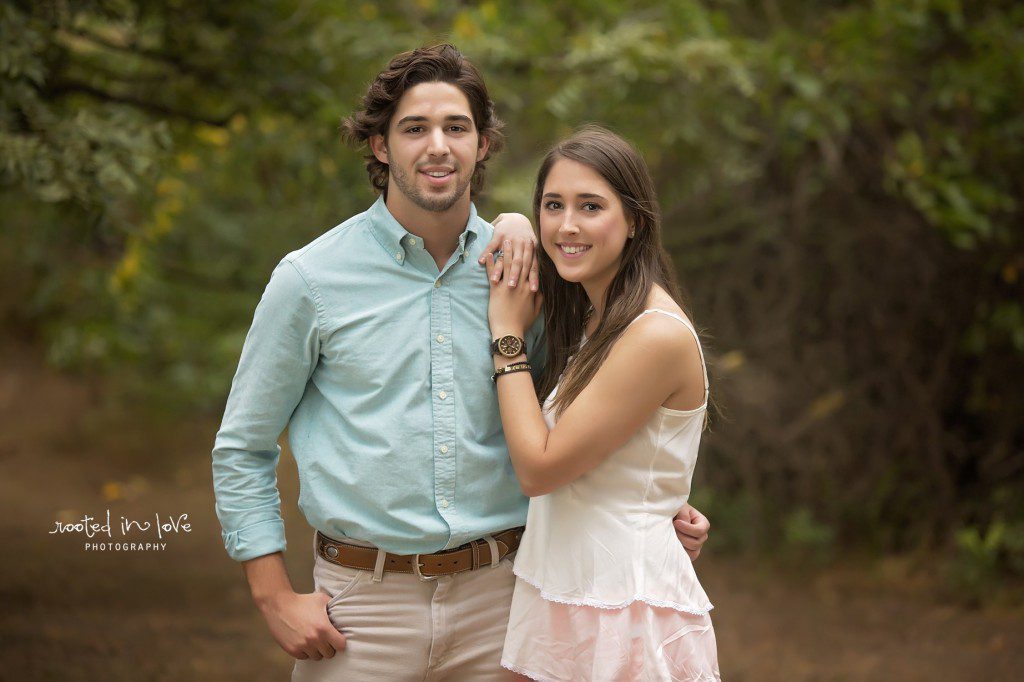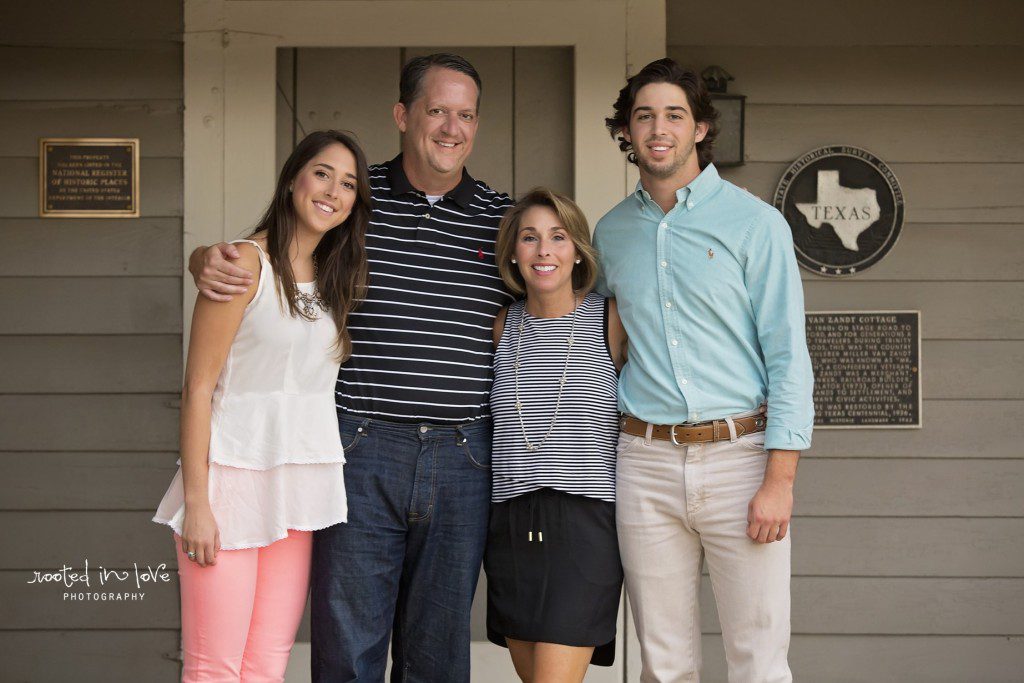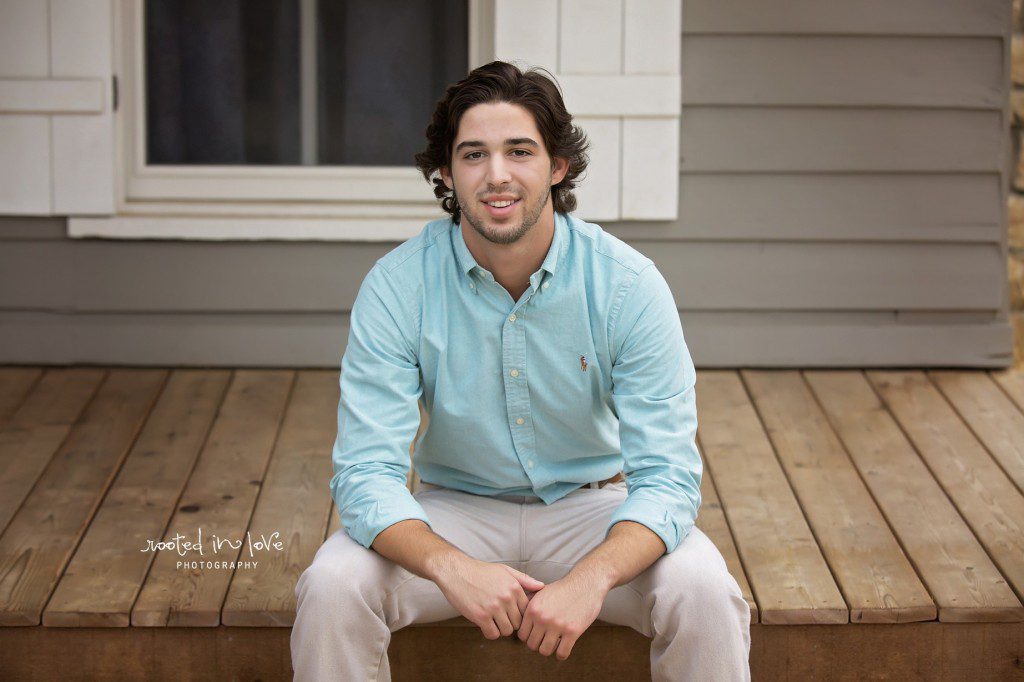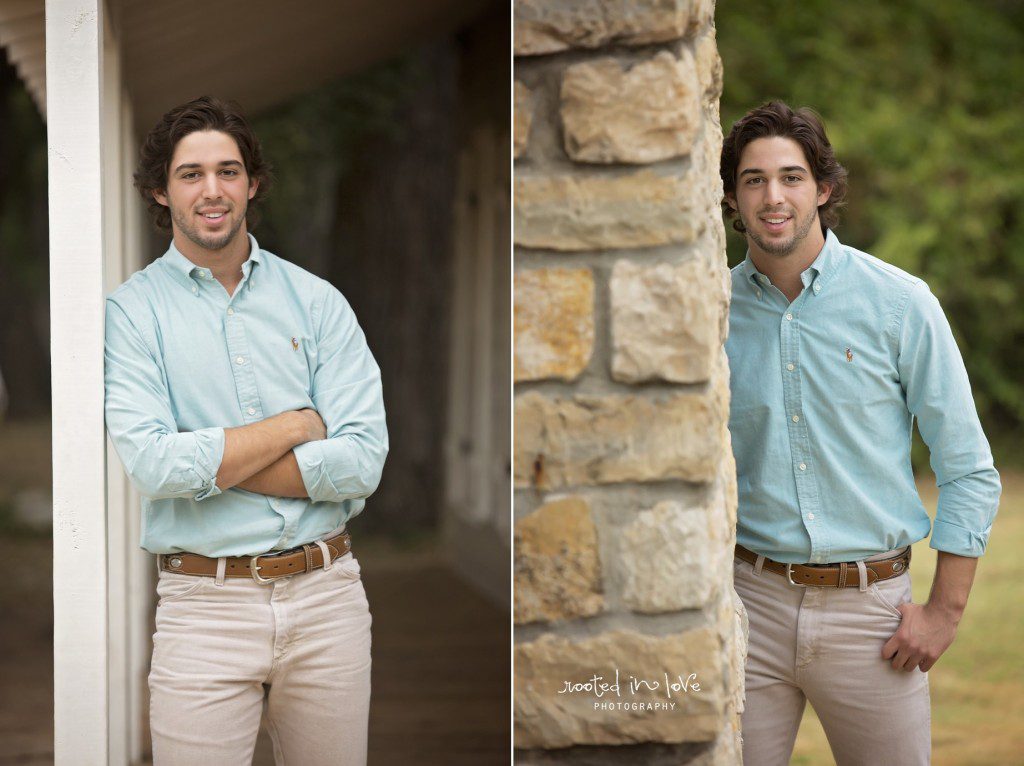 To find out more information about Rooted in Love Photography (a Fort Worth senior photographer), click here.