I love surprises and this one has been in the works for months. I recently shot Mary's senior session and we had an absolute blast. She's a total natural in front of the camera and just adorable so every photo was a favorite. Mary's grandmother, Mimi, has been hinting that she would like an updated family photo.
So we started scheming to secretly get this shoot done without Mimi knowing. Mimi is an absolute sweetheart and is so supportive and crazy about her kids and grandkids.  I had such a fun time with the girls at Mary's shoot that I'll take an excuse to see them again! What perfect timing right before Mary takes off for college this fall and it had been 10 years since their last family photo. It was most certainly time. You'll never regret having too many photos of your family.
You can never go wrong with bluebonnets so we did a photo session in a beautiful fragrant field. It was a beautiful but WINDY day. After all the rain, I'll take wind over rain!
It was hard to keep this top secret as Mimi follows my Facebook page. I received a text on Mother's Day that Mimi loved them so much she cried. I'd say that secret was totally worth keeping. Happy tears are the best!
Thank you Myers family for not only having me capture you twice this year but for allowing me to be in on the Mother's Day surprise!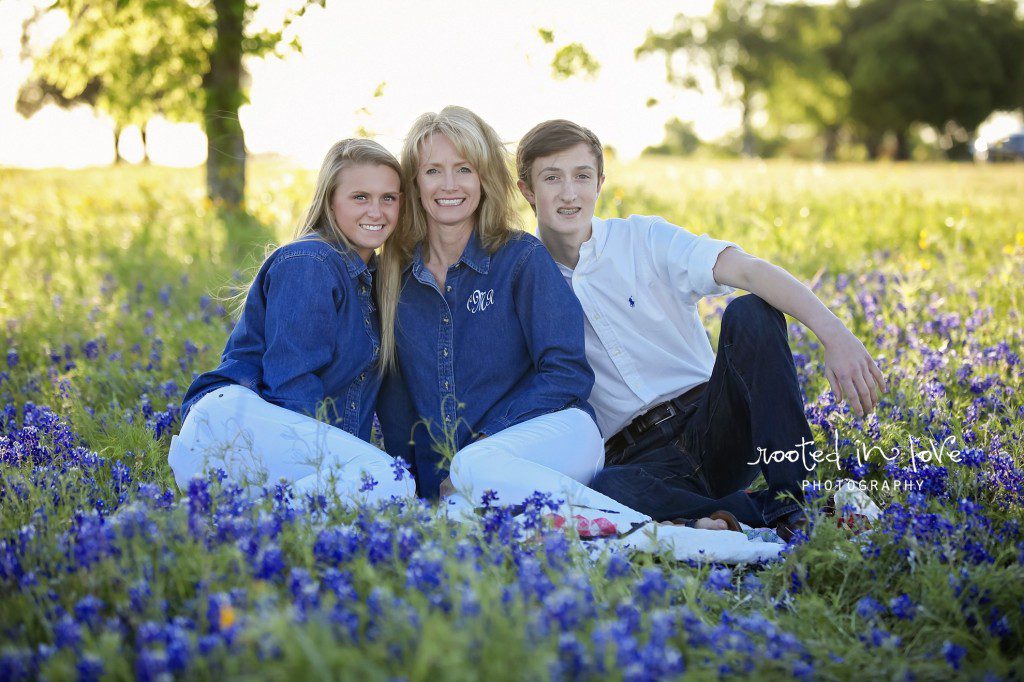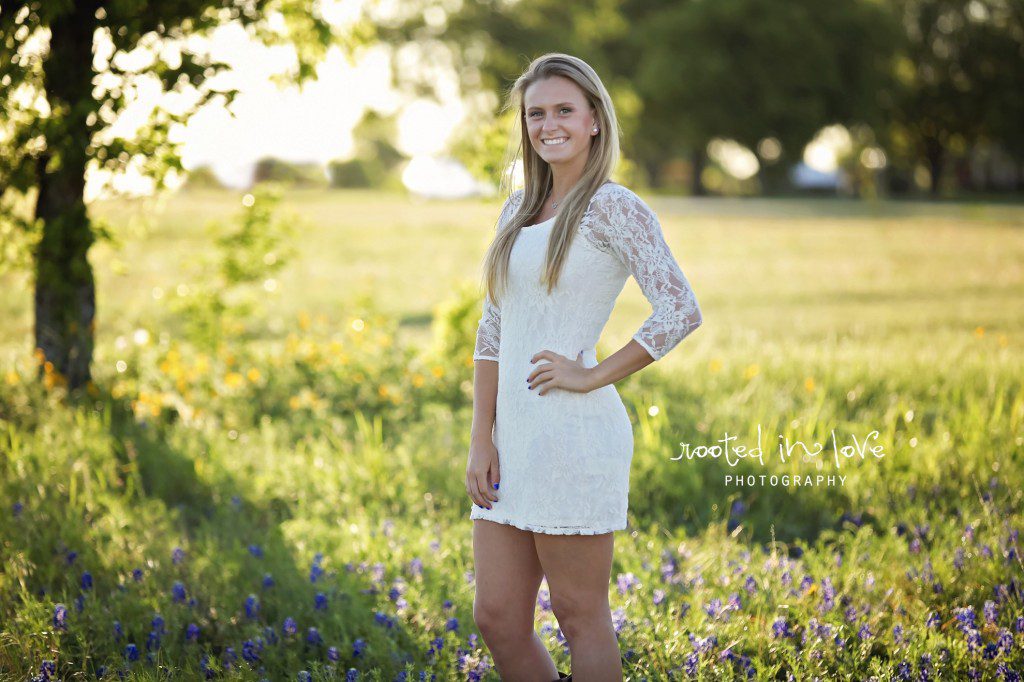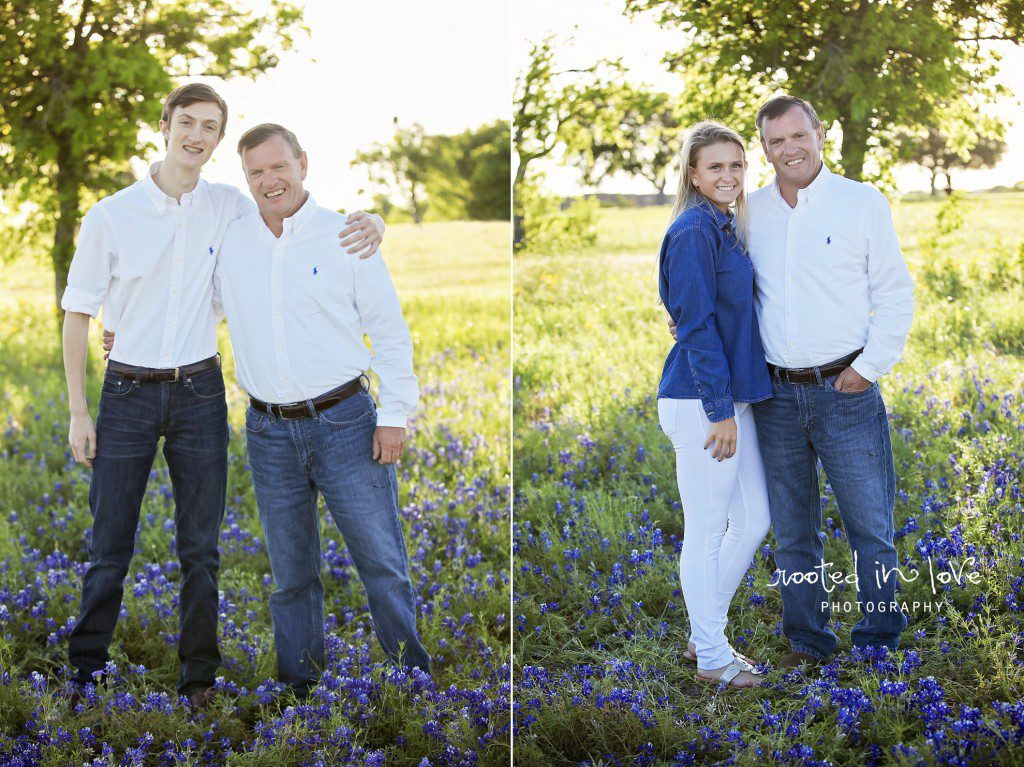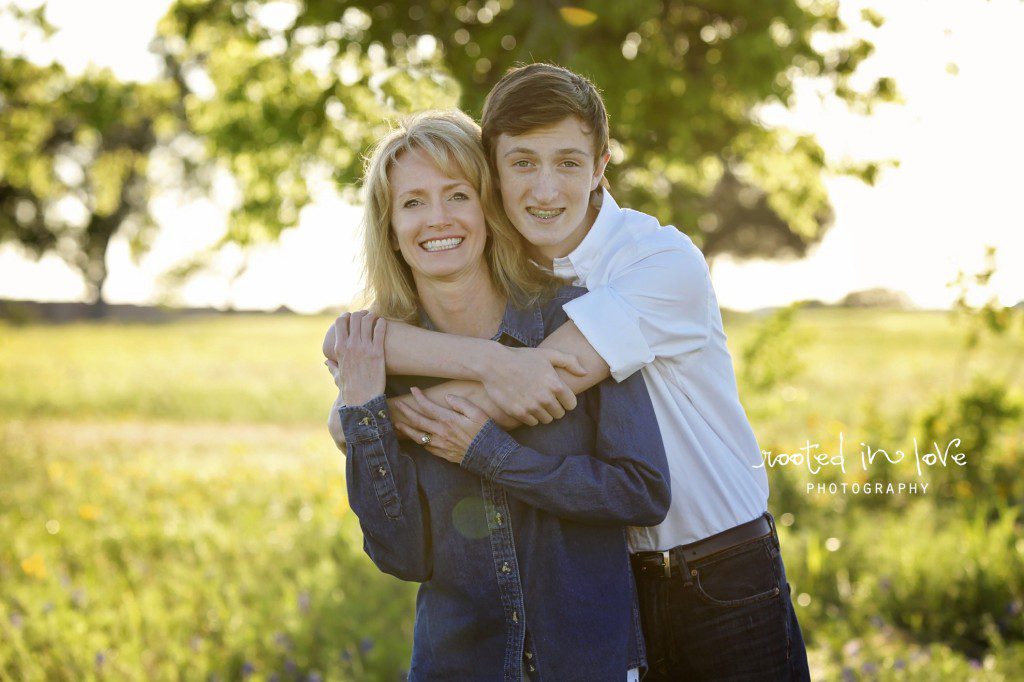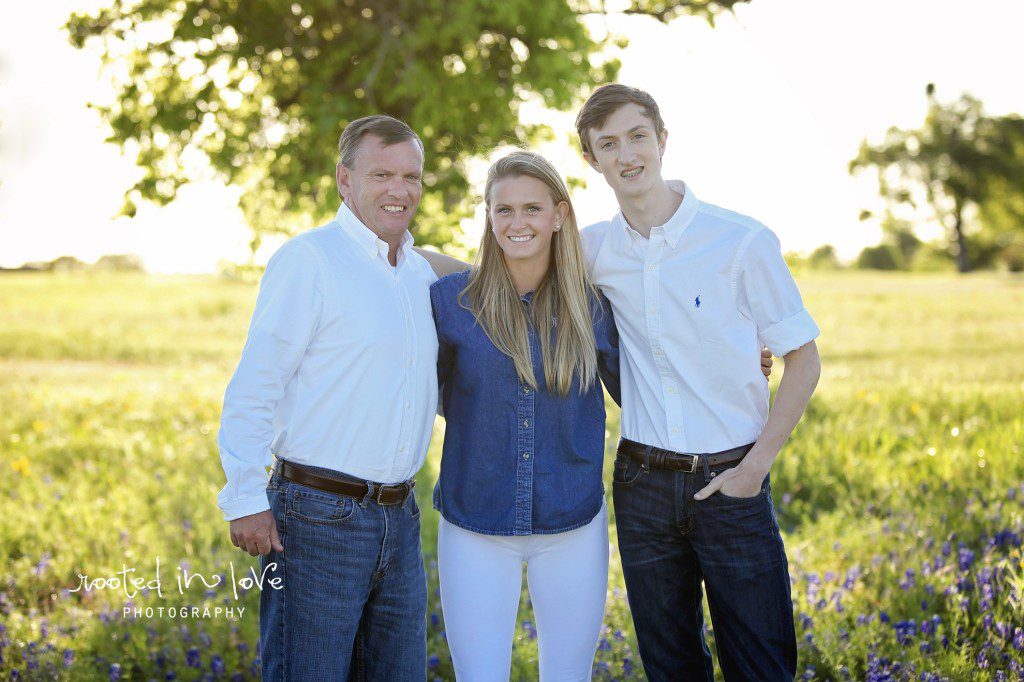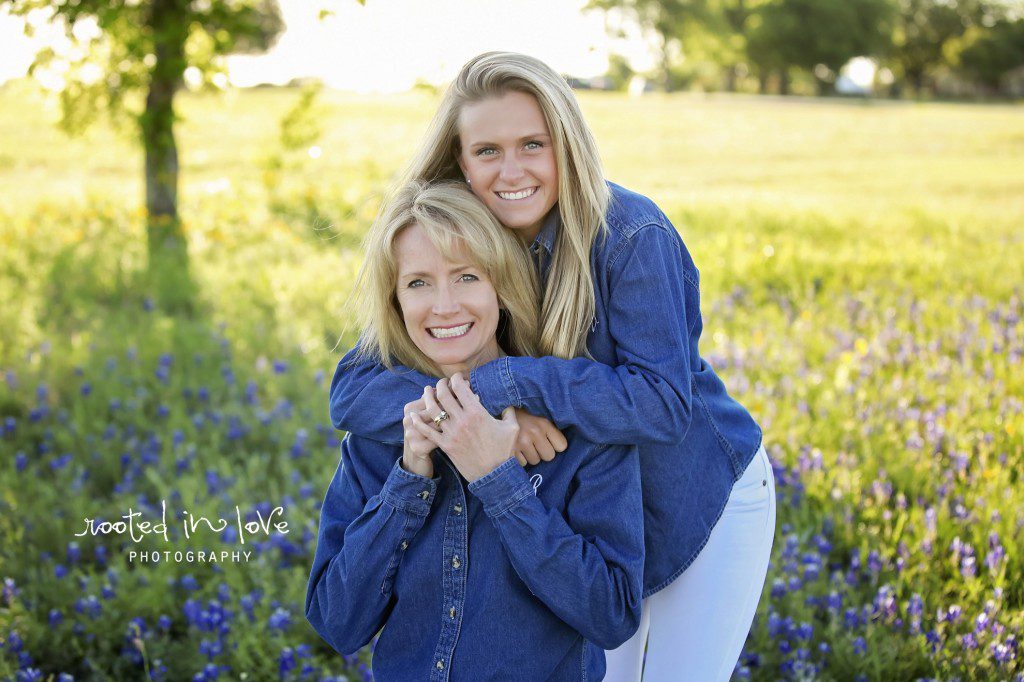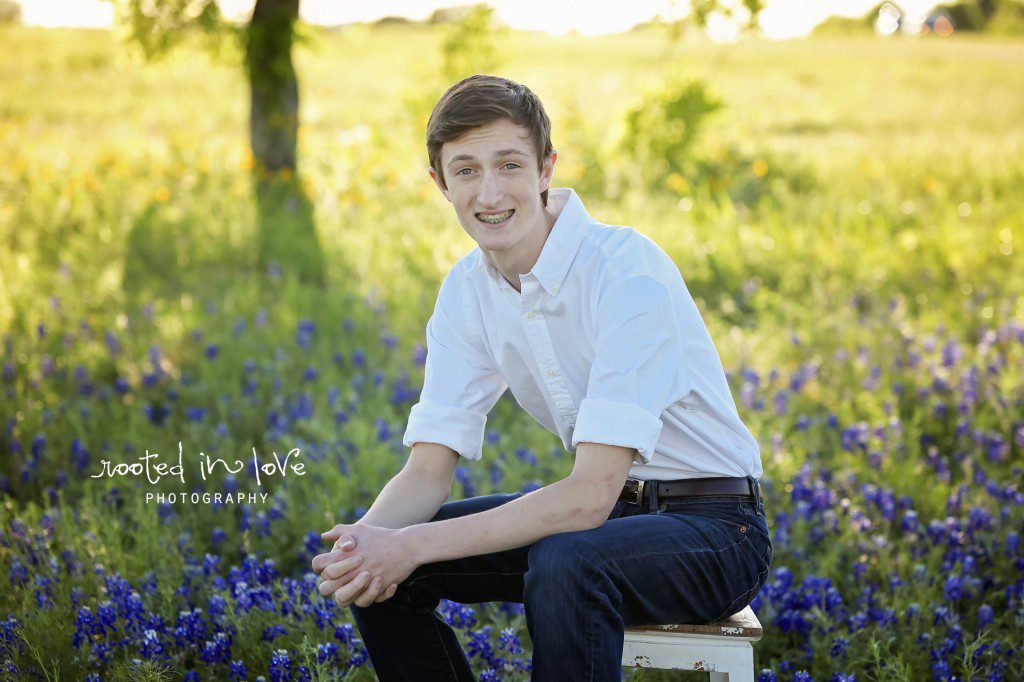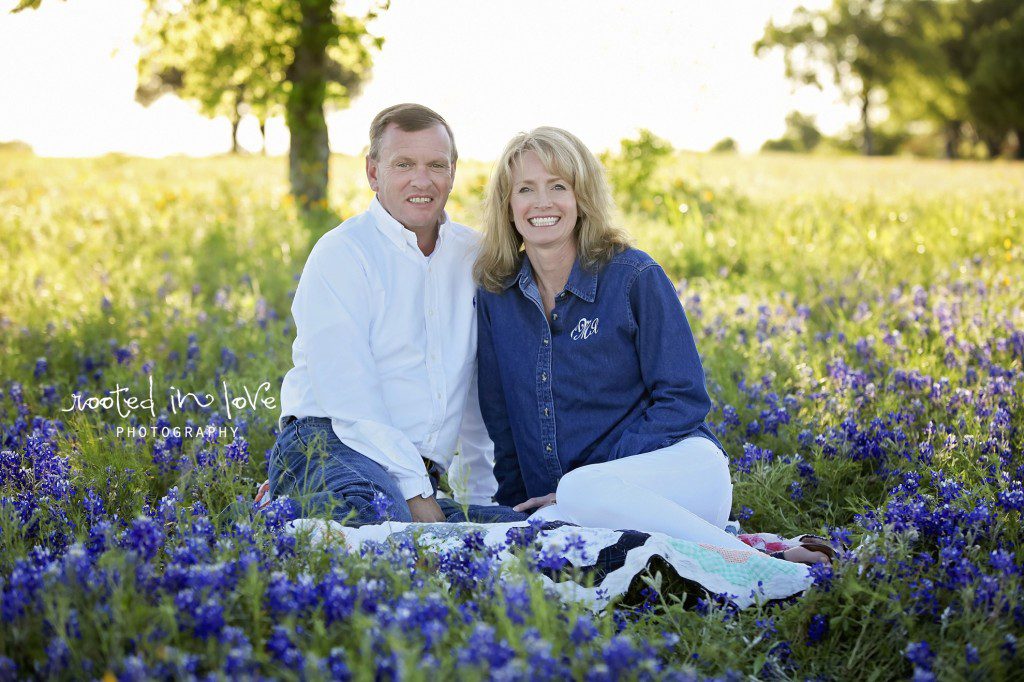 If you'd like more information about Rooted in Love Photography (Fort Worth family photographer), please click here.