Sometimes I feel like I've been a photographer for a like 6 months and other times it feels like a decade. I can hardly believe that now I'm photographing siblings of seniors that I started photographing my first year in photography. I'm so thankful those families were happy and want me to capture their younger siblings senior year as well.
I met Ram and his family in downtown Fort Worth. There's so many possibilities in our downtown and the architecture is a senior guy favorite for sure. Our courthouse, Scat Jazz Lounge and Sundance Square are all within walking distance and great backdrops.
Ram is a 2016 senior at Trinity Valley School and plays soccer. Oh and he has the best hair.
Thank you, Tiwari family!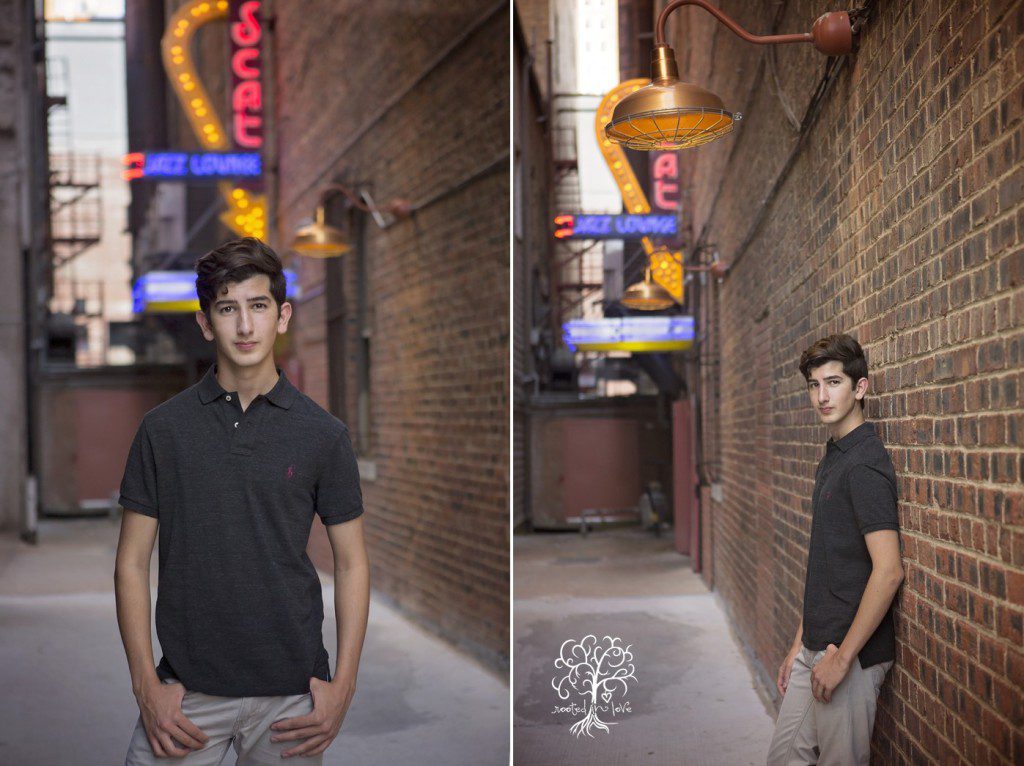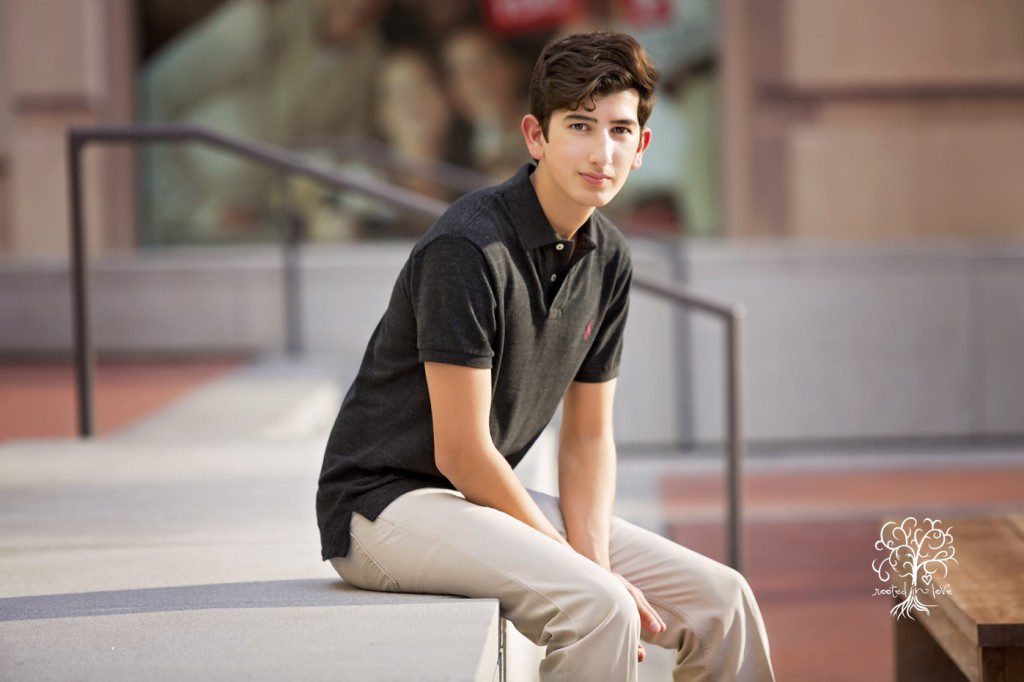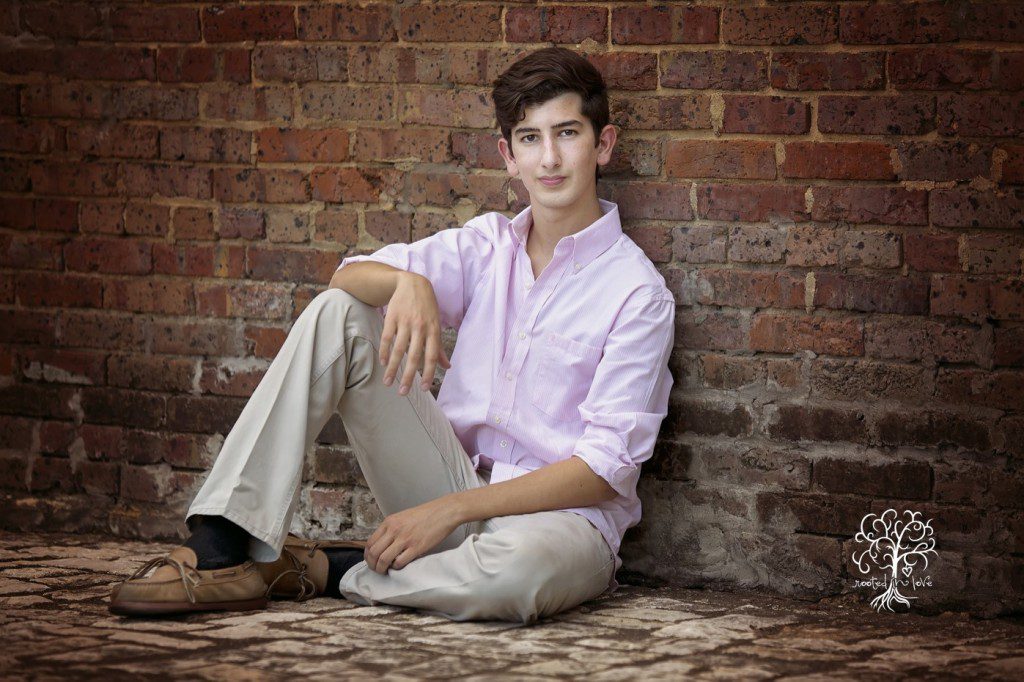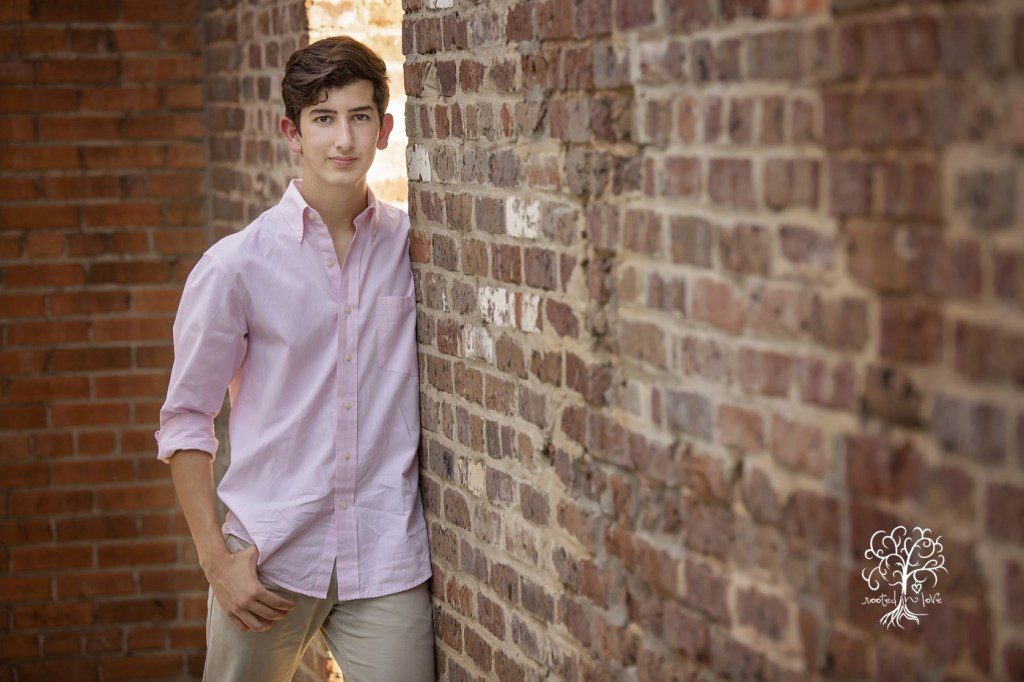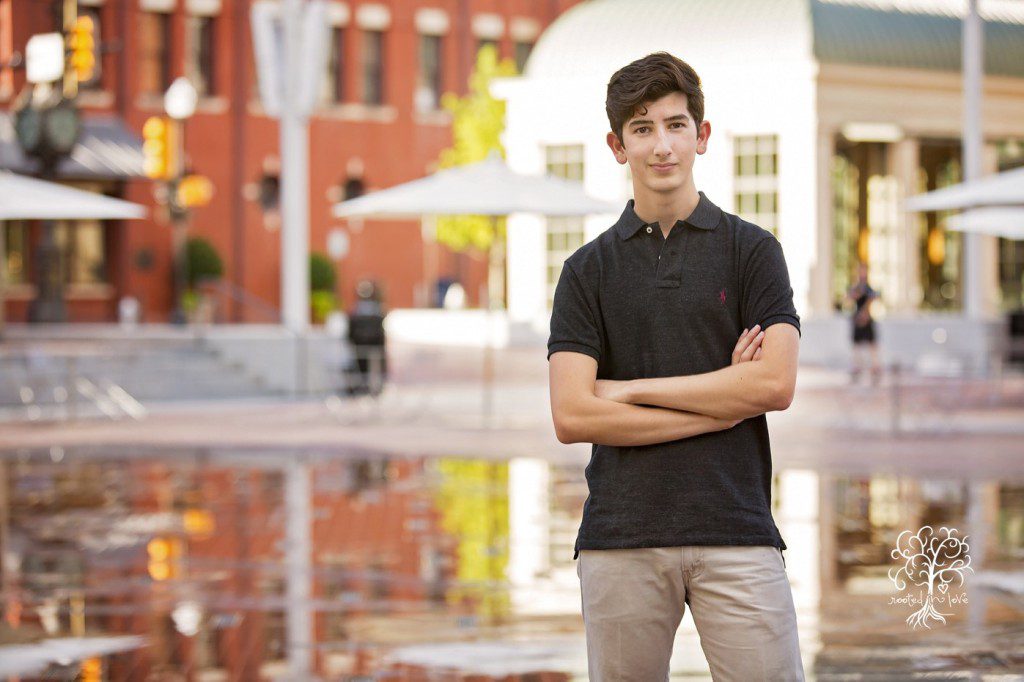 To find out more information about Rooted in Love Photographer (a Fort Worth senior photographer), please click here.