I met Lexia and her daughter almost two years ago at my lemonade mini sessions. Just look at how much Krosbie has changed since I last captured her! This was just around her first birthday. Oh good grief, she's adorable.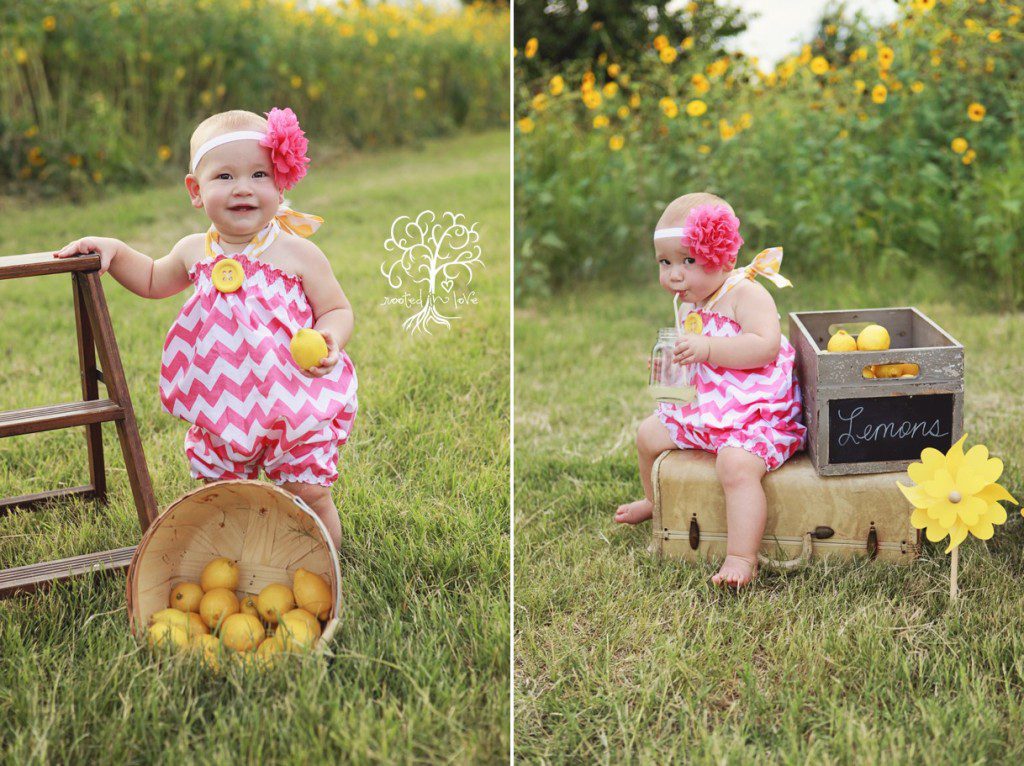 It was most certainly time to get updated photos. When Lexia contacted me that she'd like to do a shoot on her dad's land where she grew up, I was all about it. I love it when we can incorporate something meaningful to the family. What a full circle moment for Lexia to have these images of her children playing on the land where she spent so many of her days playing as well.
Lexia and Jeff have a set of twin boys. When I'm photographing boys at this particular age, I have absolutely no idea what I'm going to get, but these boys were awesome. We played a lot which always helps but when you have lots of land and a tire swing, play time is an absolute must. Plus they were just super sweet and I'm smitten with any big brother that's sweet to their baby sister. Mom and Dad are definitely doing something right.
Don't even get me started on Krosbie. She came right up to me like I just saw her yesterday. I like to think that a child's happiness is a measure of how much love they've been shown. Let's just say, Sister has been shown a lot of love. There was absolutely no shortage of smiles and giggles. I asked her if I could take her home and she was game! Too bad mom and dad would notice.
I love being a spectator at my sessions seeing my families interact with each other. I think that's when I capture genuine emotion and a true "picture" of who they are. Lexia and Jeff are very loving and laid back just letting the kids be kids. I completely credit them that's why we were able to capture so many favorites.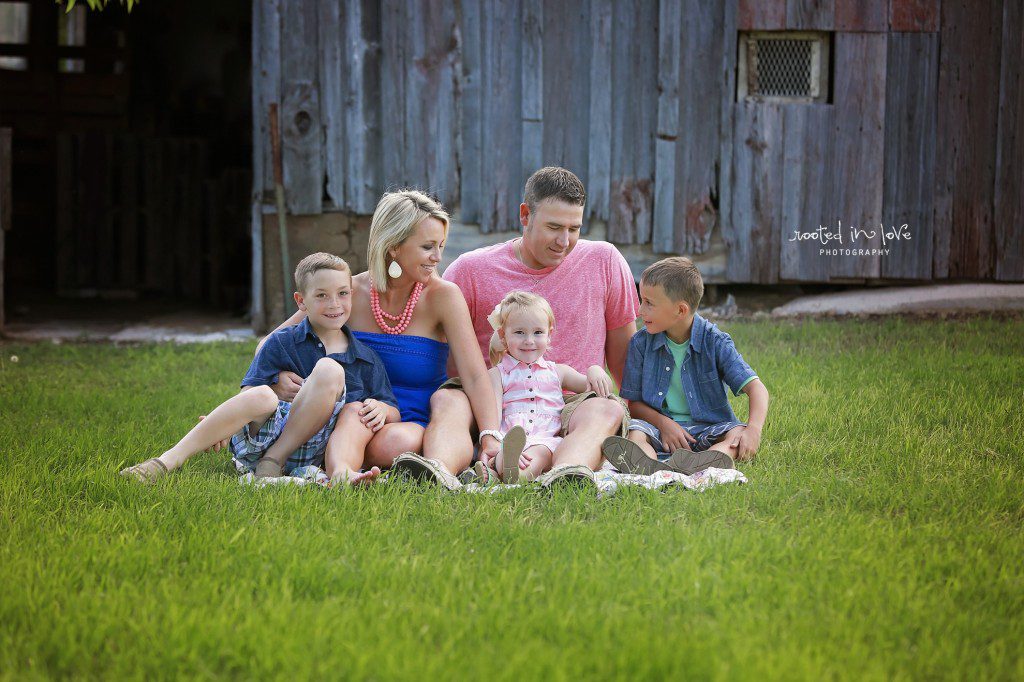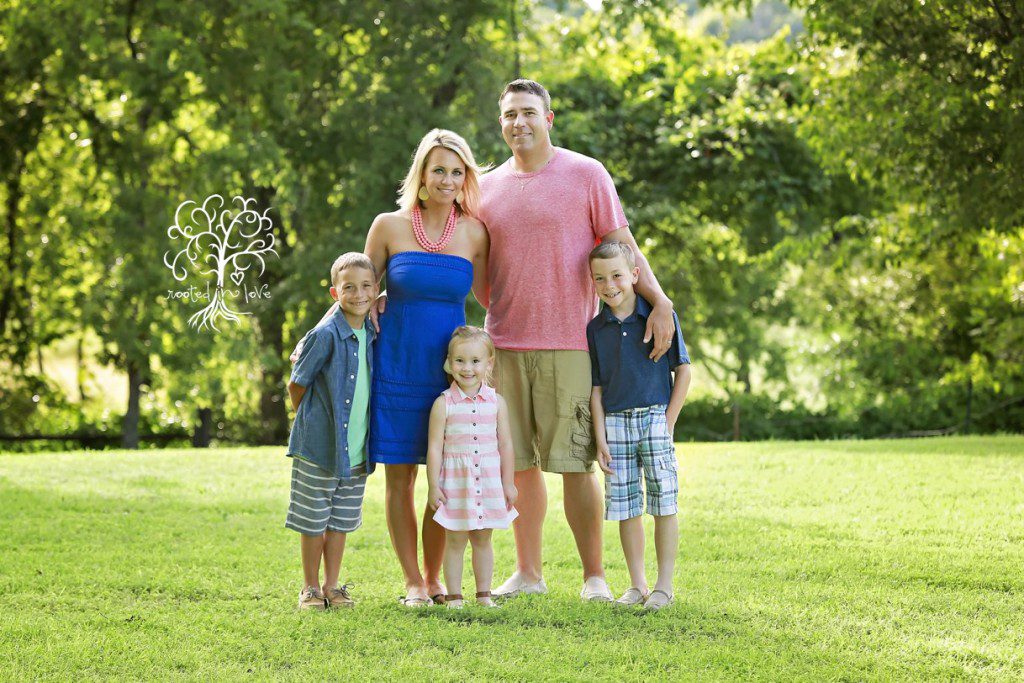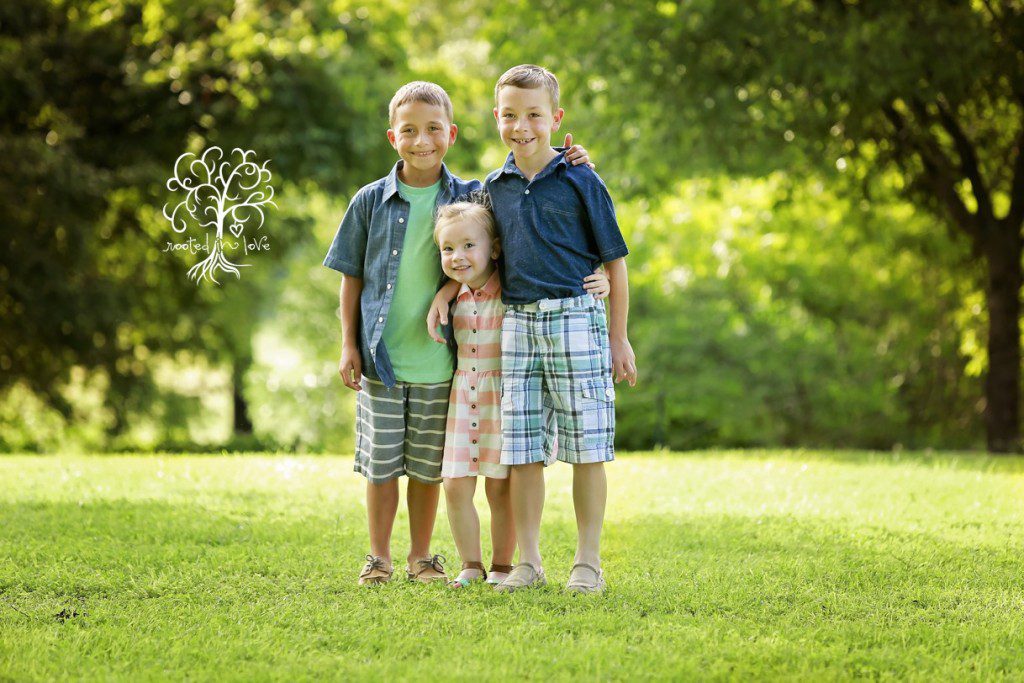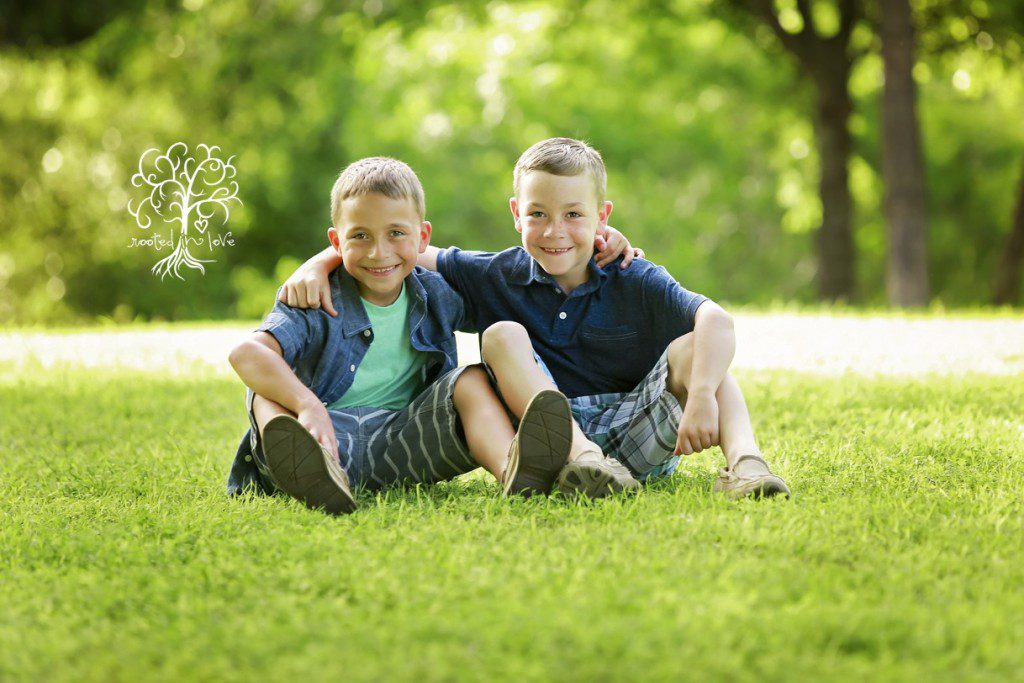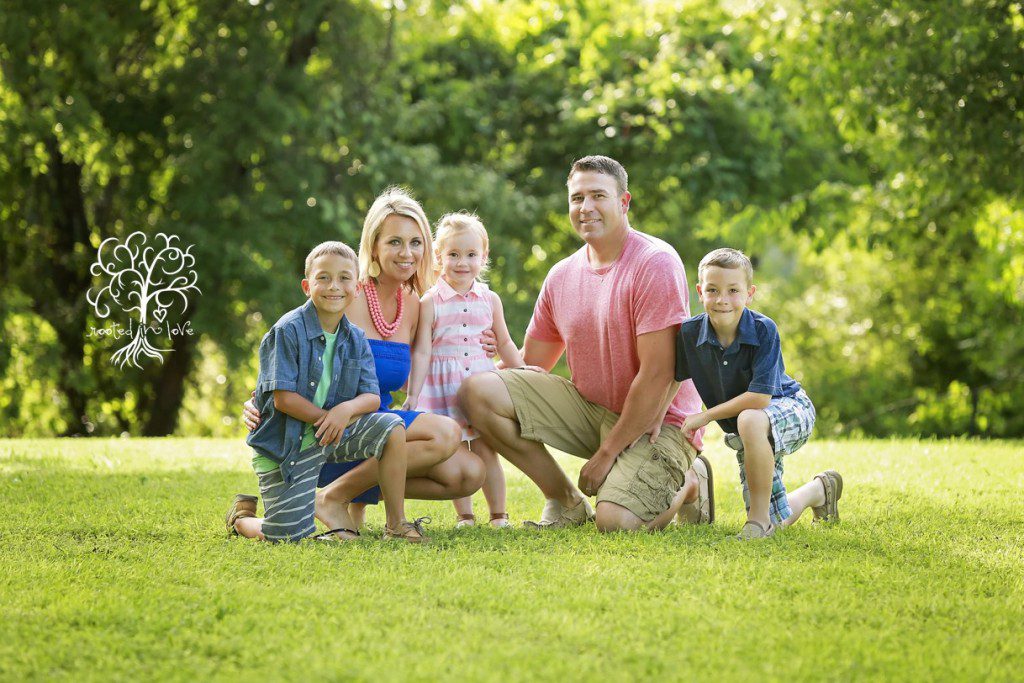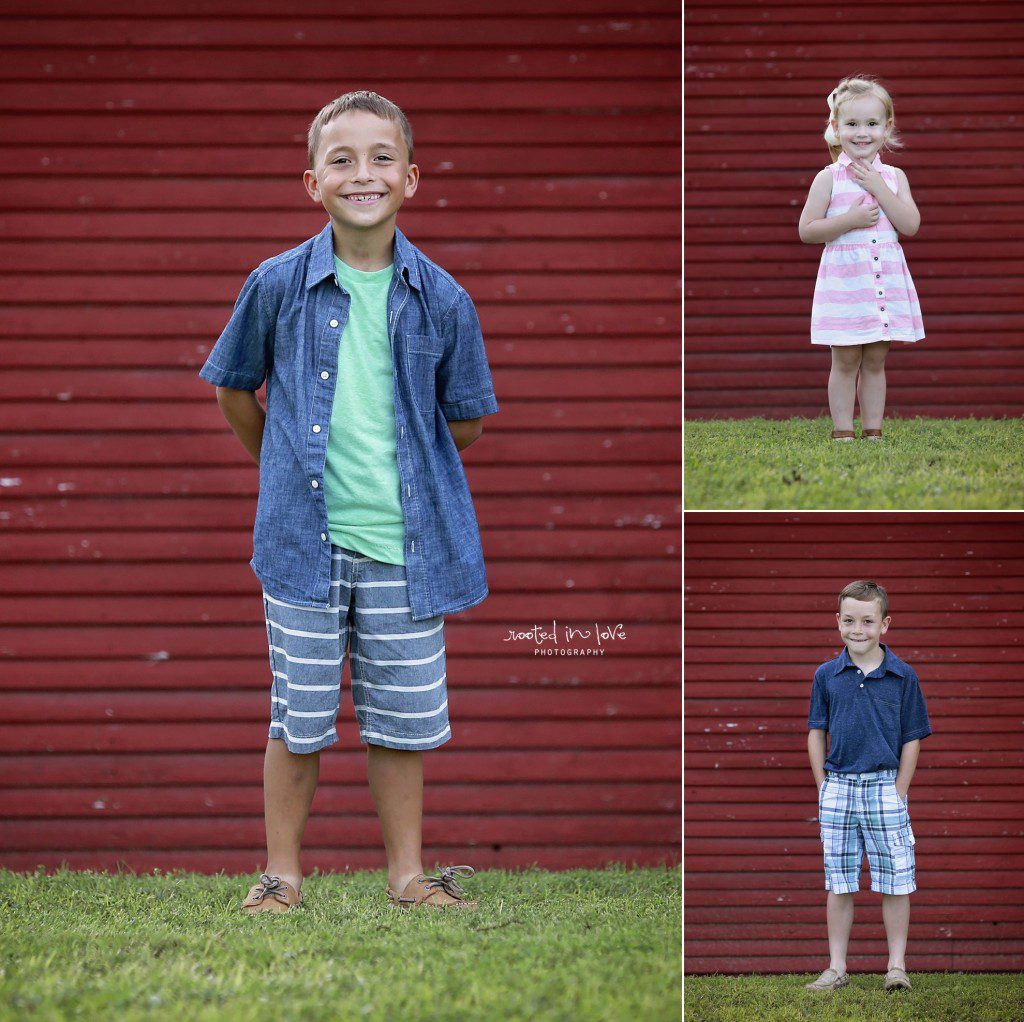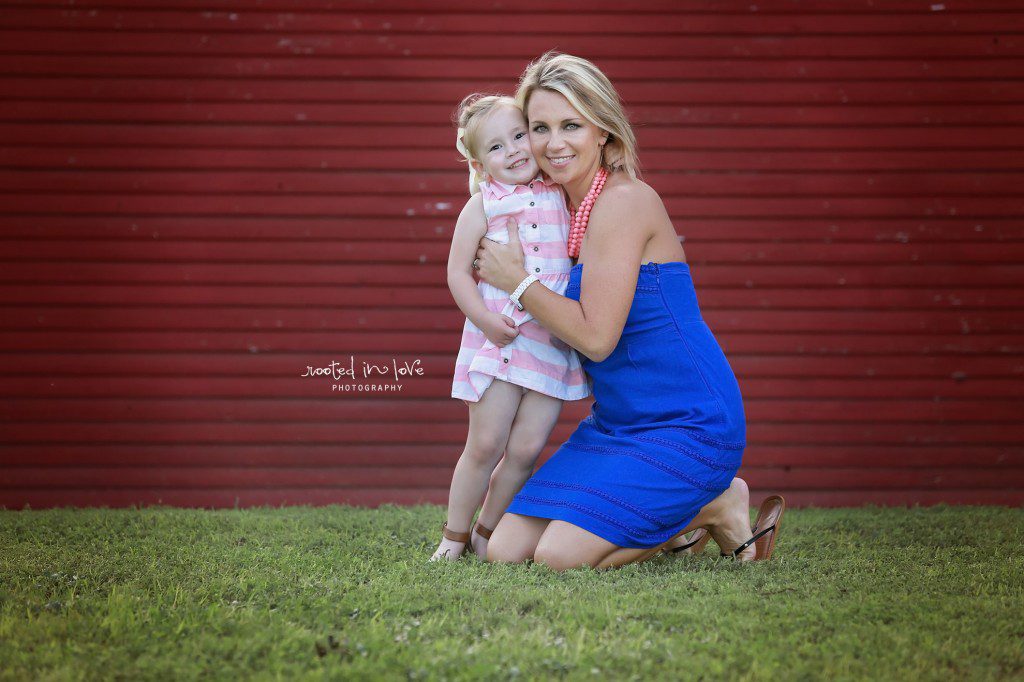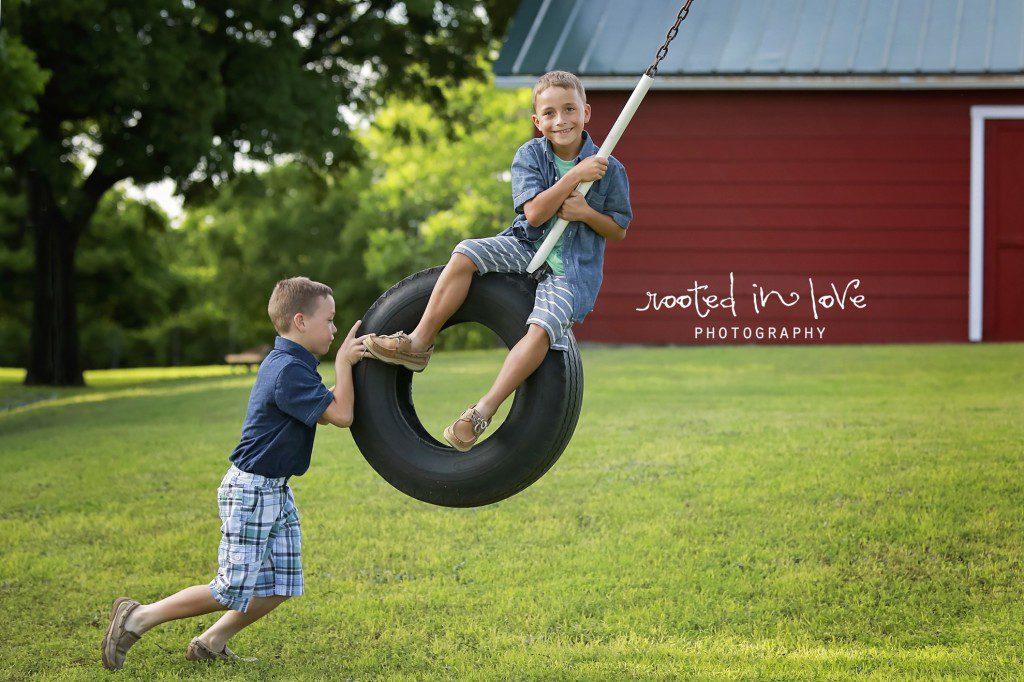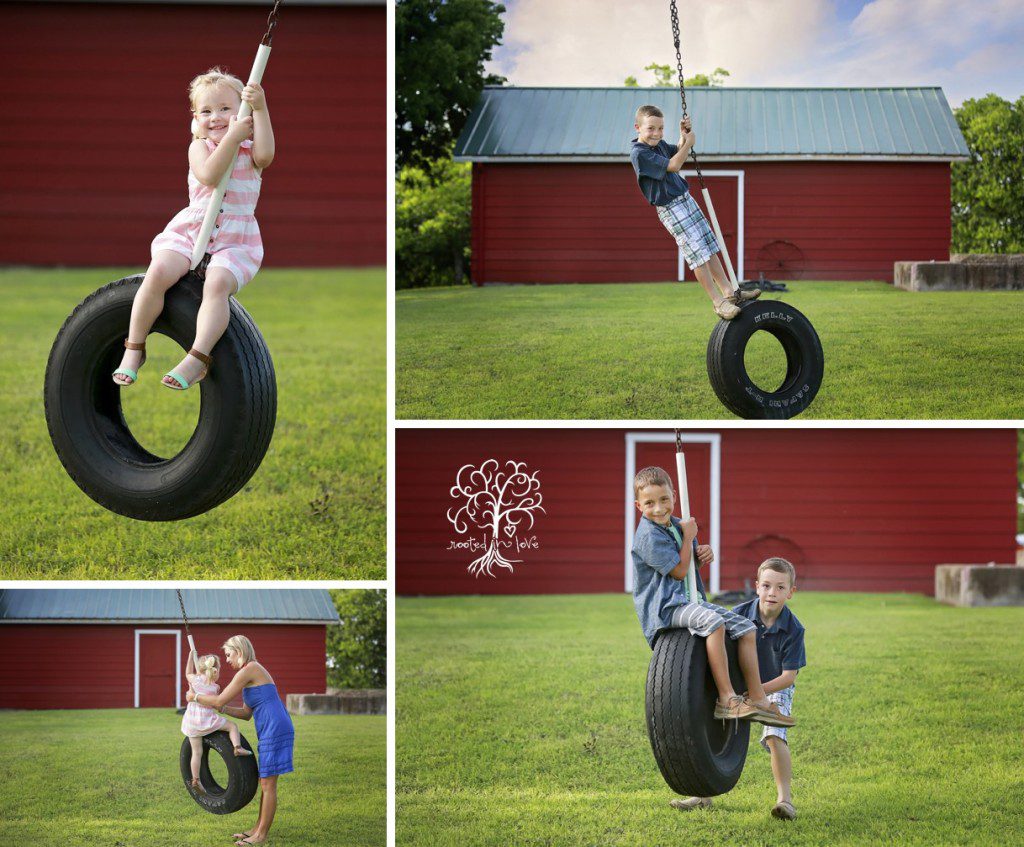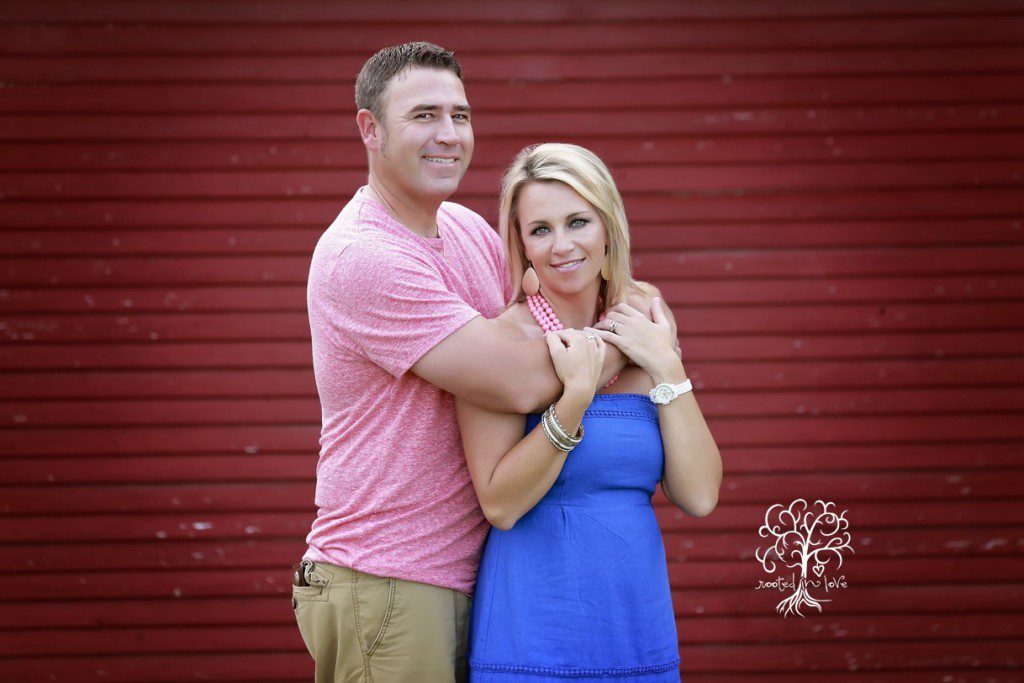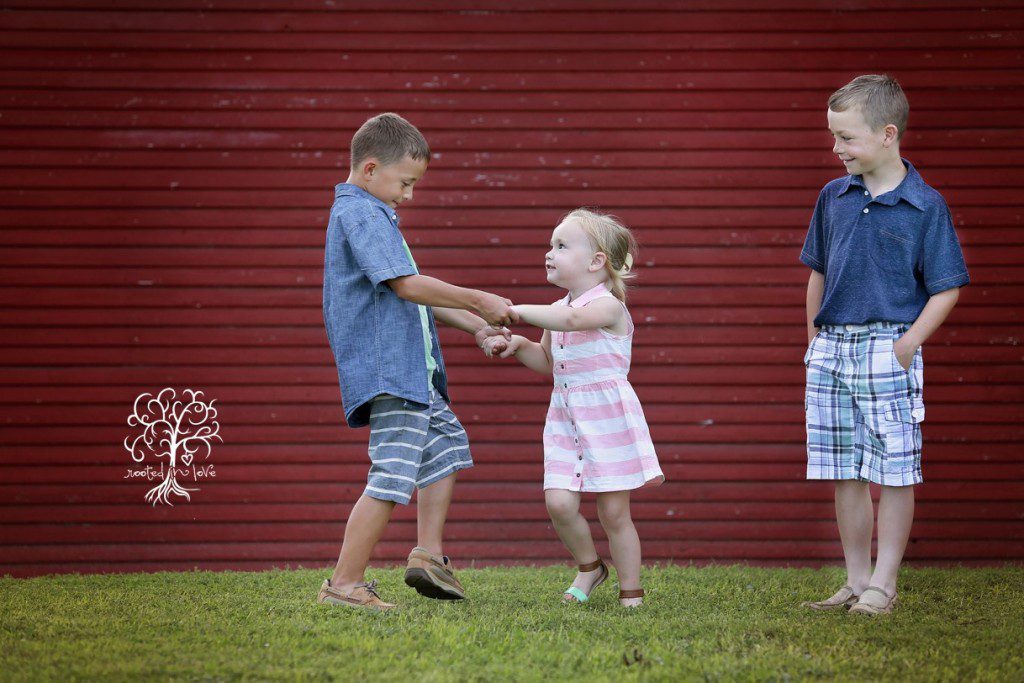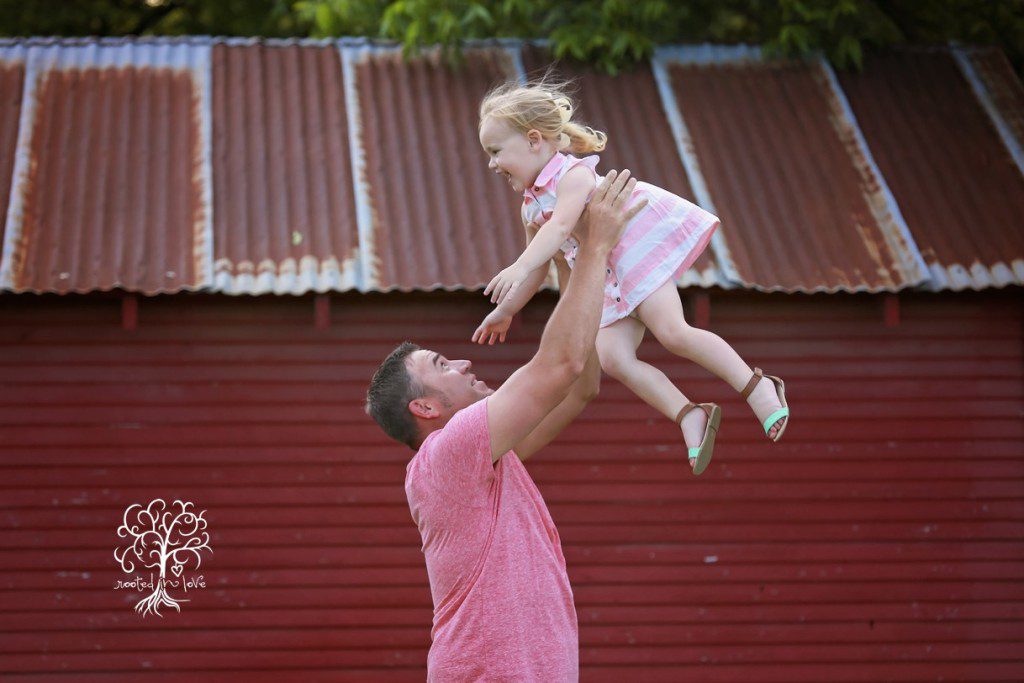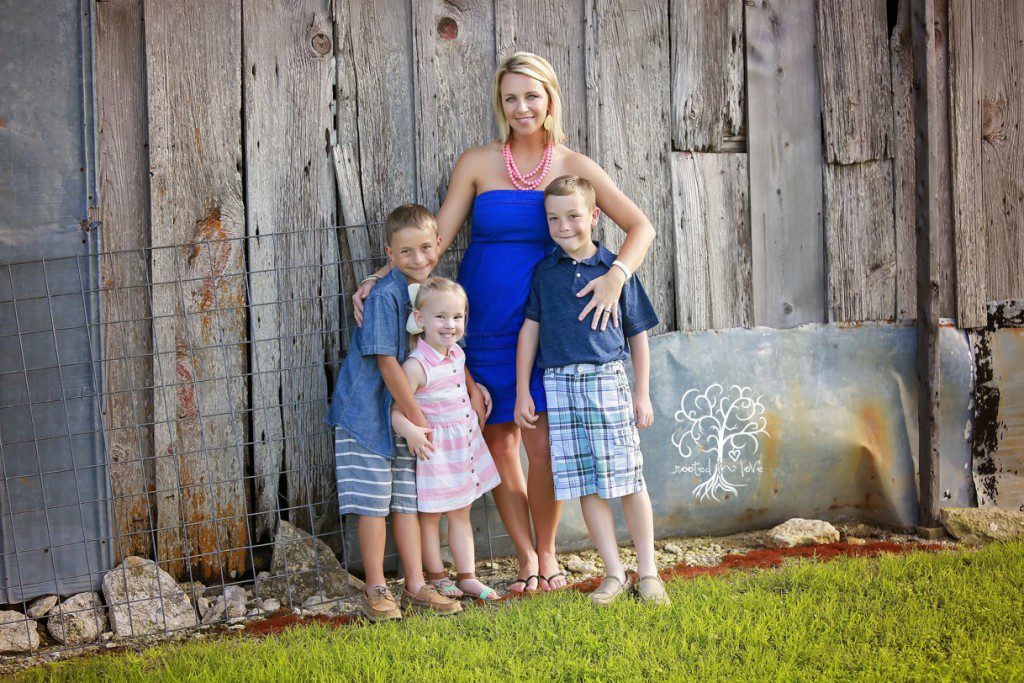 This photo pretty much sums up perfectly how awesome the shoot was. Lots of fun, joy and laughter.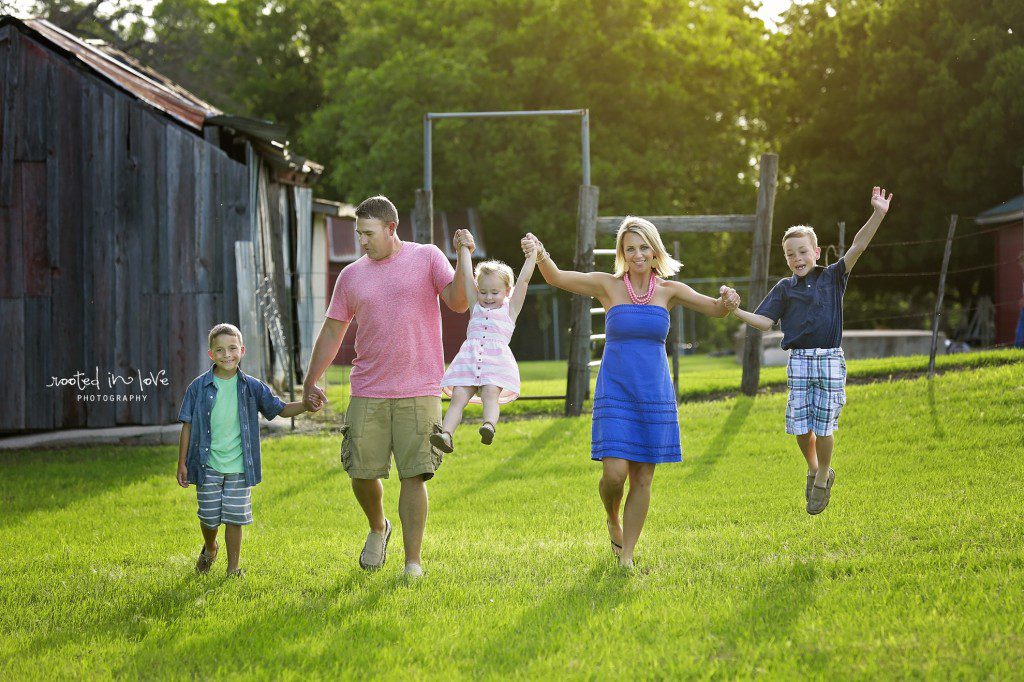 To find out more information about Rooted in Love Photography (a Fort Worth family photographer), please click here.