I can't believe Anderson is one! He came in for his cake smash session and I swear it was just yesterday I did his newborn images. He has the most fabulous hair I've ever photographed. Anderson has had FOUR haircuts already. Good thing his KK is a hairdresser!
Anderson show his happiness  all the way to his toes. I mean, seriously, even his toes look happy! Exhibit A: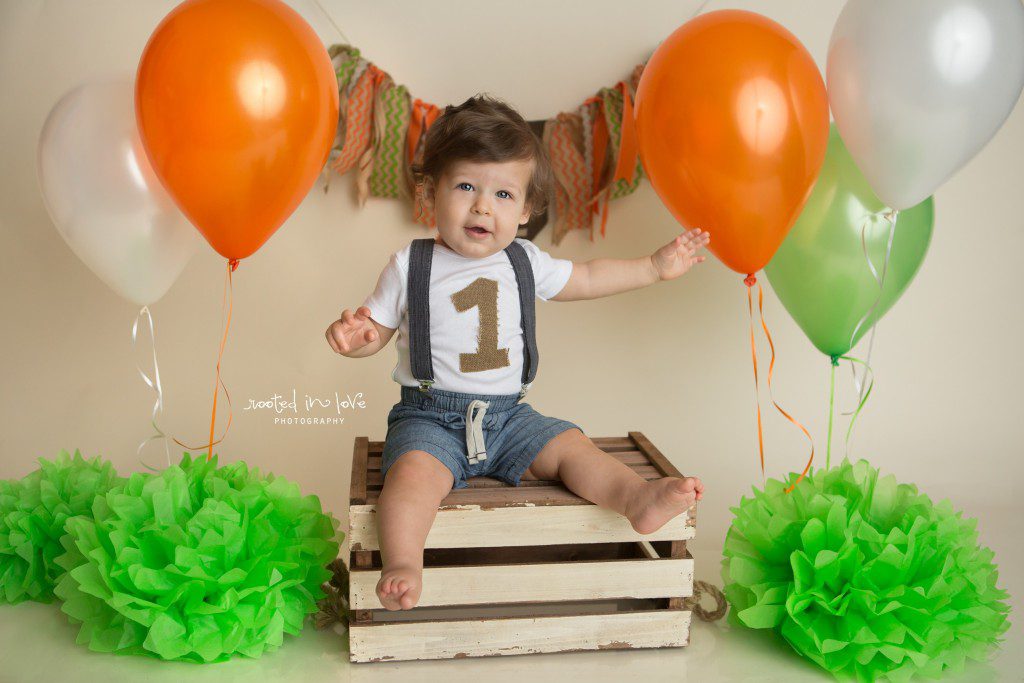 Like most cake smash sessions, Anderson was not a fan of the cake. It's rare that I find a one year old that does like their cake! That's what happens when your first year of life has been full of veggies and fruit! We were laughing so hard when his gag reflex kicked in over this sugar.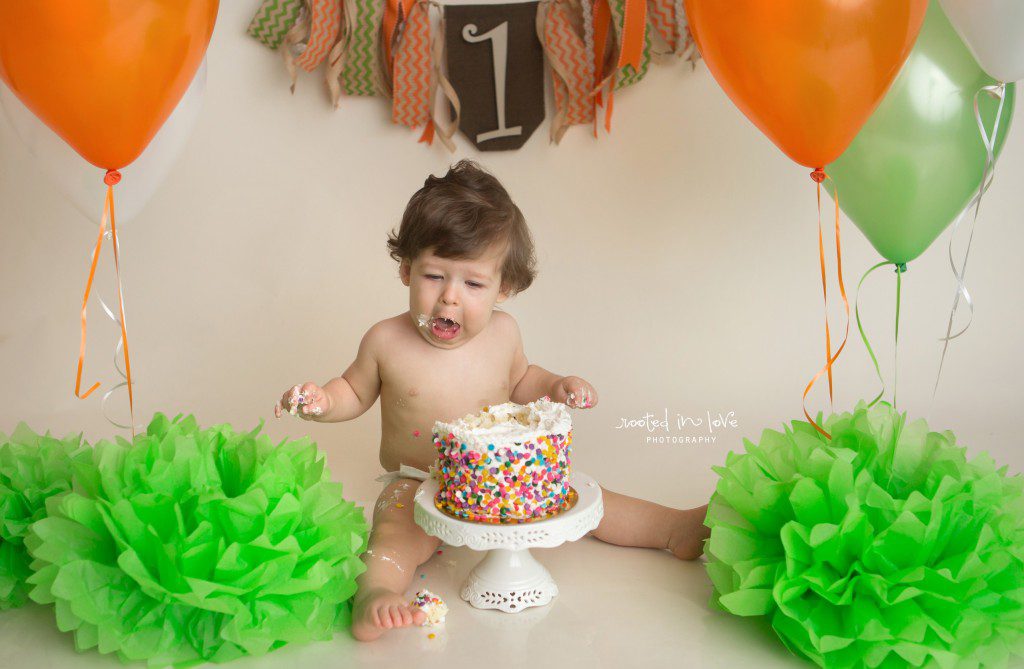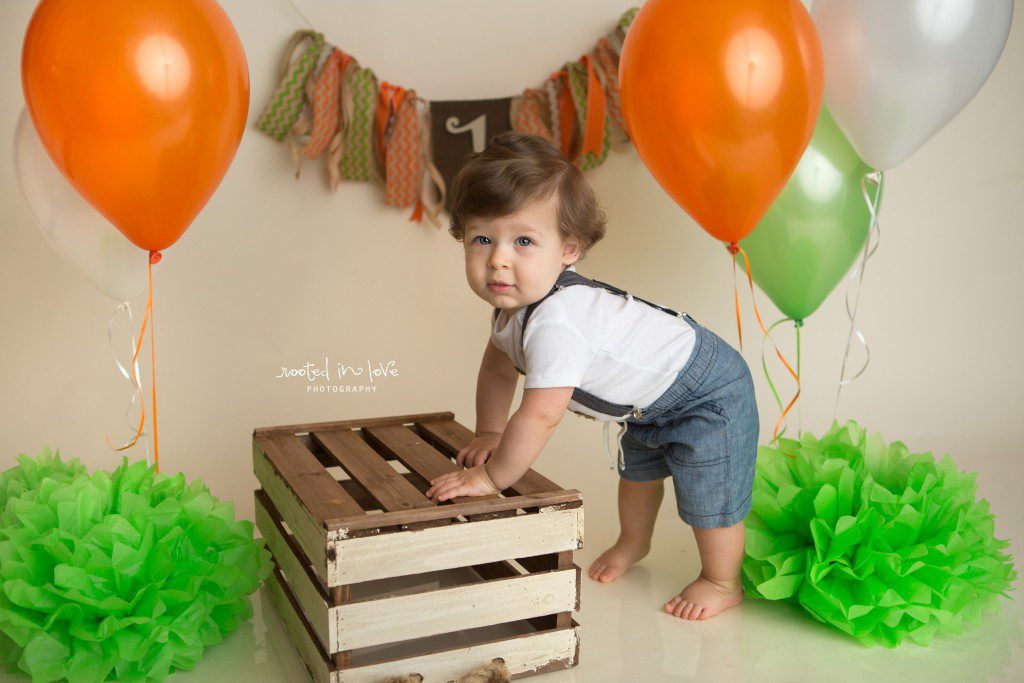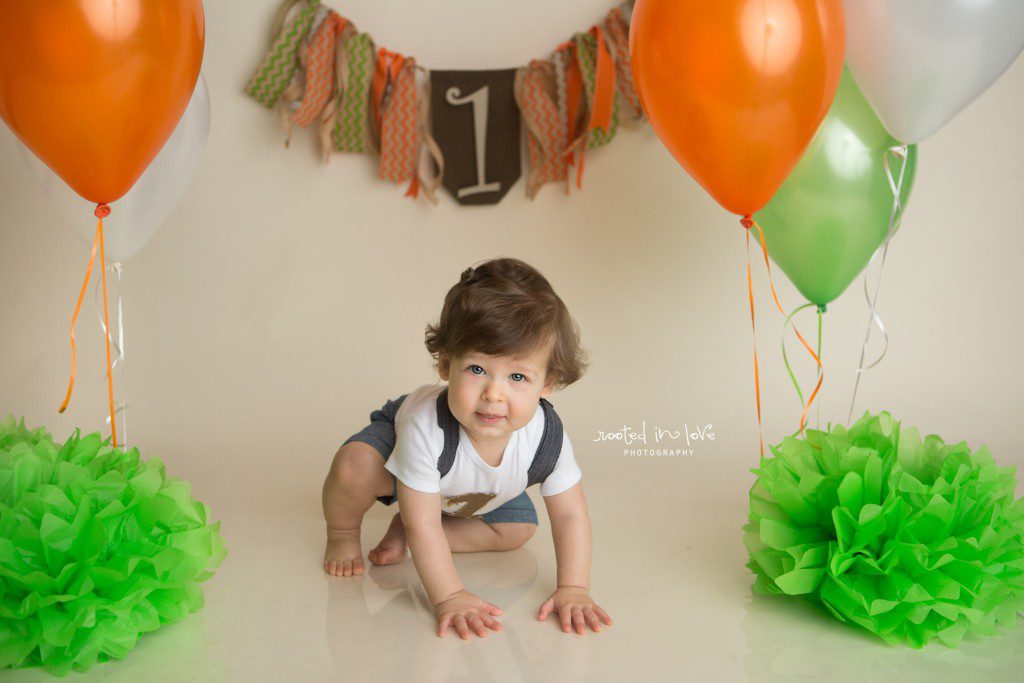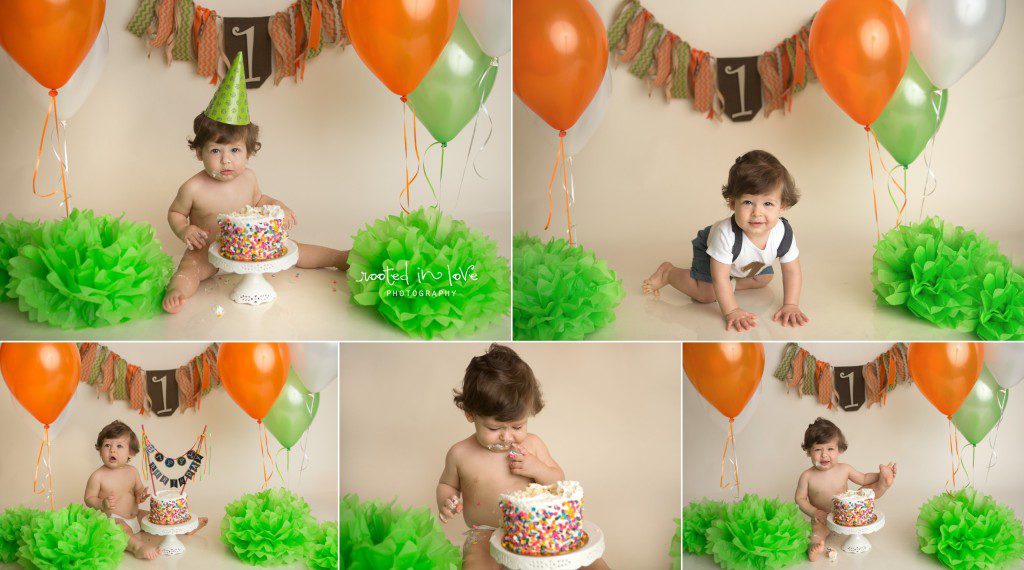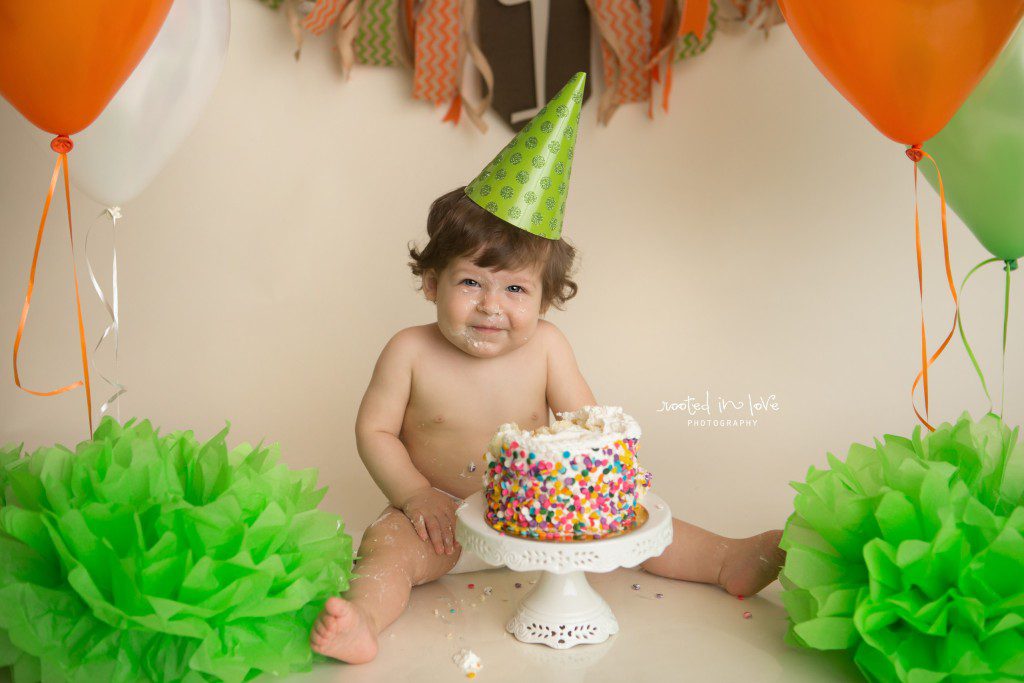 Anderson, I know that you are loved beyond measure by so many. I mean you are seriously too adorable for words. I even feel like photographs can't truly capture your level of cuteness compared to being with you in person, but I do my best trying. Thank you for always being such a joy to work with.
Happiest of Birthdays to you, sweet boy!