Here's a shocker for everyone…I have no idea what I'm doing. I mean I know how to work a camera but day by day I'm still trying to figure out how to run a business. When people contact me to mentor them, I just want to laugh and say "Do you even know who I am?" I've completely adopted the mantra "fake it til I make it." One piece of advice I've heard and I've heard a lot is to always name your business after your name. That way, people know who the face is behind the business. "Rooted in Love" means nothing to anyone, they don't know that means the photographer is Andrea McDonald. How do they know who to contact? How do you build a brand?
It got my mind going (and that happens a lot very inconveniently at night).
Almost three years ago, I was a mom working full time as a teacher with three kids and trying to do this "hobby" on the side by doing sessions on the weekends, evenings and editing all hours of the night. That got old REALLY quick. I quit teaching and drove home on the last day shaking in my boots. I called my husband and, being the overly calm and collected person that I am said, "What if I'm making the biggest mistake of my life? What if we're eating Ramen noodles and hot dogs for the rest of our lives?"
One of the 10 million reasons I married him is his ability to talk me back from the ledge and have me simmer down. He more or less told me this: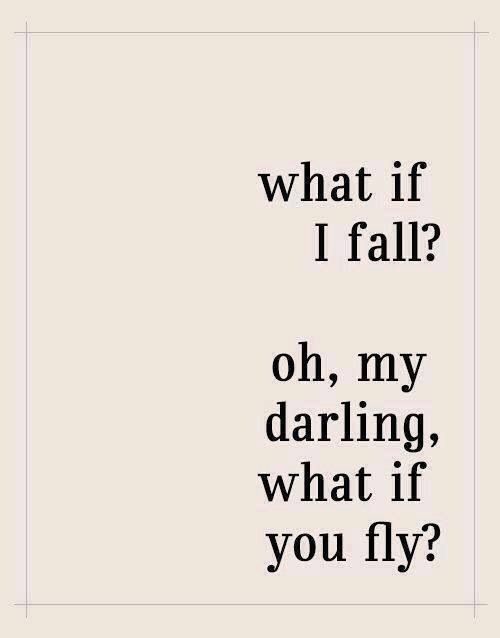 With a lot of prayer and busting my hump, the bookings have come (some months are definitely crazier than others). I pray before every session that I will be able to capture this family/person's story in a way that is meaningful, beautiful, and true to them. I also pray that God will use my gifts and talents in a way that I can't even comprehend and to capture images that remind them of their blessings God has given them. This goes for me, too! I get so pants-on-fire mad at my kids sometimes and am literally counting down the minutes to bedtime. Then I start editing photos of them and when I look at those images, I can feel my shoulders get less tense, my face soften and suddenly I can look at a photo of them and just say, "Seriously, how lucky am I?" Photography is just so powerful. I mean it almost makes me want to wake up my kids and kiss them for Pete's sake!
What I didn't realize when I called my husband and cried about Ramen noodles and hot dogs was how much my job has turned into a ministry. It's crazy to even think that. How can photography be a ministry?
A mother of two whose fiance just left her because of a recent cancer diagnosis.
A senior girl who recently lost 60 lbs with a new boost of self confidence.
A married couple going through rough times that wanted to do a session to help them remember what they have.
A single mom recently divorced that wants images of her and her child as they start over.
A mom in her 20s diagnosed with leukemia and unable to see her toddler daughter for 2 months because of her immune system.
A family with a recent visit to the vet that told them they're not sure how much longer they have with their beloved pet who passed away two days after our session.
A grandmother recently given the news that her cancer is terminal.
A family with a son that has been diagnosed with a congenital disorder and will be unable to live independently.
A family finding out their 3 year old daughter has Stage 4 neuroblastoma on the anniversary of losing their son to an undetected heart defect.
A family that I recently did a maternity session for and delivering their baby for him to only live 5 days.
These are just a fraction of the stories I have been part of in my years as a photographer. Sometimes, I want it to be so perfect for them that my stomach is in knots, but I wouldn't trade the honor of capturing their stories for the world.
I had no idea that when I took on this role as a photographer what a ministry it would be not only for others, but for myself. It's made me hug my babies closer, laugh more at life and have such sincere gratitude that it brings me to tears.
I recently had a client reach out to me and say something that really made a profound effect on me. She said, "I love the way Jesus used your suffering to bring you down this road!" This small idea of doing photography as a distraction after losing my sister has had a ripple effect that I could have never dreamed.
So maybe naming my business "Rooted in Love Photography" wasn't the best business decision and it doesn't mean anything to anyone. Maybe no one will know the face behind the name, but then again, this wasn't my business all along. It's been God's all along.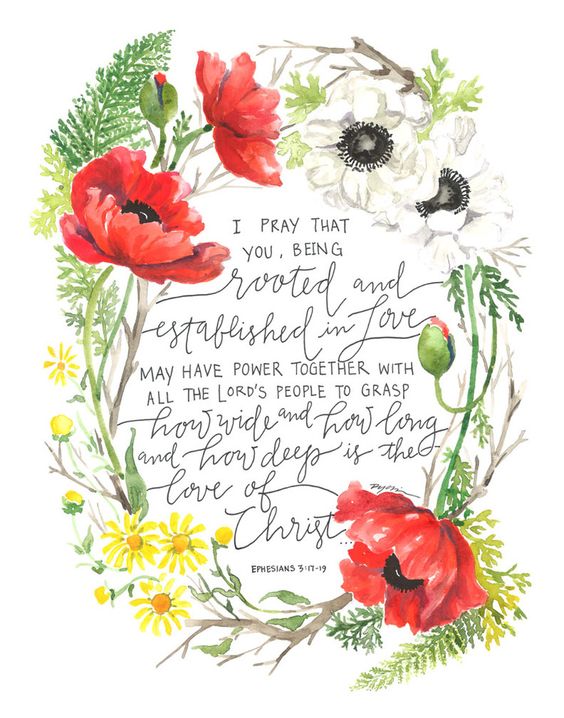 Image by www.gracelaced.com